With the BuzzFeed Video app, it is SO EASY to never miss a Tasty recipe ever again. When you subscribe, it will send you an alert every time a new Tasty video is posted. Scroll down for EASY directions on how to subscribe!
Subscribing to Tasty on the app is as easy as 1-2-3! Go to the app > Click the Tasty show > Then click the heart in the upper righthand corner. Just like that you won't miss a Tasty video ever again! Follow the RED arrows: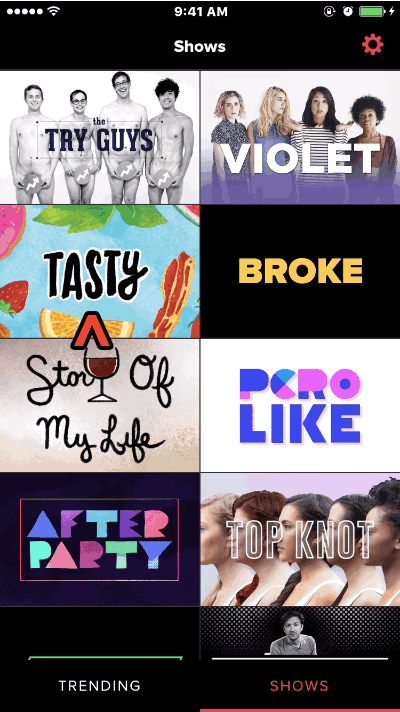 Looks like there are no comments yet.
Be the first to comment!