Ask Roulette is a conversation series in which strangers ask each other questions live on stage. (it usually takes place at Housing Works Bookstore in NYC)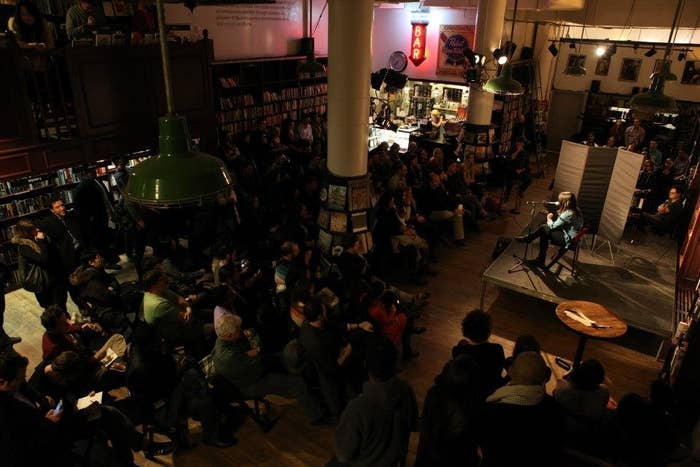 You think of a question you want to ask a stranger, write it on a sheet of paper, and put it in a box.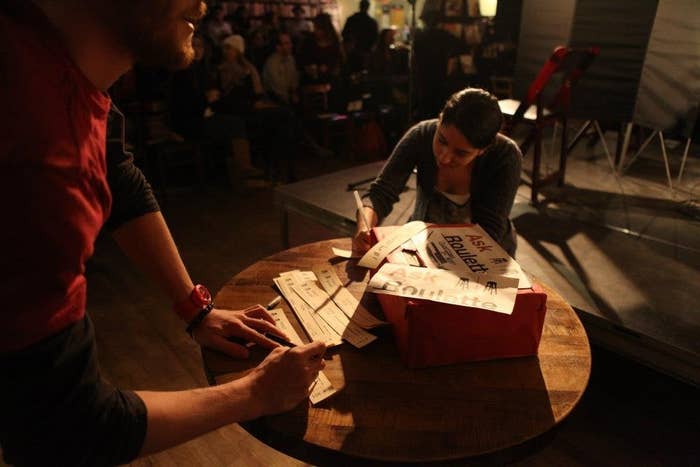 Then you get randomly called up and paired with a stranger to ask your question. The catch is: you can't ask your question, until you've answered a stranger's question first.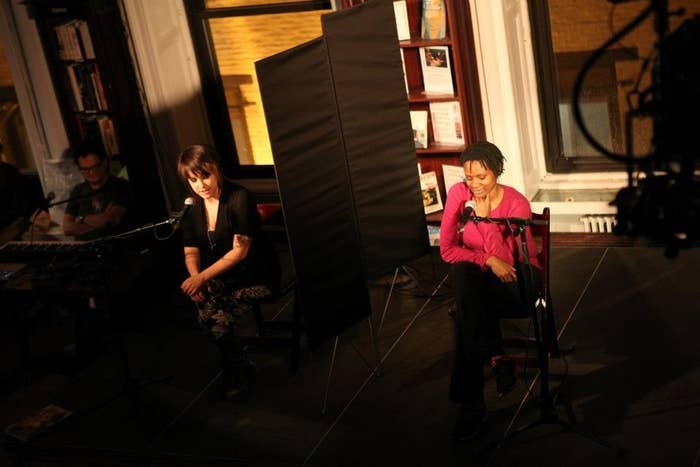 Would you rather ride to work on a lion every day, or go to the moon for free with a friend of your choice?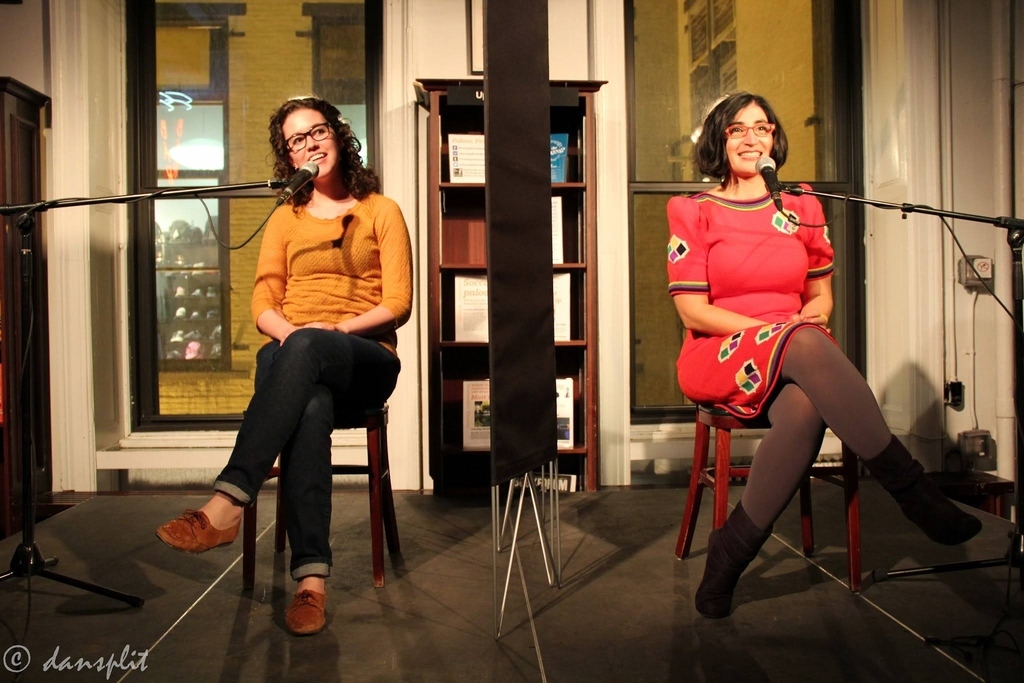 Have you ever truly feared for your life?
There are also special guests at each show -- here's Jamie Shupak of NY1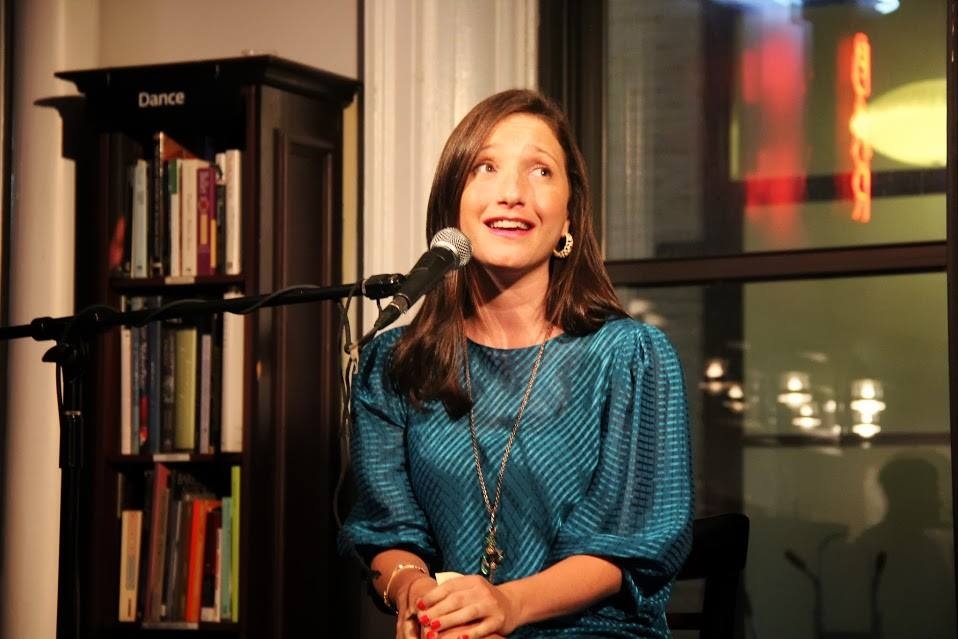 and Mike Doughty of Soul Coughing...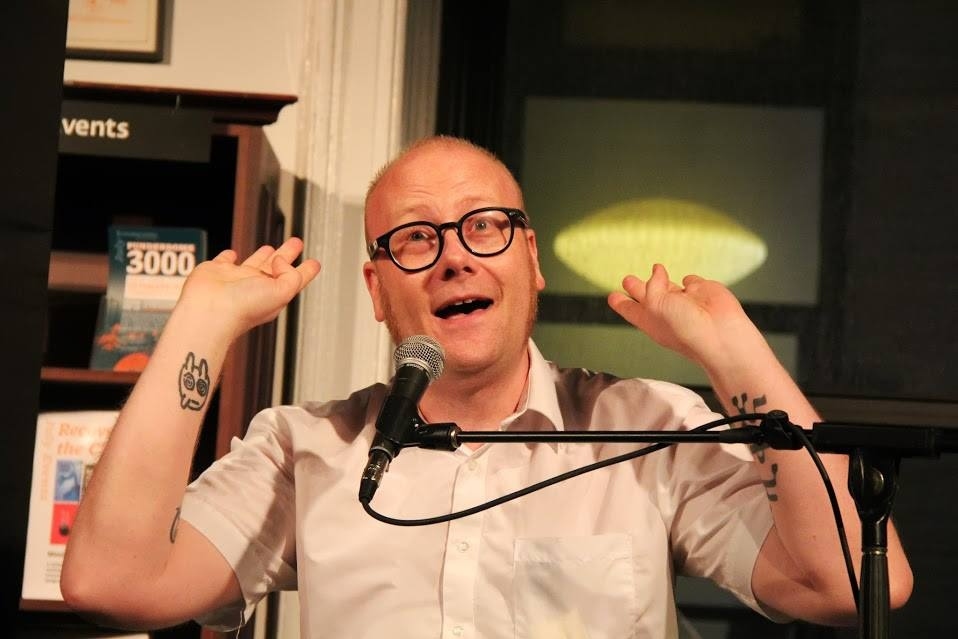 The cool part is the unexpected stories and interactions. Sometimes the question and answer lasts five seconds, sometimes it leads to a really emotional story.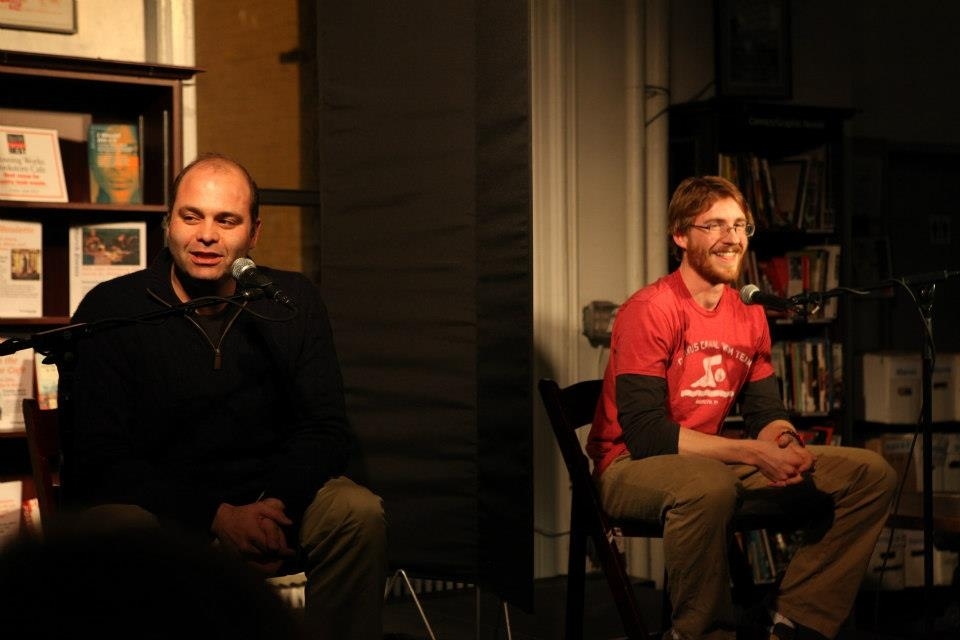 One time two people realized they had the exact same scary dream as a child (their mom was the Wicked Witch of the West from Wizard of Oz). Another time there was an impromptu sing-a-long.
-- In unrequited love, would you rather be the person who is in love with someone, and it's unrequited, or would you rather know that someone is madly in love with you and just not be in love with them?-- What's the most valuable thing you've wrecked? (This has led to a story about a motorcycle, and a parent's heart.)-- Are your best days ahead of you or behind you? (Tough one. Always leads to a good story.)-- What's your best scar -- emotional or physical? (Someone once showed their actual shark bite on stage!)-- How do you get your hair to do that? (Kind of the perfect question to ask when you don't know who's going to end up answering it.)
-- Who should you have kissed but didn't?-- If you could be best friends with any historical figure, who would it be?-- You discover that your one-month old child is, because of a mixup at the hospital, not yours. Do you exchange him/her for your biological child?-- What's your best scar - emotional or physical?-- What's the most inspiring thing you've ever seen on the subway?-- Who's the most overrated actor working today?Check out more questions
on twitter
.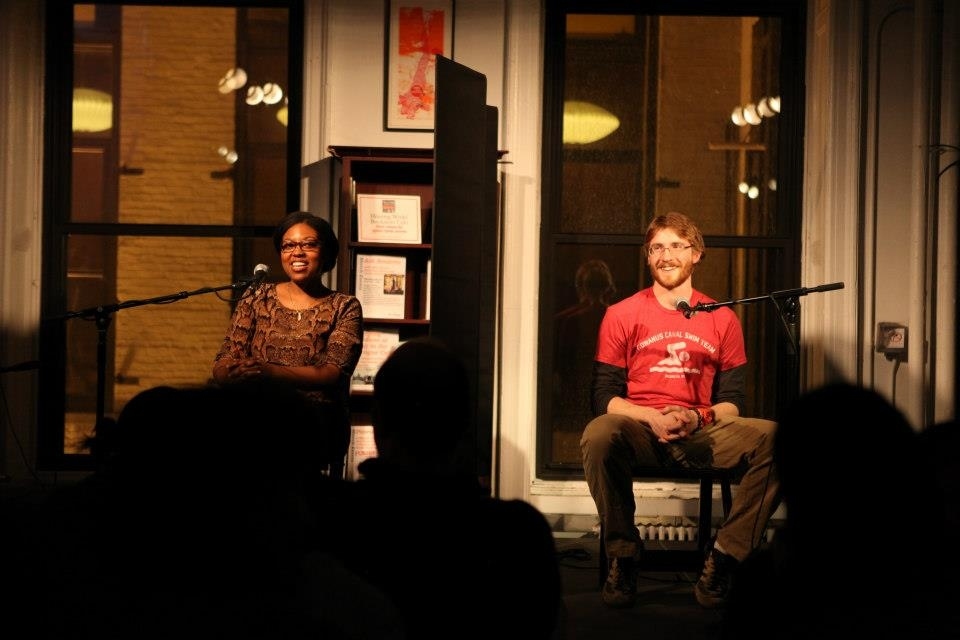 This February, Ask Roulette celebrates its second birthday!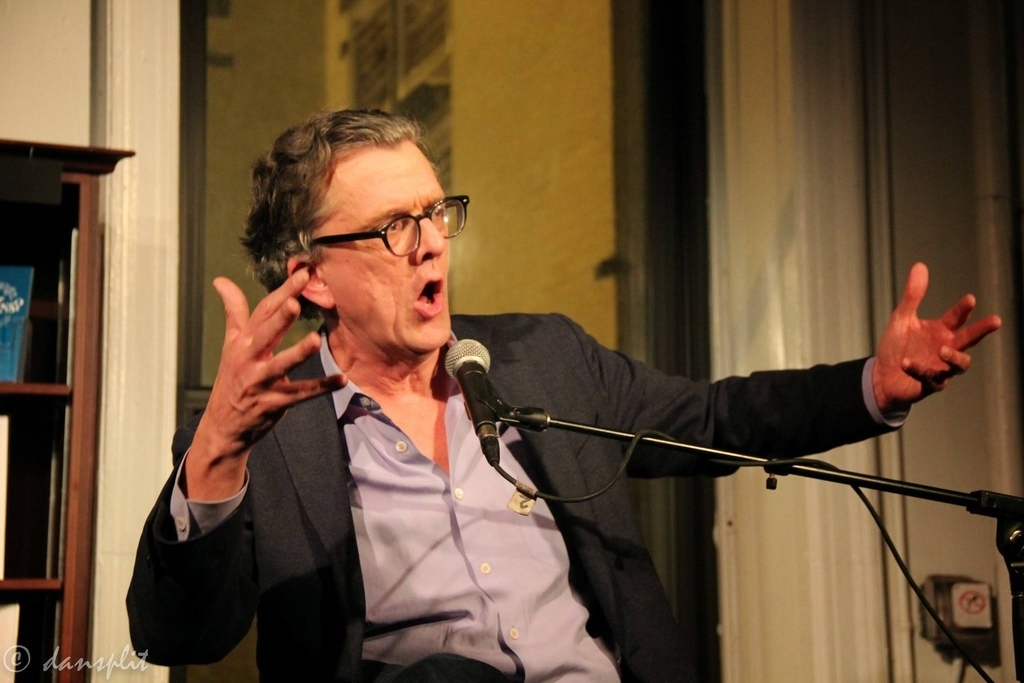 There are new podcasts every other Tuesday on itunes.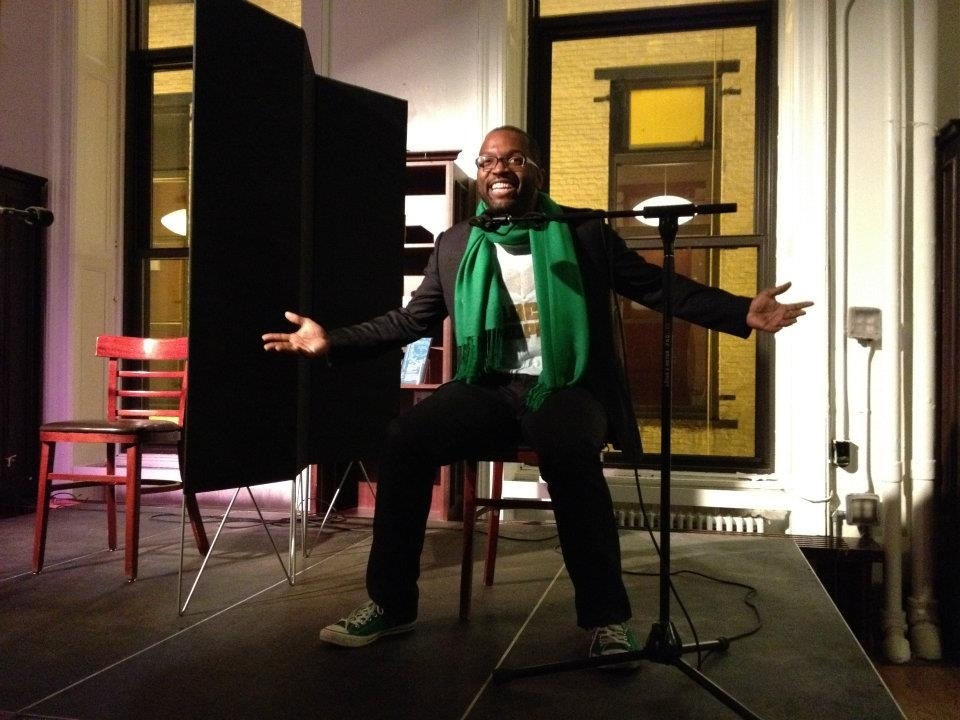 Lots more - including information about attending the next live show - on the website.
Also -- thanks for reading to the end!