News Corp-Owned Magazine Forced To Apologise After Posting A Sexist Advert For An Intern
The image uploaded to on Instagram showed a woman in her underwear lying on a bed.
Sunday Style magazine, owned by Rupert Murdoch, has been criticised for sexism after it posted an advert for a fashion intern featuring a woman in lingerie.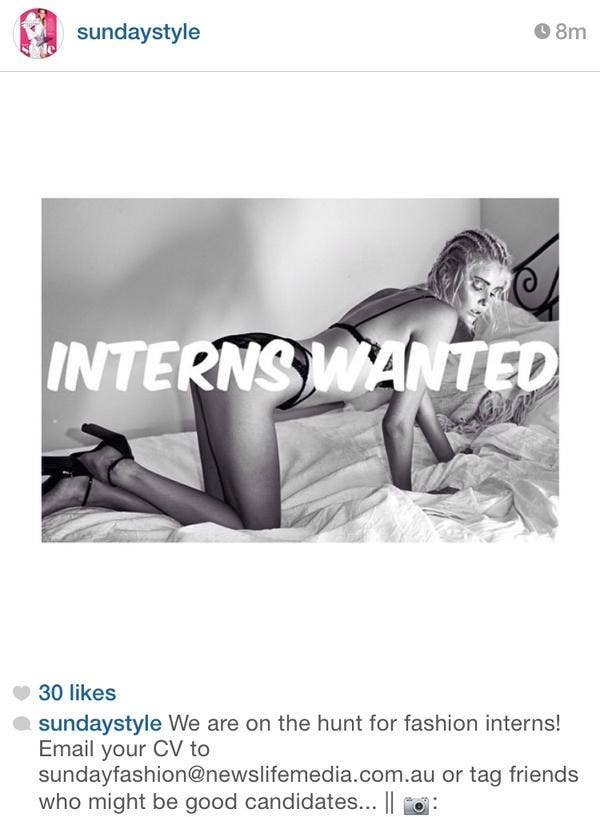 Sunday Style is a News Corp-owned weekly Australian fashion magazine with a readership of 900,000.
It posted the advert on Instagram on the 9th of January but quickly removed it following a barrage of criticism on Instagram and Twitter
It posted this reply to its Instagram shortly after deleting the original picture.
Some comments beside the newly-posted Instagram photo called it "inappropriate" and "offensive".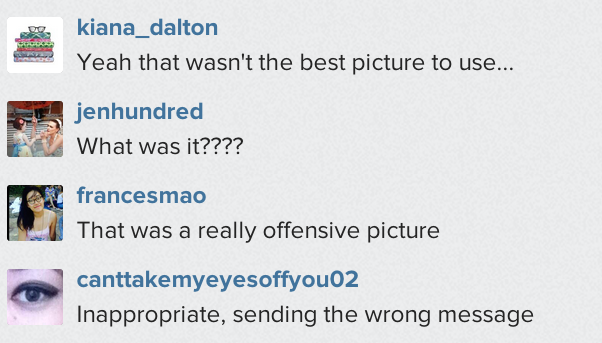 Others expressed how disappointed Sunday Style's readers were with the original image.