19 Incredibly Useful Tips For Writing The Perfect Personal Statement
Sadly, just asking really nicely isn't enough anymore.
1.
Prepare by writing a list of your significant achievements.
2.
These can include academic achievements and personal hobbies.
3.
A strong eye-catching opening is absolutely key.
4.
A strong approach is to speak directly to the reader.
5.
You must be willing to show how serious you are about wanting to go to university.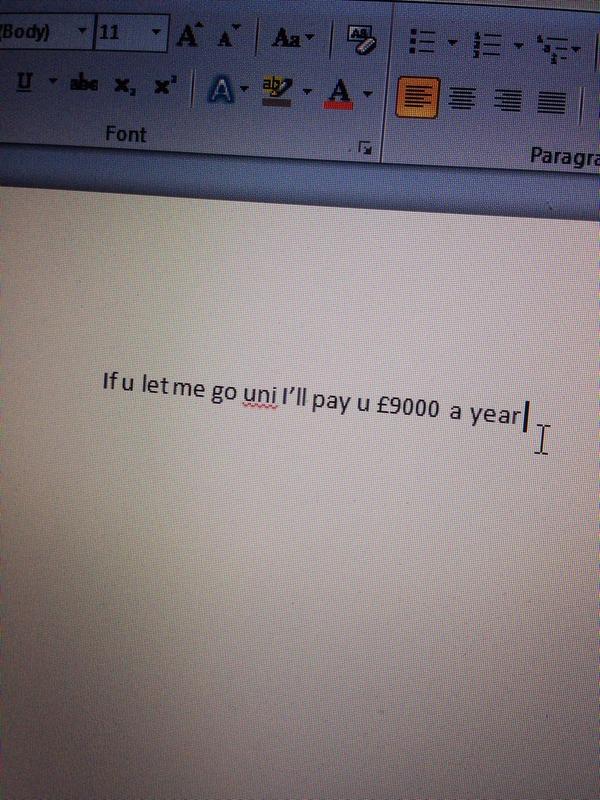 6.
Make sure your conclusion is memorable.
7.
It is always useful to follow up statements with illustrations that prove them.
8.
No matter how irrelevant they might seem, be sure to mention your hobbies as evidence you are a well-rounded person.
9.
It is always good to come across as likeable and polite.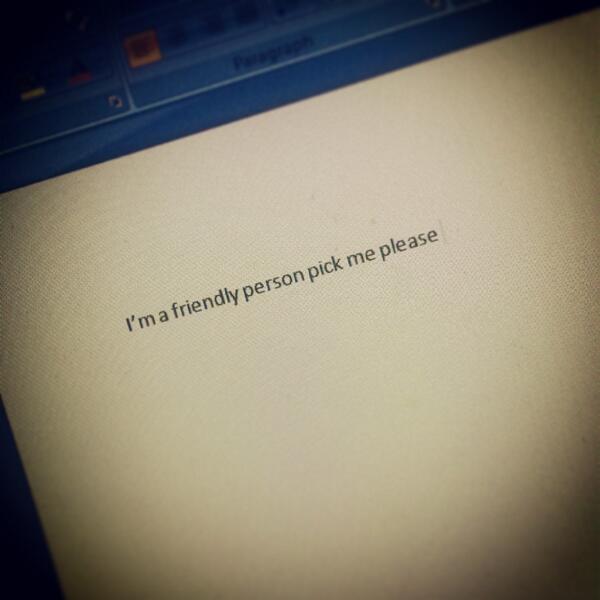 10.
It is important to keep working through your inevitable despair and writer's block.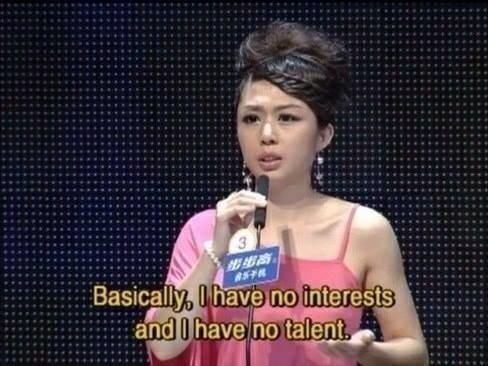 11.
Admissions Tutors will respect your honesty.
12.
Personal statements should reflect your personality.
13.
There is no hobby that cannot be made relevant to your application.
14.
Popular culture references are usually a lively addition to any application.
15.
Be creative.
16.
Presentation is absolutely key.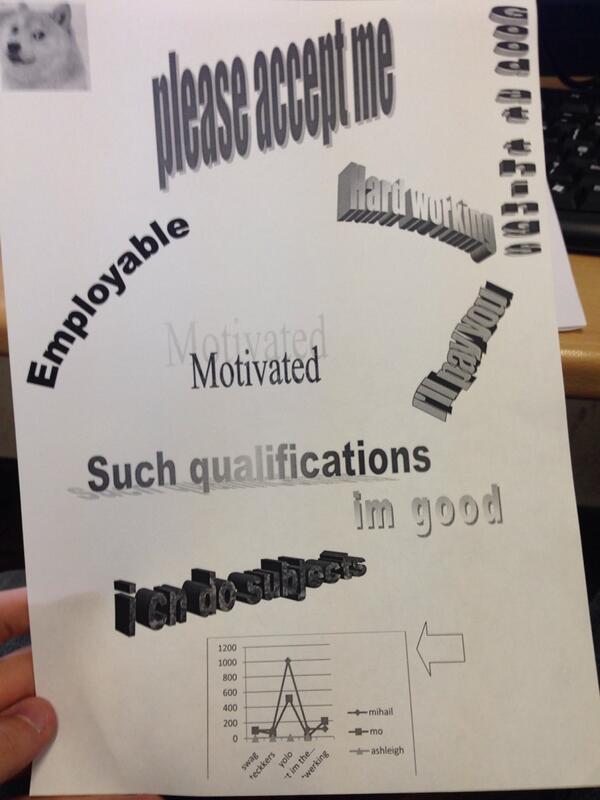 17.
Don't do this.
18.
Ensure every aspect of your application is written to professional standards.
19.
If all else fails, try bribery.
BuzzFeed Daily
Keep up with the latest daily buzz with the BuzzFeed Daily newsletter!