How Emo Were You Actually?
You definitely weren't emo, but you probably dabbled in the popular bits. You liked the music, and some of the fashion - but all that angst and all those feelings seemed a bit much for you.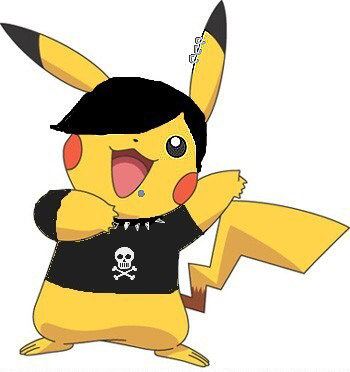 You were quite emo! You were a part of the scene even though you wouldn't have admitted it at the time. You loved the music and the fashion, but probably didn't commit to it enough to get in trouble with your parents or the school.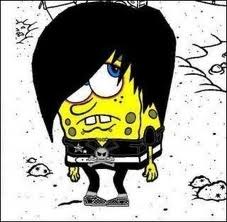 Emo was your life in the noughties. Even if you didn't call it emo, whatever it was, that's what you were. You and your friends stayed away from the mainstream altogether, they just didn't understand you. You're still nostalgic for all the amazing (and cringeworthy) times your emo phase brought you.