J.K. Rowling Just Trolled The Entire Internet
Why would she do this to us?
J.K. Rowling wields immense power over hordes of "Harry Potter" fans all over the world.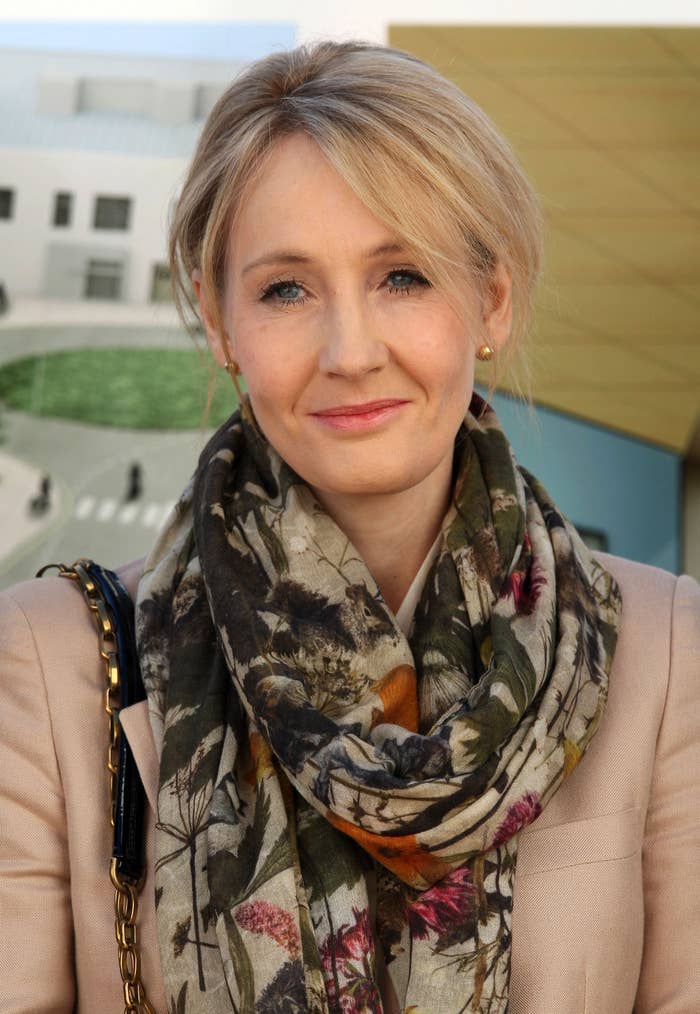 Millions of people hang on her every word.
So why did she think it was ok to tweet this?!
NO J.K. NO!