Police were called to a field near Liverpool after a dog-walker discovered a stranded seal in the middle of it.
The local town, Newton Le Willows, is 17 miles from the nearest coastline; however, there is a small brook near where the seal was found.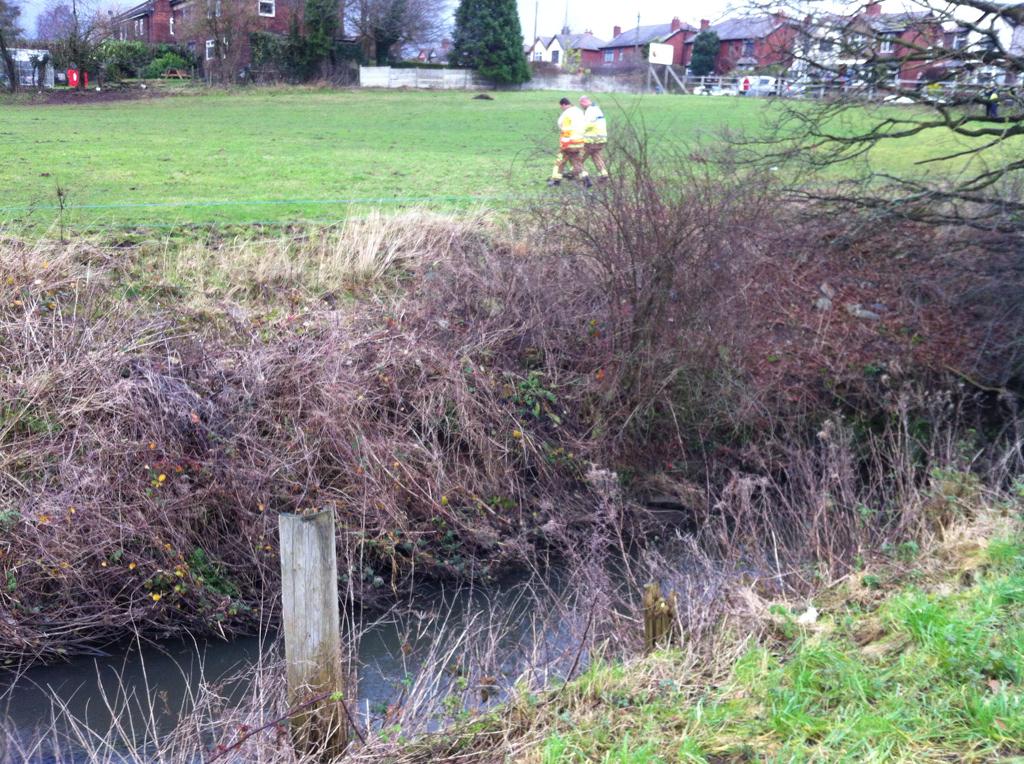 Steve Marsh from the British Divers Marine Life Rescue service (BDMLR) told the BBC:
It's not an easy job certainly because they are large animals.

They can be quite aggressive and we do have people in our charity that can actually handle those large seals, but in this instance we are probably going to have to be using the fire brigade to help out.
The seal was put into the container and taken to a seal sanctuary, where it will be checked over before being returned to the sea.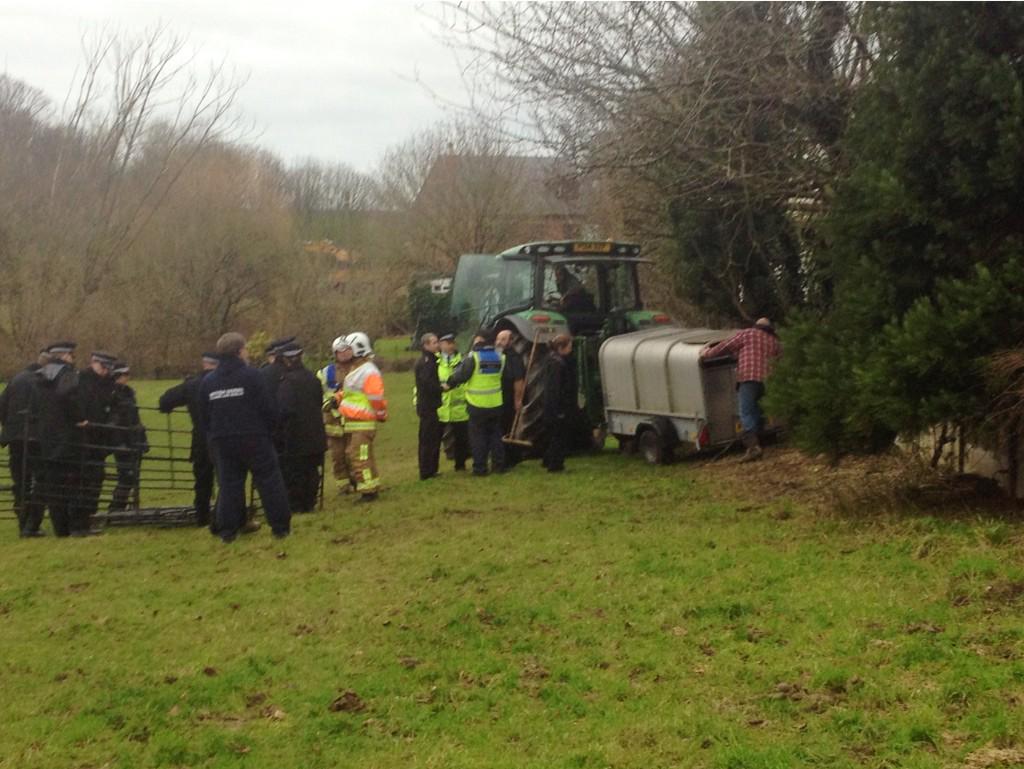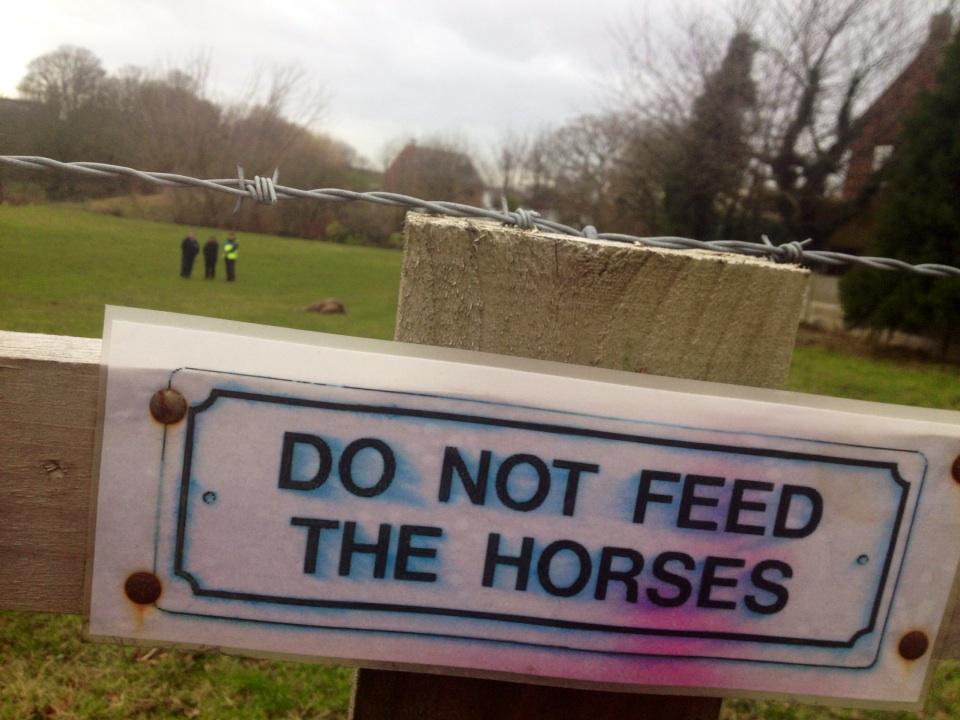 We're glad it all worked out for you, field seal!