Calling all people who had to endure abusive and aggressive customers!
We've all heard it: "The customer is ALWAYS right." But is that ALWAYS the case? If you've worked in retail or service industries, you would've had your share of hostile customers treating you as the bottom of the social class.
We would all be like: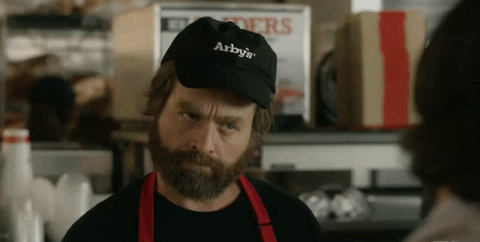 And we all wanted to: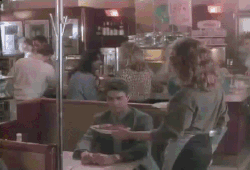 But all we can do is smile, nod and follow orders.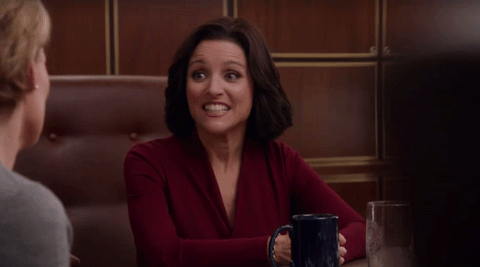 But then: a Facebook User posted on a McDonald's page how her cheeseburger was missing pickles and onions.
Who even eats pickles?
"why are your staff so USELESS? no onion or pickles? think you need to RETRAIN your staff, they don't even know what they are making."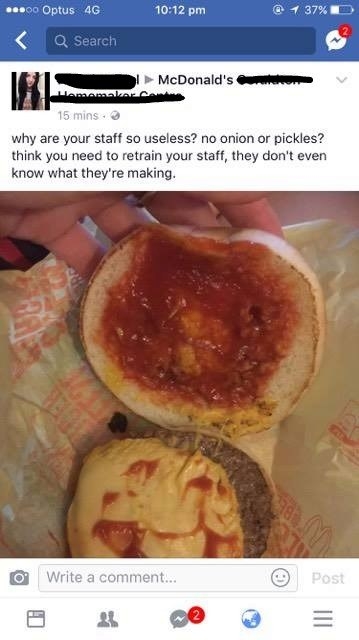 But hope came! The page responded back ASAP with the message all service workers want people to hear:
Drum roll...
"...YOU ARE HUMAN. WE ARE ALL HUMAN."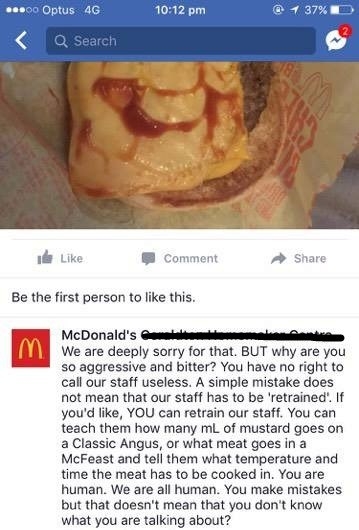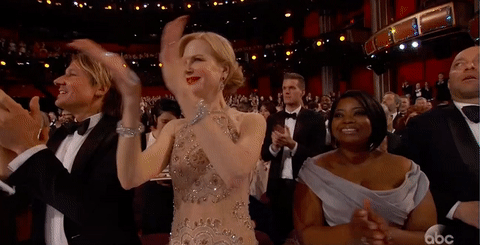 Since the savage response, the person took down the post from Facebook.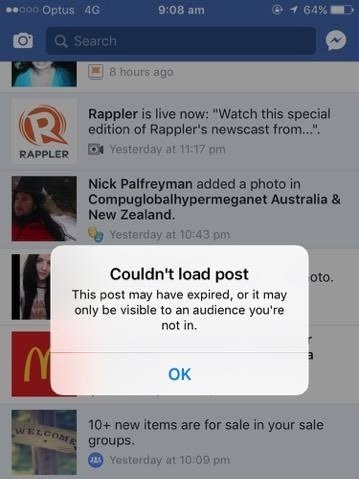 The moral of the story is to always be nice to everyone and treat them the way you'd like to be treated. Because at the end of the day, NO ONE in this world is 'always right'. #JusticeForServiceWorkers!
This post was created by a member of BuzzFeed Community, where anyone can post awesome lists and creations.
Learn more
or
post your buzz!