Spring Break.... the time where everyone is supposed to have a perfect beach body, but the struggle of getting that beach body is a lot more difficult than you might think. Here are all the struggles women, and probably some men, go through trying to get the perfect beach body.
Oh no, you just got back from Winter Break and you only have 8 weeks to get to your target beach body goal. Everything seems so easy from here. You have 8 weeks so you try to just cut out specific foods, but you cheat.
1. Your Friends Bribe You With Your Favorite Restaurant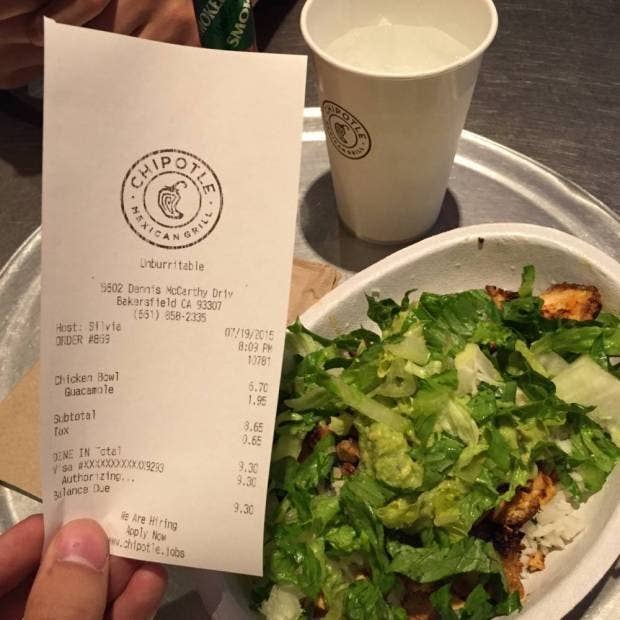 2. Maybe I could stop drinking.OR...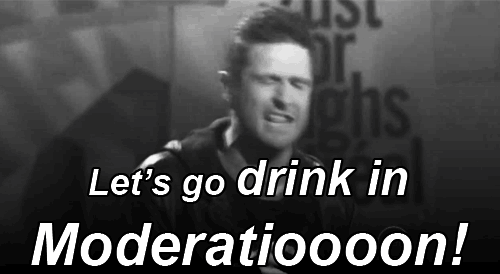 3. Well I already drank, I guess this is my cheat day.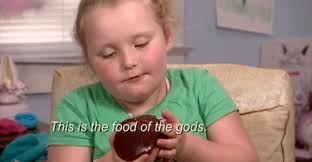 4. Every Movie Night That Really Means Wine Night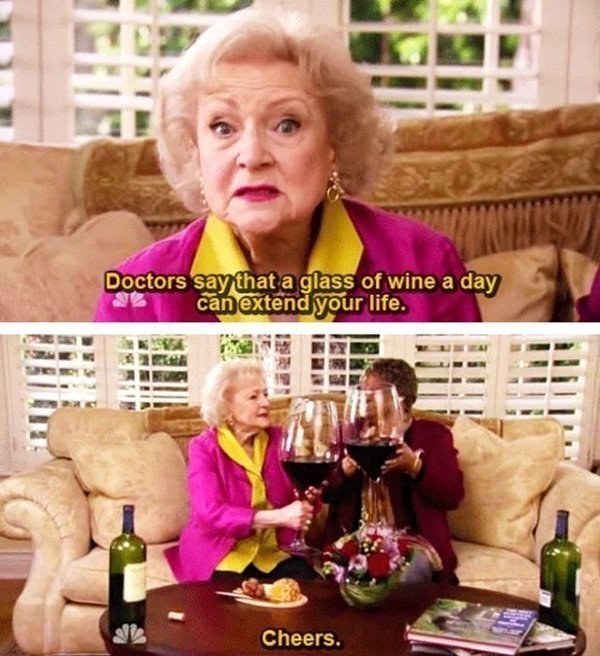 Four weeks! "I really need to get my shit together and start eating better and going to the gym everyday, but then the real struggle hits:"
5. Valentines Day Candy Goes on Sale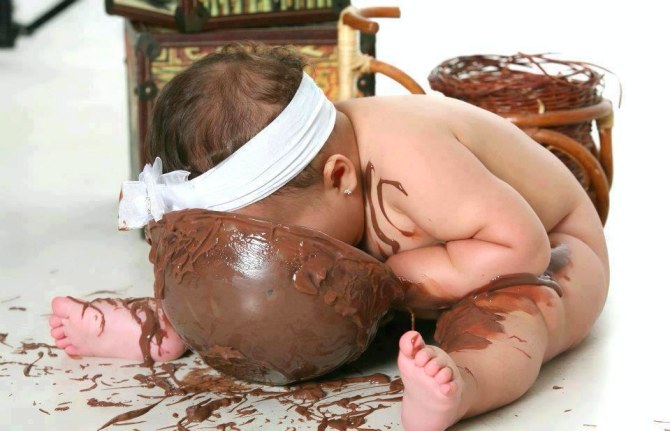 6. National Wine Day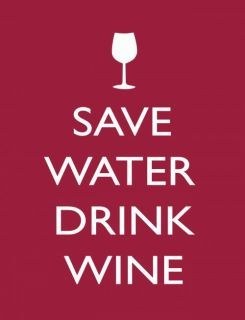 7. National Margarita Day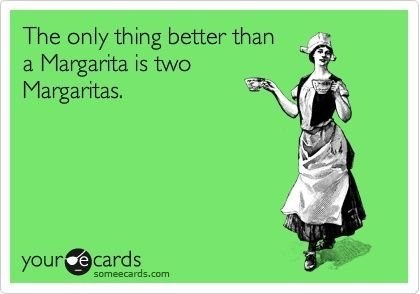 8. Doing Great During The Day, But Being Hungry At Night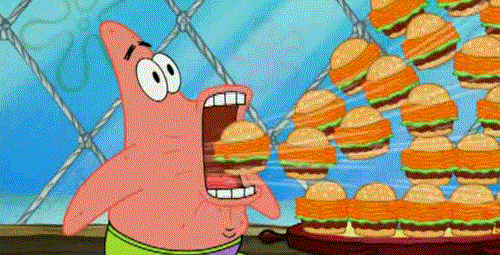 Now you're only two weeks away from Spring Break, you know you really have to crack down, but there is one huge problem:
GIRL SCOUT COOKIES
Now there is one week left, you wish you had lost 10lbs, but really this was the outcome...