Thinkstock

Thinkstock

Thinkstock
Find Out Who You Should Marry With Three Questions
You should marry a donut. Donut wants to care for you. Donut is fun. Donut knows how to LIVE. Donut can provide for you what others can't.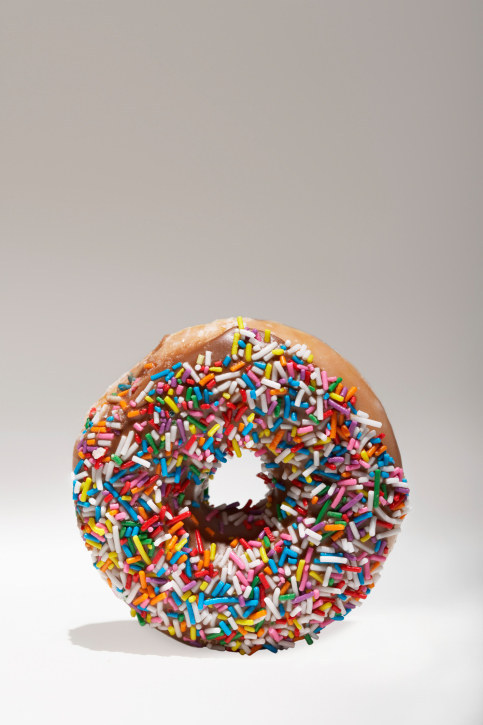 You should marry a merman (or a mermaid if you prefer). You can live in the sea together doing awesome underwater stuff.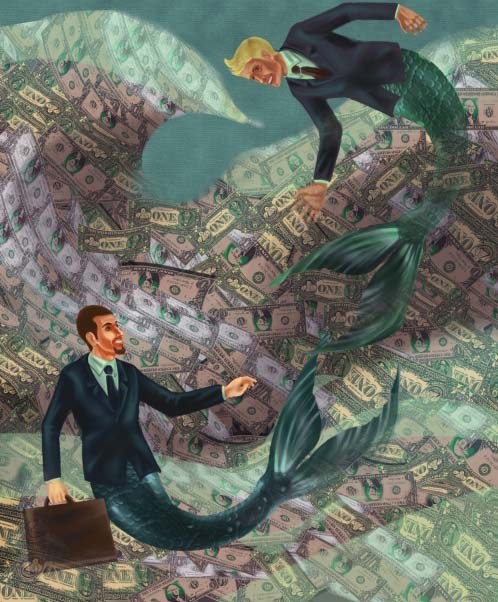 You should marry a pizza. Pizza is warm, delicious, covered in cheese, and will never let you down. The perfect life partner.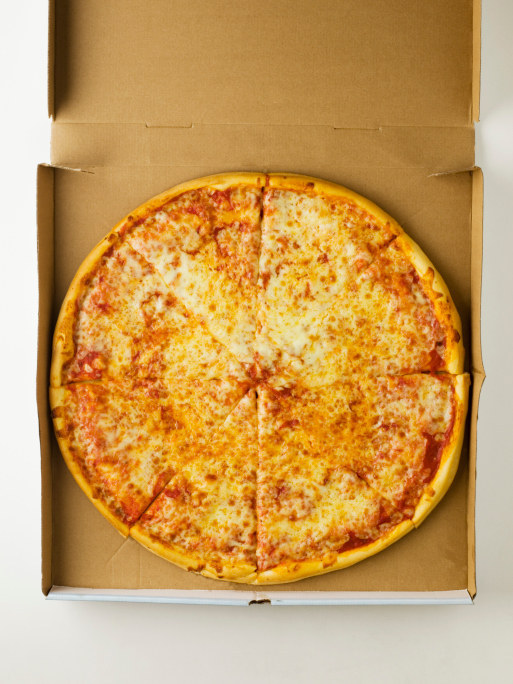 You got:

Billionaire Puppy
You should marry a billionaire puppy. He can make you feel secure with his billions of dollars but also have puppy cuddle time with lots of love.