Thinkstock

Thinkstock

Thinkstock

Thinkstock

Thinkstock

Thinkstock

Thinkstock

Thinkstock

Thinkstock

Hulton Archive / Getty Images

Alberto E. Rodriguez / Getty Images

Astrid Stawiarz / Getty Images

ShowBizIreland / Getty Images

Matthew Peyton / Getty Images

David Westing / Getty Images

Thinkstock

Thinkstock

Thinkstock

Thinkstock

Thinkstock

Thinkstock

Thinkstock

Thinkstock

Thinkstock
Who Is Your Arch Nemesis?
Justin Bieber. He's out there somehow, lurking. And before you say, "Oh, I could take him. Easy," just remember, he has entire army of Beliebers. So be careful, because he is your enemy.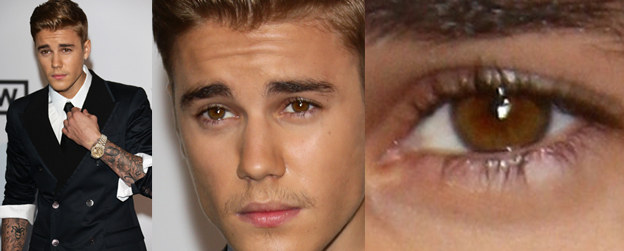 Guy Fieri represents everything you do not believe in. You're not about to step over country lines into Flavortown. Not a chance. But be careful. Because he's watching you. And if you aren't careful he will pour chili on you while you're sleeping and dip tortilla chips into it like it's nothing.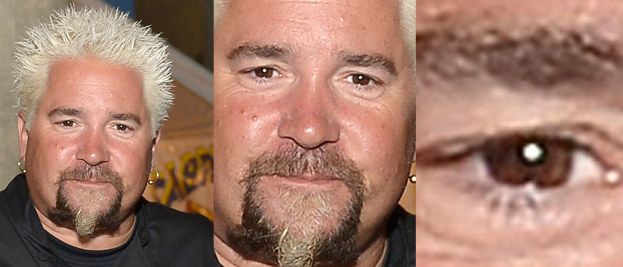 Do not trust Gwyneth Paltrow. She could be in your home right now, hiding in your closet, waiting with a freshly blended green smoothie in hand, ready to destroy you. Do not let this happen.

Sure, Jaden Smith seems like a nice enough young man, but what is he hiding? All you have to do is take one look at his highly philosophical tweets to realize he's got something up his sleeve. (Tweets like: "You Can Discover Everything You Need To Know About Everything By Looking At Your Hands.") He may have an innocent face, but he is your rival.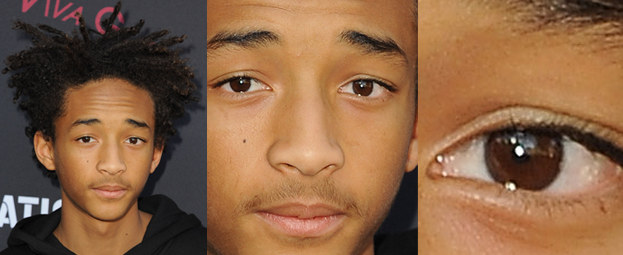 Oprah! She has 3 billion dollars. So watch your back. You might think she's out in her garden harvesting turnips, but really... she's watching you.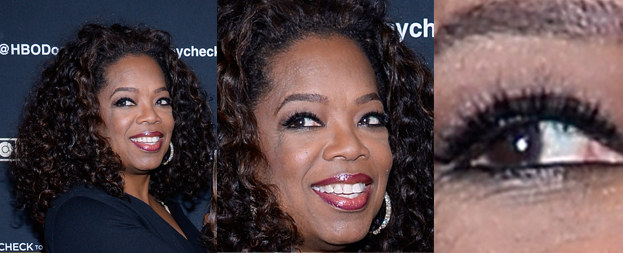 You got:

A Pineapple Wearing Sunglasses
Look, you don't have to be wary of all pineapples. Most pineapples are fine. But there's one super cool pineapple out there who has a major problem with you. It's wearing sunglasses. That's how you know it's super cool. But you must destroy it before it destroys you. You've been warned.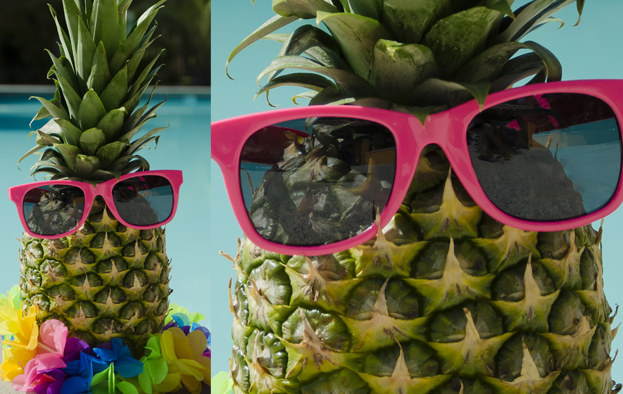 You got:

The King Of The Rats
Up above ground--that's your domain. But down in the sewers, that's the territory of the King of the Rats, your worst enemy. As long as you stay above ground and he stays underground things should be just fine. But one slip and a major turf war could ensue. Be careful, he's very smart, not to mention regal.

The biggest mistake you can ever make is trusting a squirrel. Maybe you've suspected it, but you and the squirrels are not on friendly terms. So be careful out there, because you never know when a squirrel is lurking. But you're better than a bunch of squirrels. Never forget that.

Old Swifty Swift. She would destroy you if she could. But you can't let that happen. Behind that folksy charm is a fierce rivalry aimed directly at you. But don't worry, you've got this. Just make sure she's not right behind you right now.