Which Runaway Llama Are You?
You have the heart of a champion. You run like the wind and you don't let the man hold you down. In your heart, you will always be free.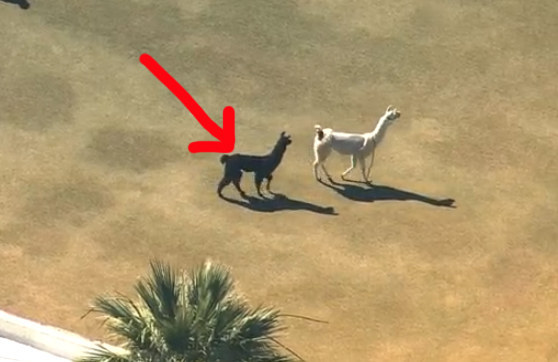 You never, ever, ever give up. You hold it down and keep fighting until the last possible moment. You're a true friend and true rebel.