Getty

Getty

Getty
What's Your Worst Quality?
You're too busy. You just have a lot going on. You're in high demand. Everyone wants a piece of the pie that is you. And it's not fair, because not everyone can get a piece. :(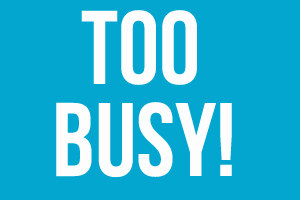 You're too intelligent. Honestly, it's intimidating and you're making all the dumb people feel bad.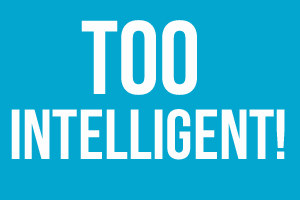 You got:

Too Hard Working
You're too hard working. You get a lot done, but sometimes you just don't have enough time for yourself.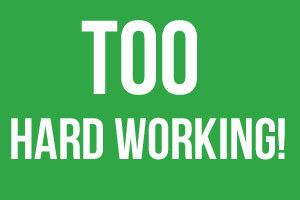 You're too nice. You're one of the best friends and just overall a great person. But you give and you give and you give until nothing is left.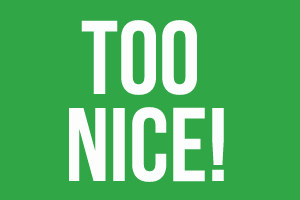 You got:

Too Good Looking
You're too good looking. Sometimes it's hard to just get through the day when you look this good. Other people are intimidated by your beauty. It's too much. They have to look away.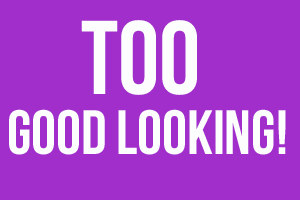 You're too cool. Yes, there is such a thing. People start to get jealous of you.