Meet Peter, the intern. He comes from Michigan, loves graphic design, and we're sure as hell not gonna call him Peter for the next three months.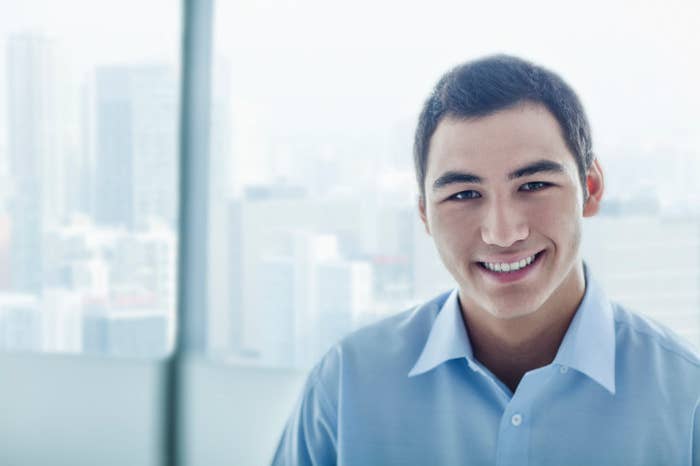 Oops. Something went wrong. Please try again later
Looks like we are having a problem on the server.
What should we nickname our intern?
Absolutely Unacceptable Company Picnic Attendee

Peter (with a Borat voice)