Which Type Of Millennial Are You?
You got:

Tough Millennial
You're not one of those sensitive, entitled Millennials everyone is always making fun of. You've seen some things. You've been through some stuff. But you knew how to handle it and now no one can mess with you.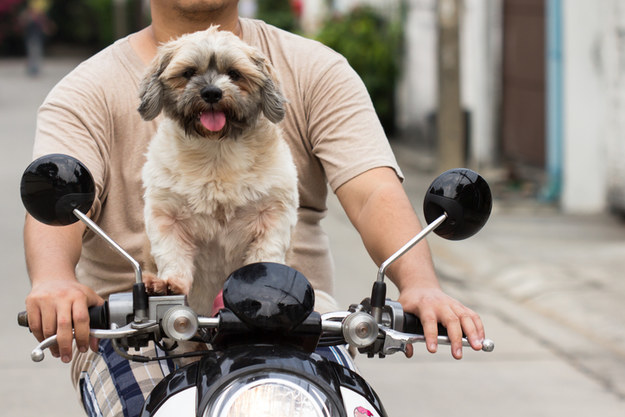 You got:

Savvy Millennial
You're smart and you know what you're doing. You're inside the internet. You are the future. Older people are impressed/jealous because they have no idea how to do the things you do.
You got:

Mermaid Millennial
You're one of the dreamers. Everyone always knocks millennials for following their dreams or thinking they can do anything, but why is that supposed to be a bad thing? You're just out there doing whatever you want and not listening to the haters.
You got:

Champagne Millennial
You have good taste. You're one of the cool millennials people look to for inspiration on what the kids are into these days. You may not know what that is, and you don't care. You're just out there doing your thing and everyone is jealous.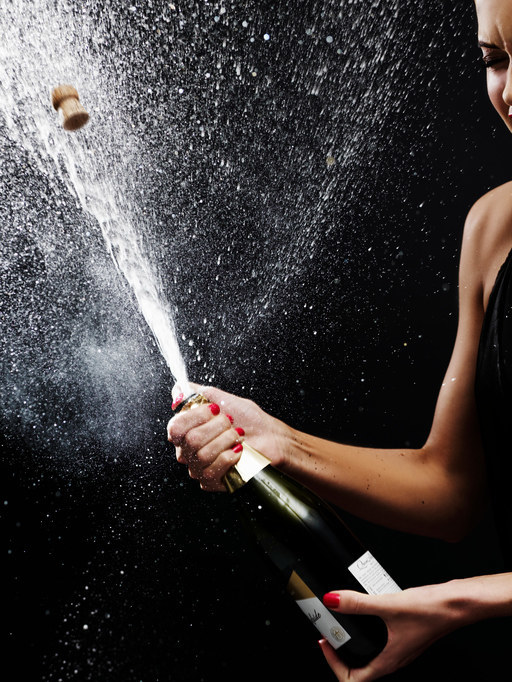 Nobody gave you a participation trophy. You're just on top of things and know what you're doing. People make fun of millennials for trying to chase their dreams but you're proving them wrong by actually doing something.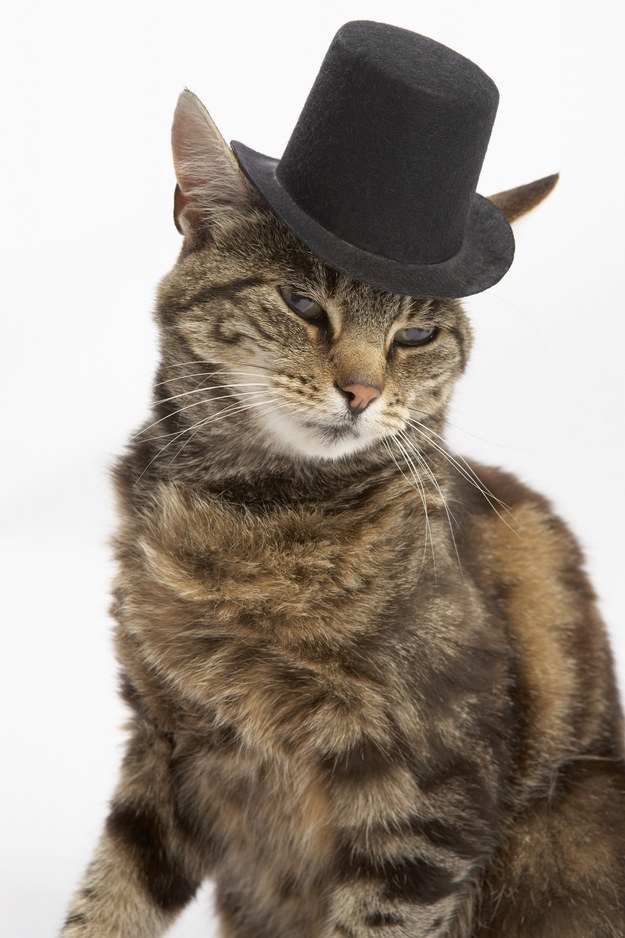 You got:

The Anti-Millennial
You're not like other millennials. You don't fall into any of the stereotypes. You're not entitled or trying to make a career out of making kittens do magic tricks on YouTube. The word "millennial" probably makes you cringe.