Thinkstock

Thinkstock

Thinkstock

Thinkstock

Thinkstock

Thinkstock

Thinkstock

Thinkstock

Thinkstock
Which Candy Matches Your Personality?
You're gummy candy. That includes gummy bears, worms, sour cola, all the gummy things. Everyone loves you and you work well in pretty much any situation. But you're too cool to care what other people think. You're king of your own gummy empire — such a versatile candy genre.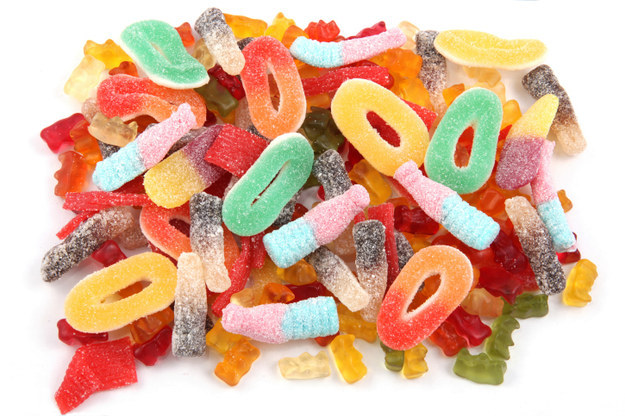 You're pink Starbursts. You're the only flavor of Starburst that's celebrated, loved, and respected. And that's because you're better than other people. You're just a really quality person and everyone likes you best.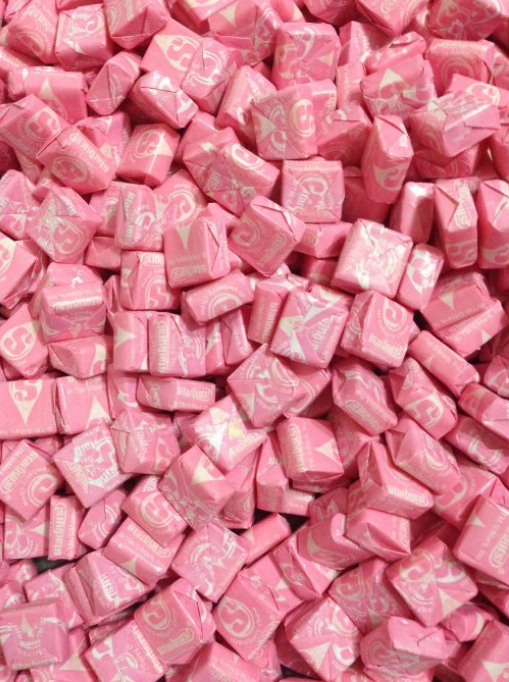 You're Skittles. You're so wild and free. No one tells you what to do. YOU TELL THEM WHAT TO DO. AND THEY DO IT. Because you're the boss.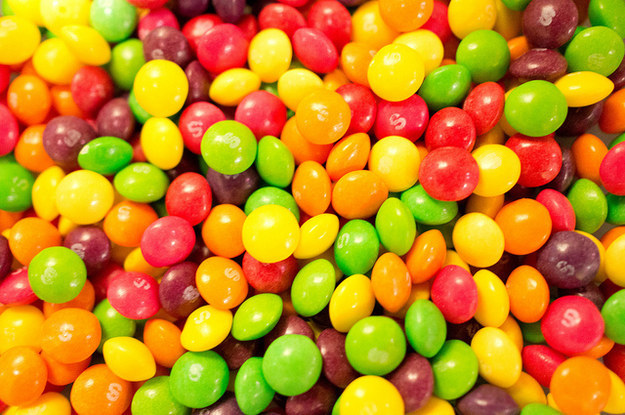 You're licorice. You're both classic and fun. Old-timey and fun-timey. You're addictive. You work your magic and no one can get enough of you.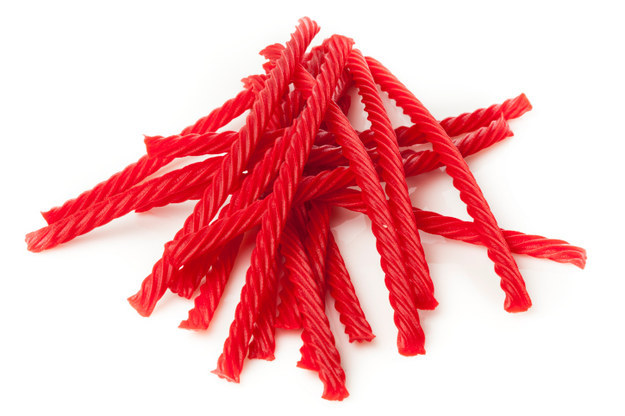 You're chocolate. You make the world a better place just by existing. Thank you for just being you. In fact, everyone in your life should thank you because you're just that amazing.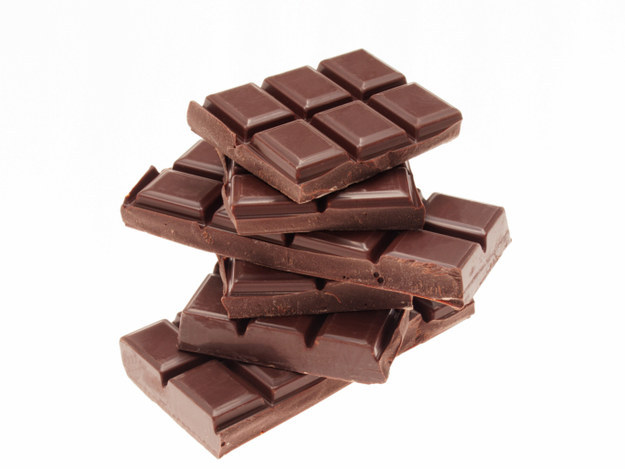 You're a Kit Kat. You don't follow the rules. You make your own rules. And everyone steps aside because the Kit Kat is coming through, dominating the scene.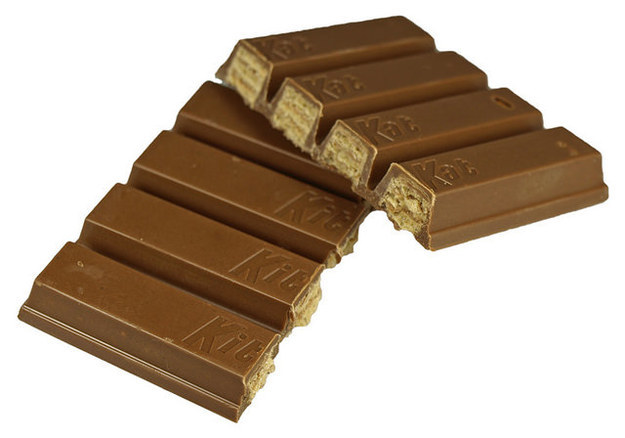 You're M&Ms. You're bright, colorful, and you project an aura of fun wherever you go. The people around you can't help but feel joy in your presence. And you can be anything you want to be: plain, peanut, even birthday cake (???). The world is your candy-coated oyster, which is a good thing.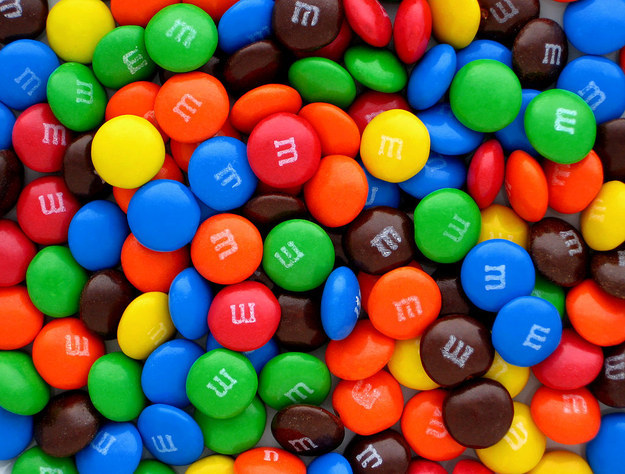 You're Twix. You came here to party. Trick-or-treaters want you. Hell, everyone wants you. You're the cool candy with an attitude. There's a decent chance there are cookies inside you.

You got:

Peanut butter cup
You're a peanut butter cup. You're basically perfect. All your qualities complement each other. You have a power, deep within. A power that will take you places. (That power is called peanut butter.)