Why You Should Forget The Werewolf Diet
The latest fad diet follows the phases of the moon. And is a slap in the face to werewolves everywhere.
The latest trend in dieting is the "Werewolf Diet" where you fast during the full moon. Allegedly, the moon's gravitational pull assists in the weight loss process. This moon-based diet is rumored to be favored by Madonna and Demi Moore. And while planning your meals around the moon is unusual, what's really crazy is that Madonna and Demi Moore have potentially been outed as werewolves.
It's unfair to single out werewolves.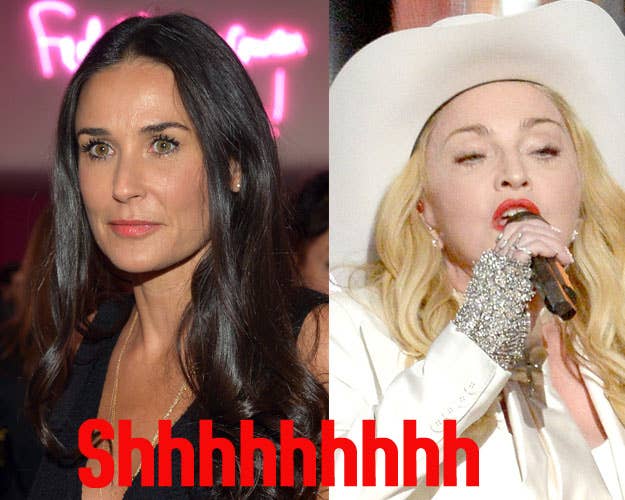 Werewolves need to eat regular meals.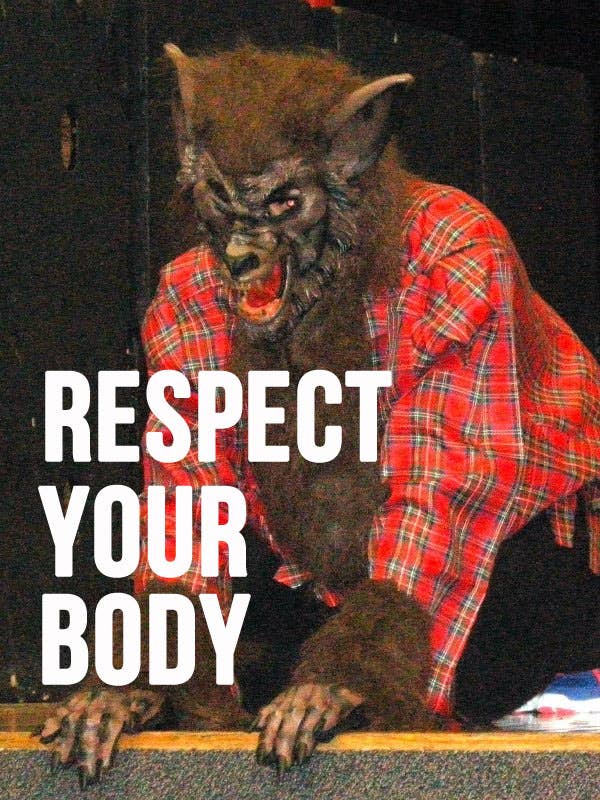 It's important to be the best werewolf you can be.