1.
Someone tries to save discarded wrapping paper.
3.
An adult is aggressively insistent that Santa is real.
4.
Someone shakes a gift.
5.
For every visible Santa hat in the room.
6.
For every homemade ornament on the tree that looks like actual garbage.
7.
A debate breaks out over when to open presents.
8.
Someone gets passive-aggressive.
9.
Someone says the presents are too pretty to open.
10.
Someone insists on listening to the ear torture that is "All I Want for Christmas is My Two Front Teeth" or The Chipmunks.
11.
Someone doesn't understand what their gift is.
12.
A cat gets tangled in the tree.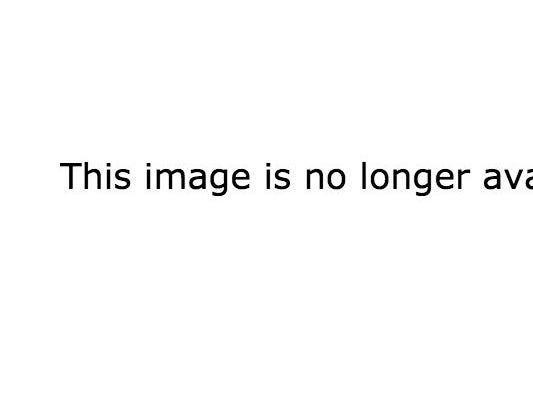 13.
Someone makes a creepy reference to being "naughty or nice."
14.
Someone clearly fakes liking their gift.
15.
Someone tells you you're getting coal.
16.
Someone gets packaging rage from an impossible-to-open plastic clamshell.
17.
Someone starts crying. 18.
Debate breaks out over what Christmas movie to watch.
19.
If it's after 3 p.m. and you're still wearing pajamas. 20.
A child warms everyone's hearts.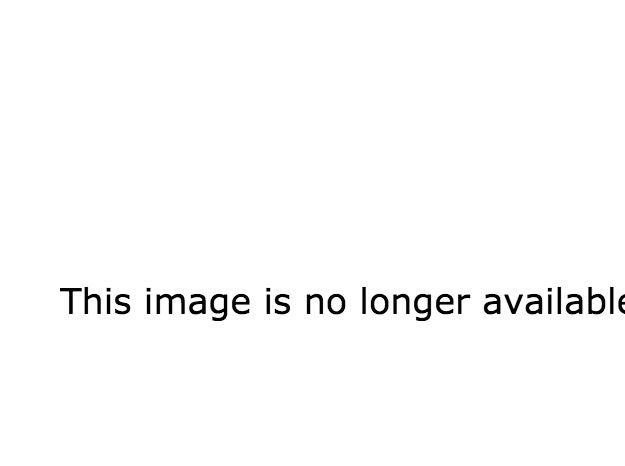 21.
A child annoys everyone. 22.
Something is clearly regifted.
23.
Glitter gets everywhere.