This One Question Can Determine Your Taste In Men
Forget the boy next door, you want a MAN. The Man Next Door knows how to take care of all your needs. Because He's a MAN.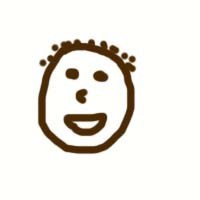 You got:

Creative and Fun
This guy is not uptight. He's not doing math. He's treating you right.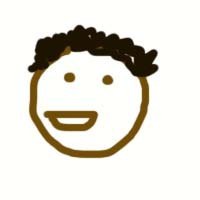 He will make you laugh and bake you a cake and then make you laugh again and then bake you another cake.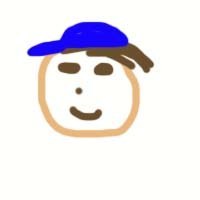 You got:

Really Good Looking
Let's face it, you're willing to go for the really good looking dudes. Nothing but the best for you.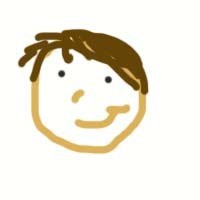 The Man of Mystery is not updating his Facebook profile at 3 a.m. with his opinion on something dumb. He's doing romantic stuff.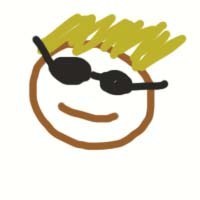 You go for the lovable nerd. You like a guy made of pure, solid nerd gold.