1.
When Monday rolls around you stare at the floor because you HATE Monday. YOU HATE IT. IT'S WORSE THAN ALL THE OTHER DAYS.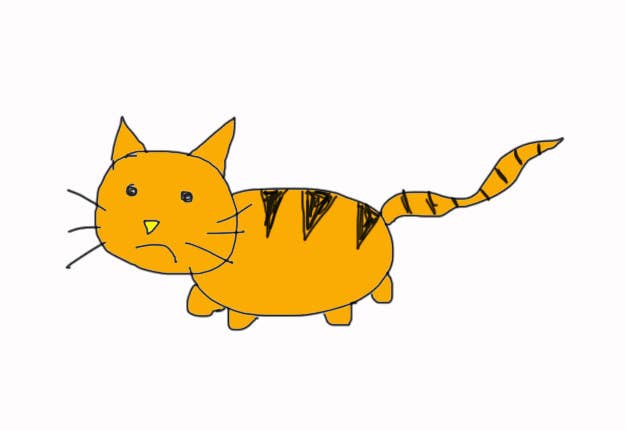 2.
And then you have to be around other people who say things like, "Good morning!" and you're like, "Don't you see, people? I don't like Monday! DOES NO ONE UNDERSTAND?"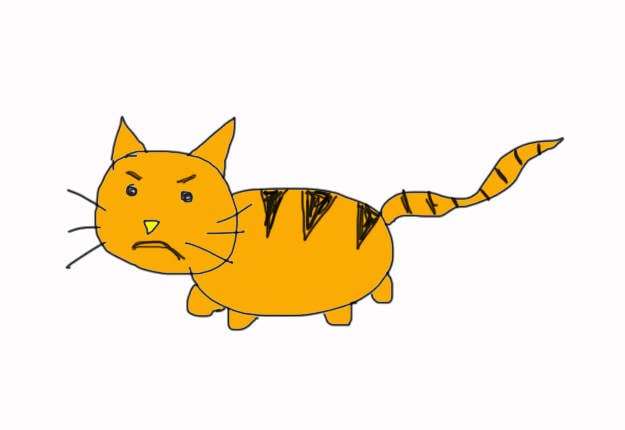 3.
You feel the Monday vibrations in the air. It feels like a Monday. Smells like a Monday. You're filled with disgust.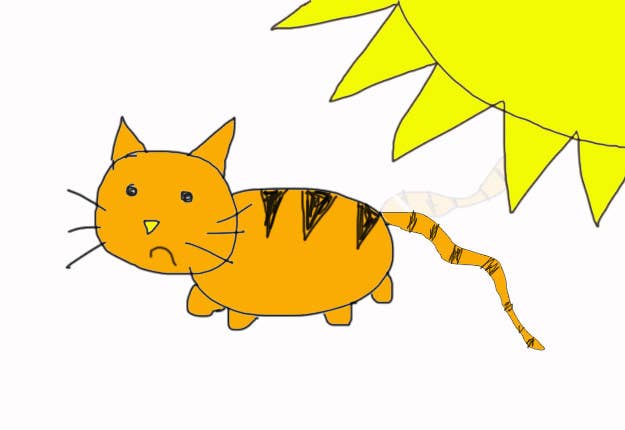 4.
The fact that Monday even happens is a huge SLAP IN THE FACE from the universe and the Gods of Time and the aliens who set up Earth's rotation.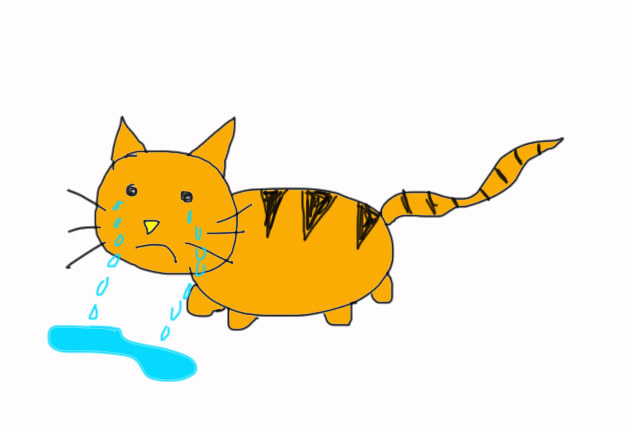 5.
And then you think, Wait. It doesn't have to be this way, does it? Is there an escape? CAN I ESCAPE MONDAY?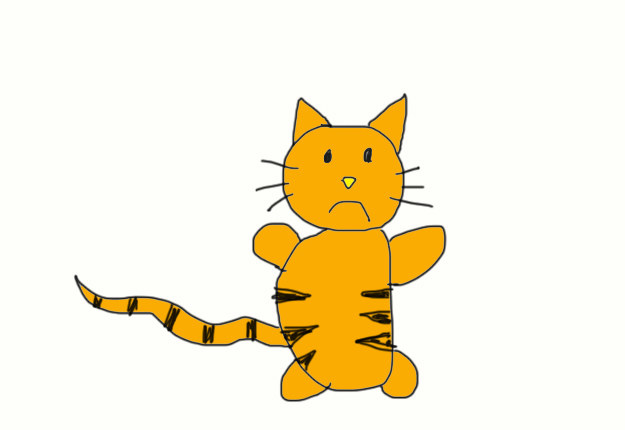 6.
"Release me, Monday!" you scream toward the sky. "Unhinge your disgusting claws from my throat!"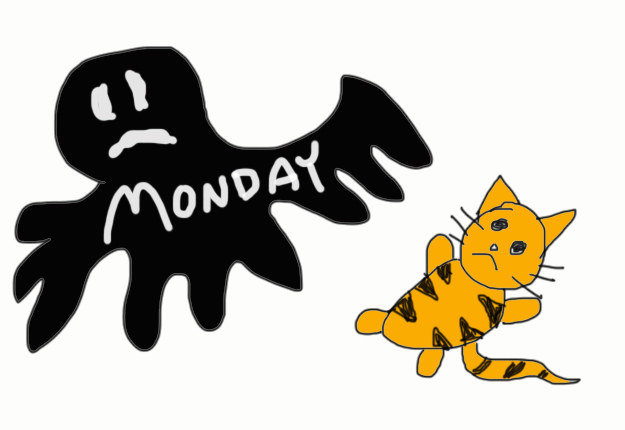 7.
Monday, itself a storm from the depths of hell, rains blood upon humanity.
8.
The only minor relief arrives when Tuesday (An OK day. Not great, but whatever.) battles Monday back to the depths of hell.
9.
And your seething, white-hot hatred for Monday slowly drips from your body. You can breathe again. For now.