Yo, check this out. What even is this animal?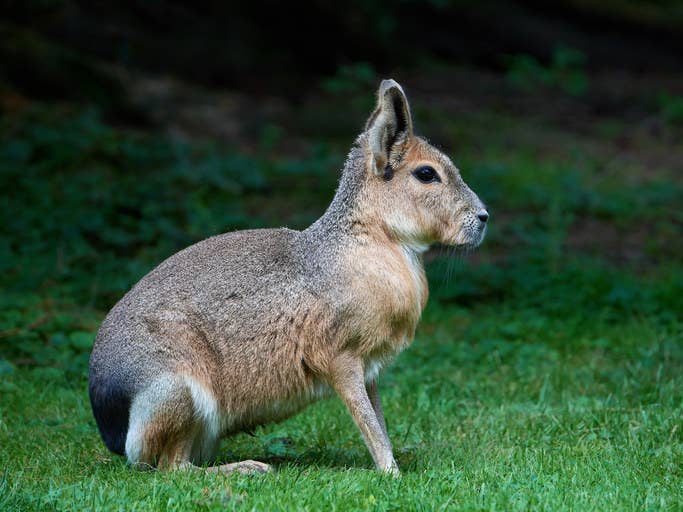 What are you? Some kind of hamster deer?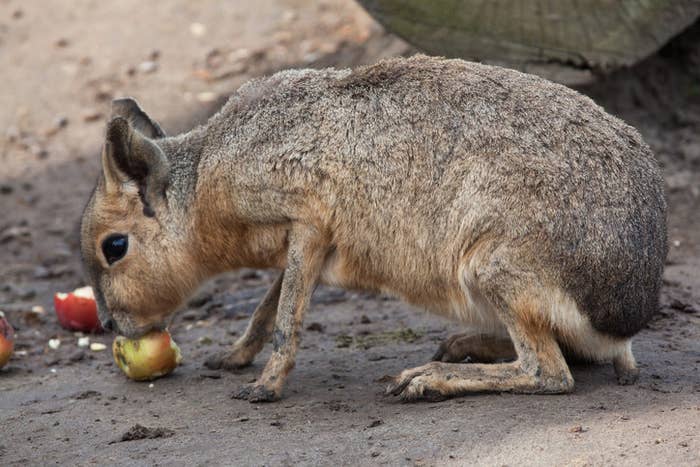 This weird rabbit-kangaroo is actually called a Patagonian Mara or Patagonian Cavy.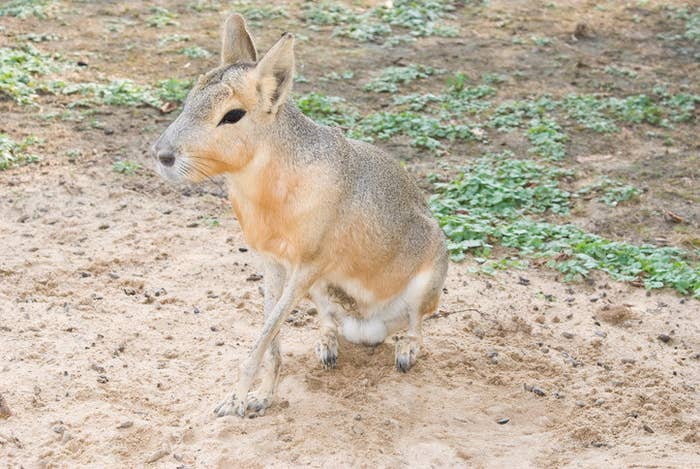 It's a large rodent that lives in South America and what is going on with those feet????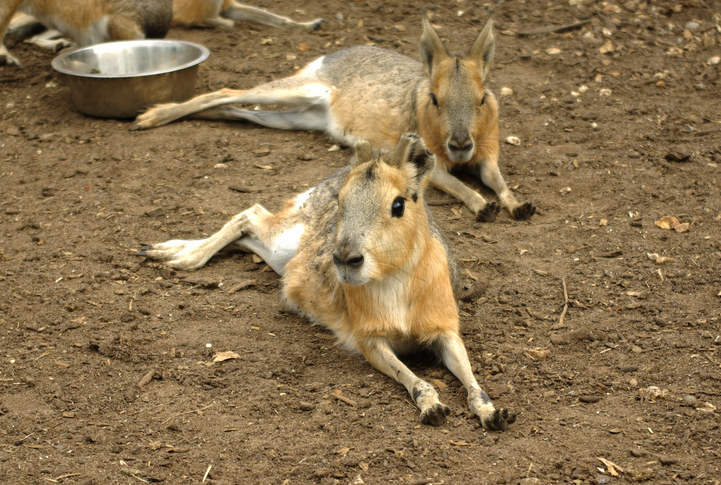 LOOK HOW WEIRD IT RUNS.
LOOK AT THAT.
What are you even doing? Are you a dog?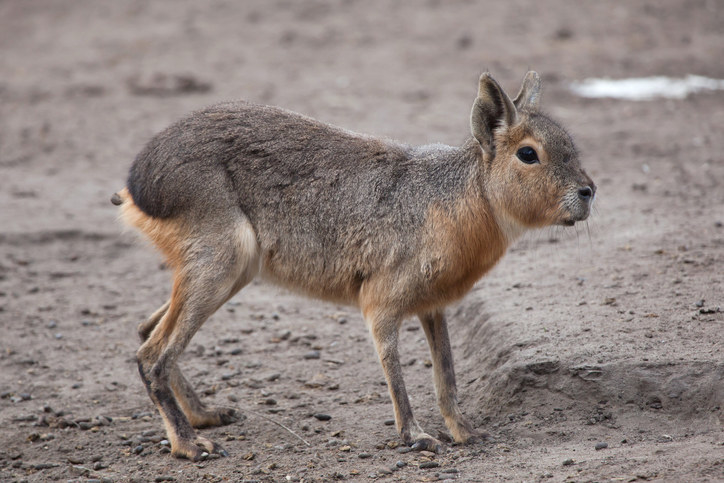 Just relaxing as if you're not some kind of bunny-horse.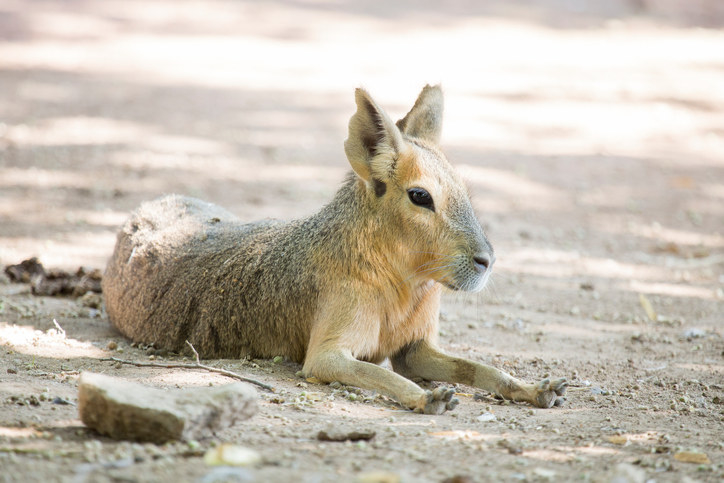 And this is how they kiss, apparently.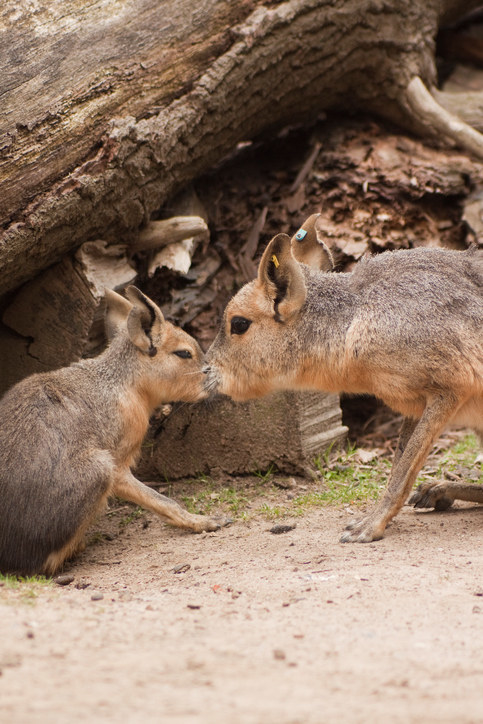 Sup.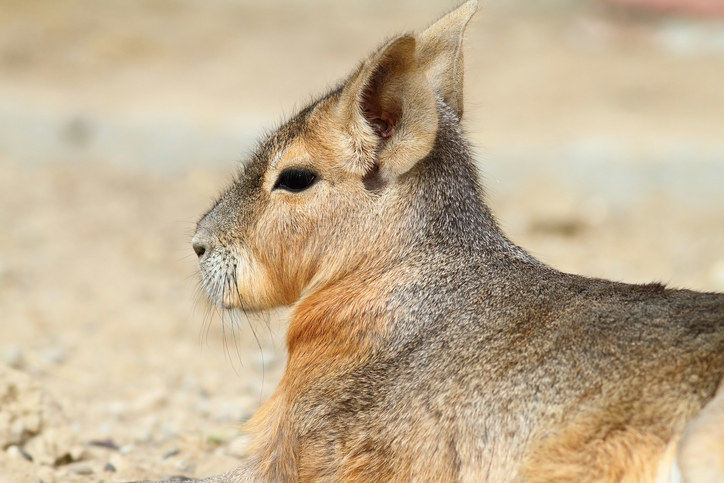 THEY ARE OUTRAGEOUS.