Your Zodiac Sign Just Got A Makeover
You got:

Dog Wearing Sunglasses
Aries is now a cool dog wearing sunglasses instead of a ram. You're brave, independent, assertive and you're not afraid to be a really cool dog in shades.
Taurus is now a slice of pizza instead of a bull. You have good taste, you're sensual, and you're a delicious piece of pizza who can appreciate the joys of life.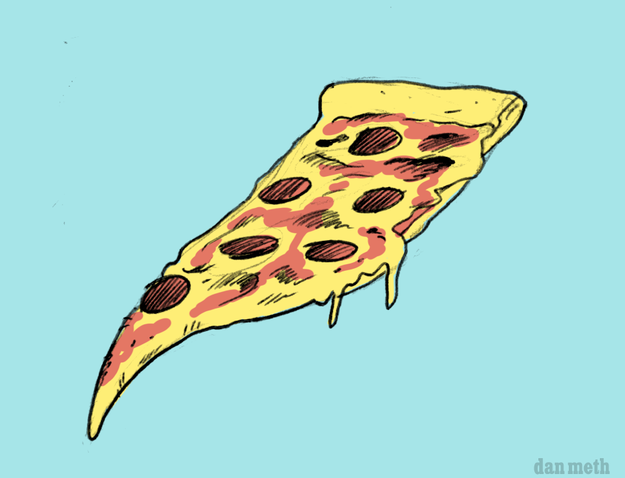 You got:

Two Sharks High-Fiving
Gemini is now two sharks high fiving instead of twins. You're talented, dynamic, and just a little sneaky. Because hey, you're two sharks just high fiving in the ocean.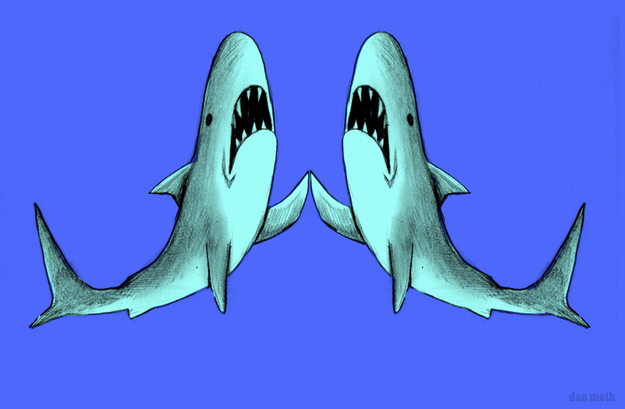 You got:

Turtle on a Skateboard
Cancer is now a turtle on a skateboard instead of a crab. You're sensitive and practical as evidenced by being a turtle traveling around town on a skateboard.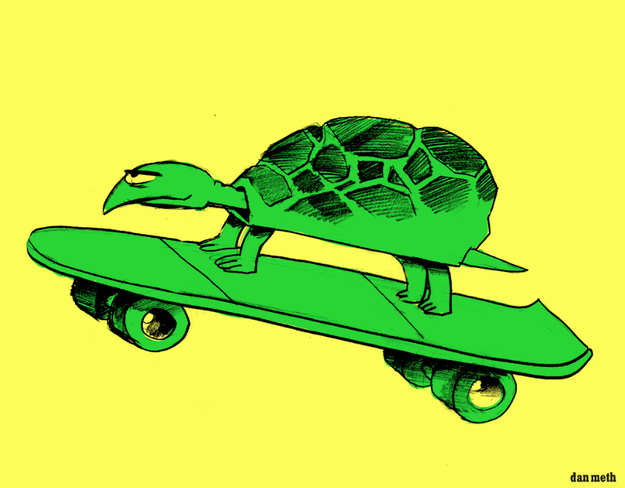 You got:

Mermaid Eating A Donut
Leo is now a mermaid eating a donut instead of a lion. You're popular, creative, and proud of who you are. You're represented by a sassy mermaid who knows what she wants (donuts).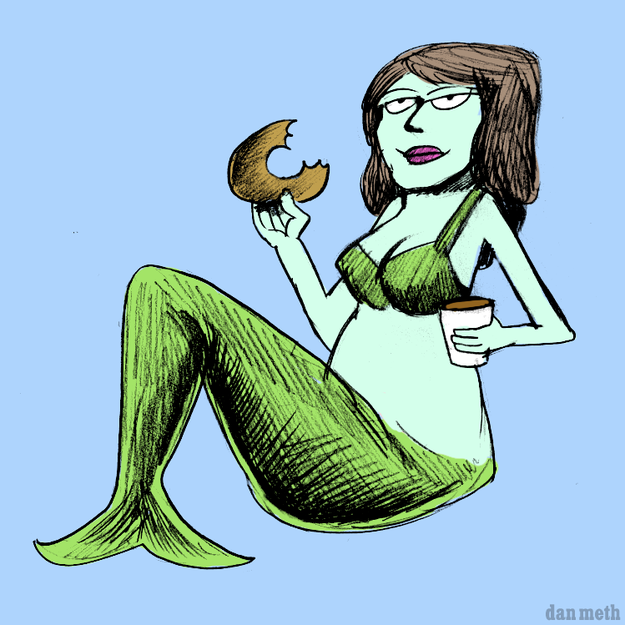 You got:

Really Cool Dragon
Virgo is now a really cool dragon instead of a virgin. You're successful, clever, a leader, AND just a really, really cool dragon.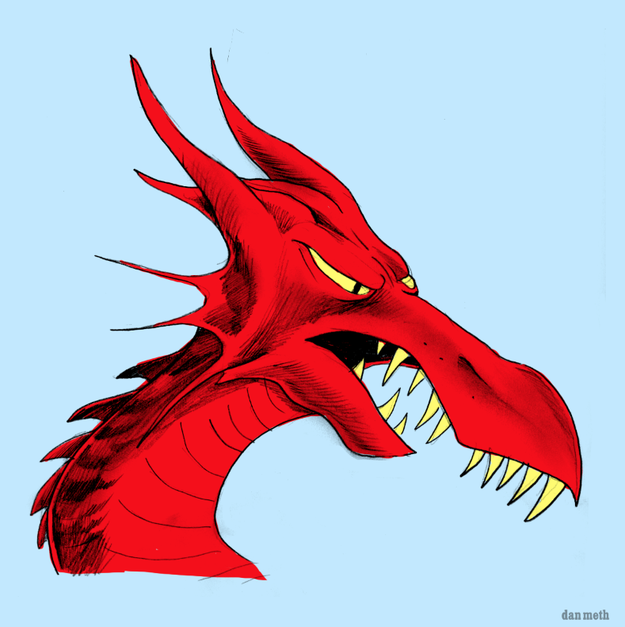 You got:

Hedgehog Wearing A Party Hat
Libra is now a hedgehog wearing a party hat instead of scales. You're adventurous, indecisive, and simply irresistible. Everybody loves you because who could not love a hedgehog wearing a little party hat?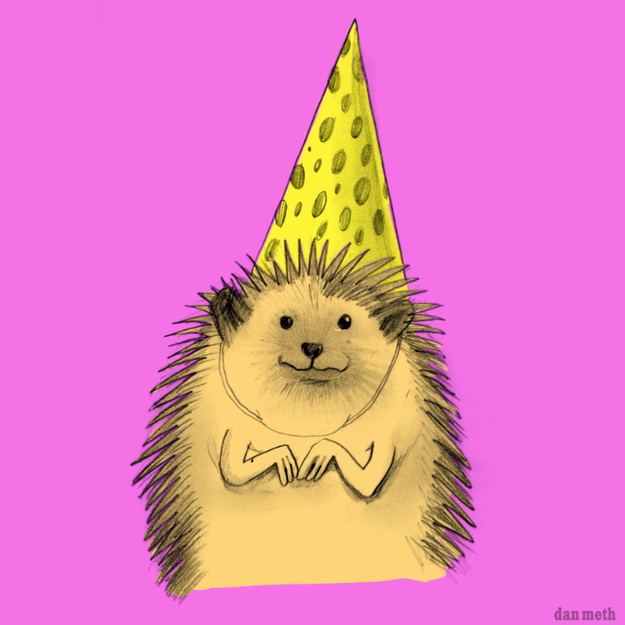 You got:

Miniature Horse With An Attitude
Scorpio is now a miniature horse with an attitude instead of a scorpion. You're self-reliant, powerful, and wise. You take charge of the situation like a tiny horse with a major attitude.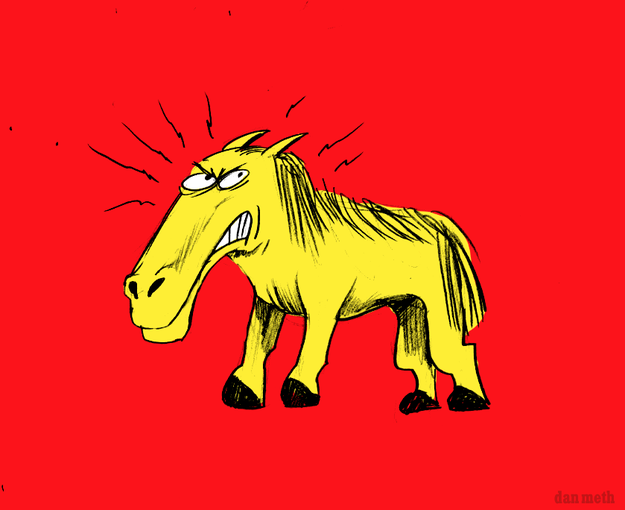 You got:

Bucket of Ranch Dressing
Sagittarius is now a bucket of ranch dressing instead of an archer. You're open-minded, loving, sometimes a little distant, but everyone loves you anyway because you're a big ol' bucket of delicious ranch.
Capricorn is now nachos instead of a goat. You're hardworking, straightforward, loyal, and covered in nacho cheese.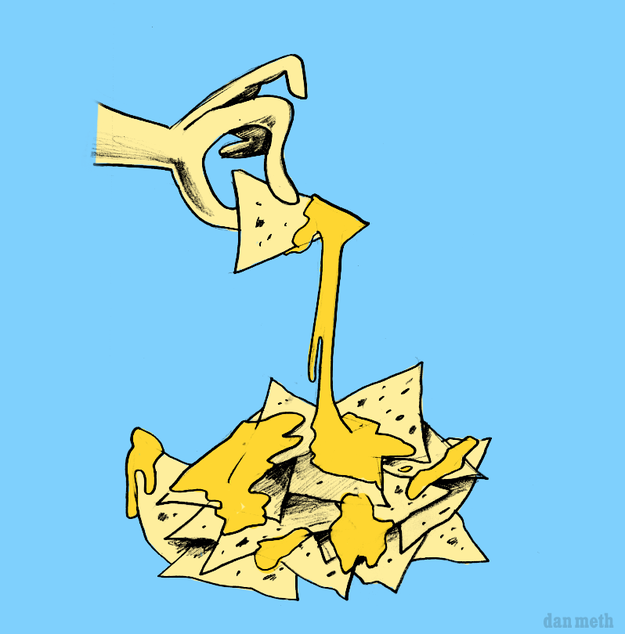 You got:

Cat in a Little Boat
Aquarius is now a cat in a little boat instead of a "water bearer." You're an innovative trendsetter and everyone admires you as you sail off to sea saying things like "Bye, haters" and "Meow."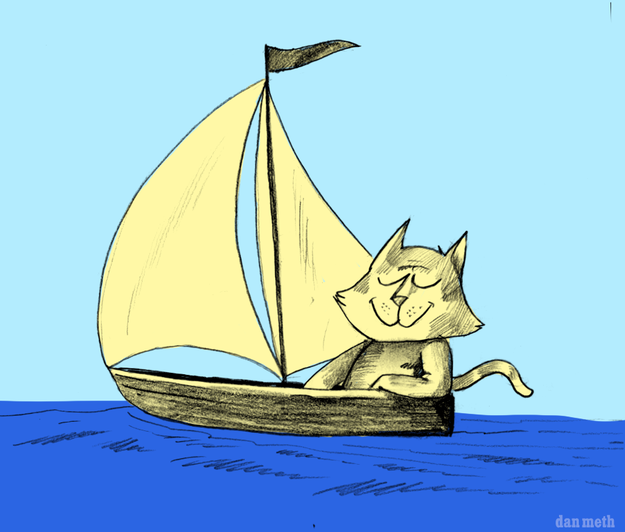 You got:

Hummingbird Drinking Champagne
Pisces is now a hummingbird drinking champagne instead of a fish. You're sensitive, creative, and classy as hell because you fly around drinking champagne and being awesome.