Look at this thing. LOOK AT IT.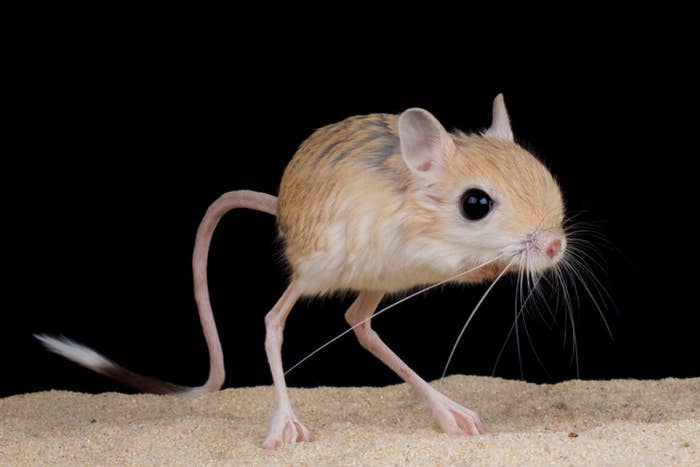 WHAT ARE YOU? WHY ARE YOU?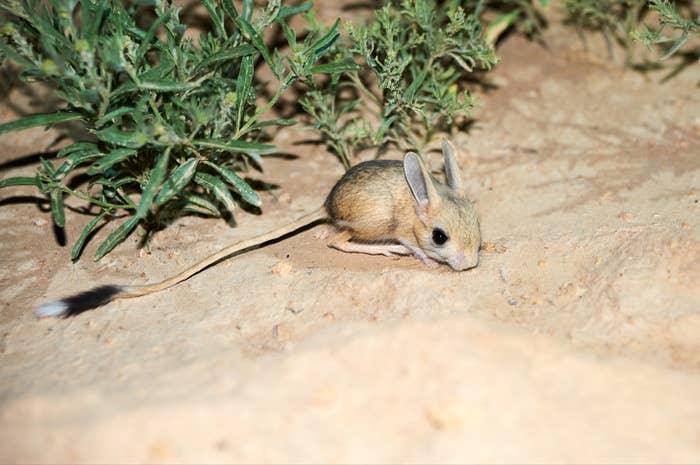 It's called a jerboa. It's a desert rodent found in Northern Africa, the Middle East, and Asia.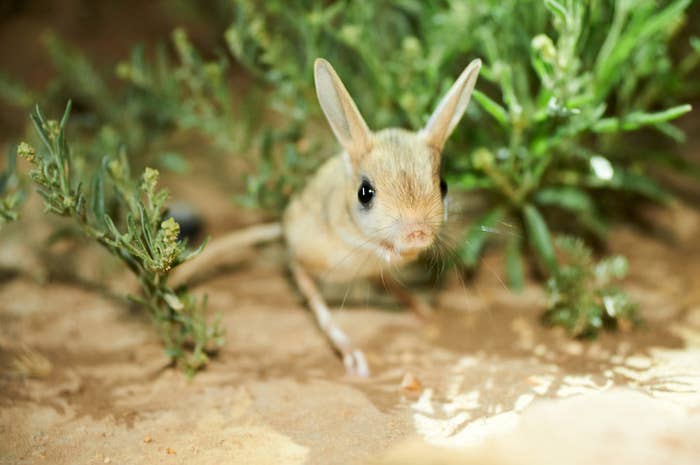 It's so...cute?????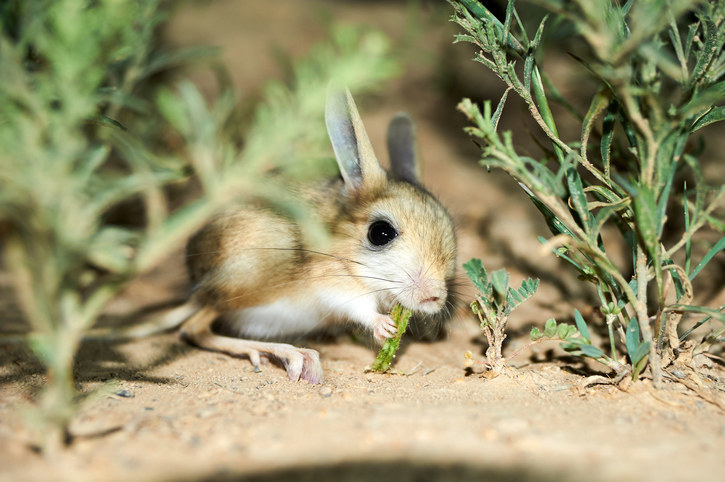 OR IS IT????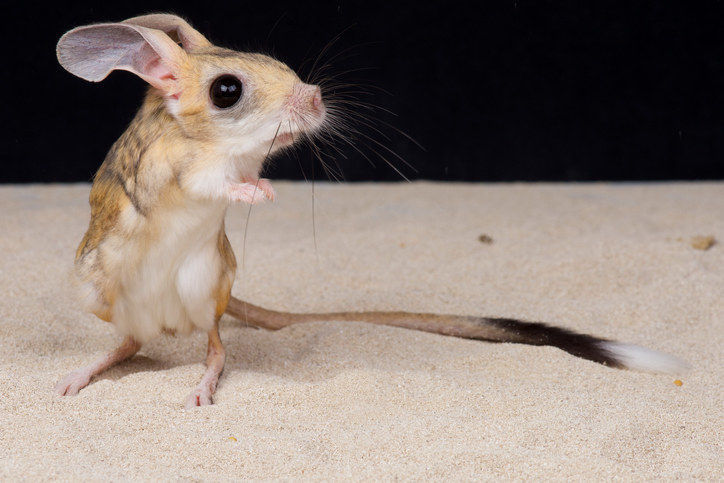 Its spindly legs are for jumping. Can you imagine if this thing jumped on you?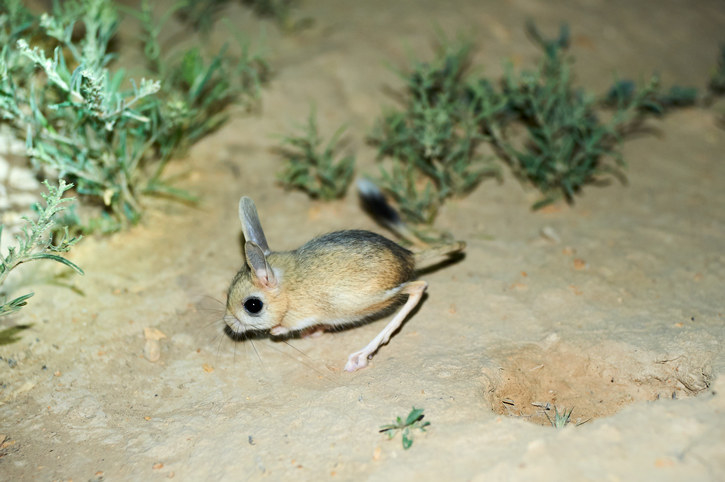 And the TAIL!!!!!! WITH THE LITTLE PUFF AT THE END!!!!!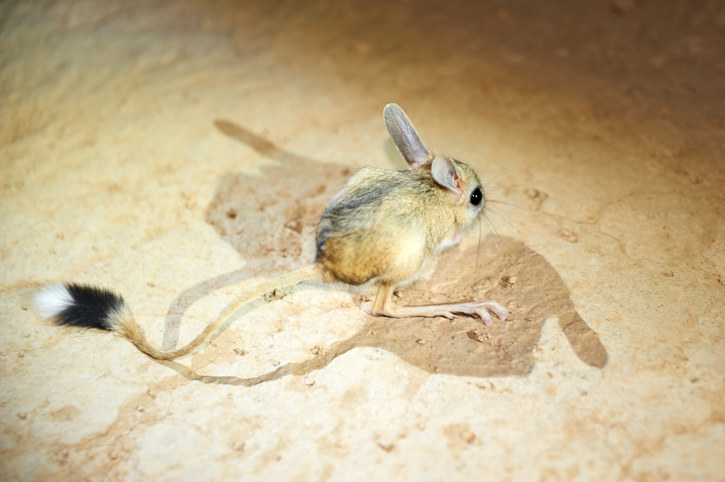 Are you screaming yet? Is it possible to look at this without screaming? (No.)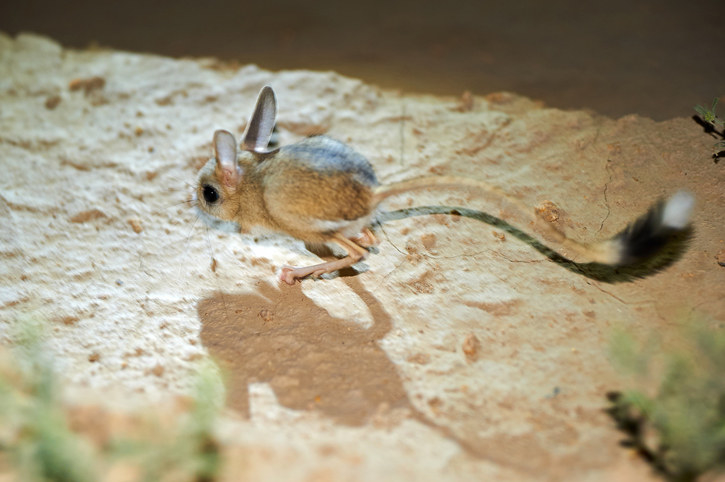 Hey buddy! What's your deal?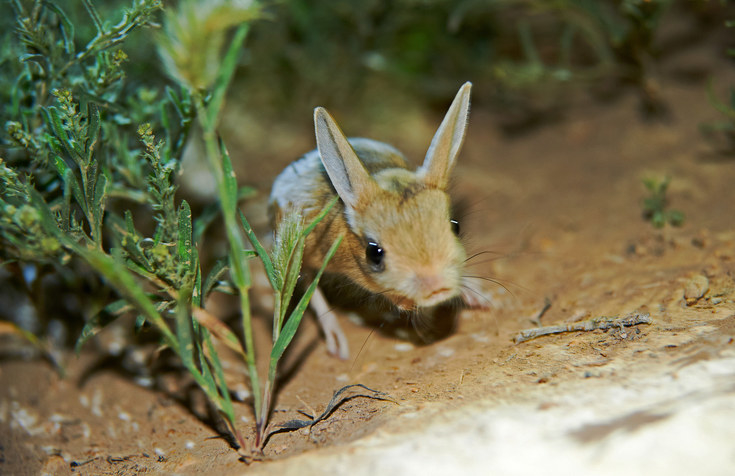 Are you a mouse or a kangaroo? Why are you both? Please, tell us why.
Will you please sleep in my pocket? Good day, Sir.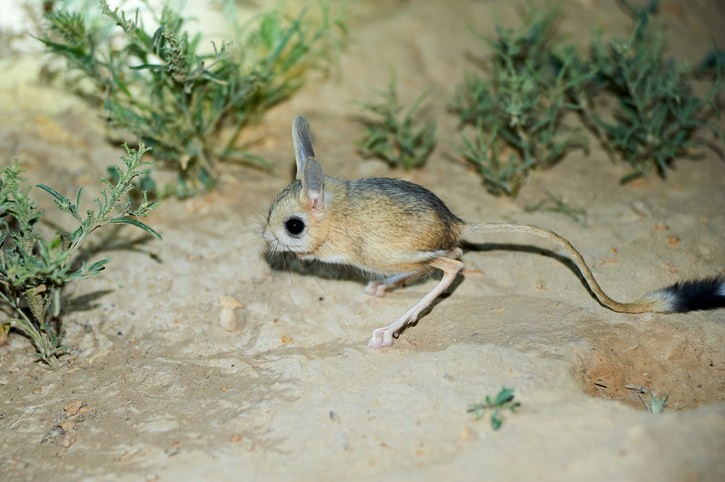 Oops. Something went wrong. Please try again later
Looks like we are having a problem on the server.
So, do you think the jerboa is cute?
It makes me uncomfortable.