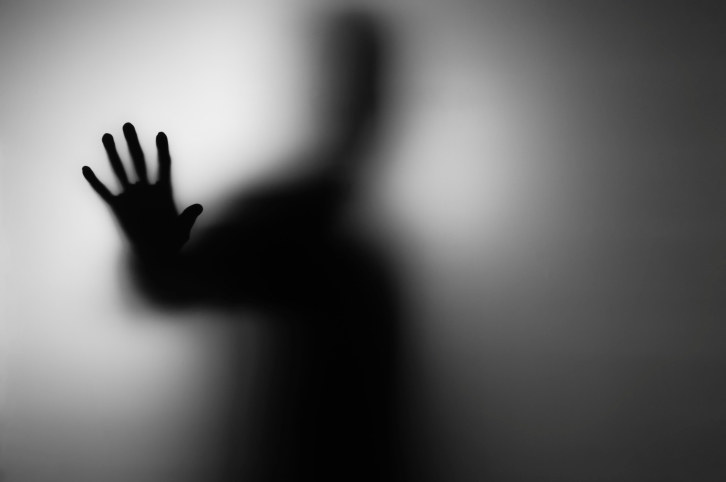 1.

Do you get the feeling that someone is right behind you?

2.

Do you hear breathing sounds coming from right behind you?

3.

If you reach your hand back into the space immediately behind you, do you feel a person?

4.

Is there enough room immediately behind you for a person to stand or crouch?

5.

If you say, "Hey, is someone back there?" does someone say "Yes"?

6.

Do you see a person standing right behind you reflected in any shiny surfaces?