1.
Gather your supplies: Paper, pen, markers, and most importantly, your own hand.*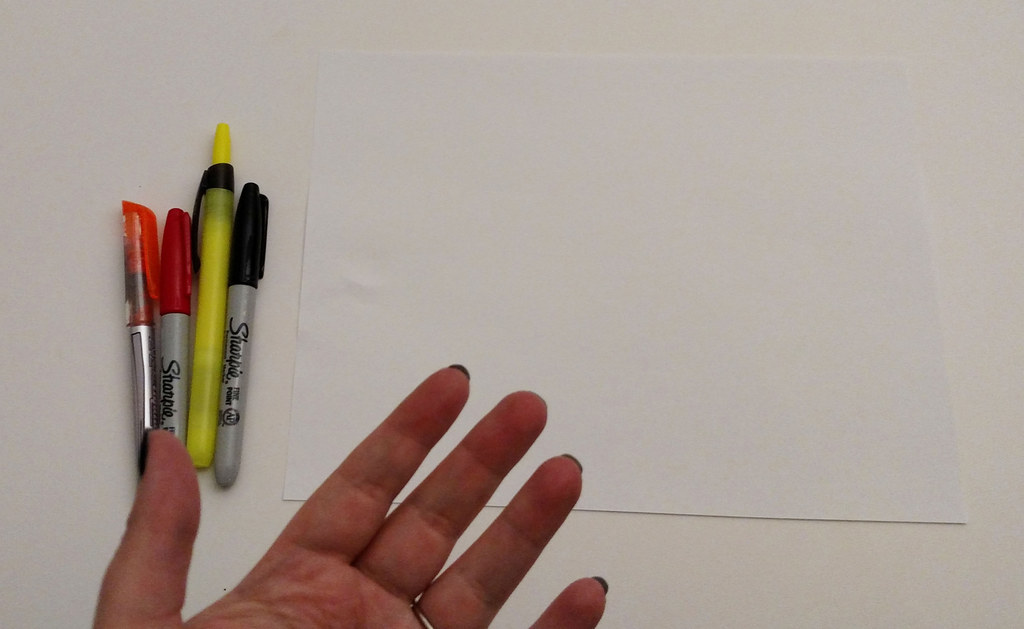 2.
Trace your hand.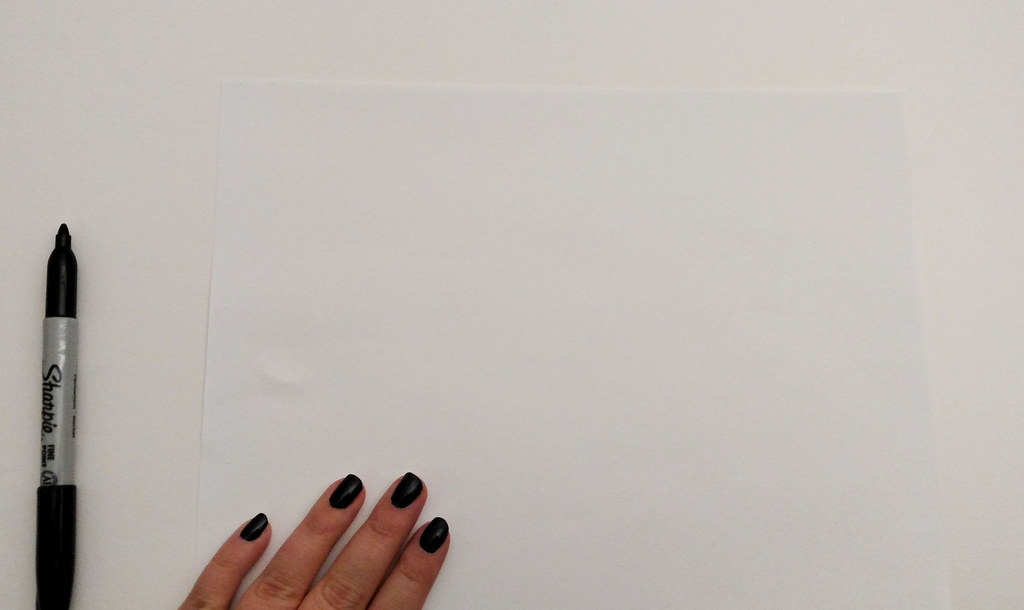 3.
I know this just looks like a hand, but WAIT. JUST YOU WAIT.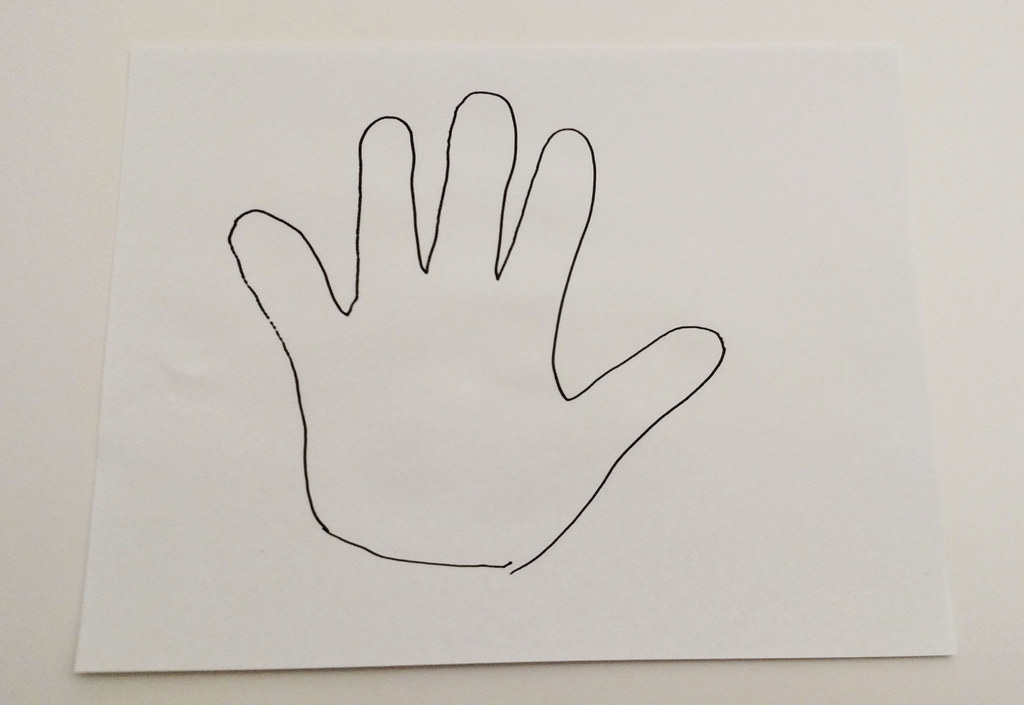 4.
Add some classic turkey features like eyes, a beak, feet, and if you're feeling ambitious, a wing.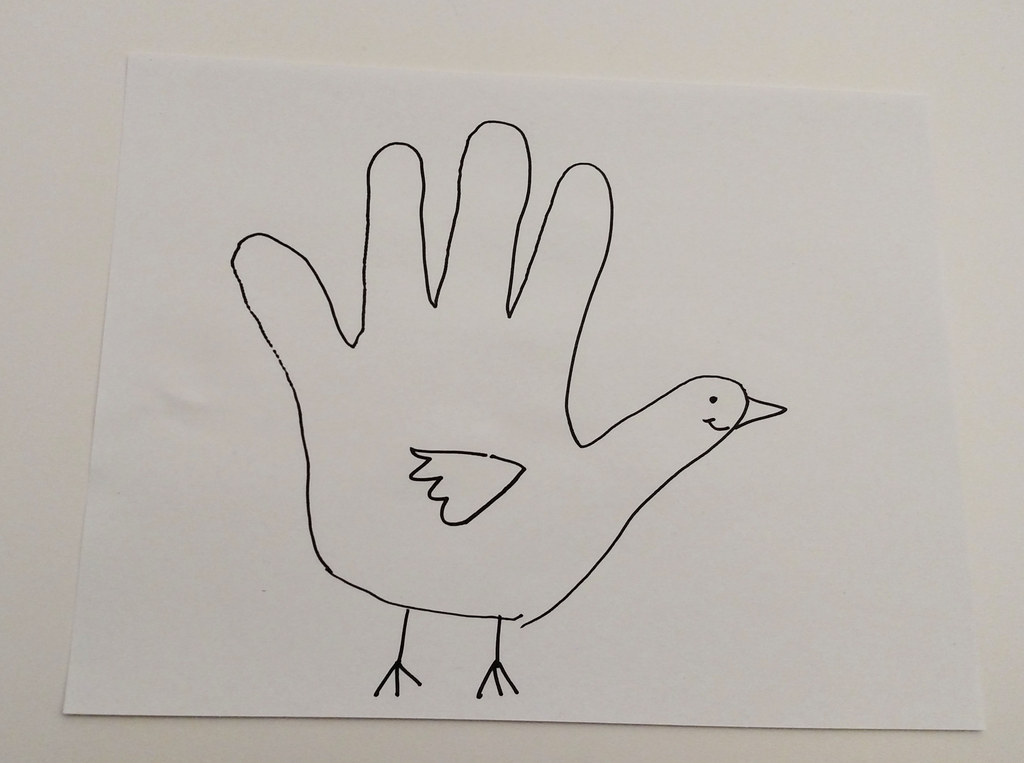 5.
Add one of those turkey neck doodads and some other beautiful color accents.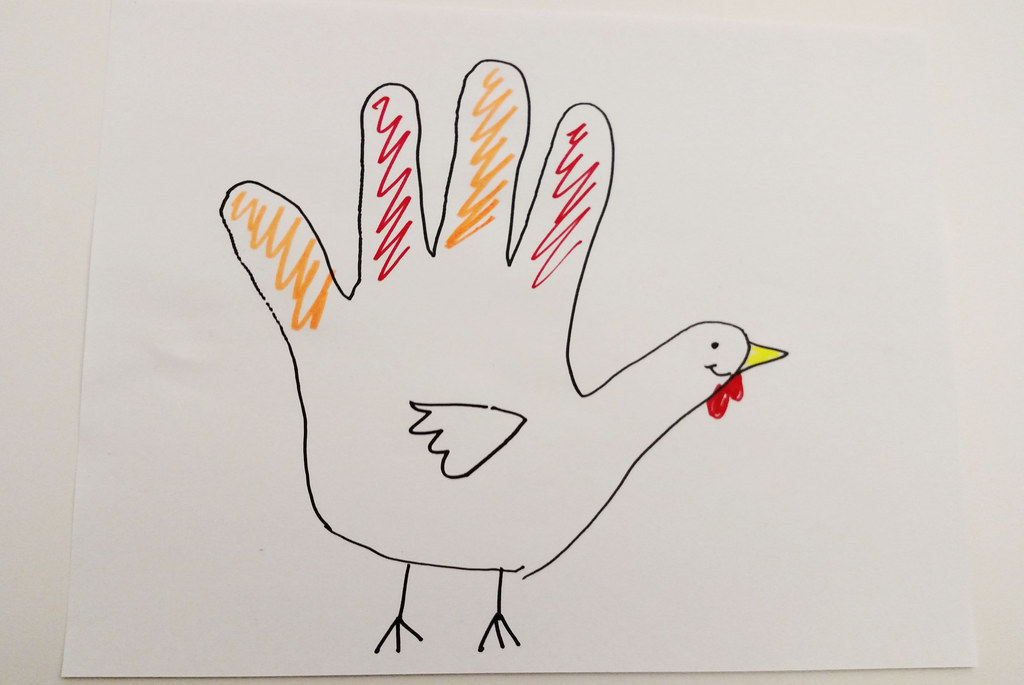 6.
Label your masterpiece "turkey" so there's no doubt in anyone's mind.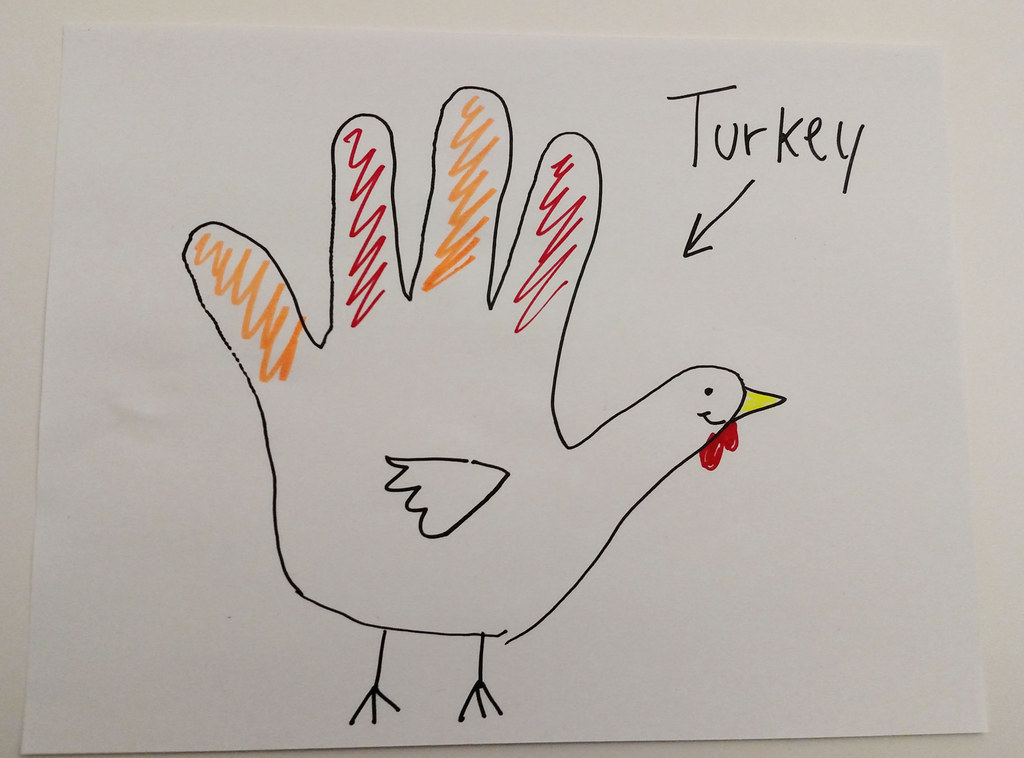 7.
Add one extra reminder of "this is a turkey."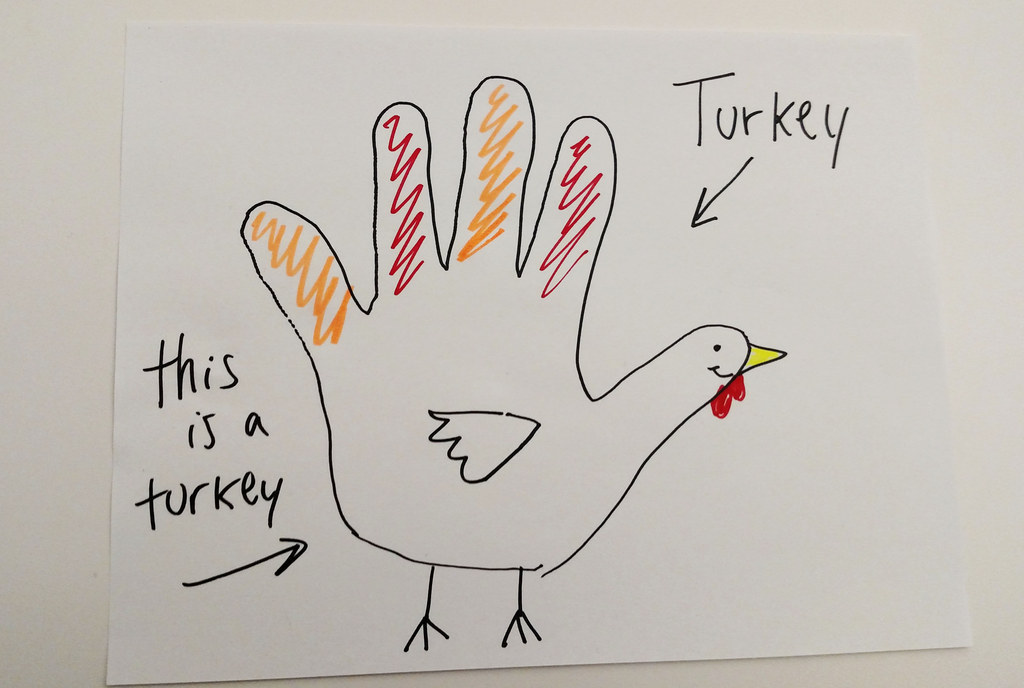 8.
Really make it clear that this is a turkey by adding "This is not just my hand."