Thinkstock

Thinkstock
Do You Really Love Your Cat?
You got:

Maximum Cat Love
Your love for your cat is REAL LOVE. You've proved it. You're a true cat lover. You and your cat really belong to together. You're a cat hero.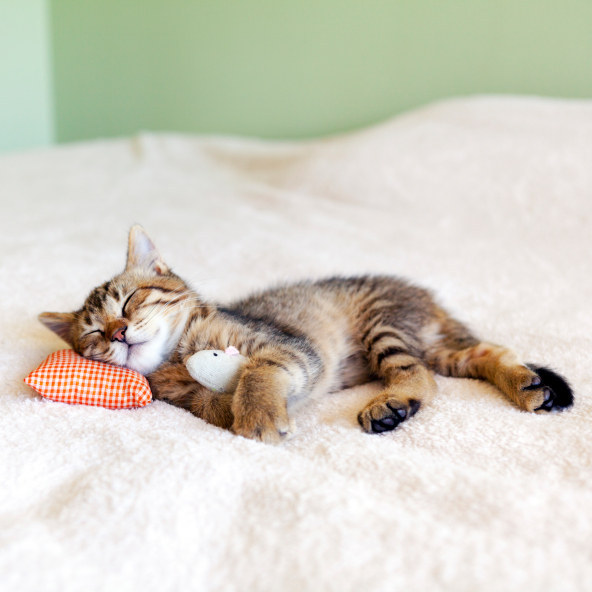 You got:

It's Complicated
Your relationship with your cat is complicated. It might not be LOVE-love, but it's something. You care on some level.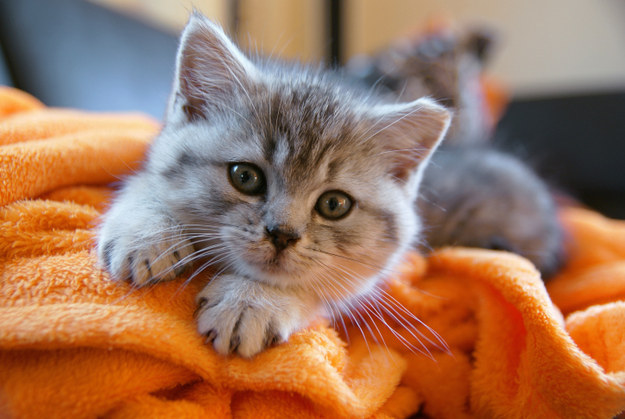 When it comes to cats, you are PLAYIN'. You're not in it for love, you're just playing games.