Your future weekend plans

Your joy over the approaching weekend

Your joy over it being Friday

The fact that it's Friday

The fact that it's Monday

The fact that it's not Friday

That you thought it was Friday but it's not

That it "feels like Friday" but it's not

What books you've read lately

If the book you're holding in your hands is any good

What movies you've seen lately

The elevator's speed or lack of speed

What you're going to eat for lunch

How your lunch probably tastes

What you're doing after work

What you do in your spare time

If you like where you live

What you've been up to lately

Whether or not you are single

What you're doing right now

IS it a good morning? IS IT?
How Much Do You Hate Small Talk?
You don't seem to hate small talk THAT much. You might even love it. You're probably a great conversationalist, or at least, a very nice person.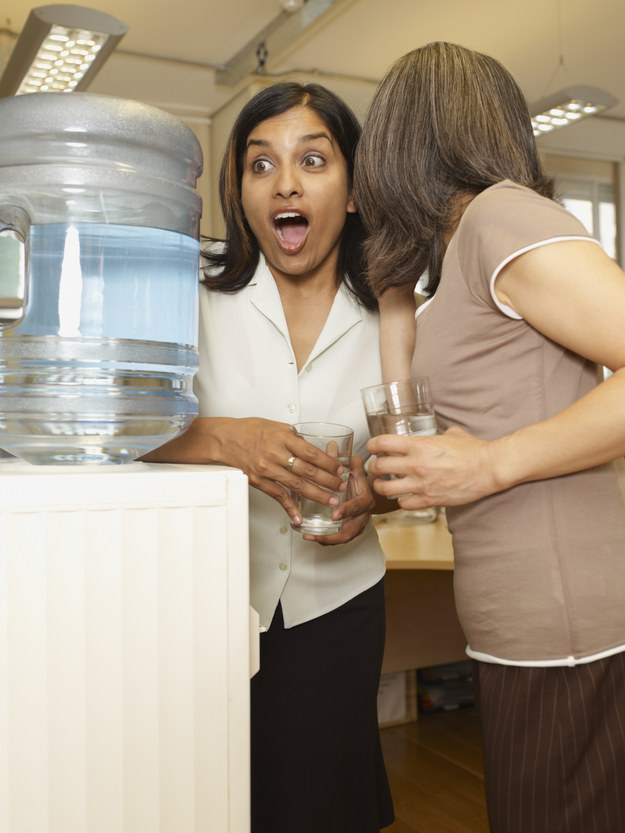 You're not a huge fan of small talk, but you're willing to suck it up and just deal with it. You know how to act like a person and even be charming when you have to be. Even if it can get really annoying.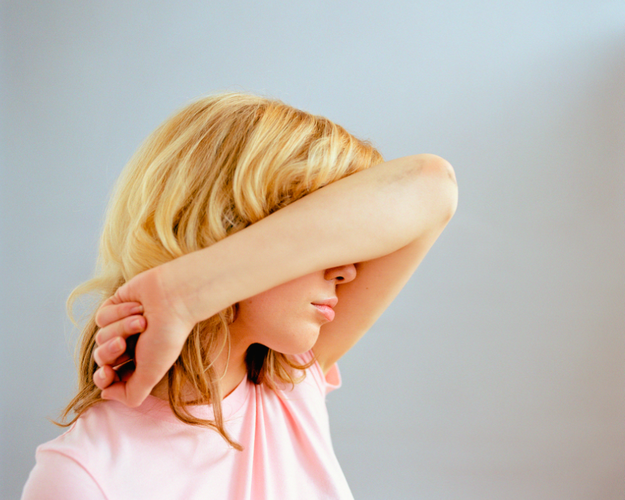 BAN SMALL TALK. You are the ultimate small-talk hater. Inane chatter is the bane of your existence. You wish people would actually think about what they're saying before they open their mouths. Or at the very least, not rope you into a convo about nothing.