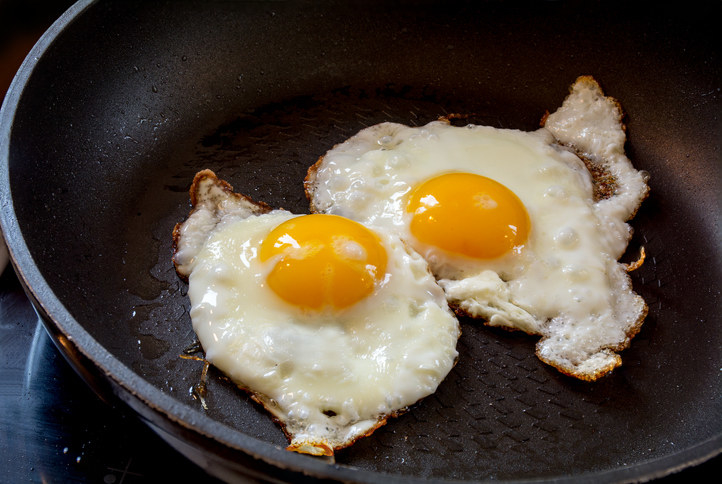 Check everything you agree with.

Eggs are my favorite breakfast food.

Eggs are my favorite food.

There are eggs in my fridge right now.

I go through a lot of eggs.

Breakfast time is egg time!

I will eat eggs for any meal.

I think an egg is an excellent snack.

I love how versatile eggs are.

I have strong opinions about how eggs should be cooked.

I have a preference when it comes to egg size.

I have strong opinions about which eggs to buy.

Seeing a yolk ooze from a poached egg makes me feel a lot of feelings.

Adding an egg makes a lot of foods better.

When people don't like eggs it makes me feel confused and upset.

My life would be bad without eggs.

Eggs are a good source of protein for me.

I get emotional when I think about eggs.

If you asked me to kiss an egg, I would do it.
Looks like there are no comments yet.
Be the first to comment!