Listen to other people laugh and laugh at an inside joke

Go to a party where you don't know anyone

Walk at the exact same pace as a stranger on the sidewalk

Have a long conversation with your neighbor about the weather

Make intense eye contact with a waiter as he tells you the specials

Listen to someone randomly burst into song

Listen to someone eat an apple
Do You Hate People?
Turns out you like people.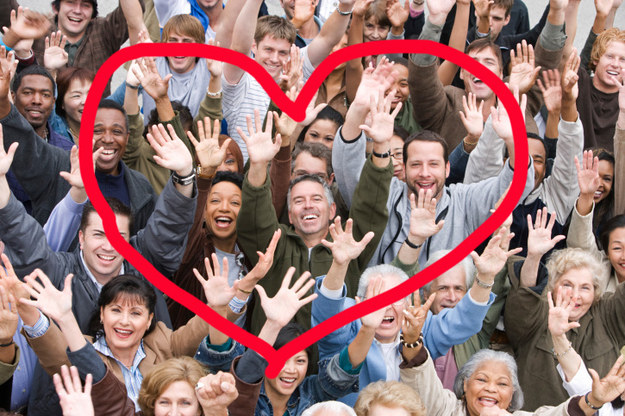 You're not a huge fan of people.