1.
You can just program a robot to respect all your needs and desires instead of having an uncomfortable conversation.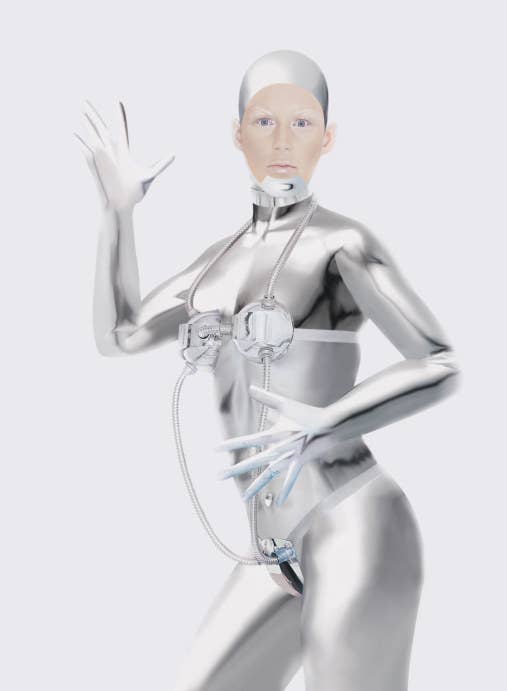 2.
It's impossible for a robot to forget your birthday.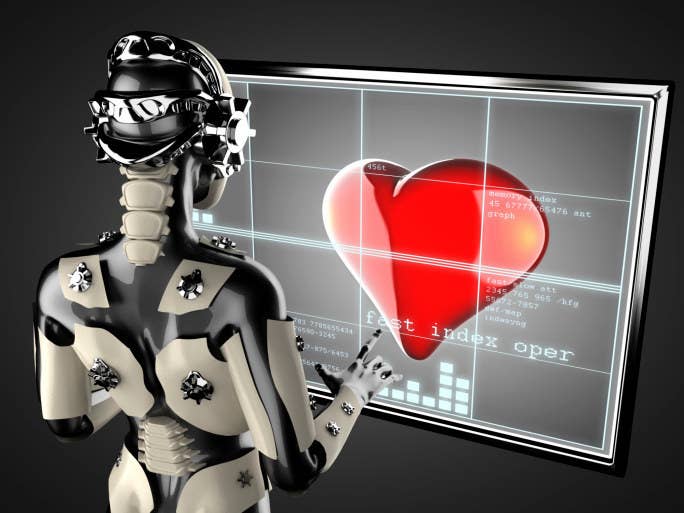 3.
You don't have to worry about hurting its feelings.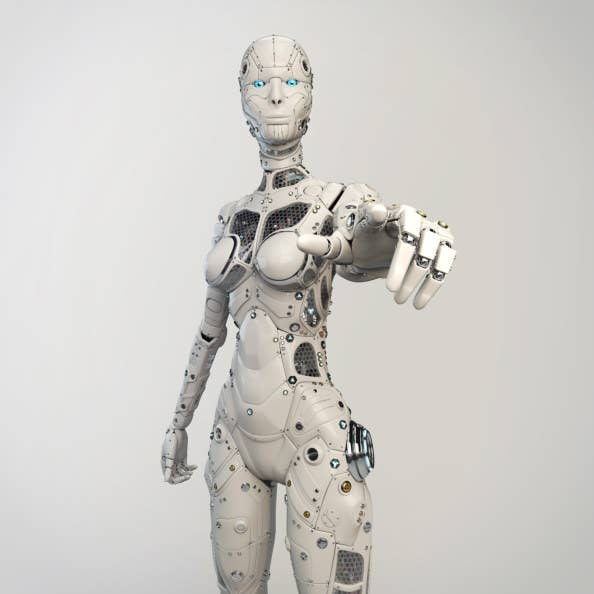 4.
A robot will respond to your texts with great efficiency.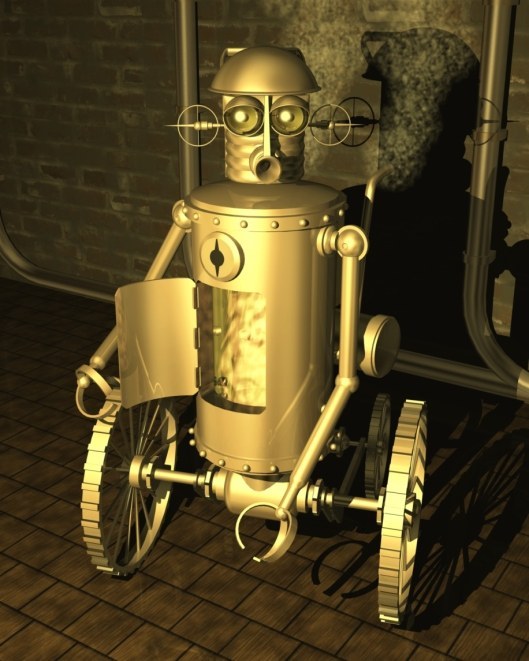 5.
A robot will never make you have an annoying conversation about feelings.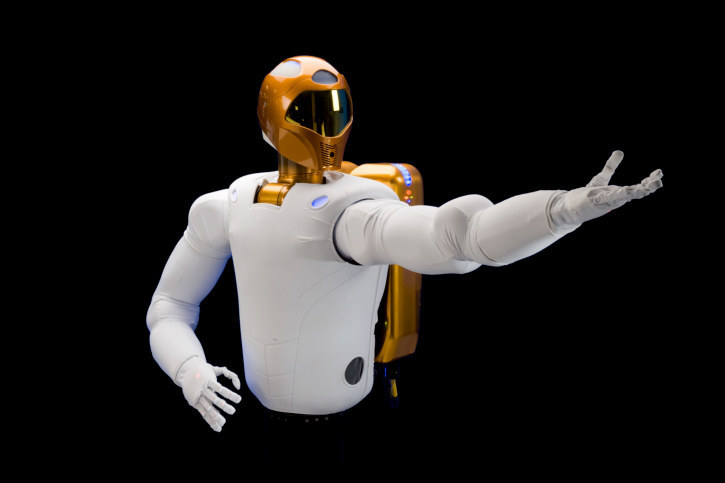 6.
You can program it not to cheat on you.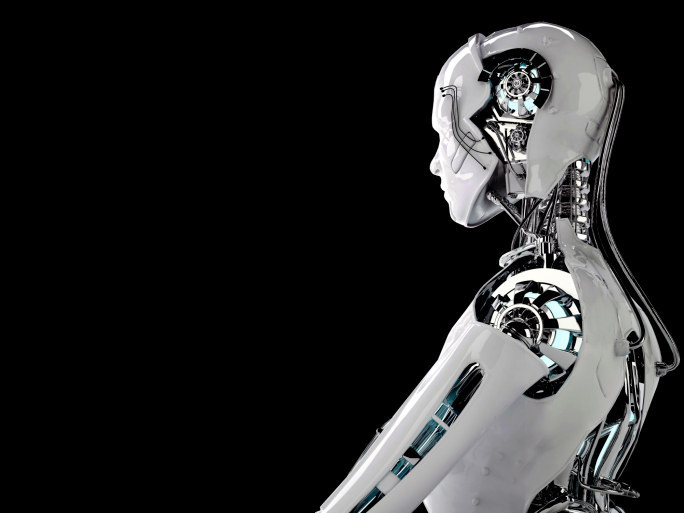 7.
If your robot has a screen, you can watch Netflix on it while you snuggle.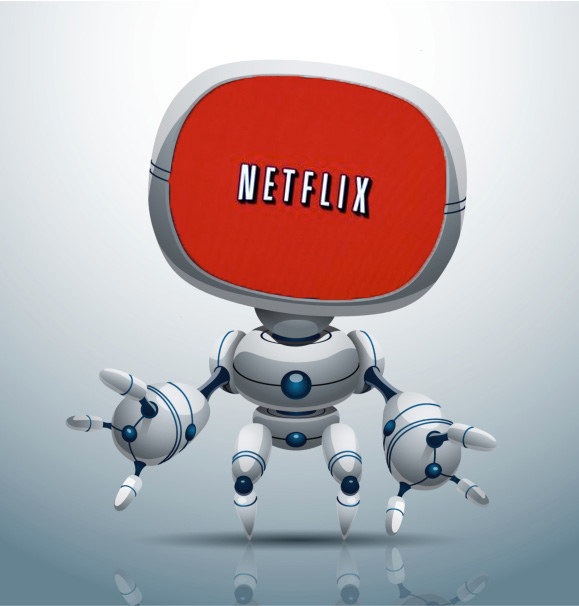 8.
Robots don't mind labels. If you're ready to make it official, so is your robot.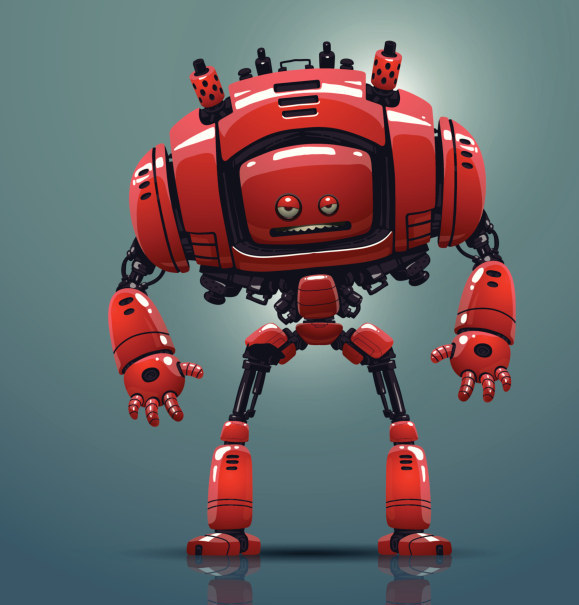 9.
You decide when you're ready to say "I love you" and then just program the robot to say it back.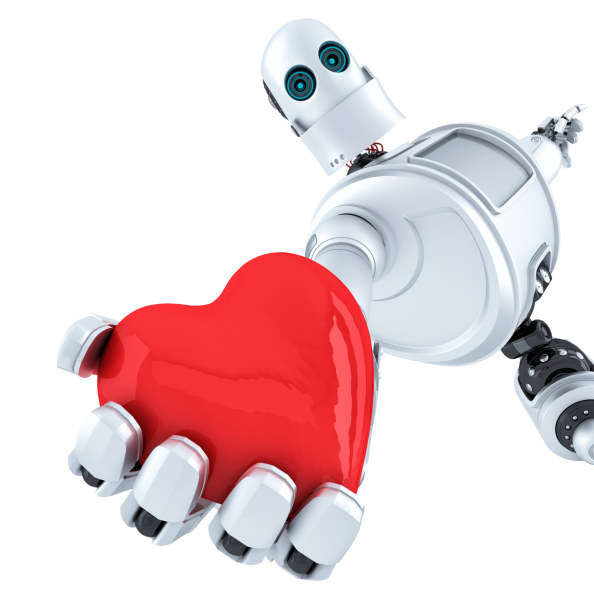 10.
You can leave clothes on the floor and dishes in the sink and the robot won't complain.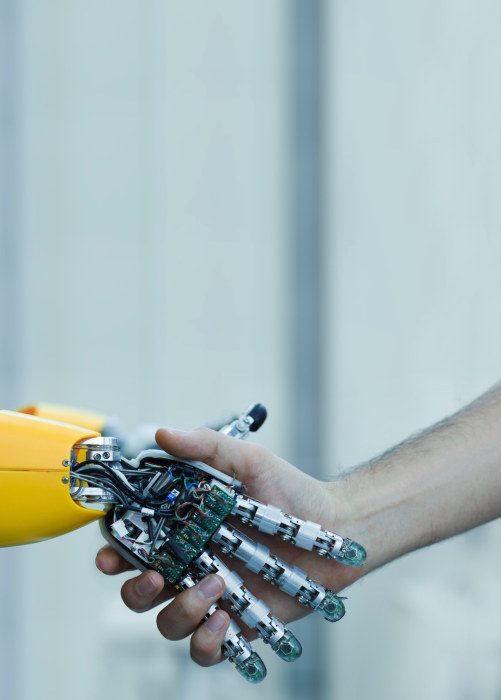 11.
A robot is way smarter than a dumb person.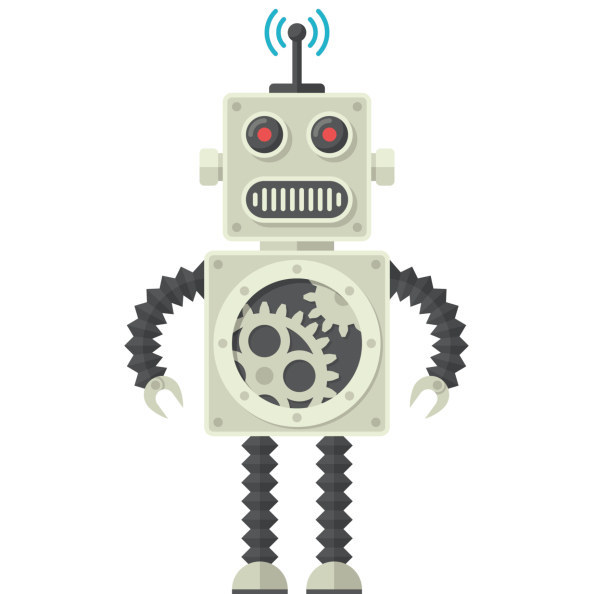 12.
You can brag to everyone you know about how good your robot boyfriend/girlfriend is at chess.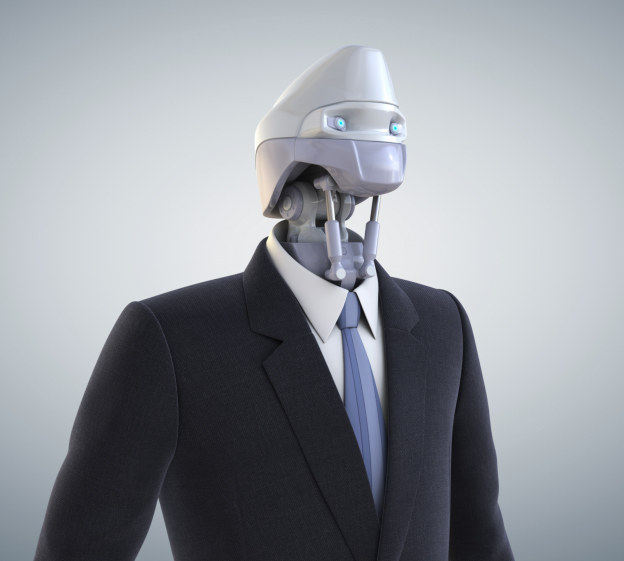 13.
A robot always stays calm and exhibits no emotion whatsoever in a crisis.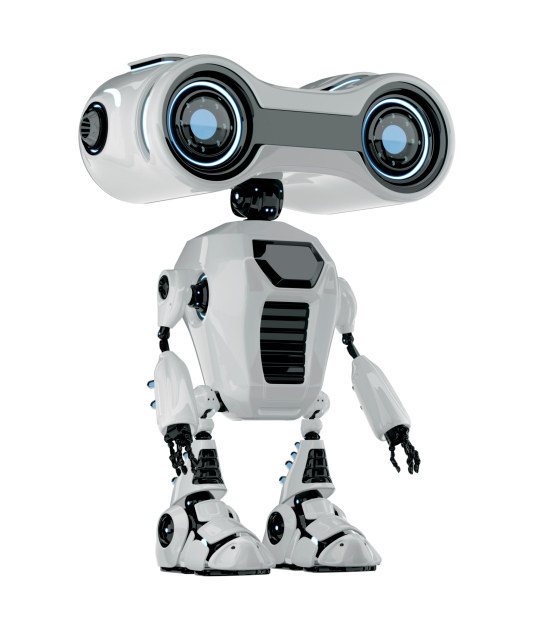 14.
If your phone is dying while you're on a date you can just plug it into your robot boyfriend/girlfriend for a quick charge.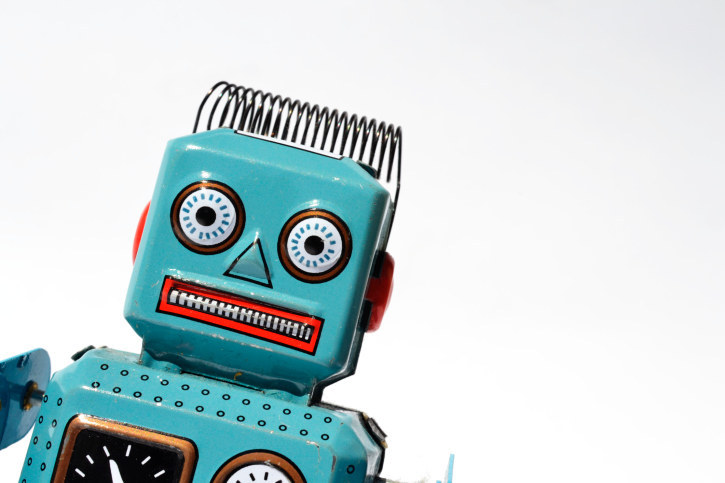 15.
A robot will never die.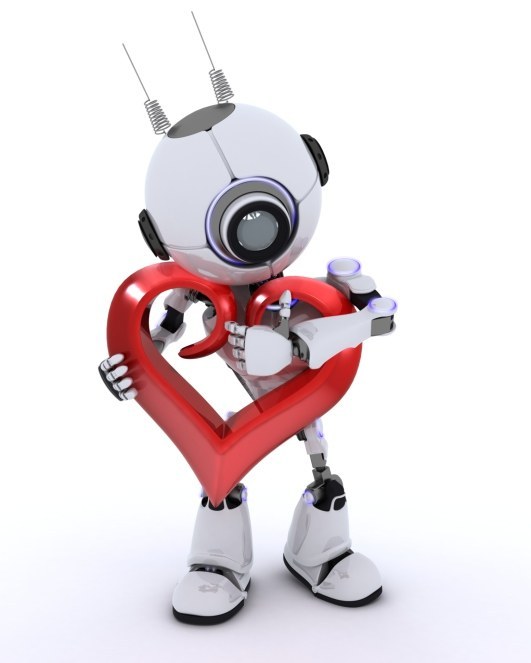 This post was inspired by @caeli_wynne via Snapchat. BuzzFeed <3's you!