Stunned, nervous silence.

I would act like a normal person and have a normal conversation.

I would try very hard to be cool but probably fail.

It really depends on the situation. Sometimes yes, sometimes no.

If I'm being totally honest, yes.

Maybe a little, but not really.

No. Being famous sounds terrible.

I want lots of money, but I don't really want the fame.

I wish I could say yes, but their talent is a big part of why I adore them.

Of course: I would love them NO MATTER WHAT.

My celeb crush isn't really that talented to begin with, so...

I'm not sure. It might change who they are.

Yes, but there's always a chance they'll get divorced.

No, but they're dating someone who isn't me. :(

My confidence could use a little work.

My confidence is about average.

My confidence is terrible. I really need to work on it.

Eh, I wanna look at them. That's the whole point.

I don't know. It might be too weird.

I guess I could deal with that.
Are You Compatible With Your Celebrity Crush?
You're really awesome, but you and your celebrity crush just have too many differences. It could get a little awkward.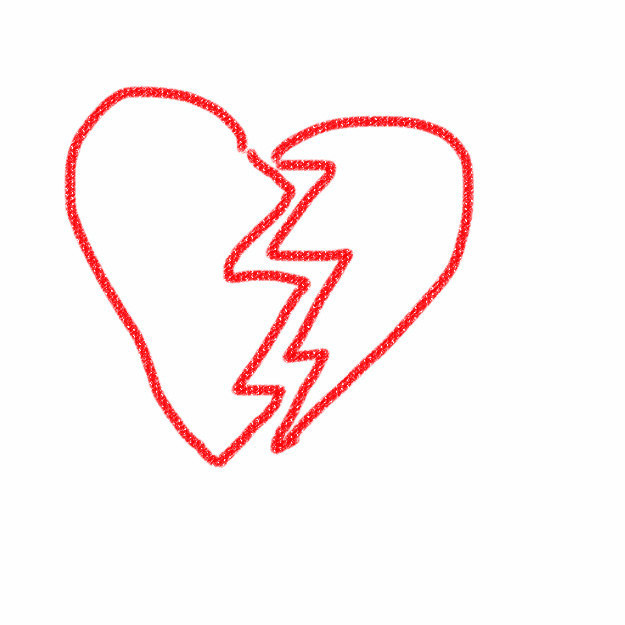 Don't rule it out just yet. It would definitely be a challenge for you two to REALLY get together. You and your celeb crush lead very different lives, but you're just intriguing enough that it might work out.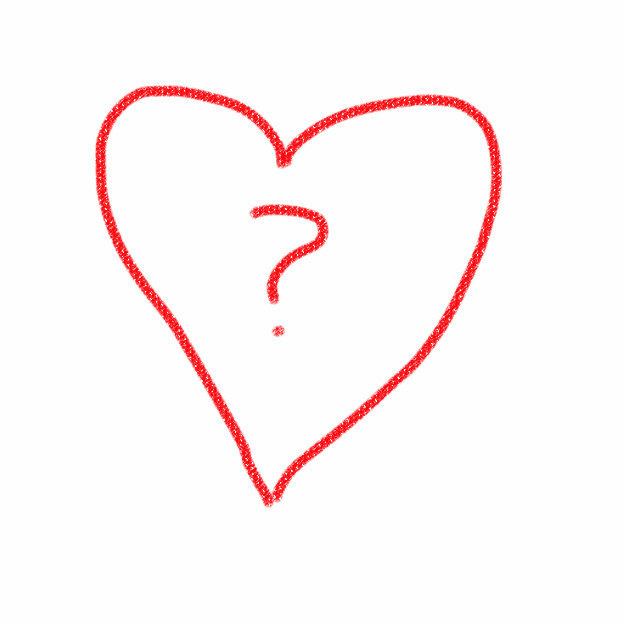 You got:

It Could Work Out
You guys would MAYBE get along really well. There's a chance.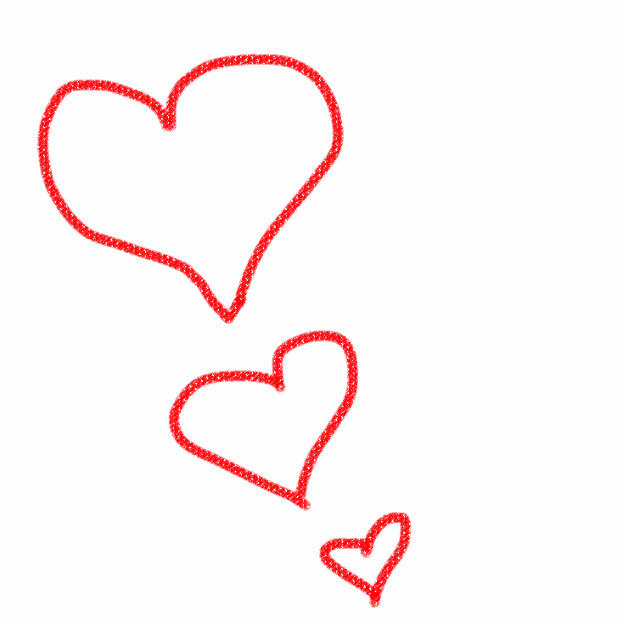 Fireworks. You guys would be great together. Even though your crush is a big-deal celebrity, you're a big deal too and they would sense that. You guys would really hit it off.