Britney Spears has been getting attention recently for the unexpected and sometimes unusual things she posts on Instagram.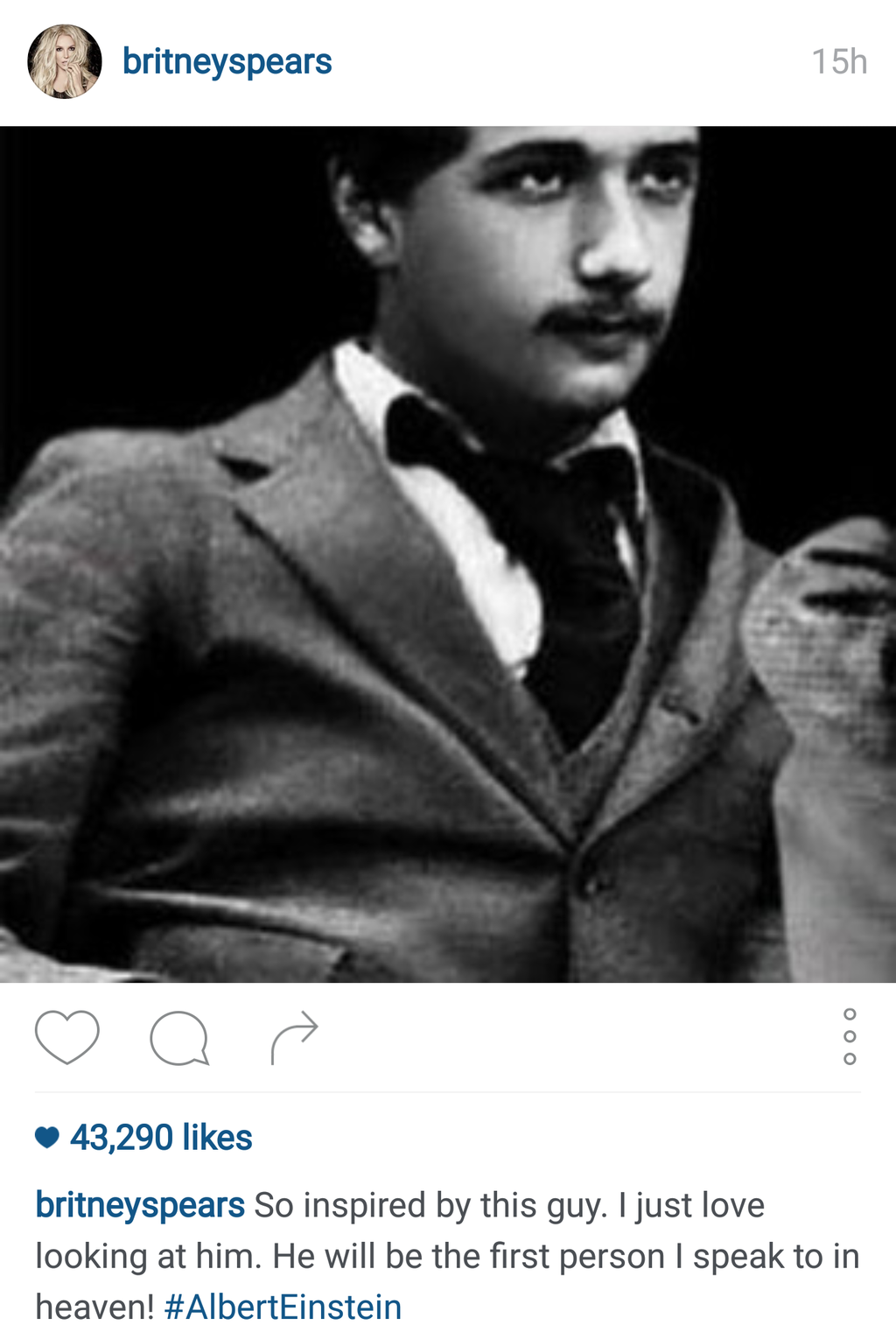 Sometimes it's a sad fairy, other times it's surrealist art, often with no caption at all.
Britney Spears has, quite possibly, the most earnest celebrity Instagram account there is. And because I'm a big fan of both hers and earnestness, I wanted to see if I could capture the magic on my own Instagram.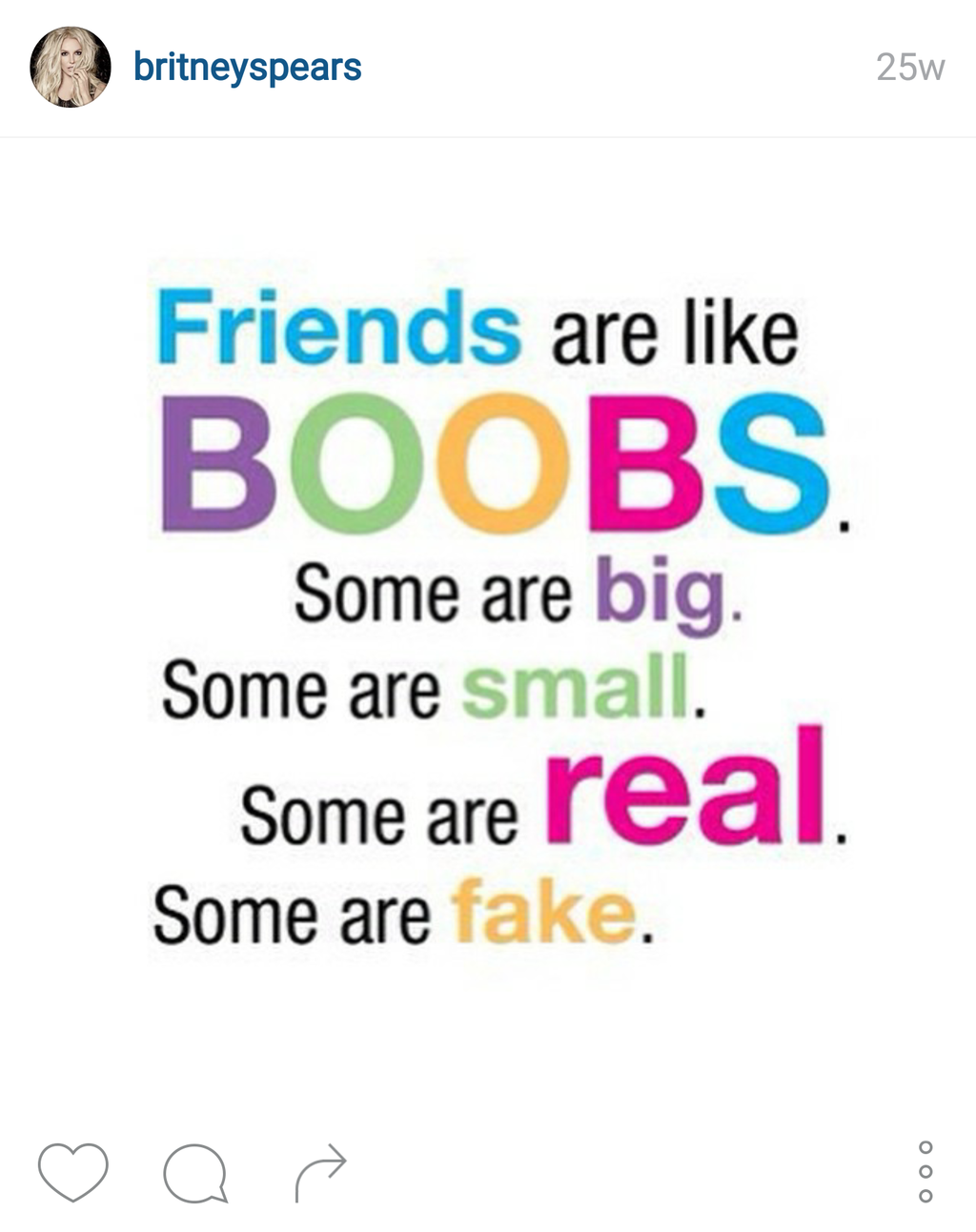 So, I tried to recreate as many classic Britney Instagram moments as I could.
How hard could it be?
Here are some photos/strategies you can replicate if you, too, want to Instagram like Britney Spears.
Laugh in a carefree manner while wearing a hat.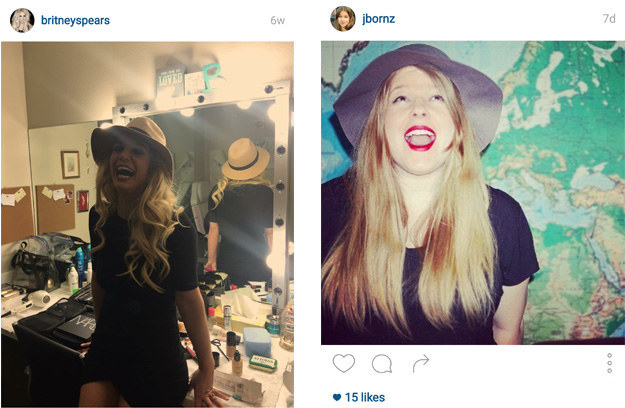 Pose in a hat with your sons.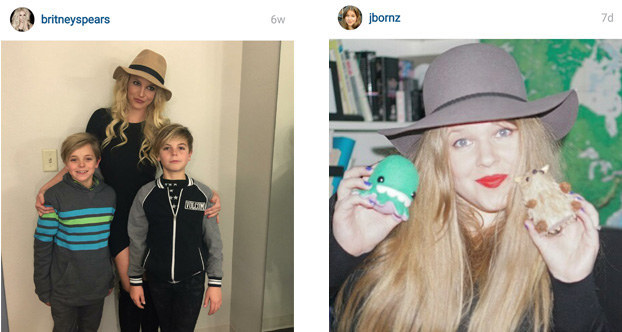 Hold a slightly out of focus inspirational mug.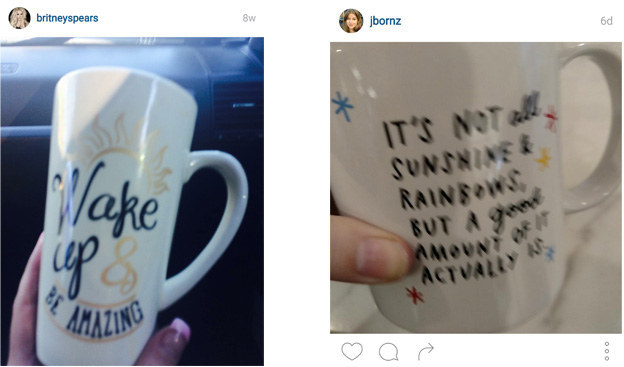 Enjoy some shredded cheese.
Evoke mystical fairy imagery.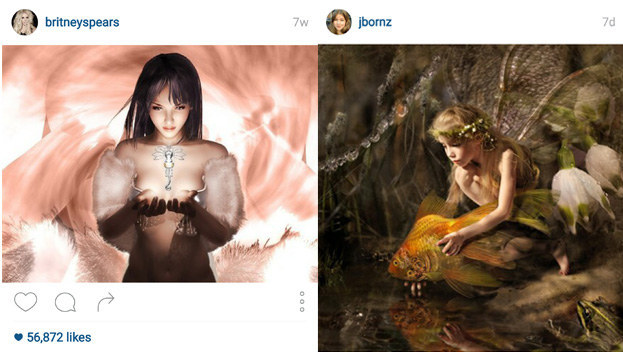 Feature your latest fragrance.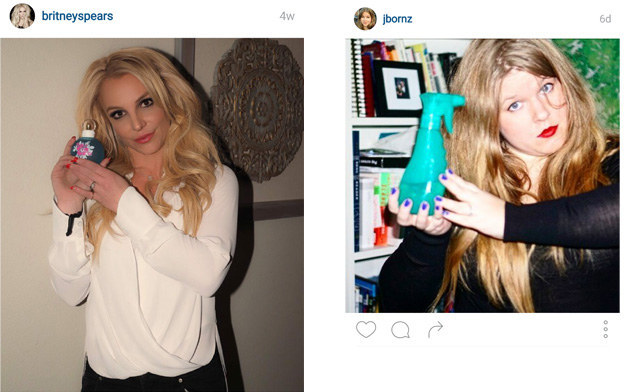 And one of Britney's main staples: inspirational quotes.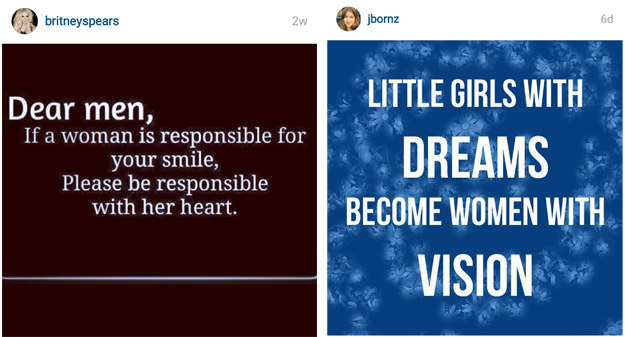 Post skillful yoga poses.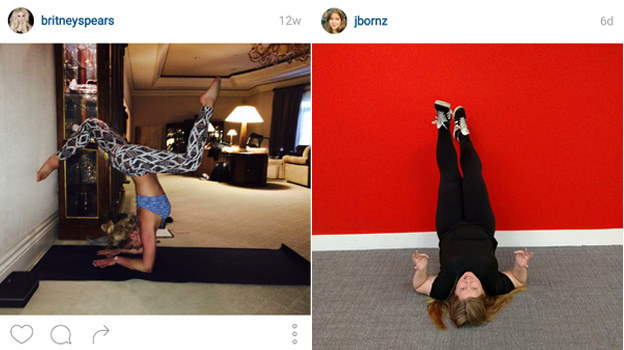 Post an image that embodies the spirit of magic inside us all.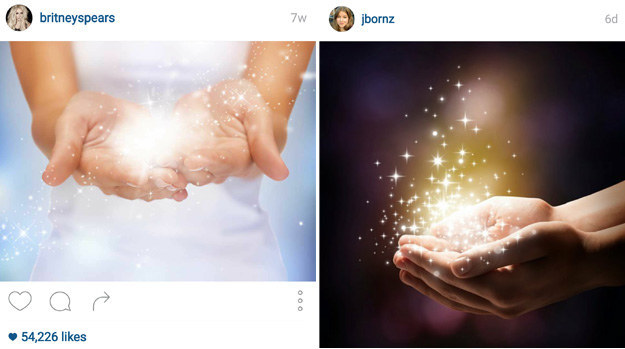 But I feel like I came very, very close to looking like a professional and iconic dancer.
For the grand finale: post a stock photo of grilled corn.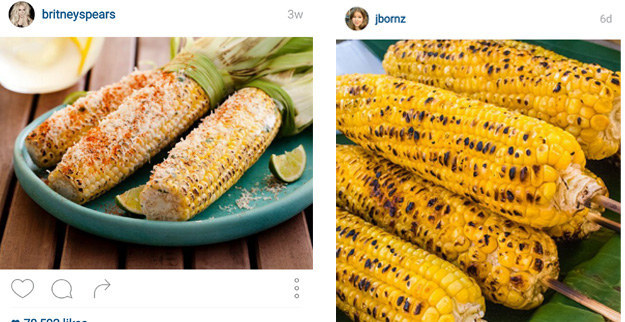 Being Britney
I was a fool to think I could be anything like Britney Spears. It was hard. Impossible, actually — even with the out-of-focus shots and inspirational quotes.
My friends, after a few days of this behavior, sheepishly asked me if I was trying to make my Instagram bad on purpose. I was like, "Haha, no it's OK. I AM doing things differently. Thanks for noticing."
However, trying to mimic Britney's Insta made me appreciate her status as an icon even more. She can post things that your aunt would post on Facebook and it doesn't matter because she's Britney, bitch. She clearly posts whatever the hell she wants whenever she feels like it. Most of us try to carefully curate our feeds to look cool, but NOT like we're trying too hard. She just posts literally whatever. Being successful enough to post a sad butterfly fairy without people questioning it is what it's all about. I can only hope to be more like her in time.