I Tried To Make Fancy Instagram Breakfasts For A Week
How do you Instagram such attractive breakfasts?
I'm Joanna and I'm bad at breakfast.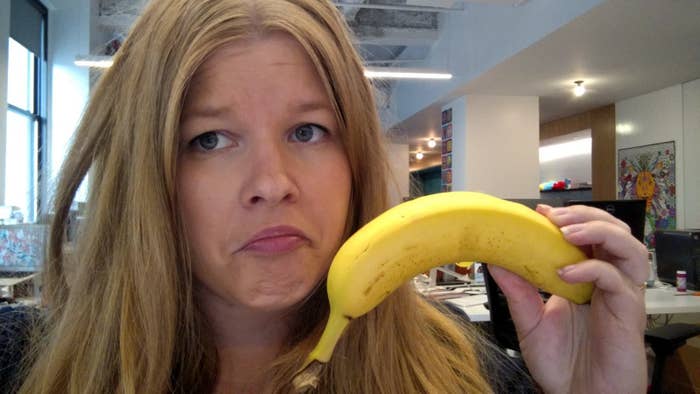 In my mad dash to work in the morning, I'll often buy something like this. (Also known as lighting money on fire.)
And if I don't buy breakfast, I'll eat whatever random food I can find and end up with a breakfast like this: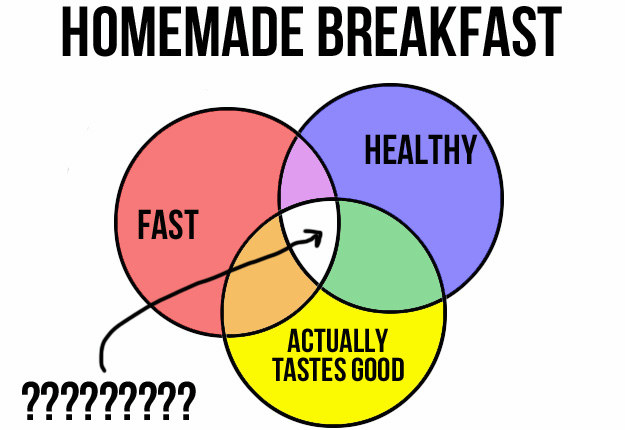 Day One: Acaí Bowl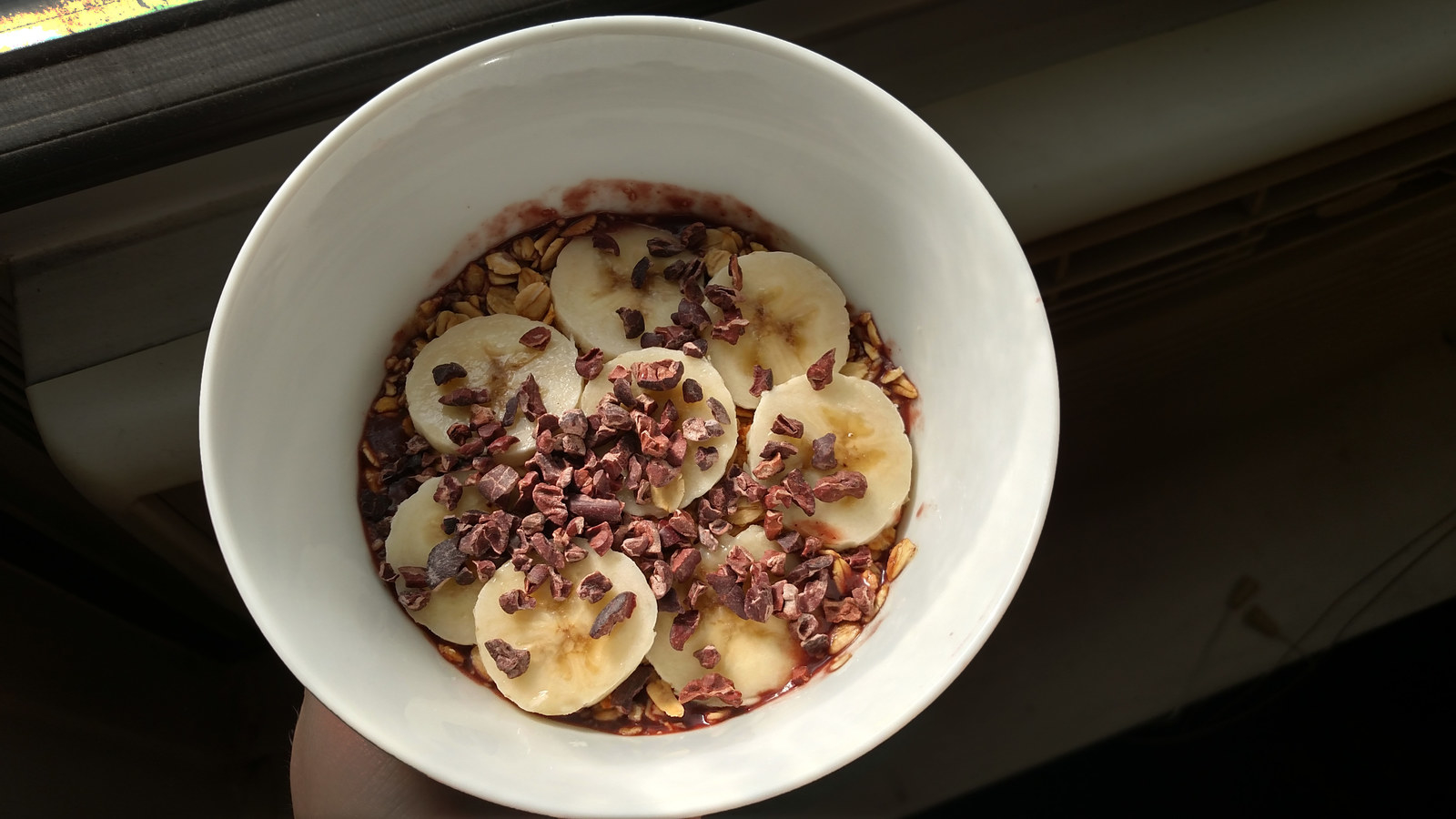 Day Two: Miso Toast With Eggs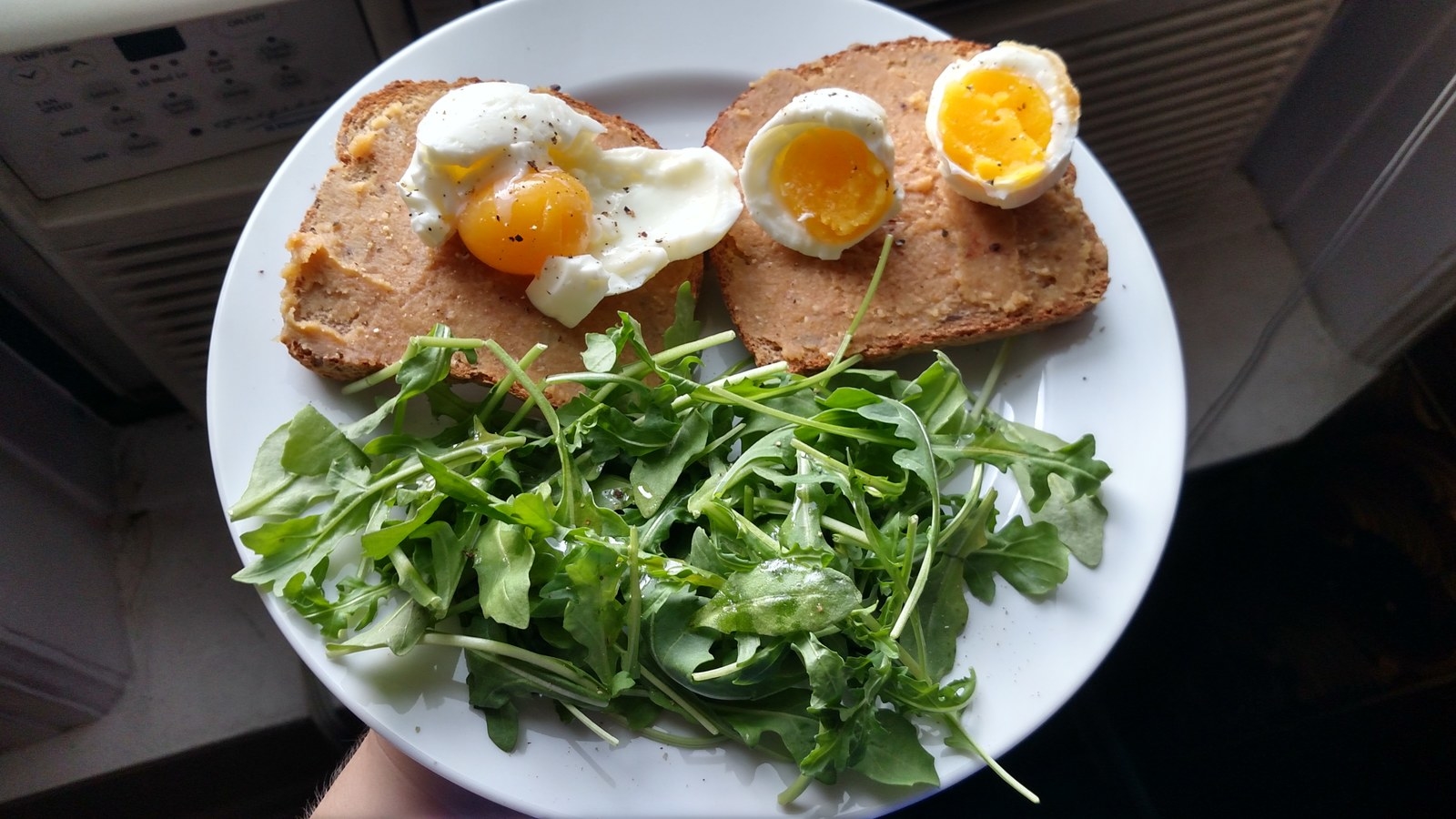 Day Three: Almond Coconut Smoothie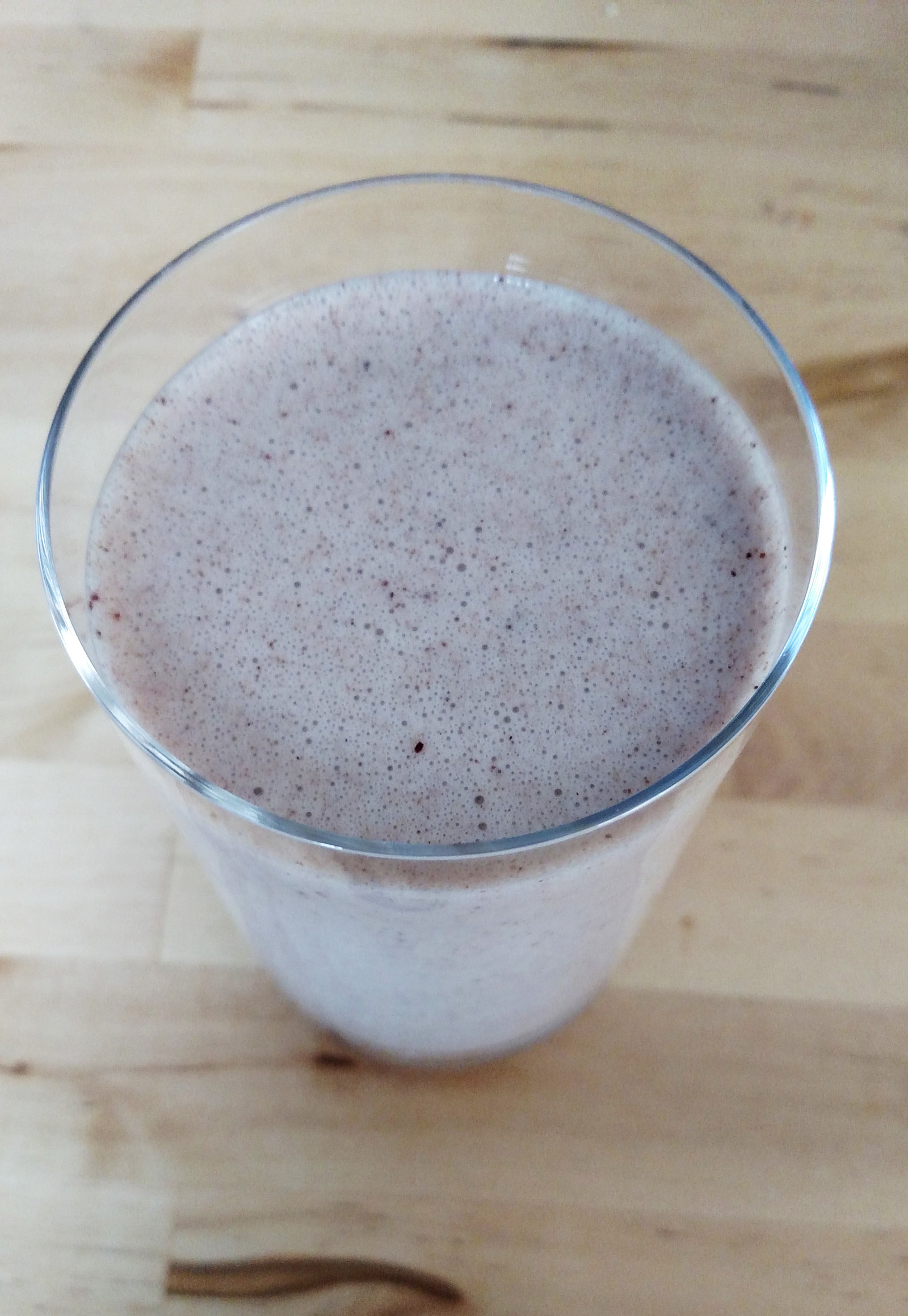 Day Four: Lime Matcha Chia Pudding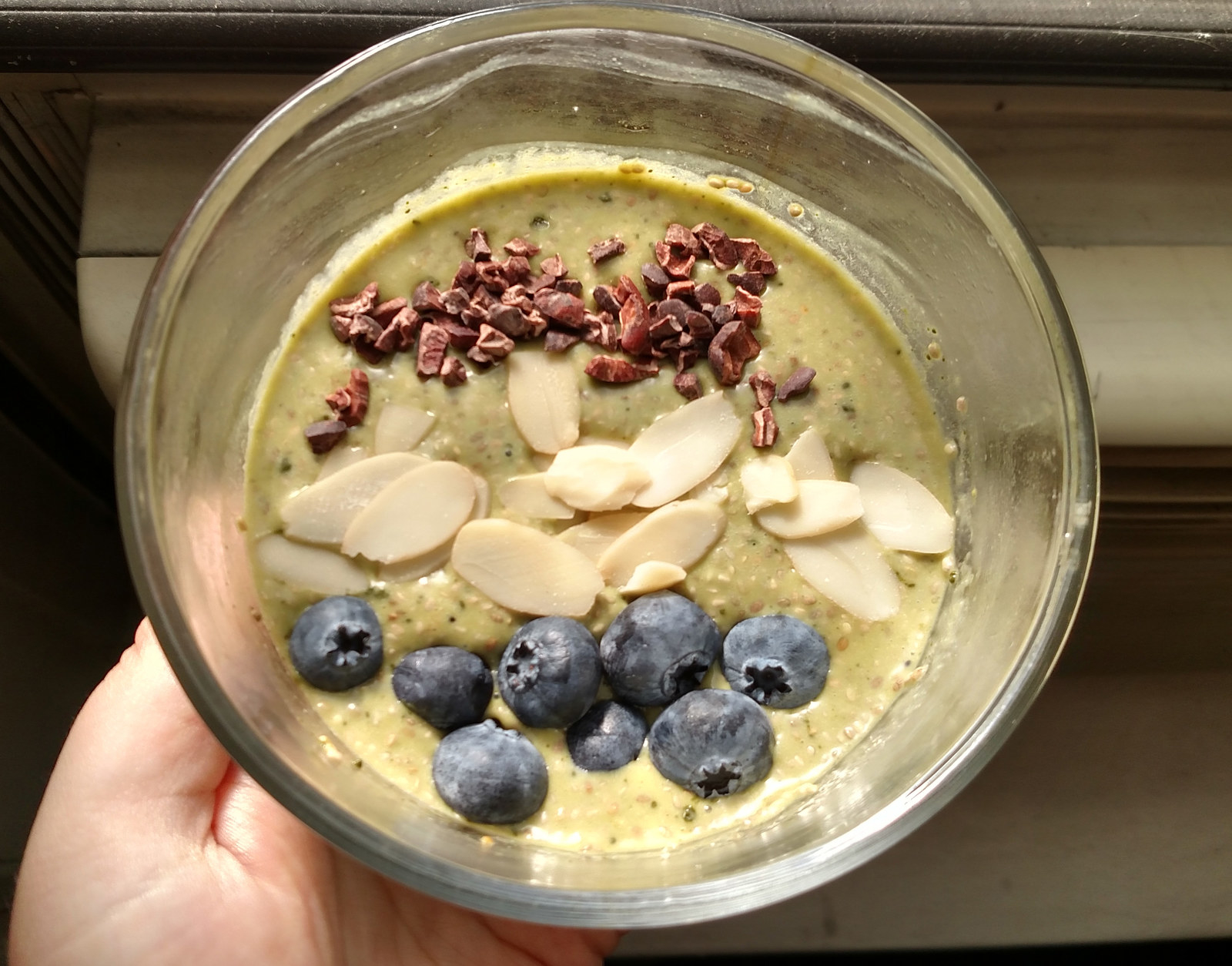 Day Five: Avocado Toast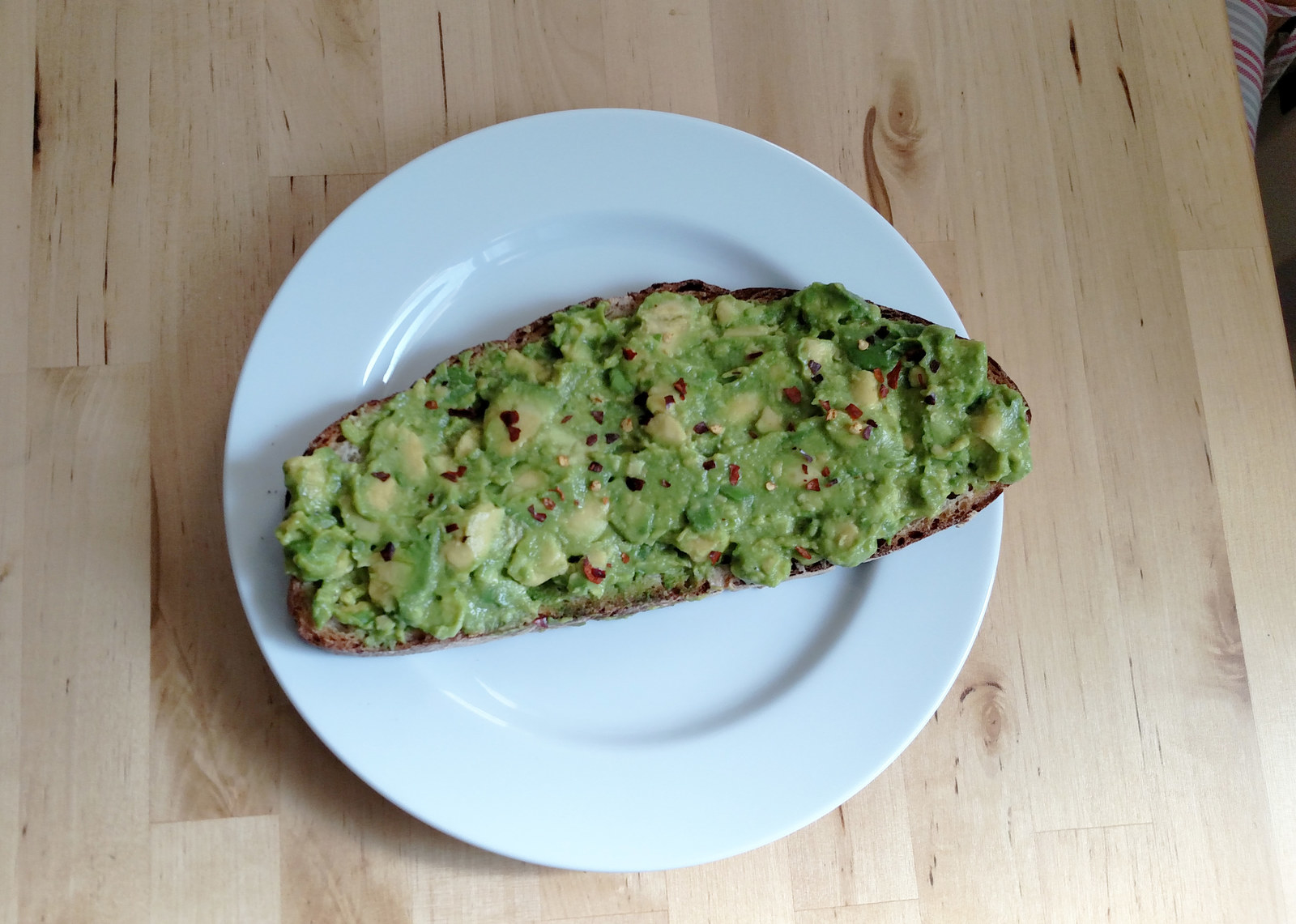 Day Six: Chocolate Overnight Oats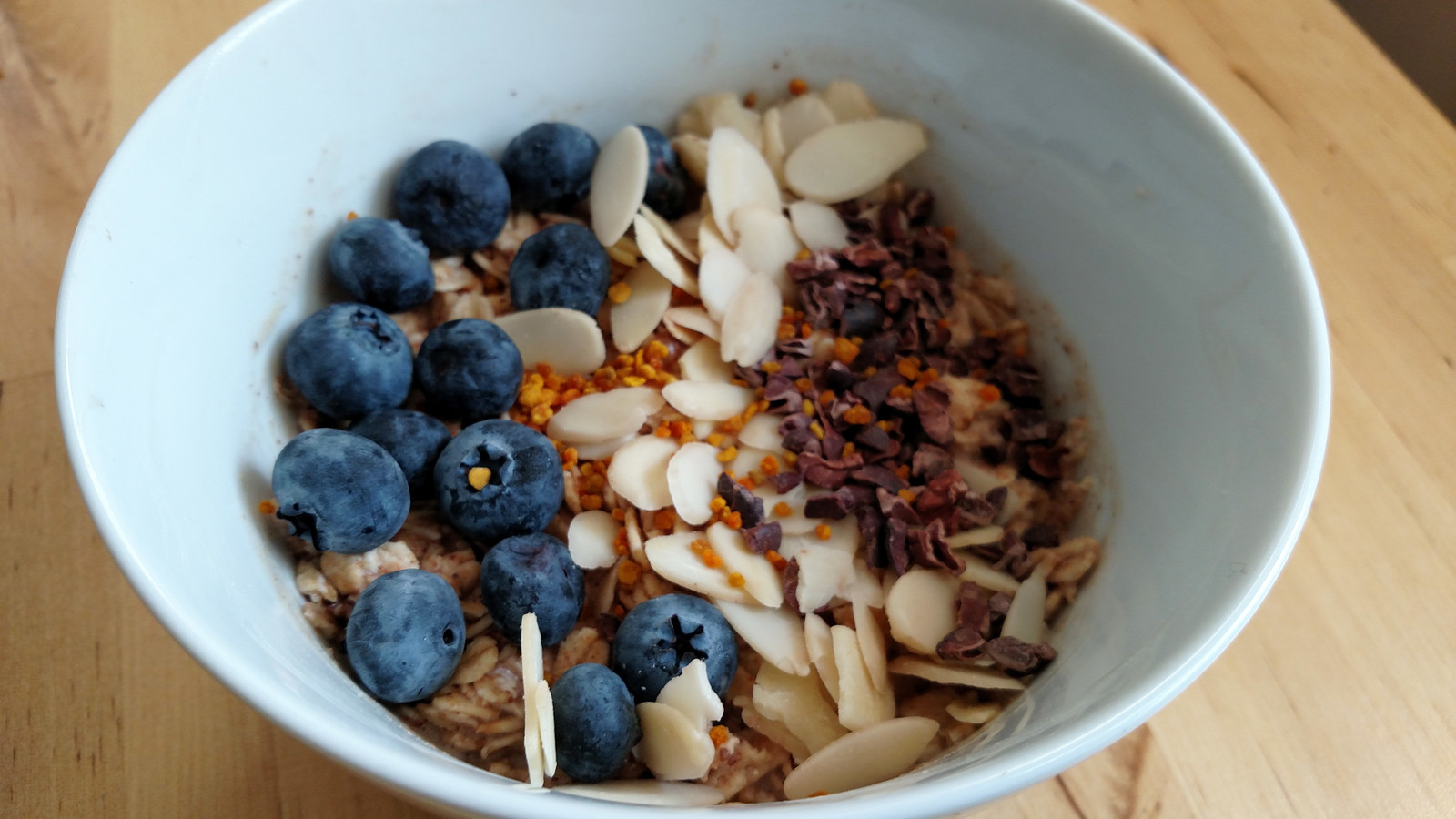 Day Seven: Banana Tacos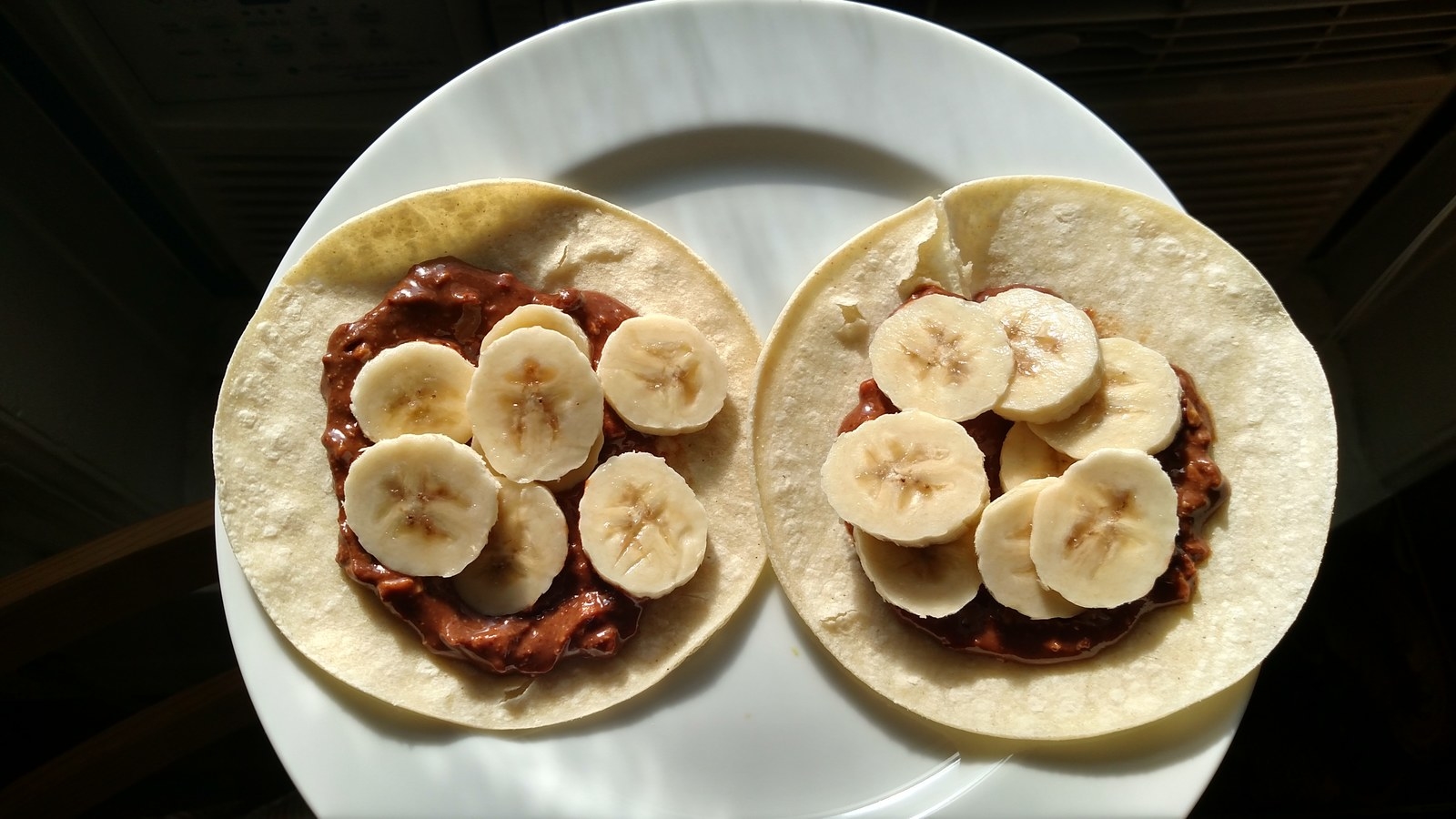 The end of a breakfast journey. What did I learn? So much.