1.
Look at you, you big, rusty hook.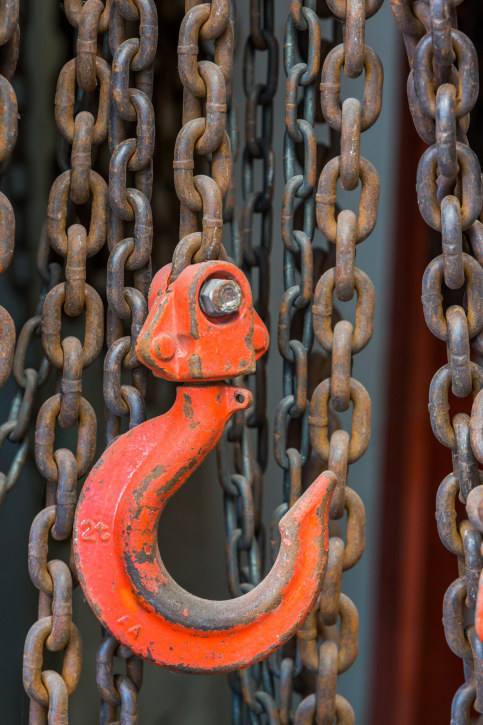 2.
You're up all night to get rusty.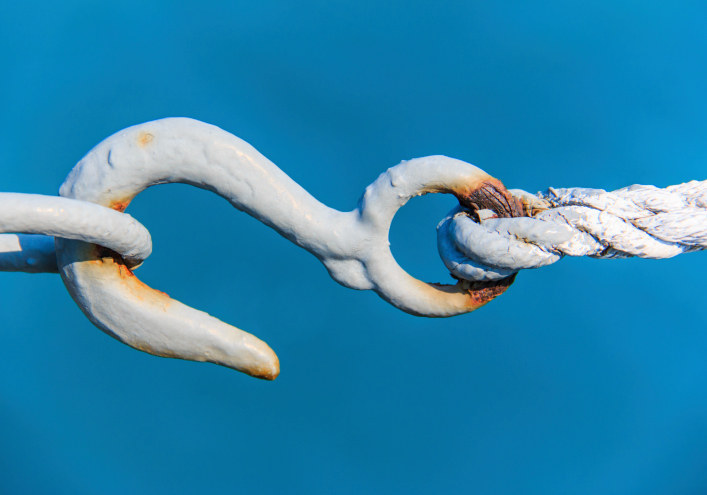 3.
'Cause you're a rusty hoooooook, you know you want it.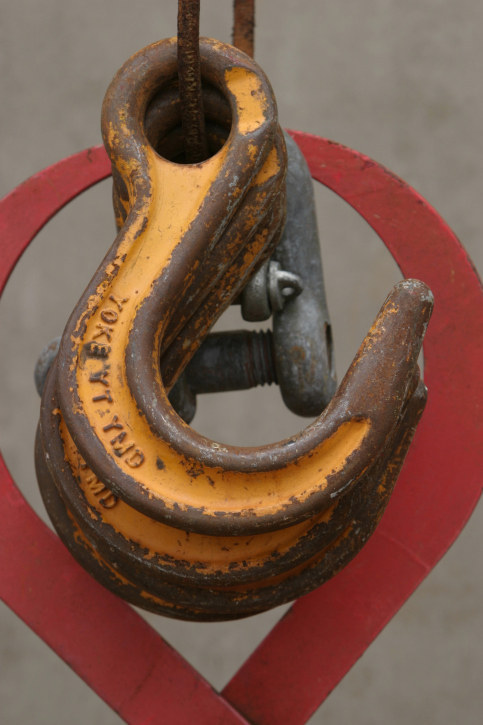 4.
Look at this big boy.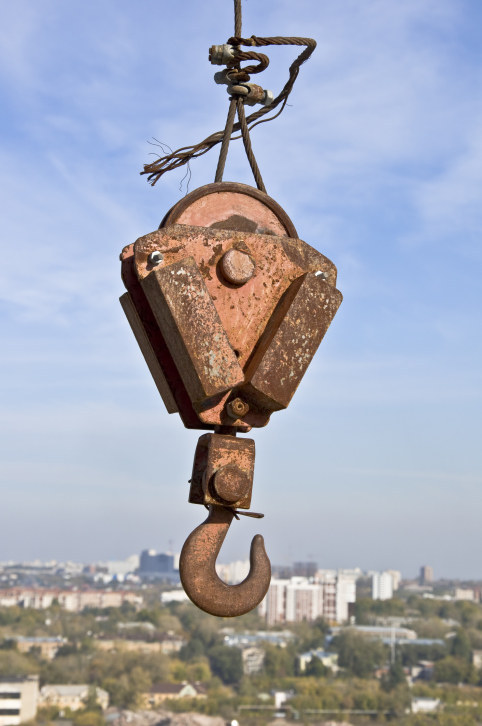 5.
Oh, you think you rusty?
6.
NOW that's what I call a big hook.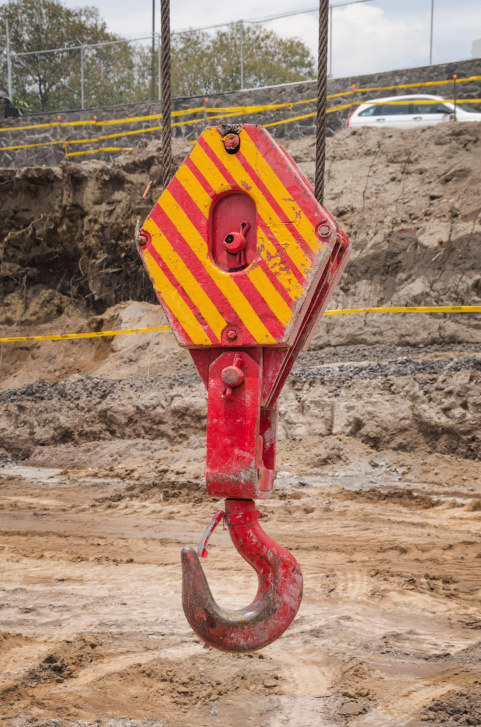 7.
Ain't no denying this big hook.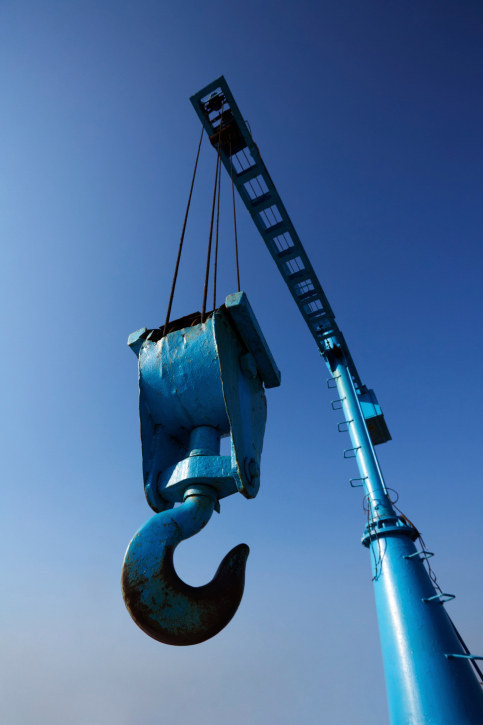 8.
Who's a big rusty hook? Is it you? Is it youuuuu?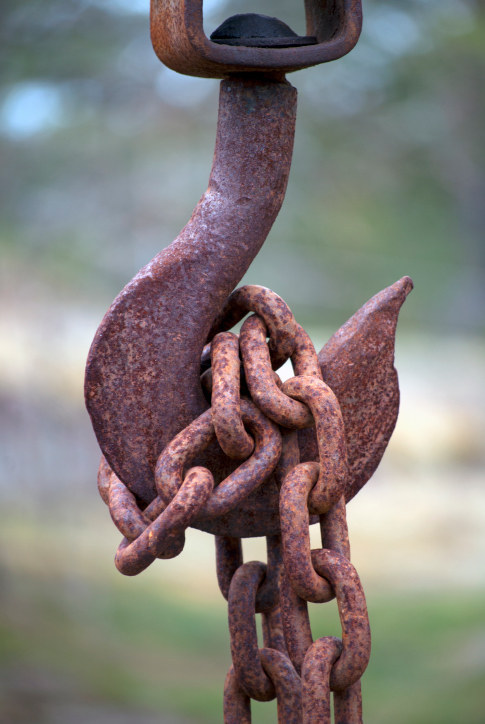 9.
I knew you were a big rusty hook when I walked in.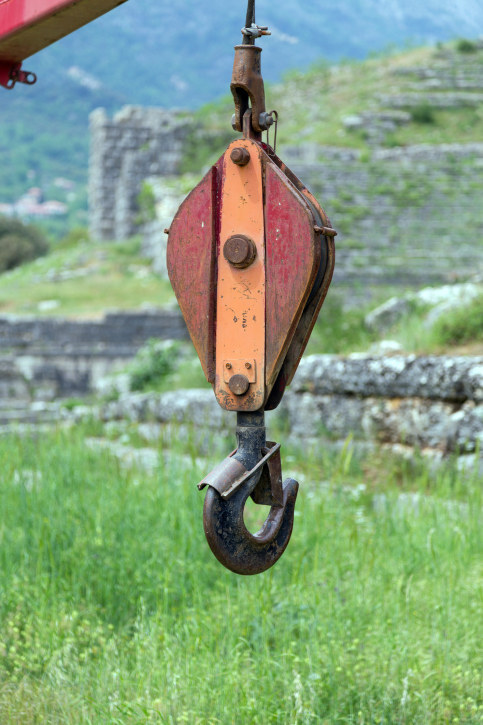 10.
It's goin' down, I'm yellin' big rusty hoooooooooook.
11.
What a hook, what a hook, what a hook, what a mighty fine hooooook.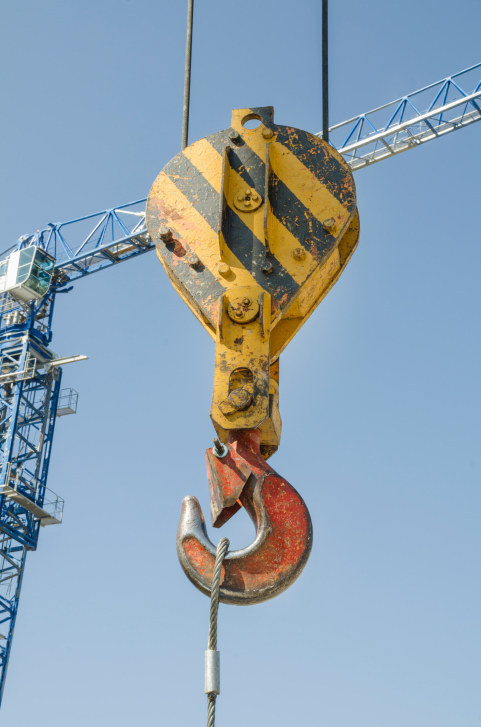 12.
You better work, hook.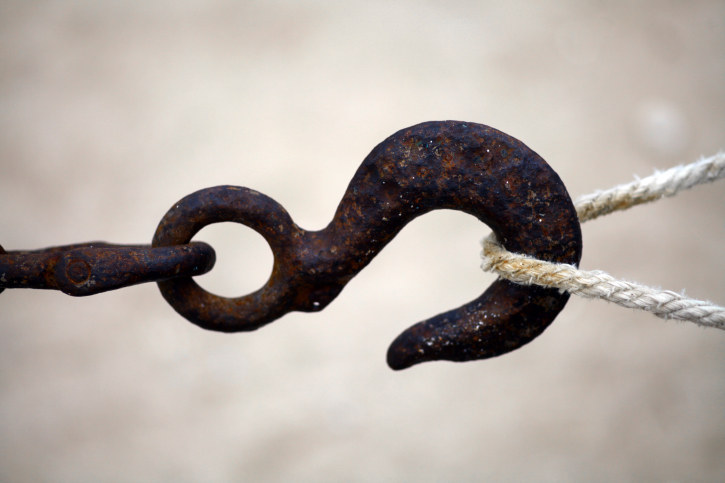 13.
You are so rusty... to me.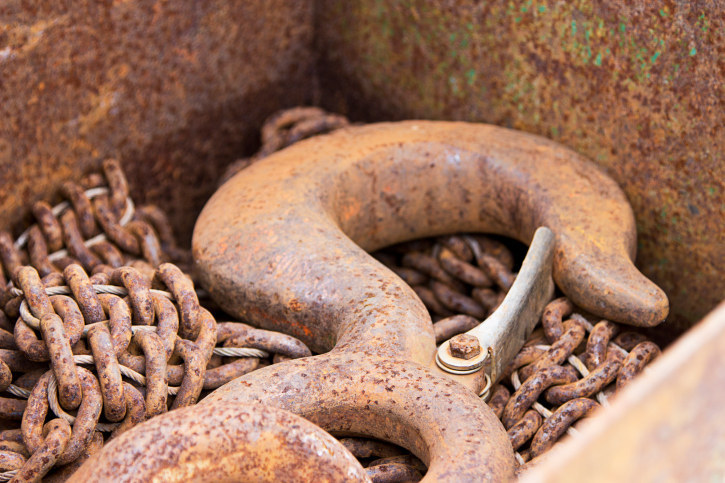 14.
Shhhhh, don't speak. Not tonight, rusty hook.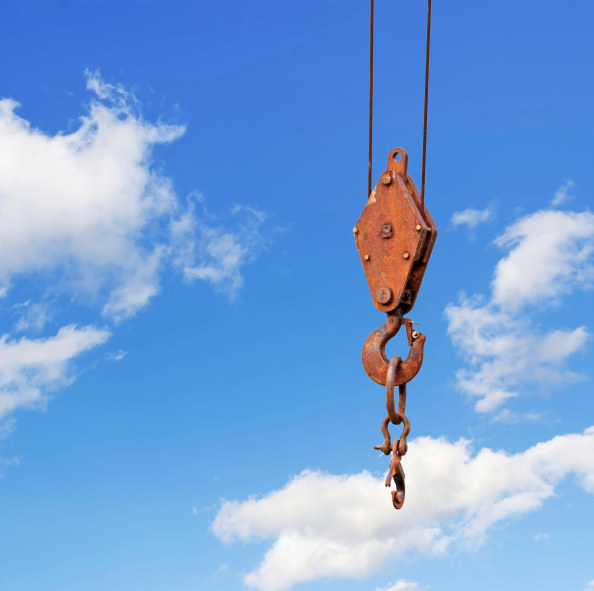 15.
I've got big rusty hooks in different area codes.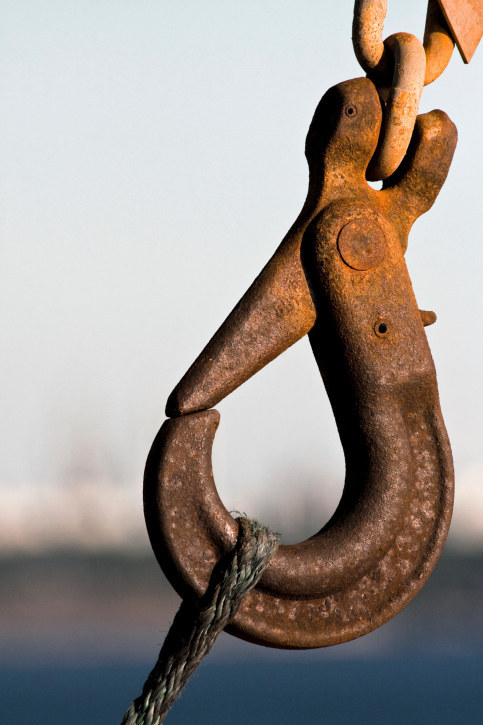 16.
Some people wait a lifetime for a big, rusty hook like this.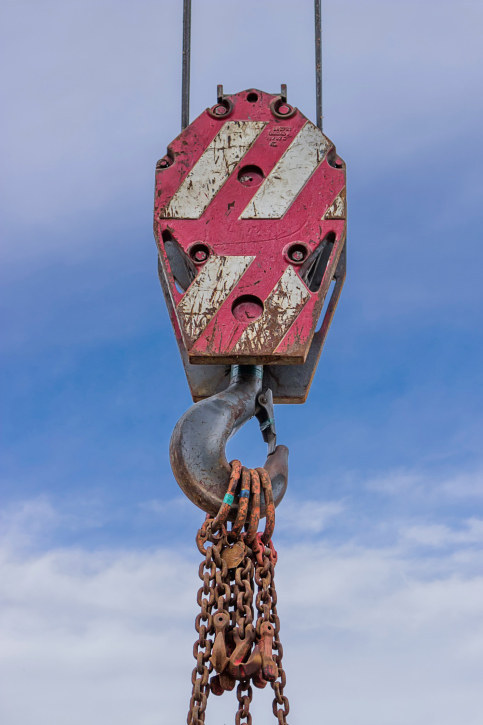 17.
Nobody rusts like you, big hook.