The Anatomy Of Every Made-For-TV Christmas Movie
They're so bad and yet so good. Whether it's on the Hallmark Channel, ABC Family, or Lifetime, every TV Christmas movie has to have at least three of the following key elements.
1.
Workaholic Single Woman

Workaholic Dad doesn't have time for his family and he certainly doesn't have time for Christmas. And he's often cranky. But don't worry, something will make him stop being a crappy father. What? Oh, just a little thing called the spirit of Christmas. NBD.
3.
Someone Wants To Shut Something Down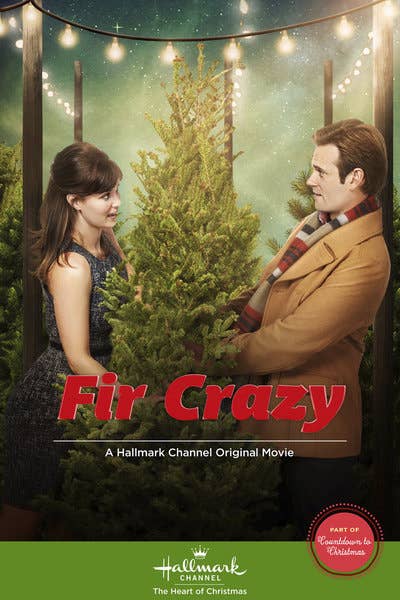 4.
Somebody Died Or Is Dying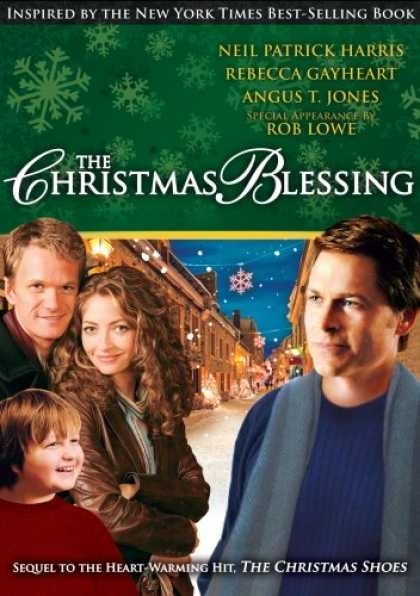 5.
Someone Straight Up Is Santa Claus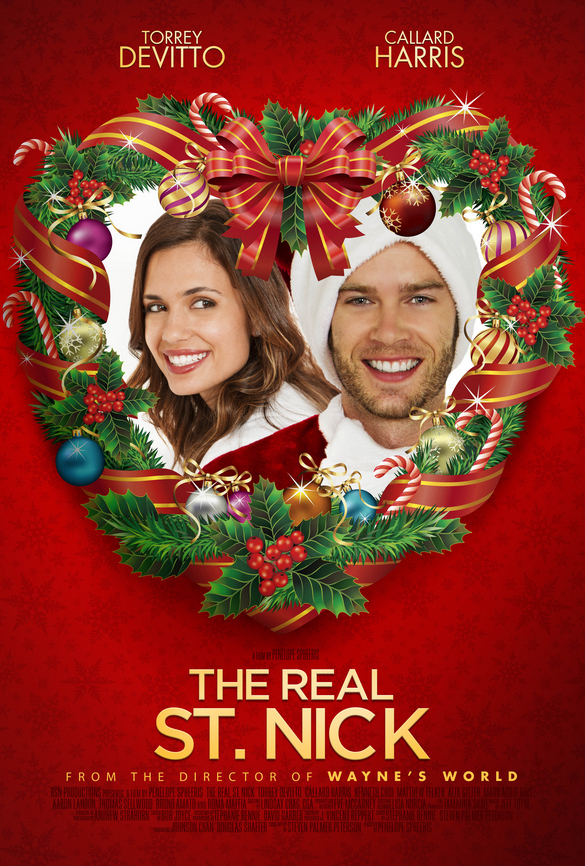 6.
Someone Is Unemployed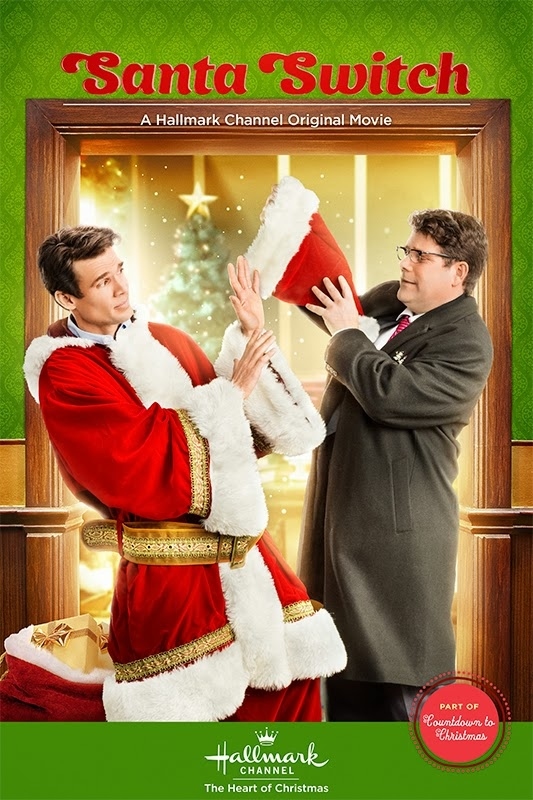 7.
Someone Has To Repeat Christmas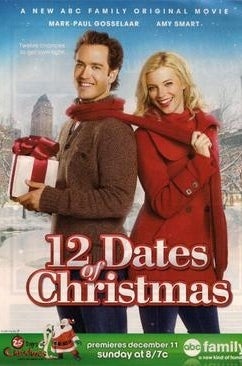 A ton of TV Christmas movies use the "Groundhog Day" method. You just keep doing Christmas over until you get it right. Because you have to learn a lesson. About Christmas.
How is this even possible? I think you know all too well that the magic of Christmas has its fingerprints all over this.
8.
Someone MUST Find Love Via Christmas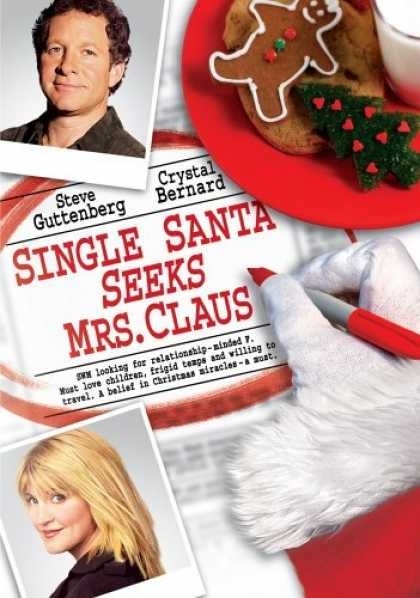 9.
Car Accident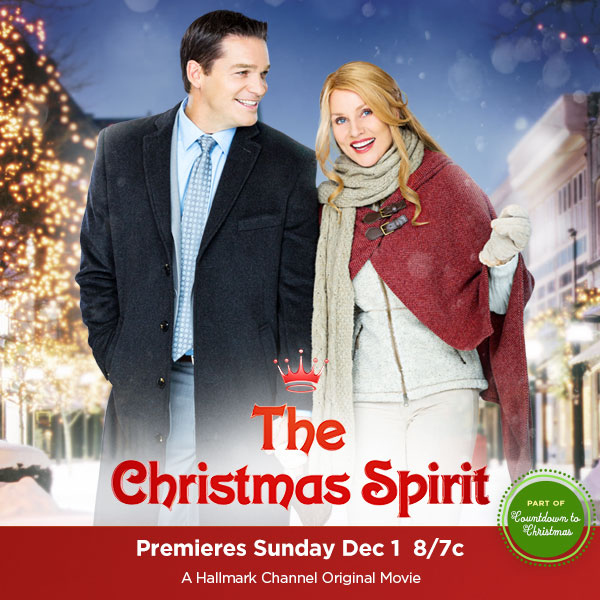 10.
A Wacky Mixup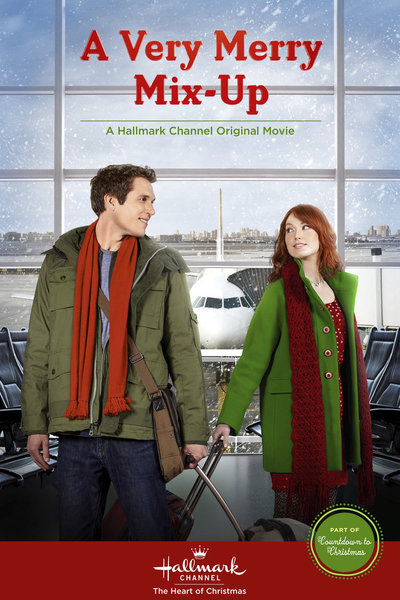 11.
Vaguely Familiar Actor You've Maybe Seen In Something Else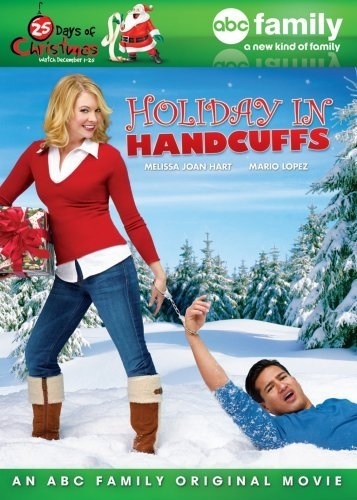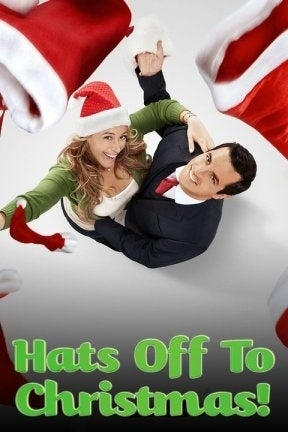 Sure, you can have a made-for-TV Christmas movie without Haylie Duff. But it's not recommended.