Let's Stop Pretending Almonds Are Good
*Eats almonds.* * Cries forever.*
Look at these dumb nuts.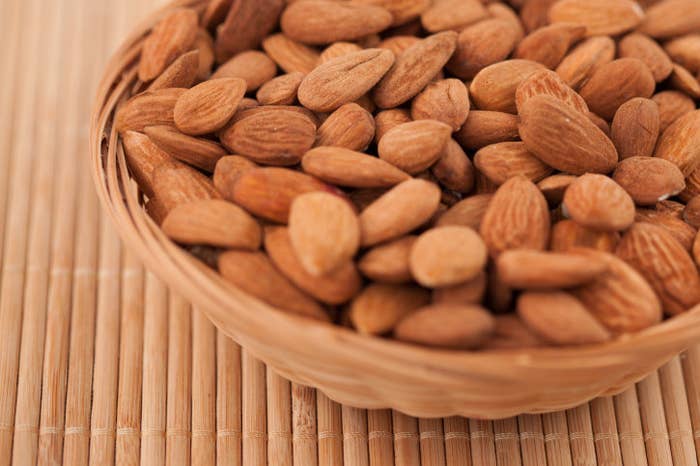 Everyone is always saying things like, "When I get hungry, I just grab a handful of almonds and I'm full and satisfied until my next meal. Yum-yum."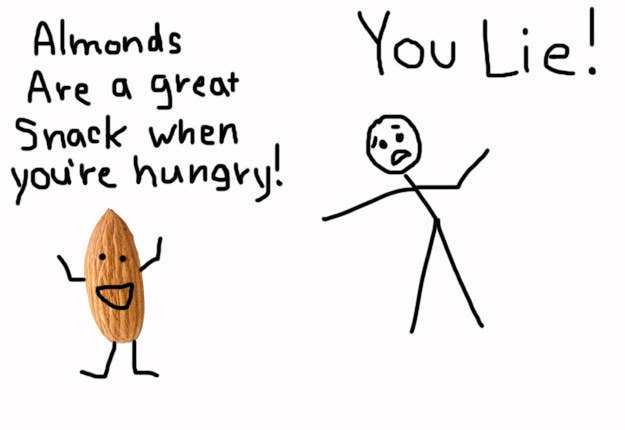 But almonds suck.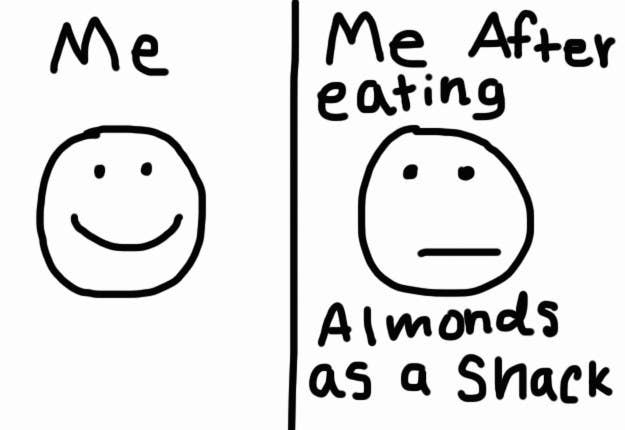 They don't taste good.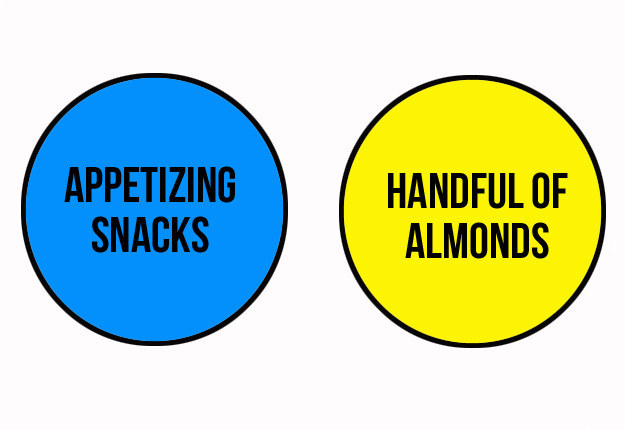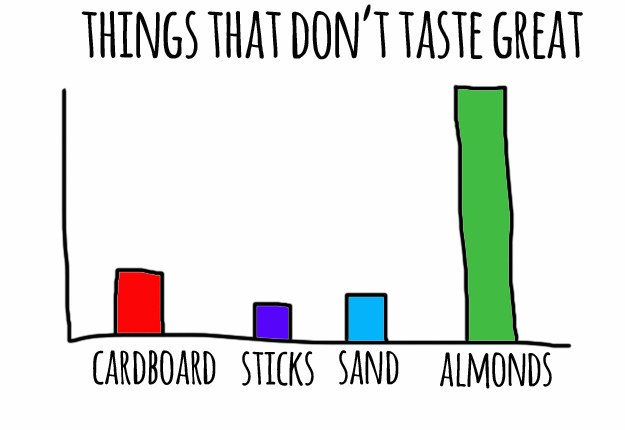 They're one of the saddest snacks in the world.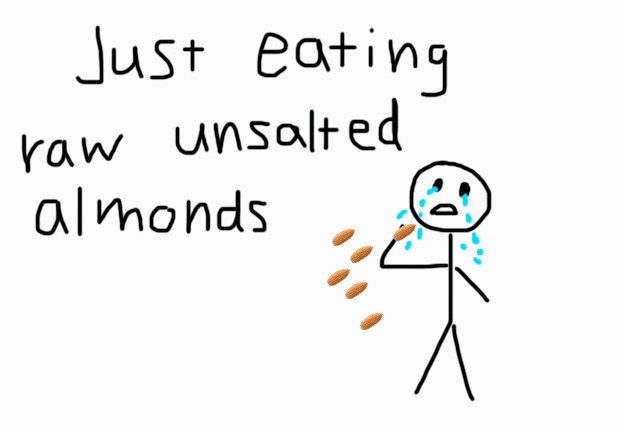 Sure, they allegedly have health benefits, but what benefit could possibly be worth shoving almonds into your mouth?
And you're hungry again in 30 seconds.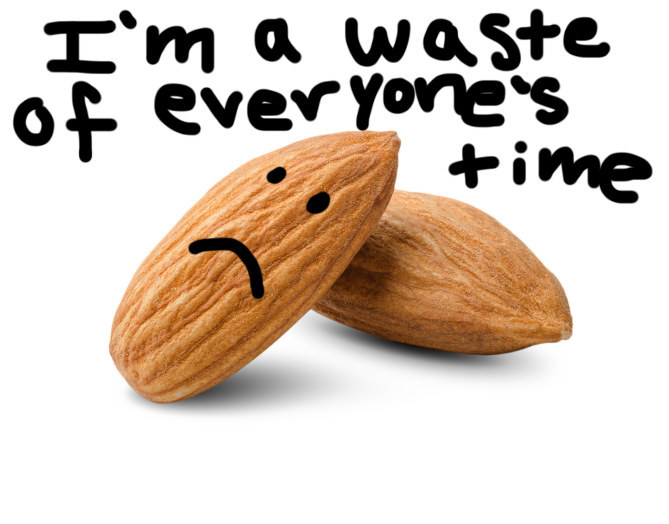 You can see yourself out, almonds.