Hi, I'm Joanna. This is me c. 1998.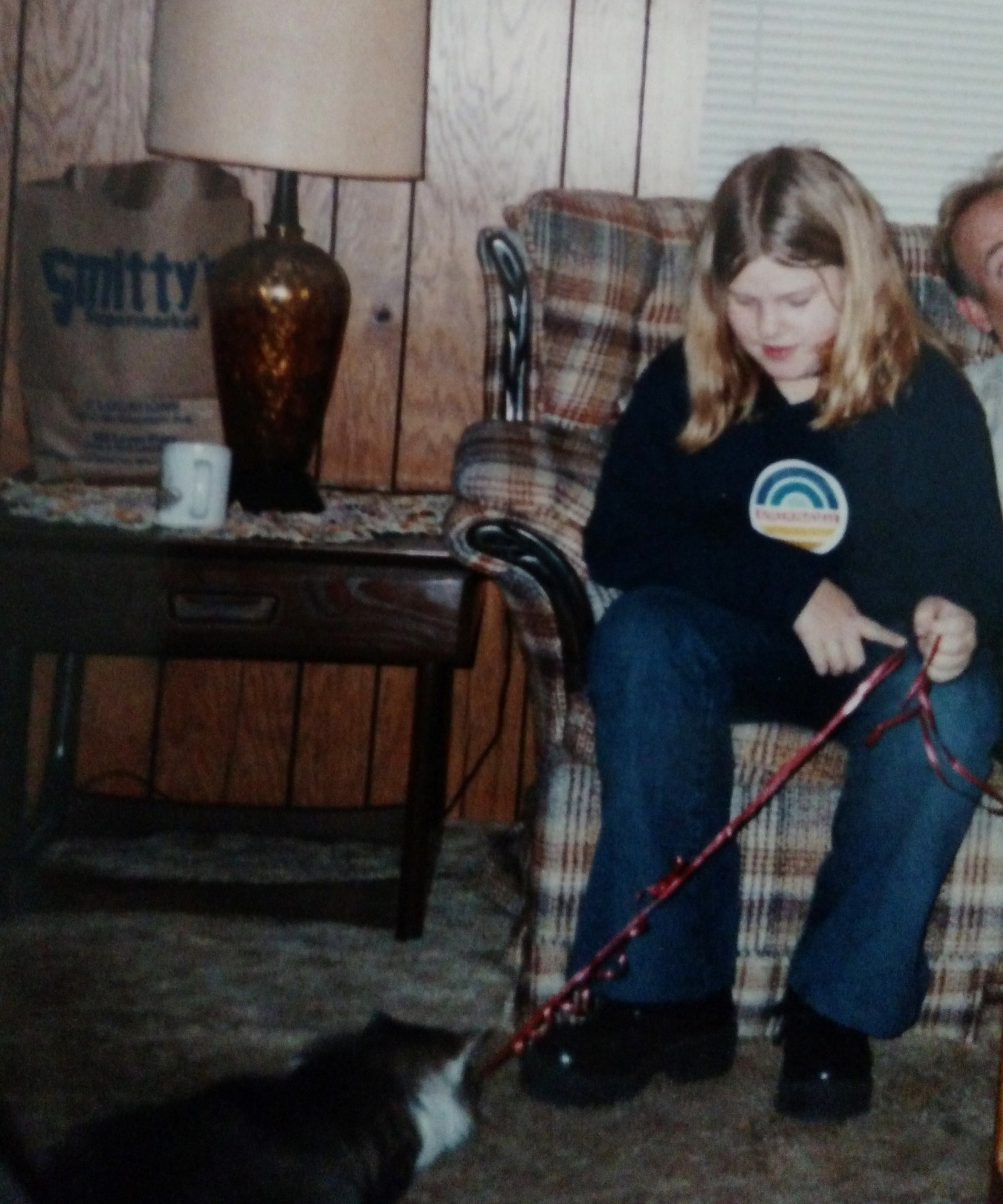 As a late '90s Midwestern tween, the gold standard was Abercrombie & Fitch. (Emphasis on the "was.")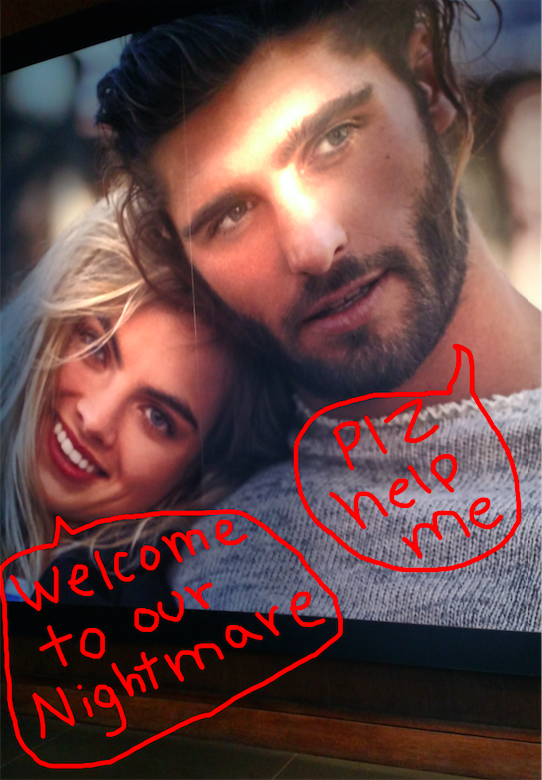 13-year-old me would've gone bonkers for this lion t-shirt.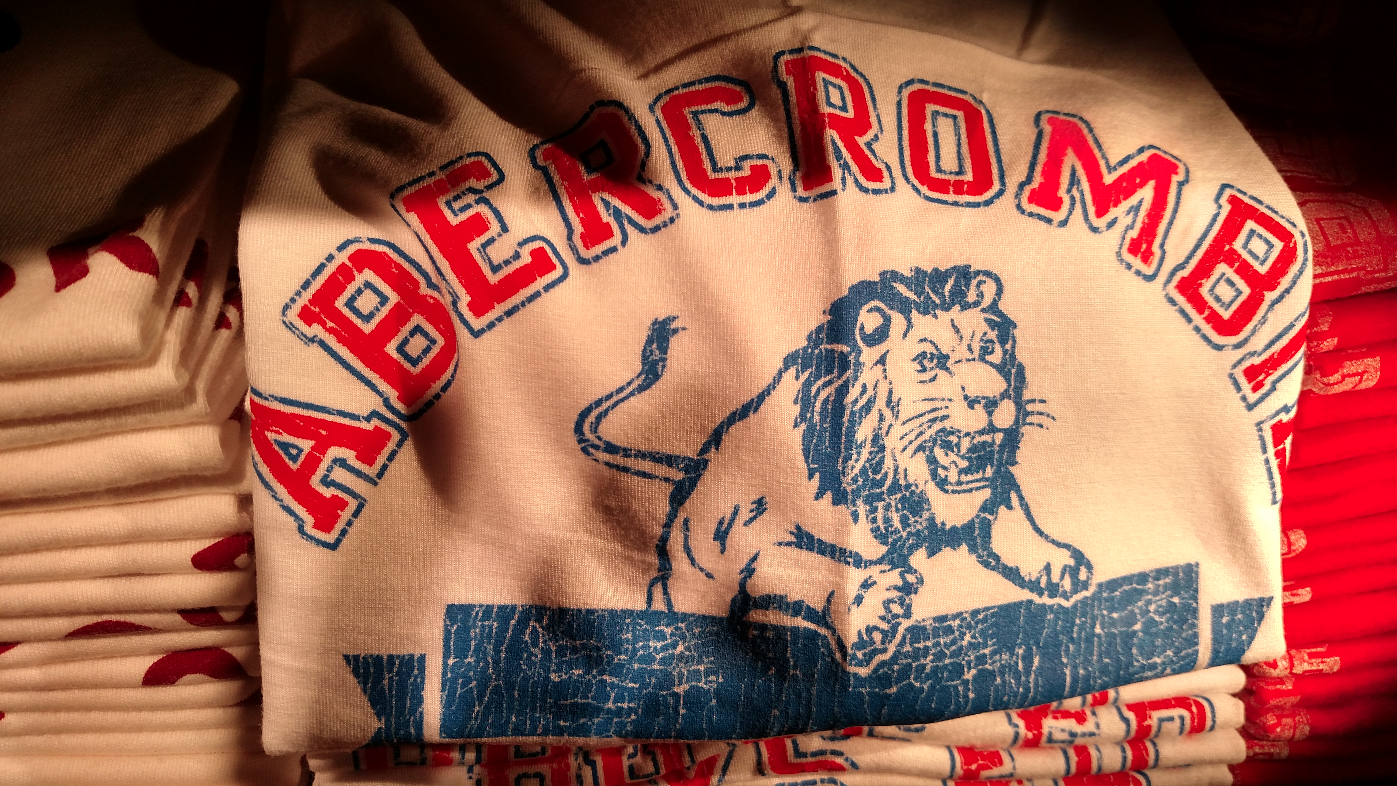 I was really into these cutoff sweat shorts as a teen, and they still sell them!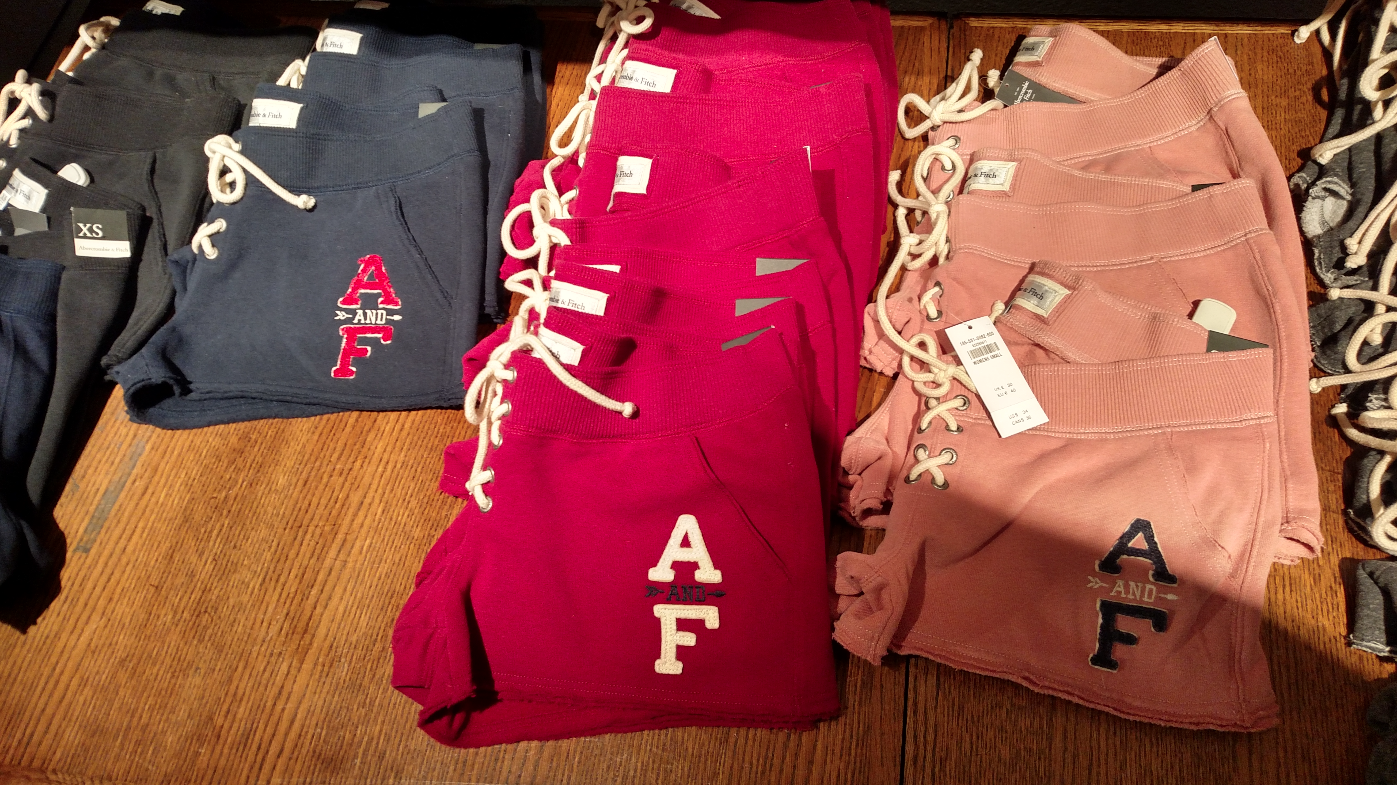 I legit liked this shirt I saw this giant photo of a model wearing, and tracked it down to try on.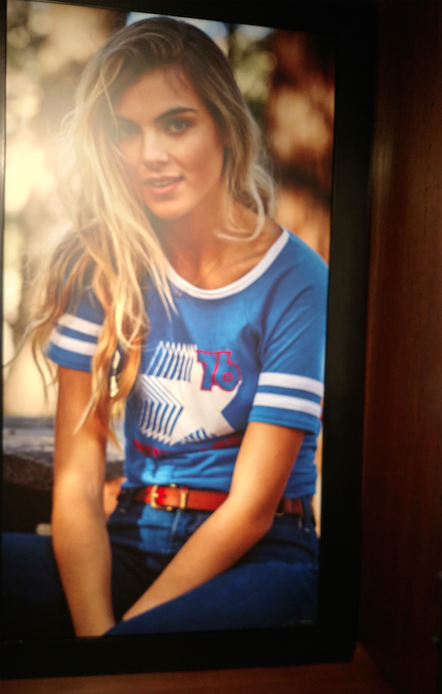 Is this a look that says "Invite me to your cool party in the woods"?
I also kind of liked this shirt. (Or dress??????)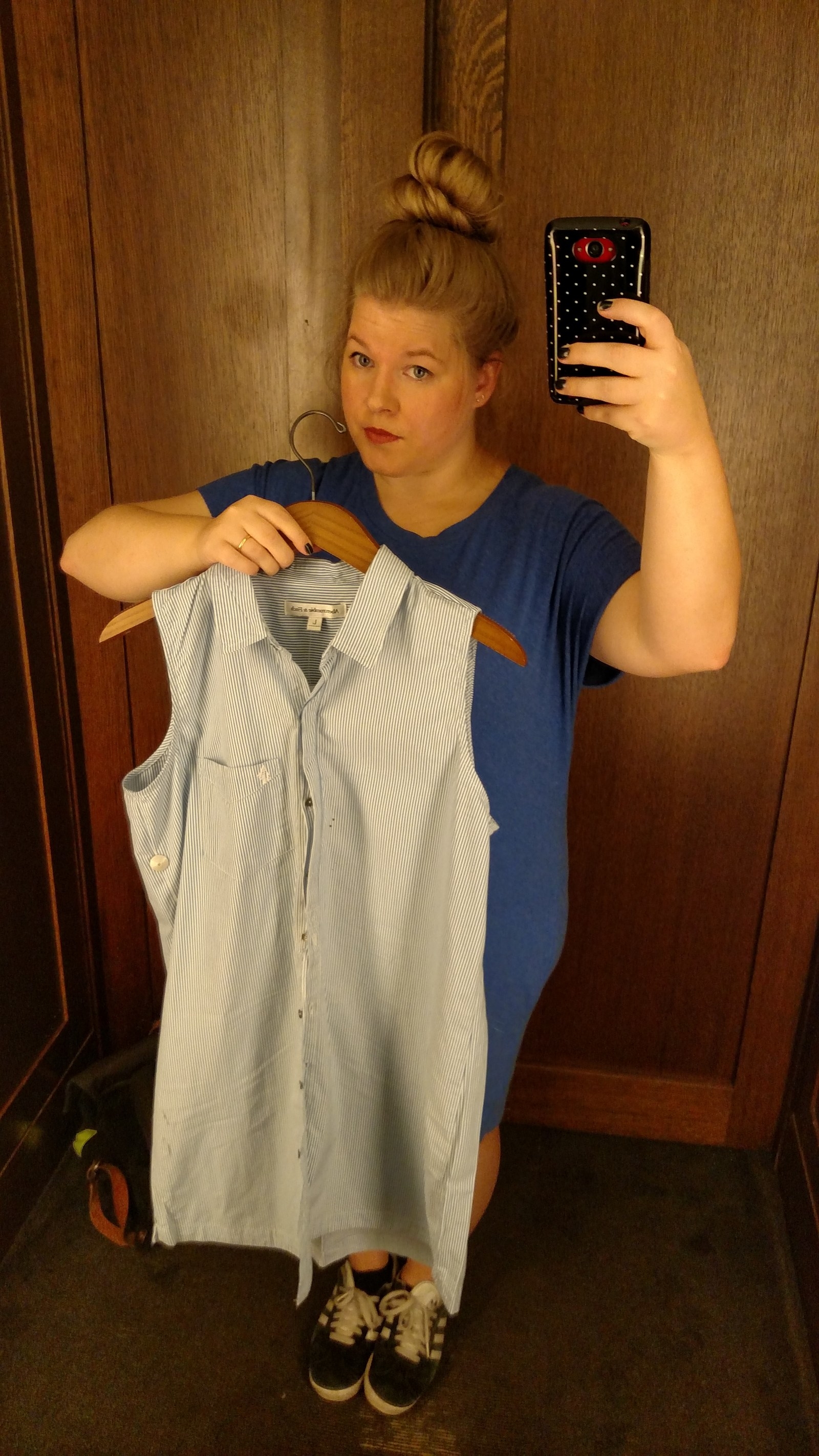 This headless mannequin seems to think it's a dress maybe.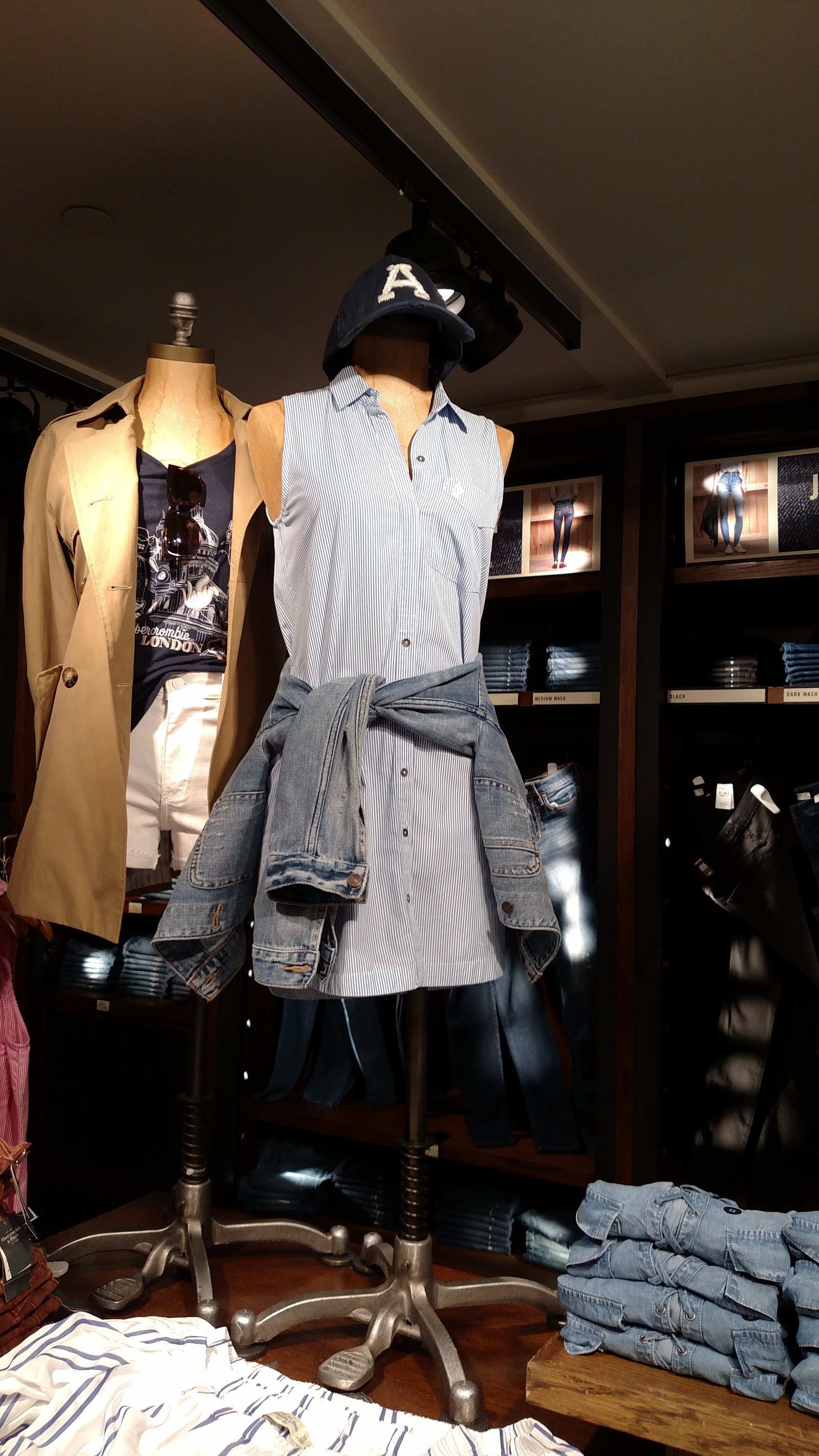 It didn't really "fit," per se. But it was a nice idea.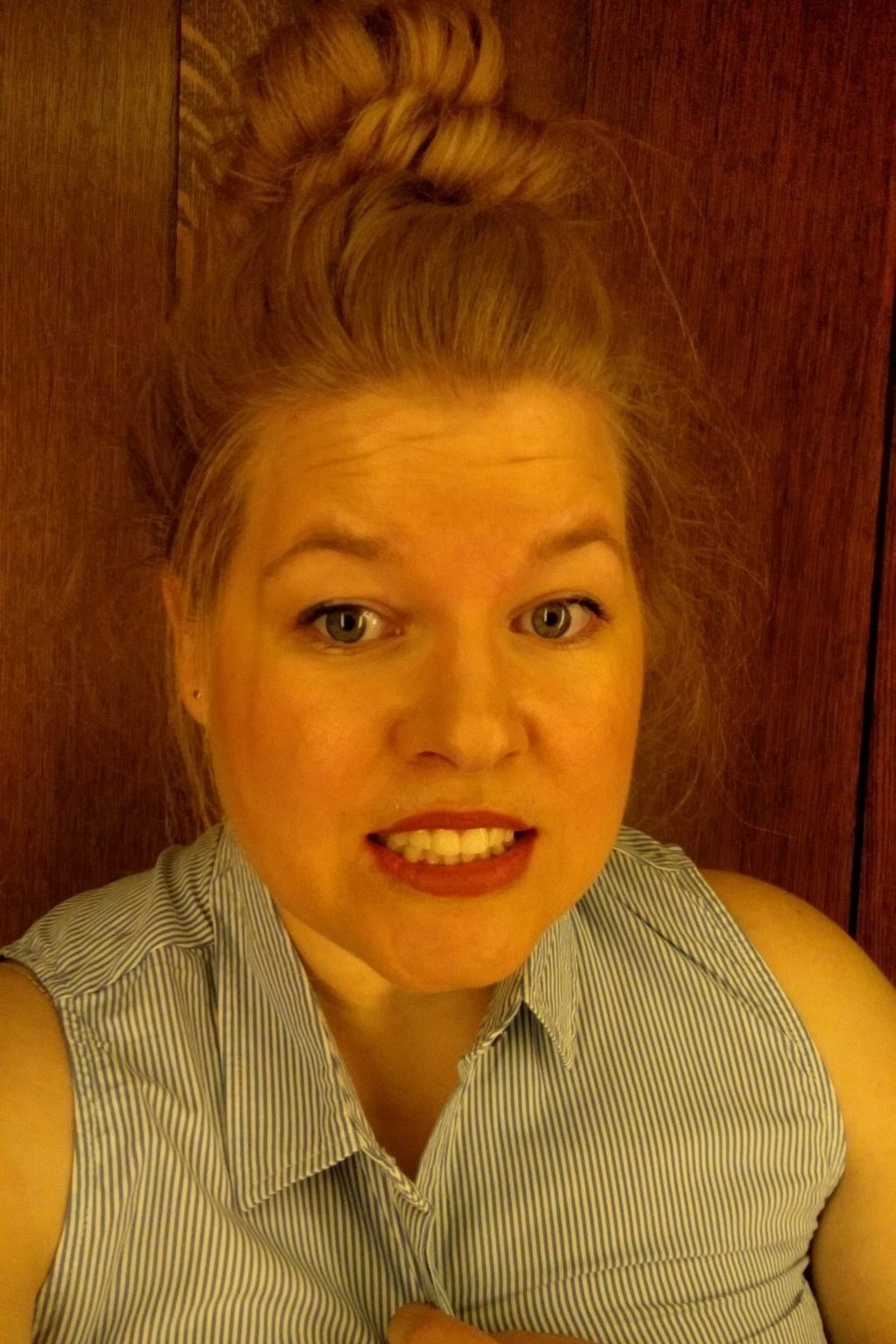 For the record I'm wearing cool, athletic bicycle shorts, not weird giant underwear.
This location also sold children's clothing, which I had a hard time distinguishing from the adult clothing. I'm pretty sure this shirt/dress was meant for adults, but there's no way to know for sure.
Next, there was American Eagle, a slightly less cool but MUCH less intimidating version of Abercrombie & Fitch.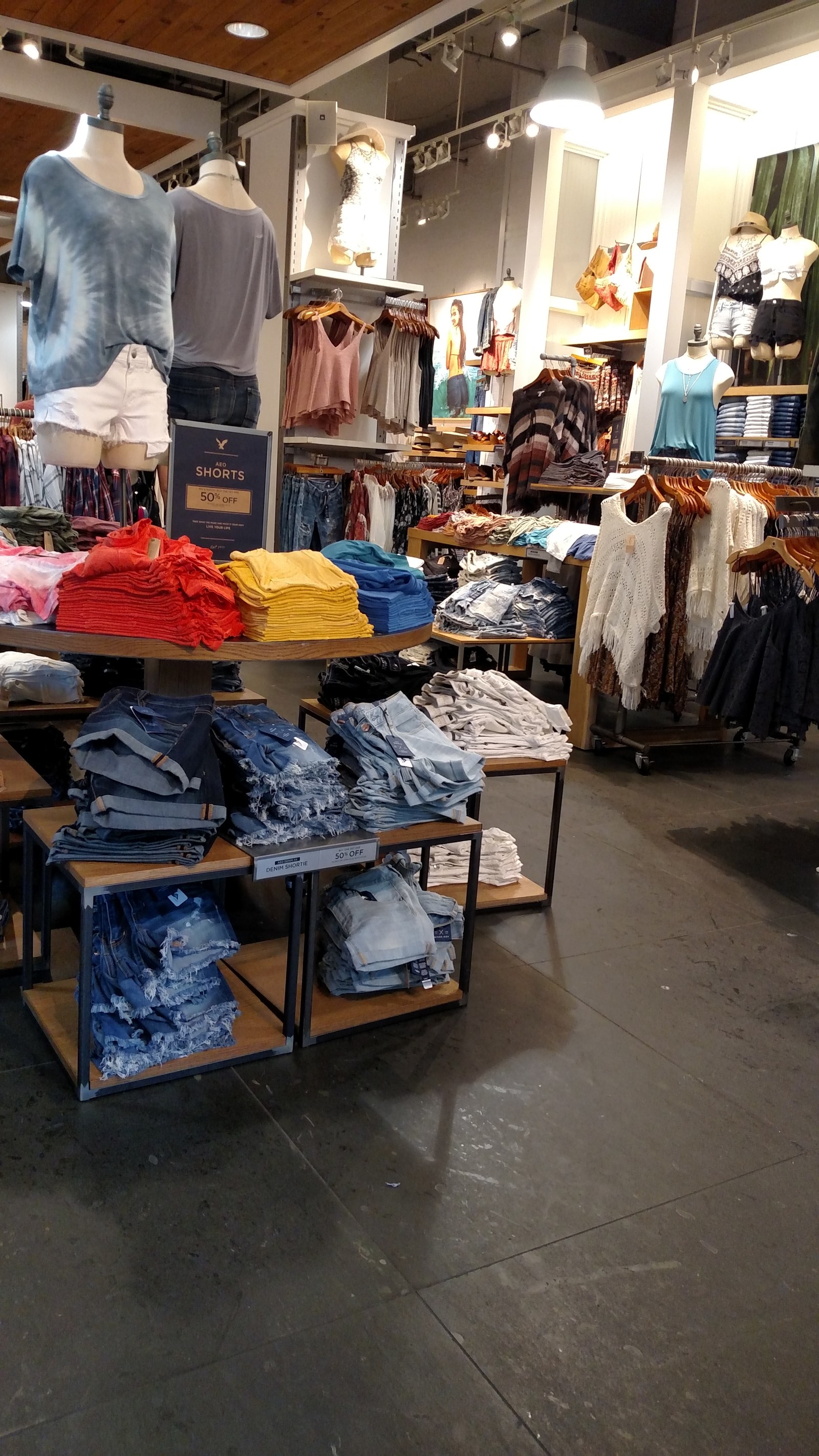 Eighth grade me would've been very into this shirt.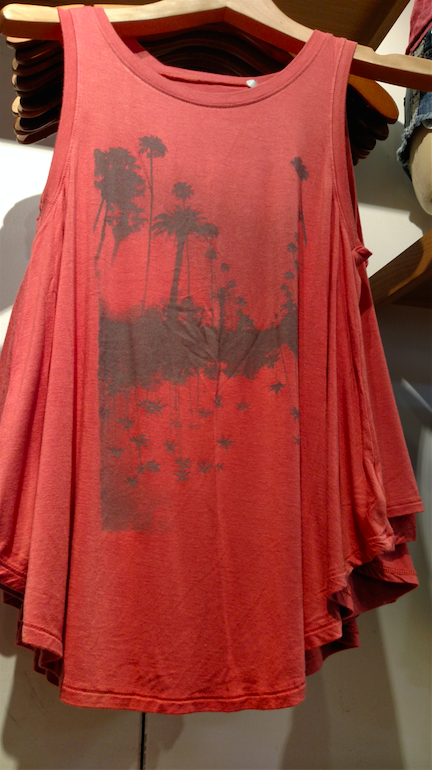 I tried on a pair of button-down flares to really transport myself back to junior high.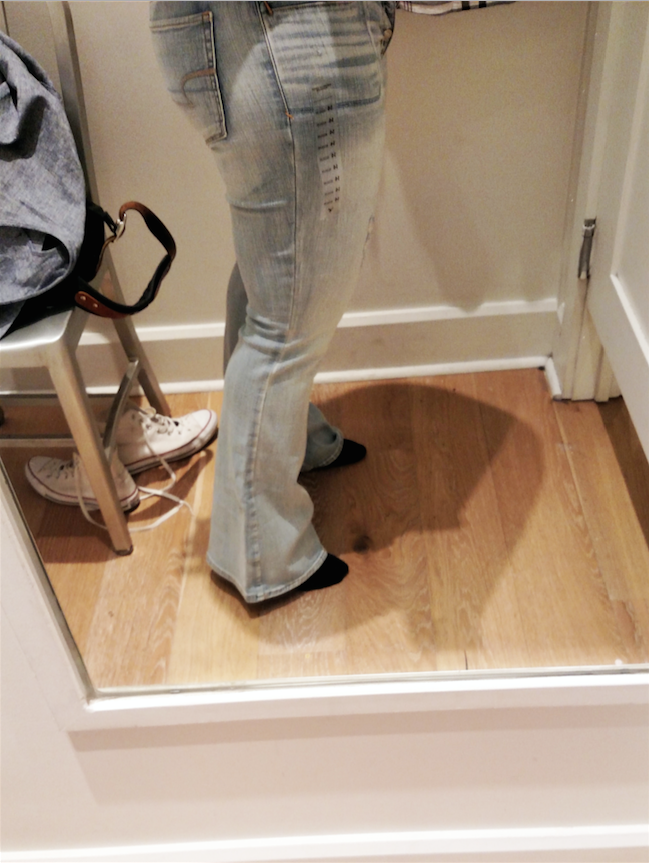 Is this a real cool outfit?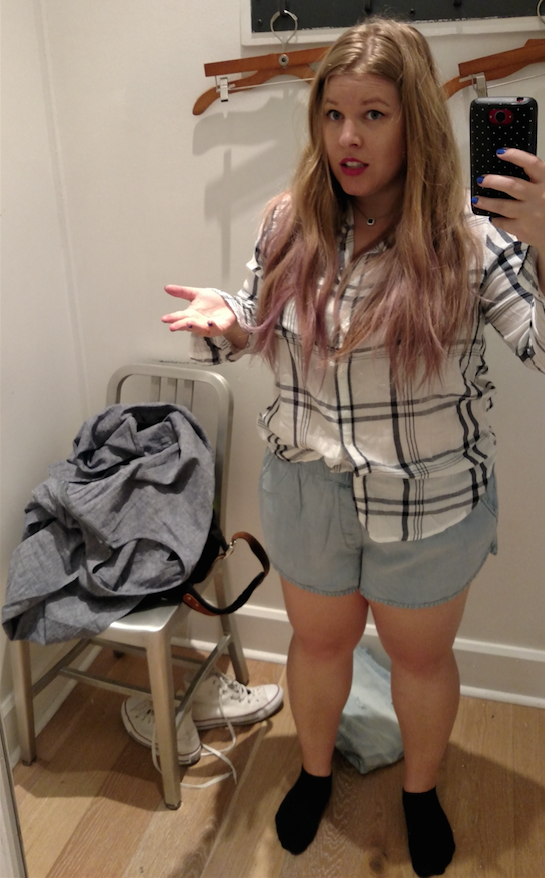 Then it was time for smells. Bath & Body Works, we meet again.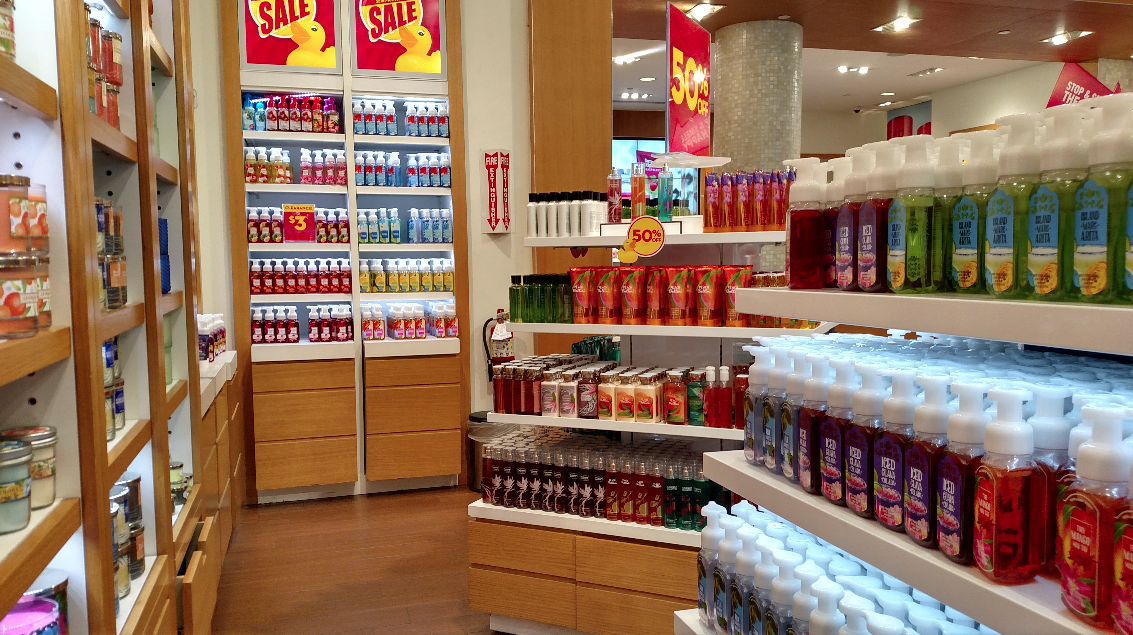 They recently brought back some of their "throwback" scents, the most memorable being cucumber melon.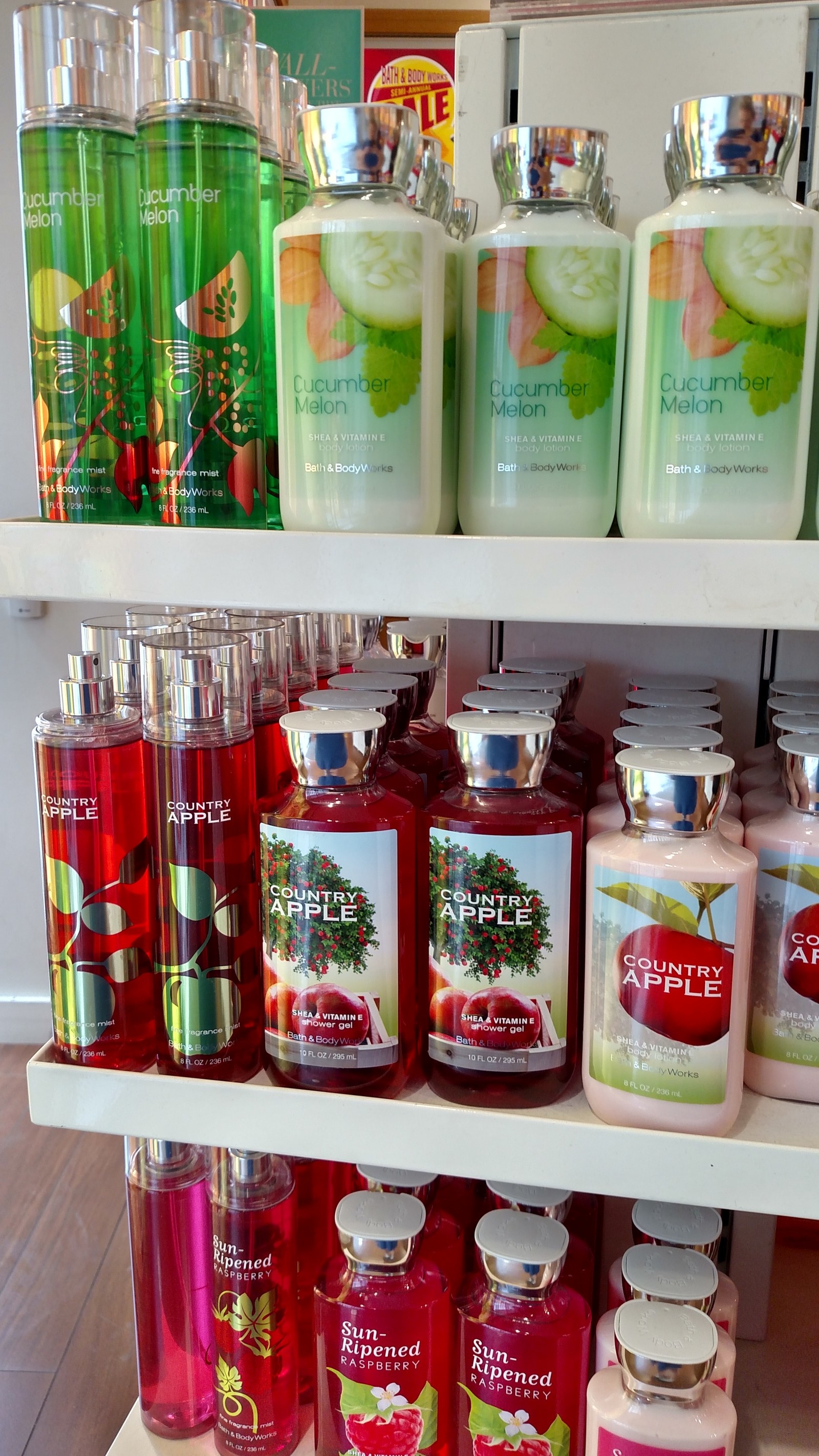 I took a big whiff of the cucumber melon. And then I made the mistake of spritzing something called Malibu Heat.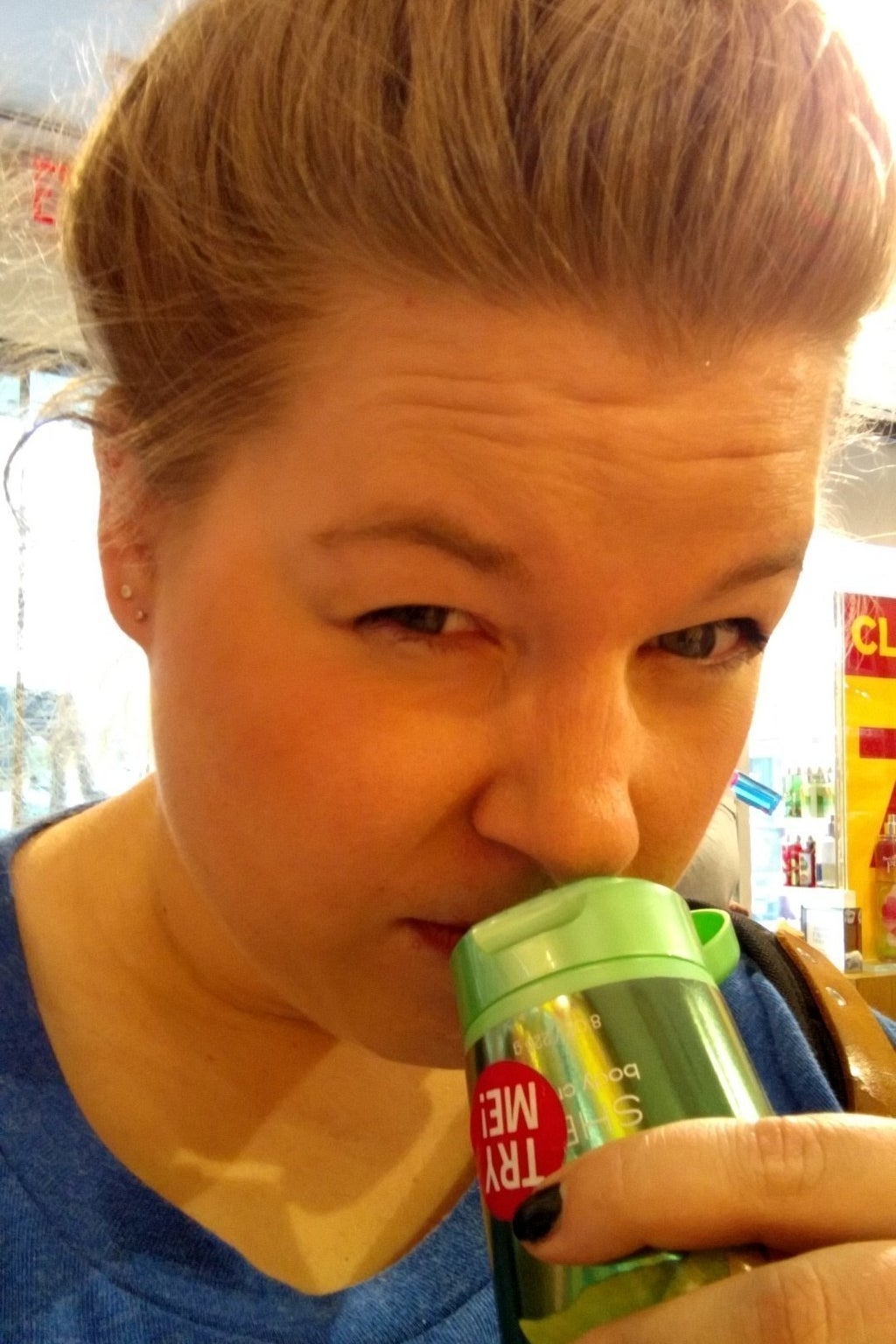 It was time to leave the store when I felt nauseous from all the smells. Just like in the old days!
I decided to make an out-of-the-mall stop at a drugstore, because in the late '90s I spent a lot of time in the beauty aisle. The variety of today's nail polish colors would've made my 13-year-old head explode.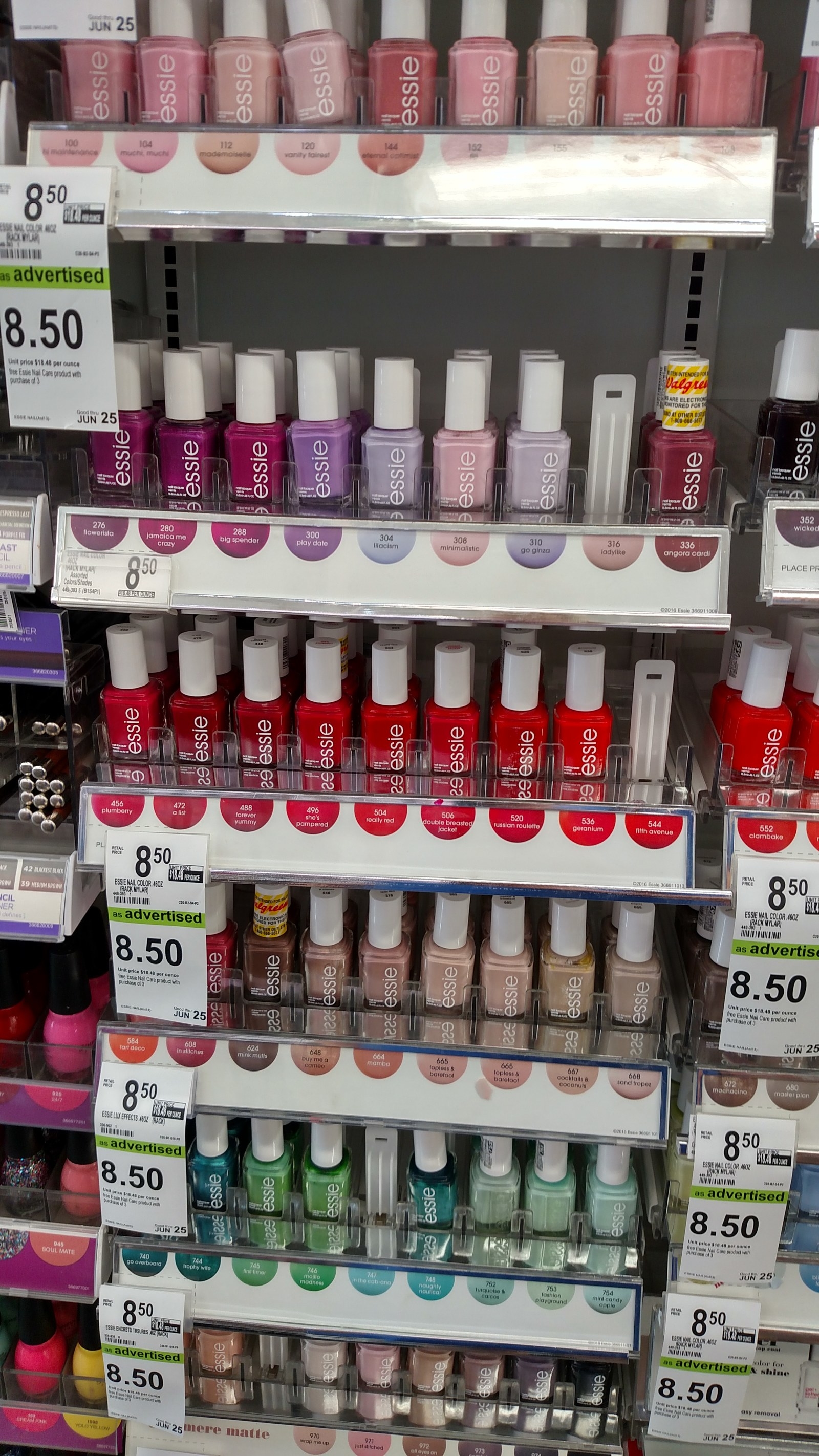 Glitter is creeping its way back into current makeup. I bought this silver sparkly eyeshadow.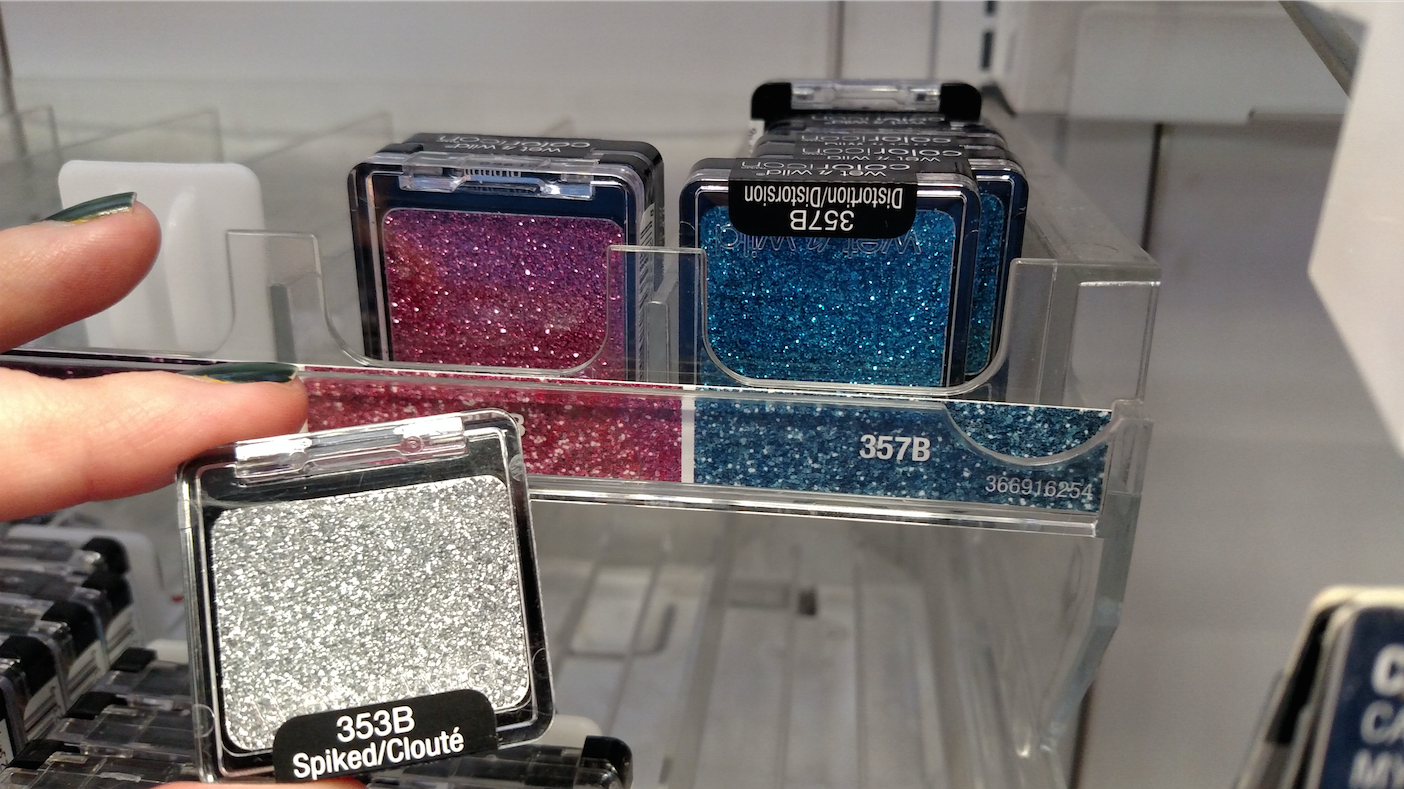 AND PUT IT ALL OVER MY FACE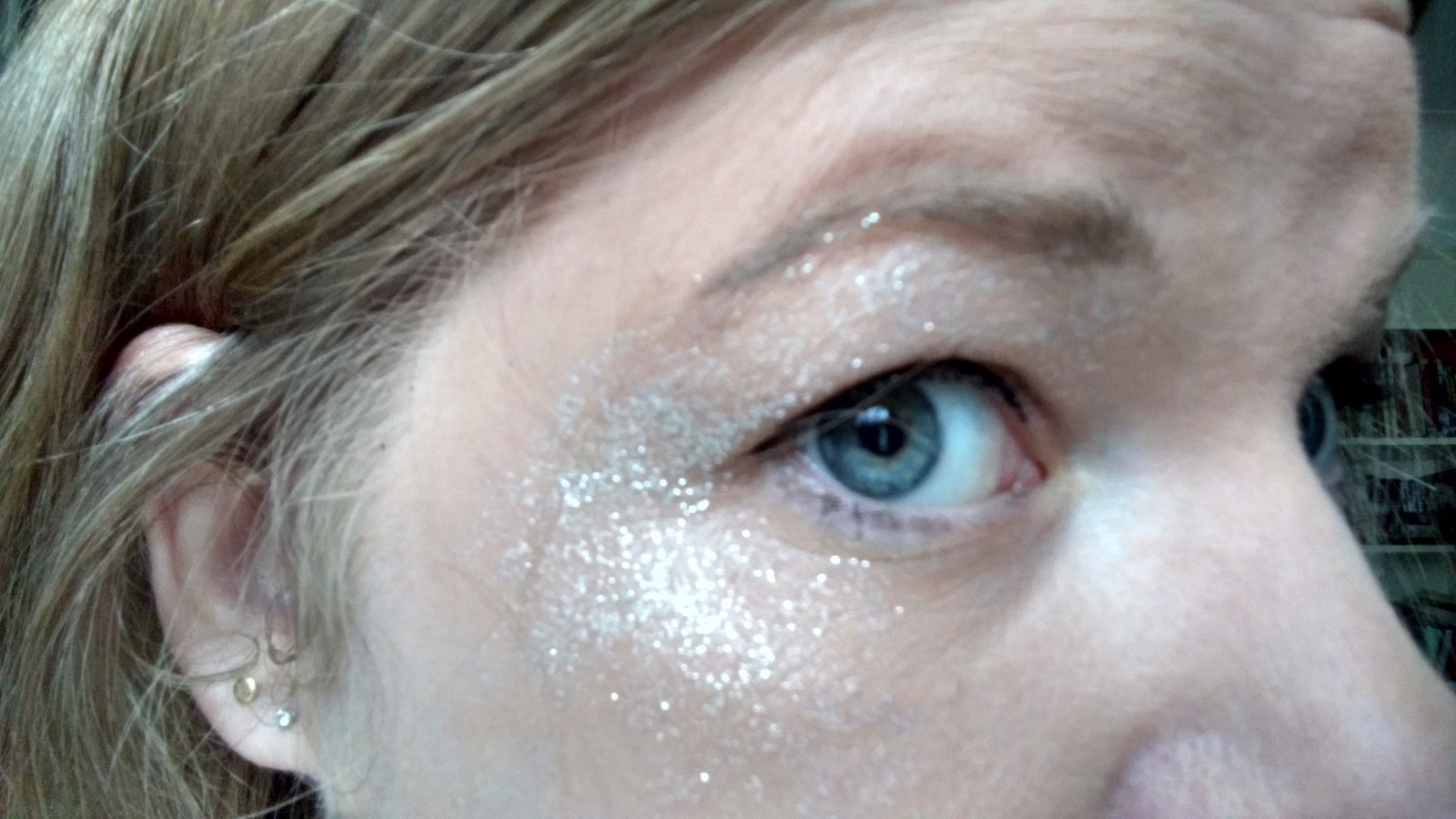 Finally, of course, there's Claire's.
I had to search the entire store to find the ultimate late '90s staple: butterfly clips. Finally, I found them in the very back corner.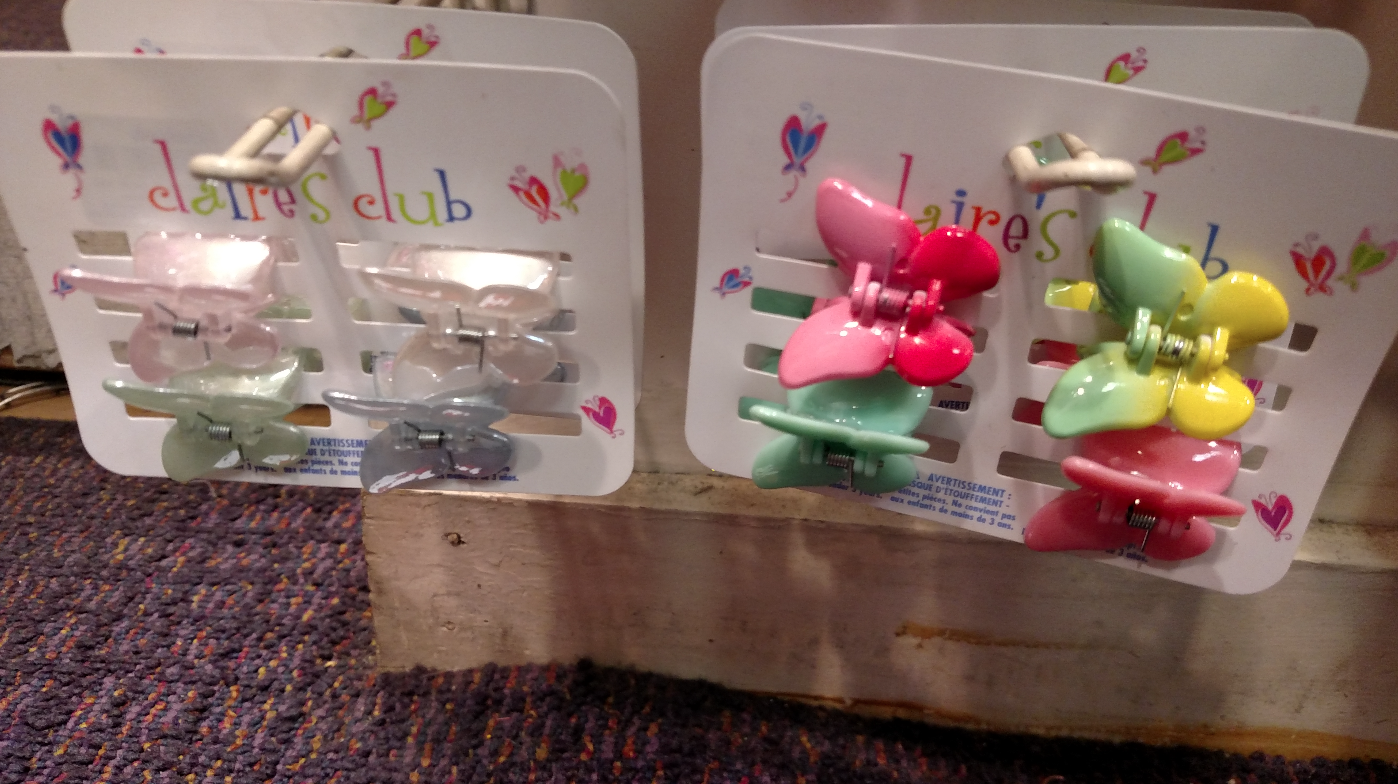 I ended up finding more authentic butterfly clips from an Etsy store called Goth Wave.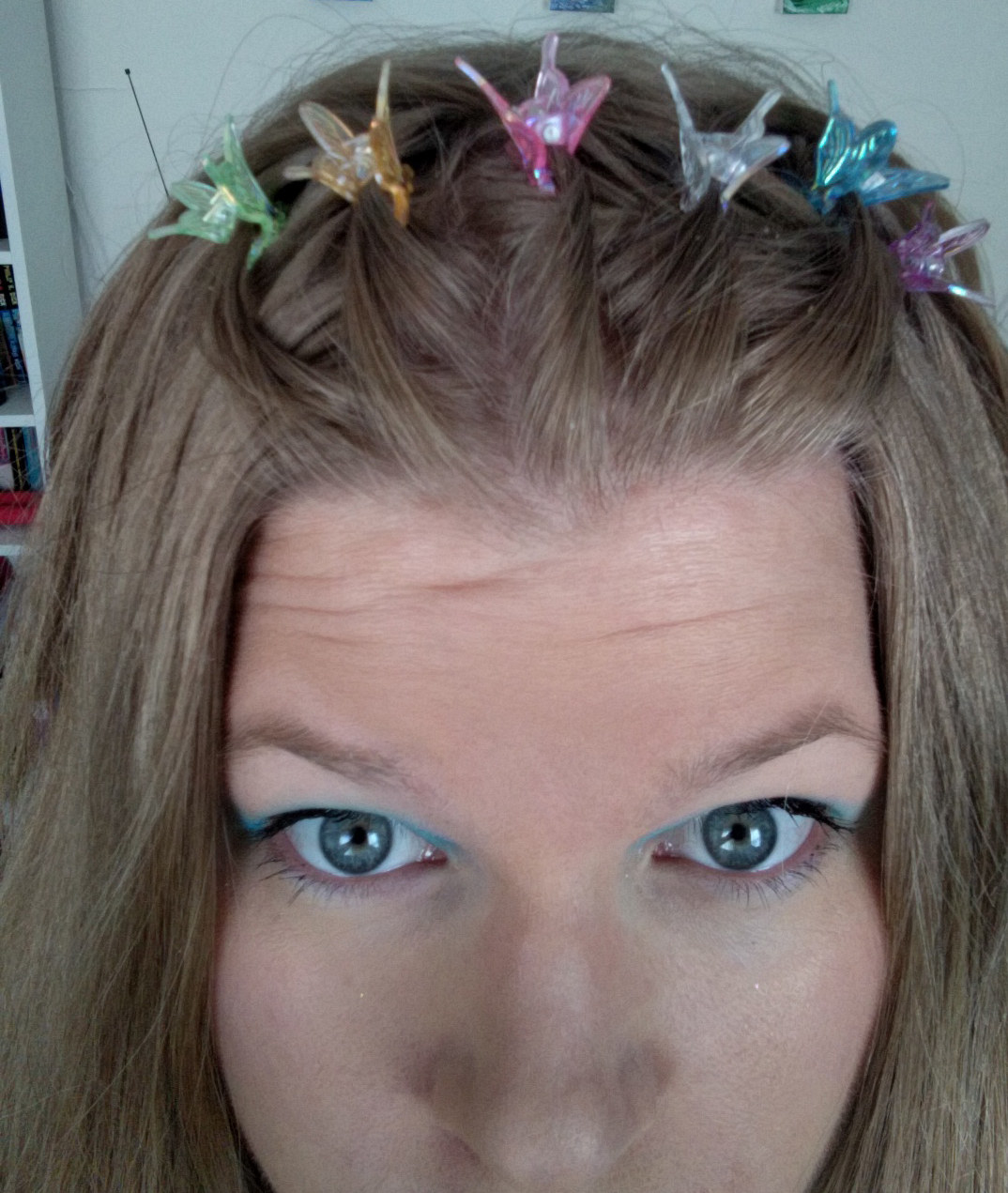 Honestly, you can transport yourself back in time, if only for a split second, by revisiting your old habits.
As an adult, I found that I'm less afraid of the scary things my younger self wanted to do, like wearing glitter in public, or going inside an Abercrombie & Fitch. In my effort to be an 8th grader again, I only humiliated myself a small amount. And that's really all I can ask for whenever I do anything.