BuzzFeed Mexico attended a conference where film director Michel Franco and photographer Tito Trueba talked about how to take the best photos and video footage on the iPhone.
So since we're all in this Instagram rat race together, we're sharing their top tips below: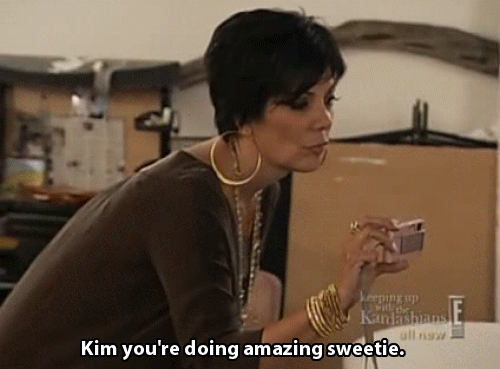 1.
First things first: Always make sure your subject is well-lit.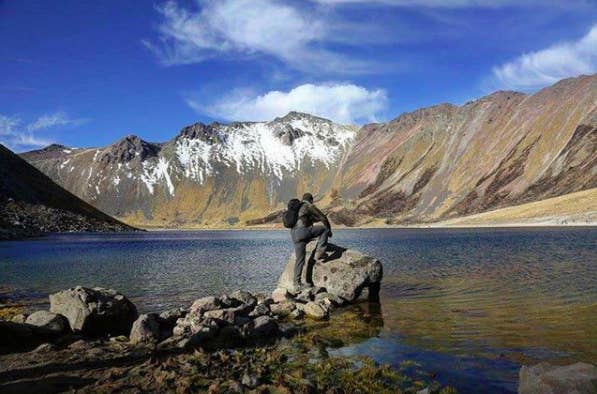 2.
Fiddle around with the exposure manually when you're setting up a photo.
3.
And play with the focus, too.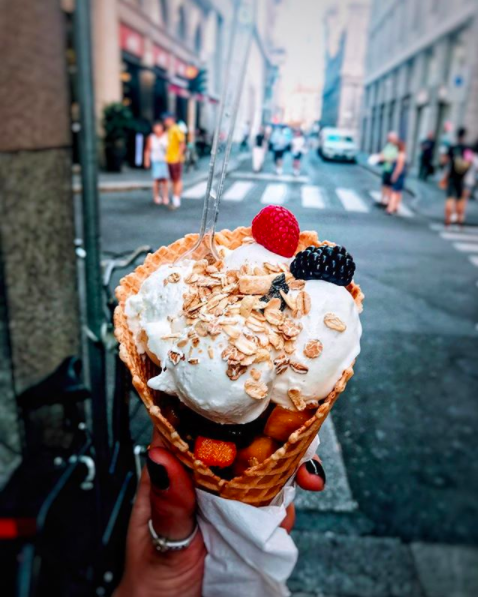 4.
Be patient. VERY patient.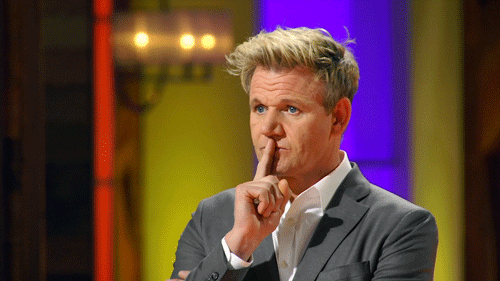 5.
And always look for the best angle, no matter how ridiculous you feel taking pictures of the same thing from a thousand different places.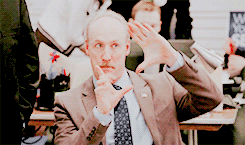 6.
Find symmetry and balance in your photos.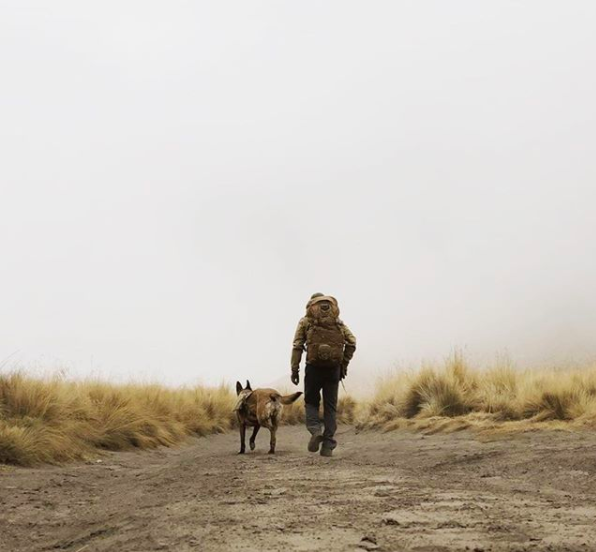 To help with this, activate the grid on your phone.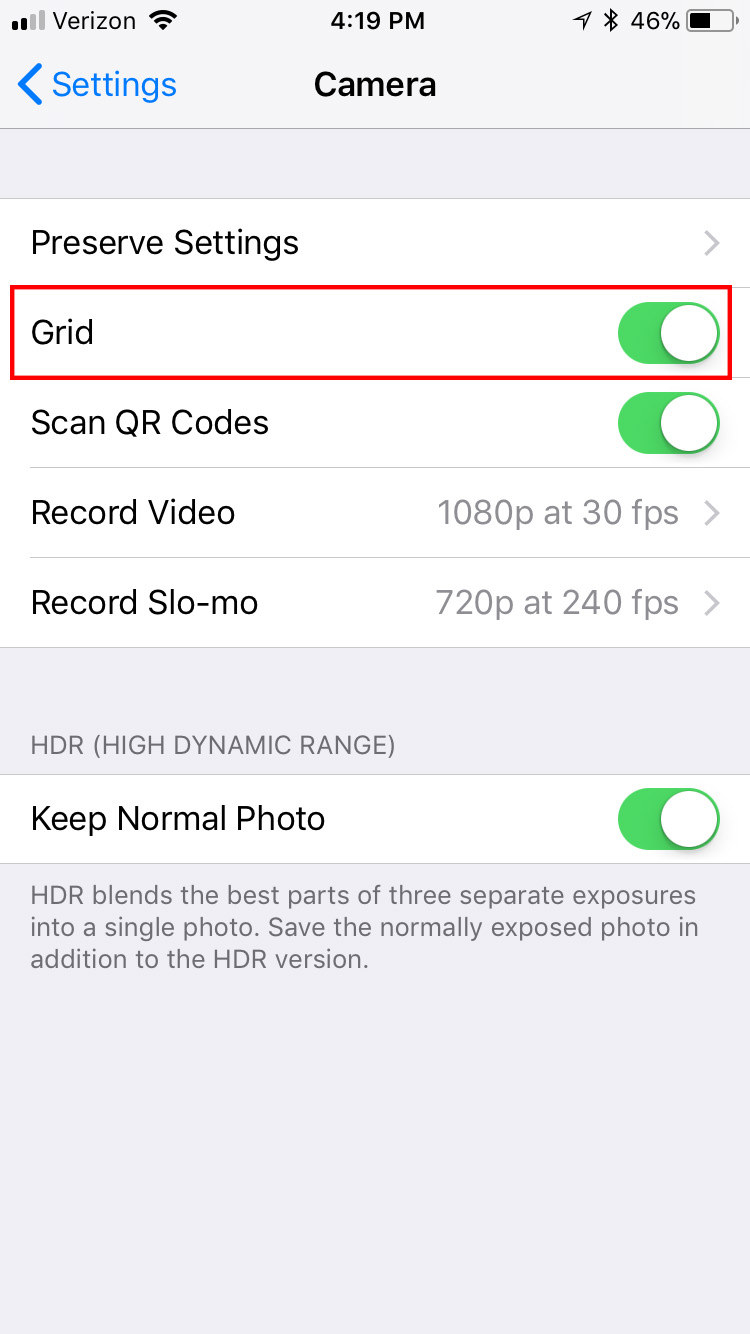 7.
When you can, stabilize your phone so that photos don't come out tilted or blurry.
8.
Take advantage of that front camera and the timer!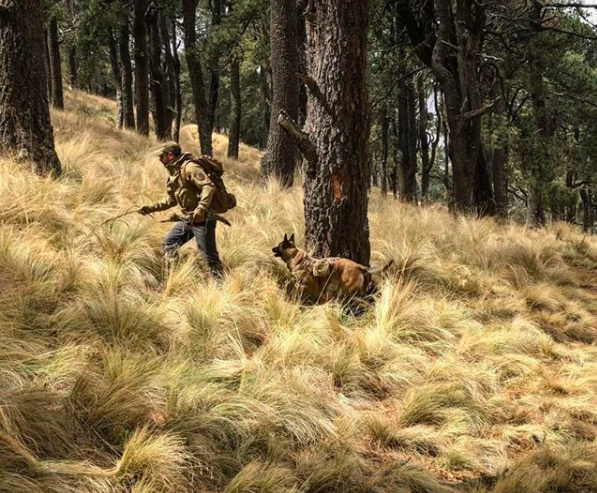 9.
Take as much advantage as possible of the live photo feature. Turn this function on when you have your camera app open, and try to take all your pictures that way.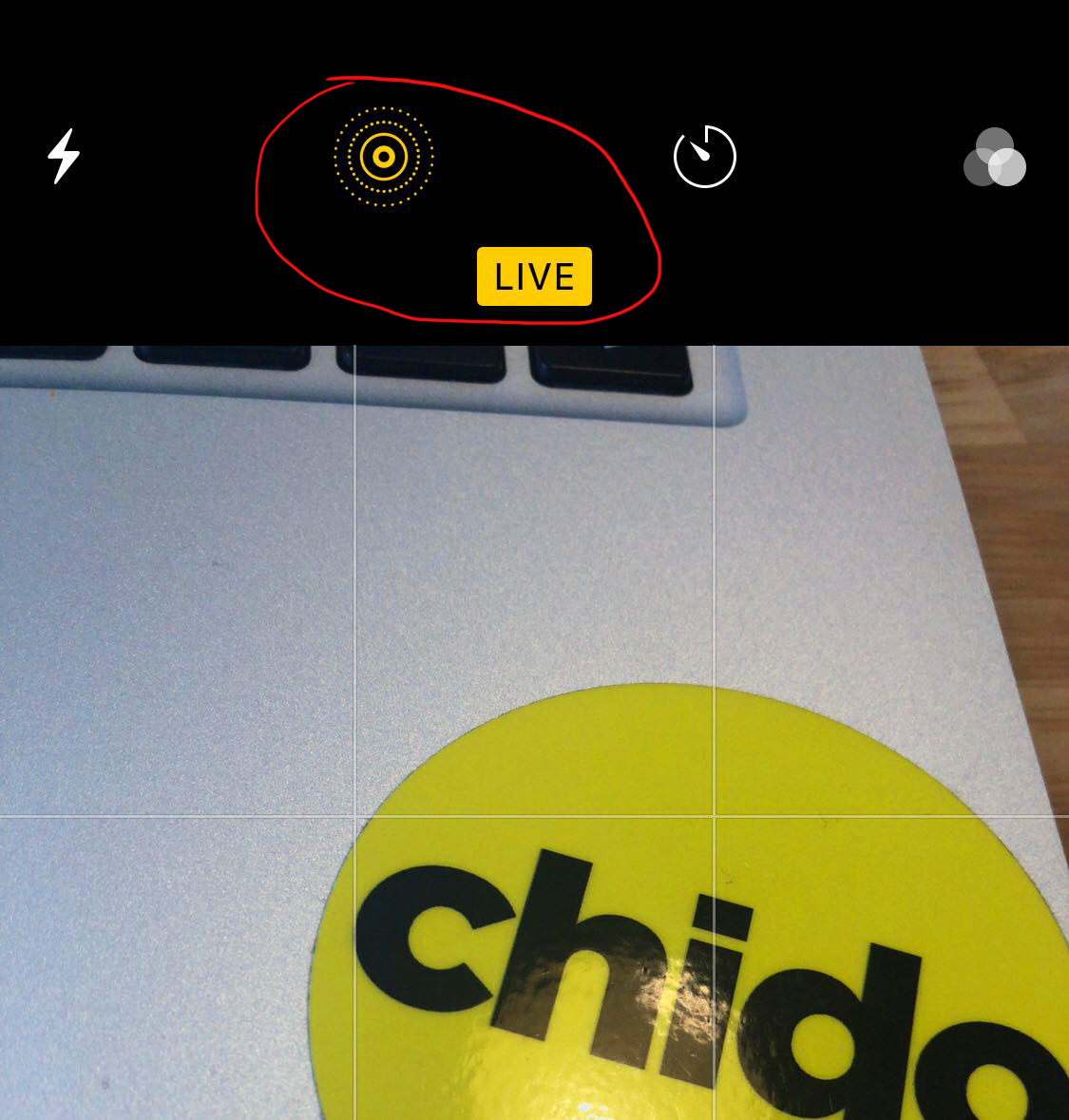 10.
Since the live photo file is a type of video, you'll be able to choose the exact frame that you like the most and keep it as a picture.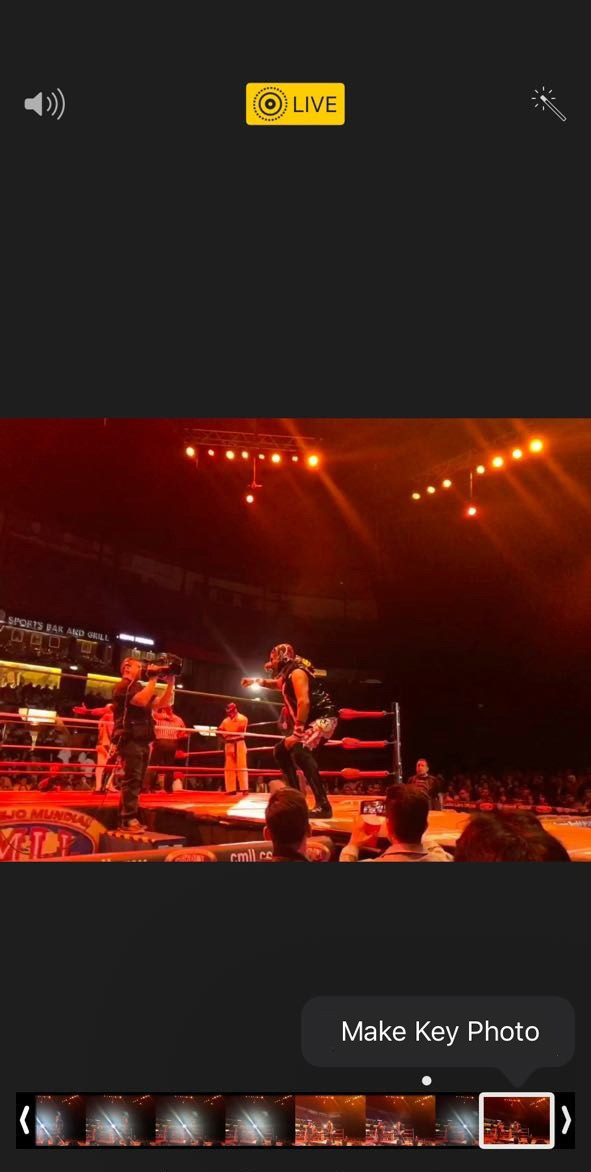 11.
Avoid using the zoom function. Just get closer.
12.
And yes, play around in Portrait Mode to give your photos that extra ooomph.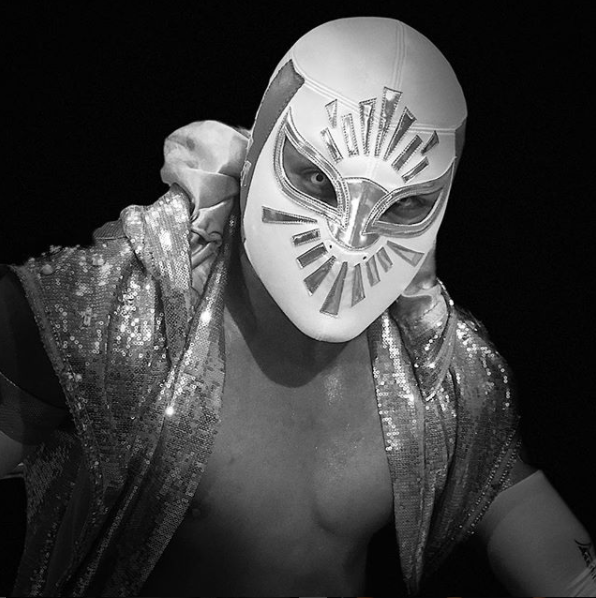 13.
And don't forget that Portrait Mode is also really great for taking pics of food!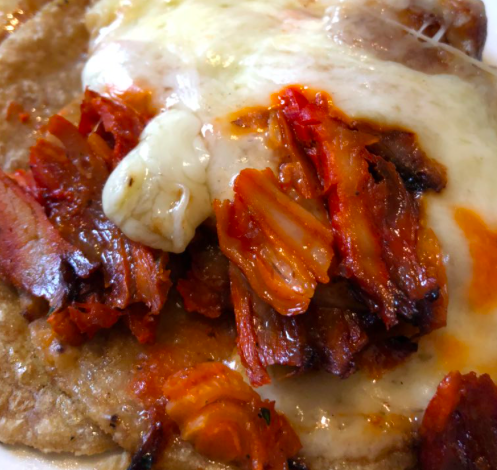 14.
For excellent videos, change your resolution to 4K.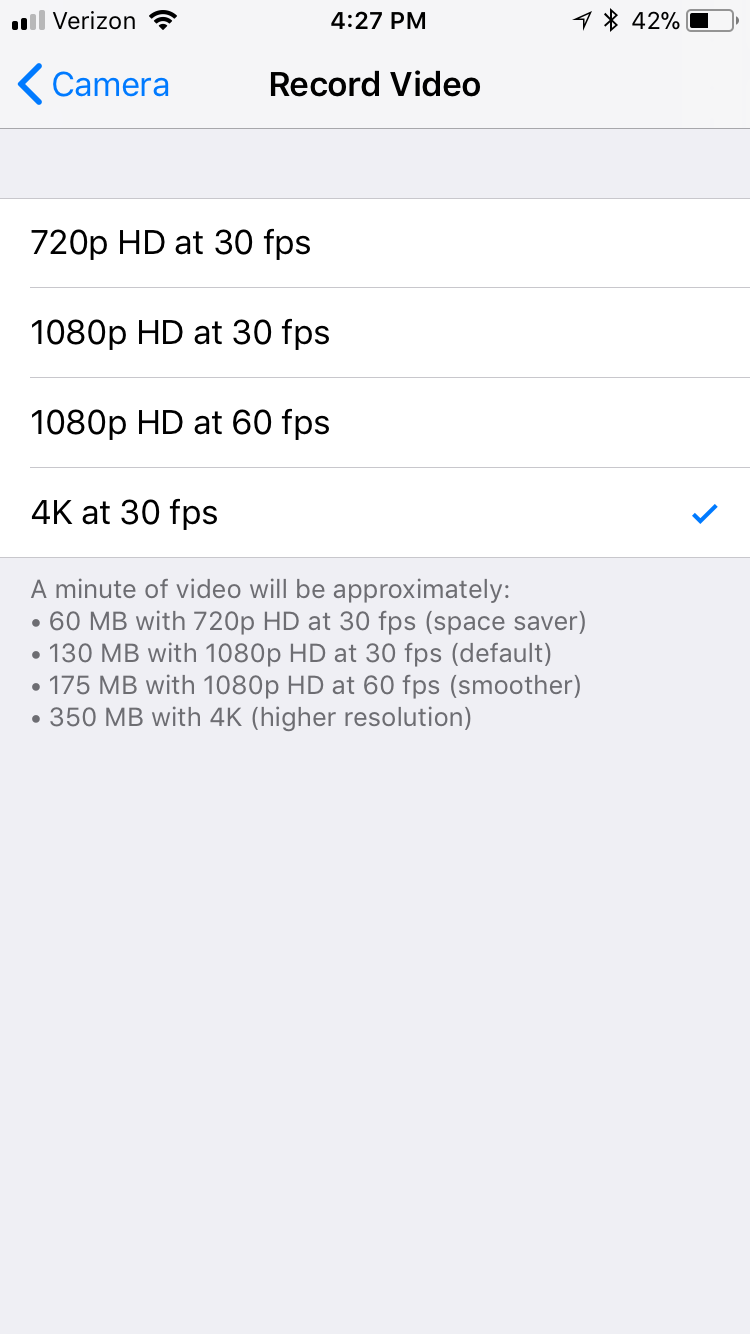 Once you have this configuration ready, you can take videos in super high quality, and then choose screen shots from the video footage.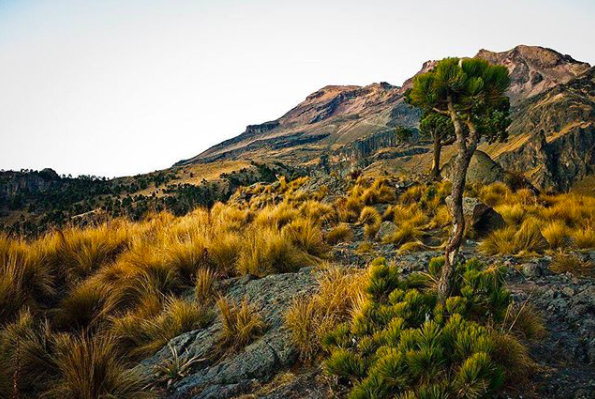 15.
But in general, don't be afraid to experiment!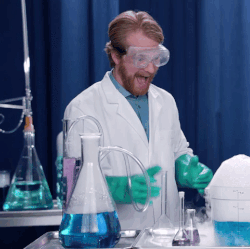 16.
And always remember: practice makes perfect.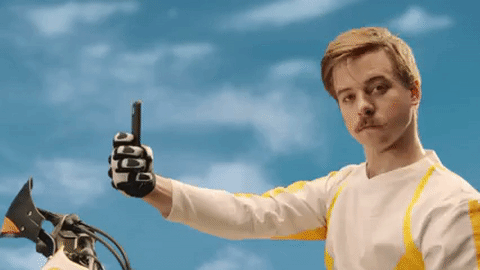 This post was translated from Spanish.