This is Plitvice Lakes National Park.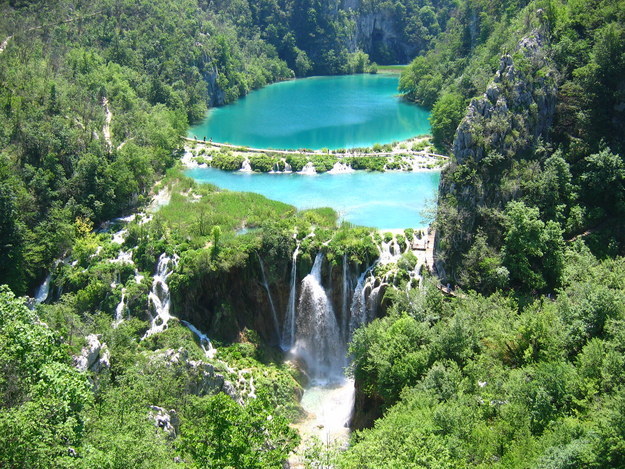 As you can see, its beauty is absolutely unrivaled.
Contrary to popular belief, the lakes were not created when Mother Nature got drunk at a pool party.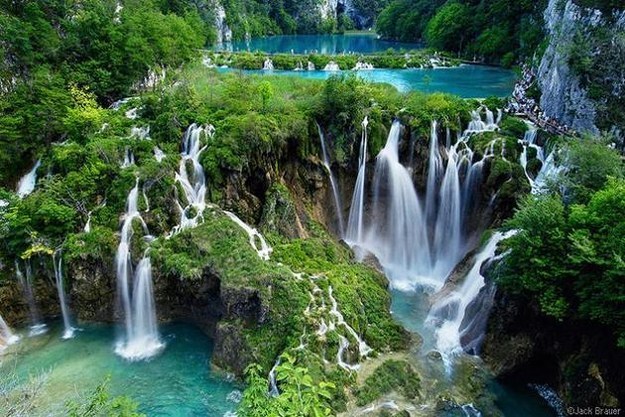 Plitvice Lakes, a UNESCO World Heritage site, is home to 16 interconnected lakes.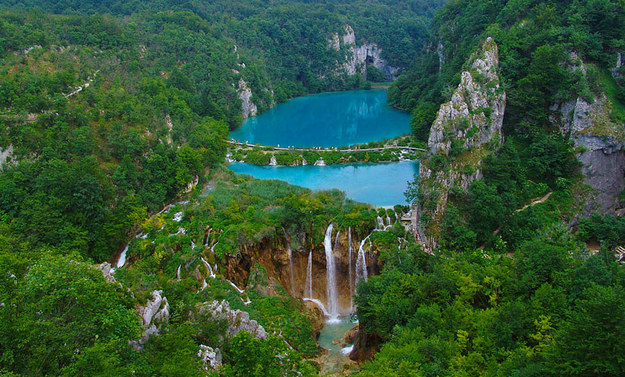 Wooden footbridges allow visitors to explore the lakes from one end to the other.
Each year, around 1.2 million people visit the lakes.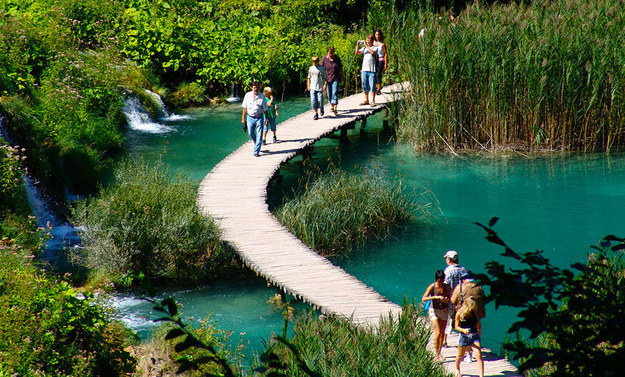 They all agree there's no place quite like Plitvice Lakes.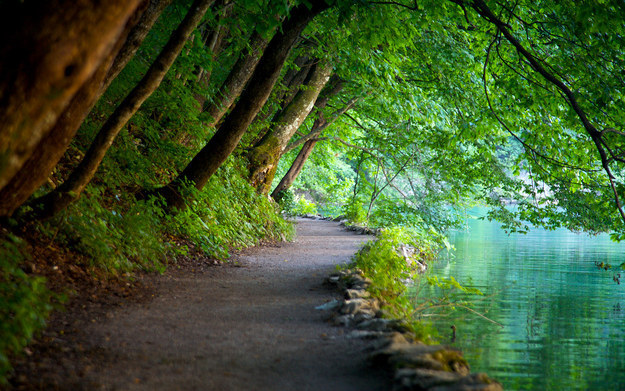 Because even in the winter, it is still the most beautiful place in the world.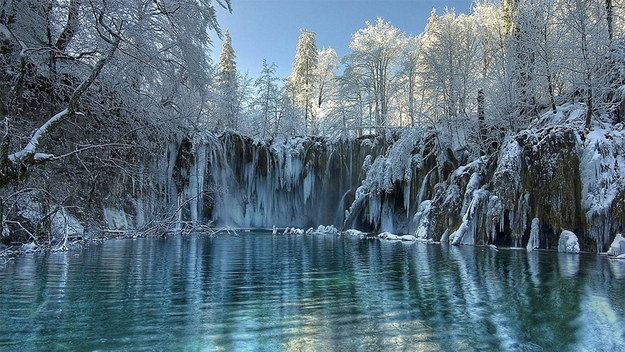 Go, and be amazed.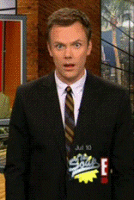 This post was created by a member of BuzzFeed Community, where anyone can post awesome lists and creations.
Learn more
or
post your buzz!