WATCH IT NOW
1.
HIS CUTE IS INFECTIOUS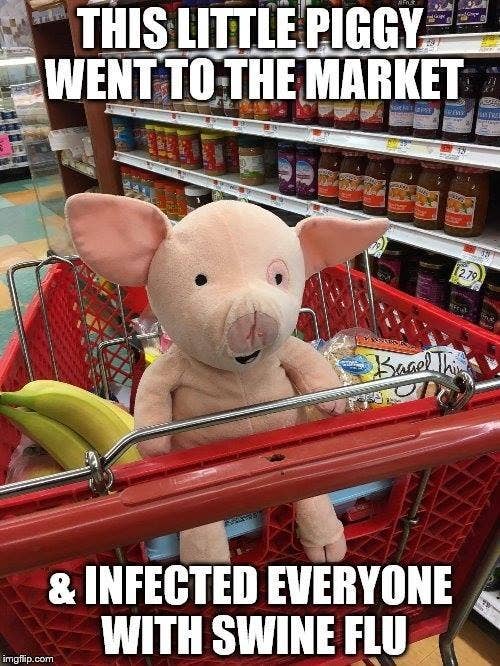 2.
HE DISCREDITS THE NAIVE, NAIVE HATERS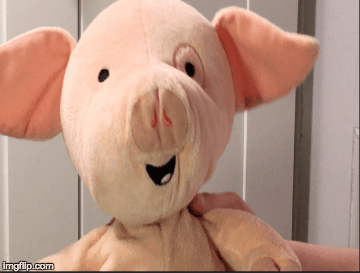 3.
HE ADORABLY PRESENTS THE 2009 H1N1 VACCINE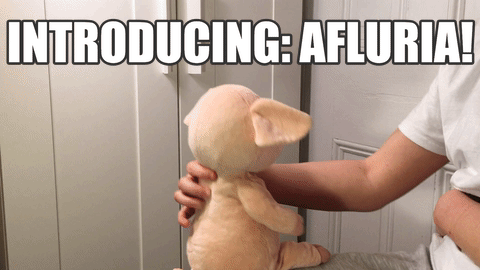 4.
HE KNOWS SO MUCH, YET SO LITTLE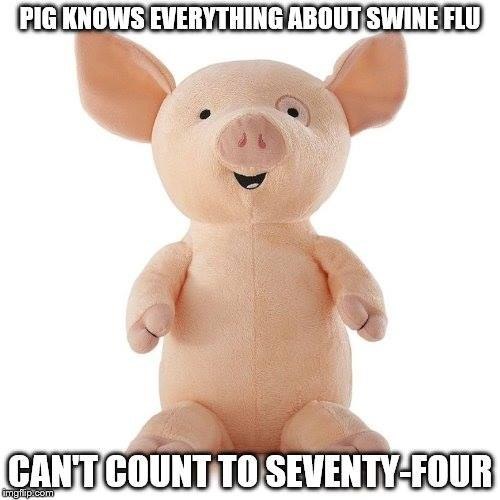 5.
CAUTION: HE'S ALSO A CARRIER OF BIEBER FEVER
6.
PROTECTIVE IMMUNITY ENTHUSES HIM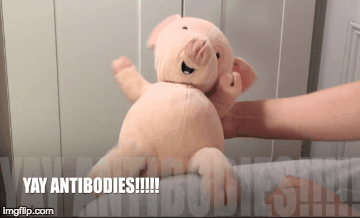 8.
HIS ARM IS TOO SMALL FOR A HUMAN BAND-AID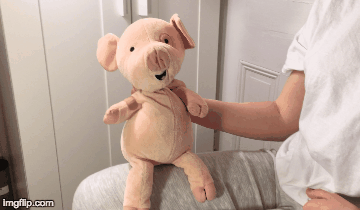 9.
YOU CAN'T HELP BUT FEEL BAD FOR THE LITTLE GUY
10.
WE STILL LOVE HIM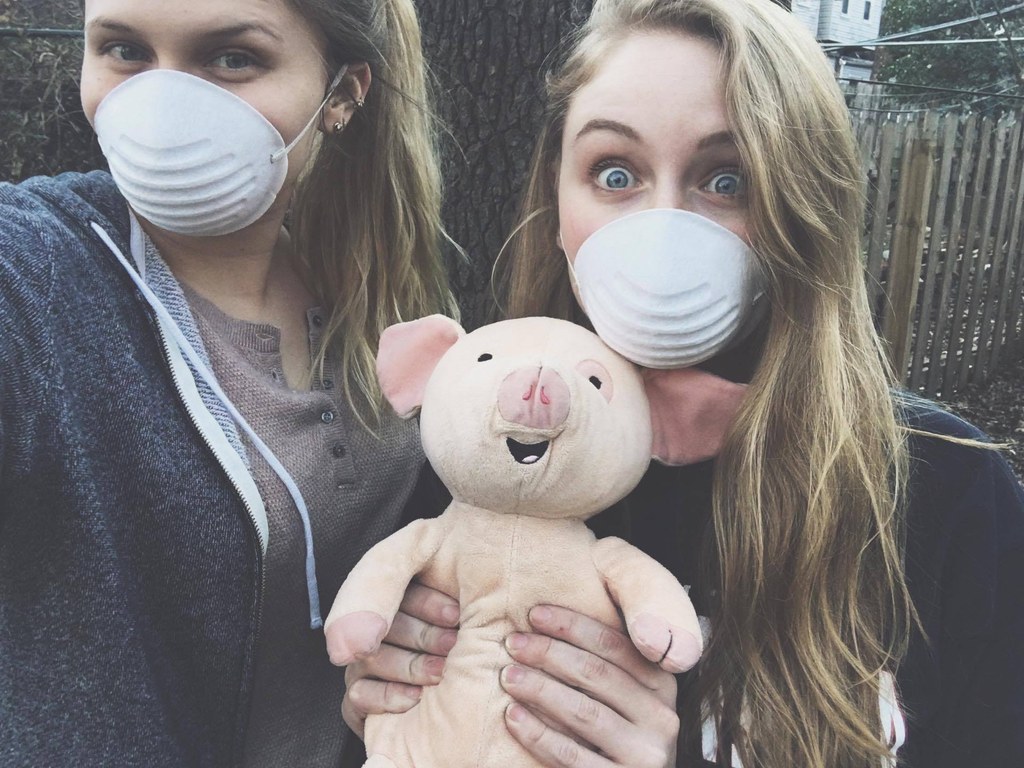 Thanks to our classmates Lauren Stabler and Kasey Stragand for providing us with all of the information to make this possible.