Comixology Is The Best Way To Keep Up With All The Super Heroes Whose Movies Got Bumped
Capes not included. But feel free to wear one anyway.
We hope you love the products we recommend! Just so you know, BuzzFeed may collect a share of sales or other compensation from the links on this page. Oh, and FYI — prices are accurate and items in stock as of time of publication.
If you're a comic book nerd like me, you were probably pretty pumped to see this year's slew of superhero films, from the highly-anticipated Wonder Woman 1984 and the long-overdue Black Widow to the almost-didn't-see-the-light-of-day New Mutants and the "I-can't-believe-they're-actually-making-this" Eternals. But COVID-19 managed to do something no supervillain could: postpone these movies.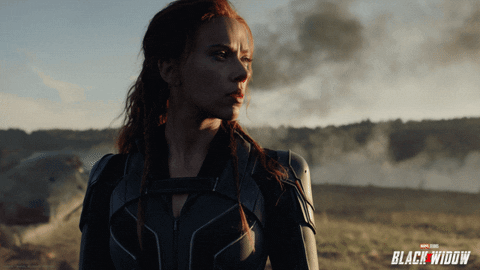 Even upcoming Disney+ Marvel series like The Falcon and Winter Soldier, Loki, and WandaVision have been bumped.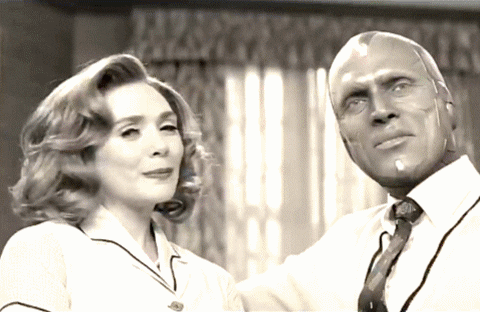 So if we can't go to the movies or streaming services to get our fix for new superhero content, this means the bad guys have won, right?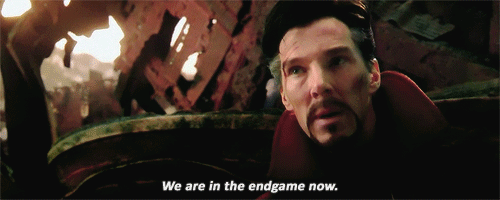 No, of course not, because now we have near unfettered access to the original source material: We're talking comic books here, in an easy-to-digest, even easier-to-download digital form.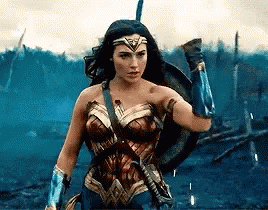 Editor's Note: Wakanda probably had this technology decades ago.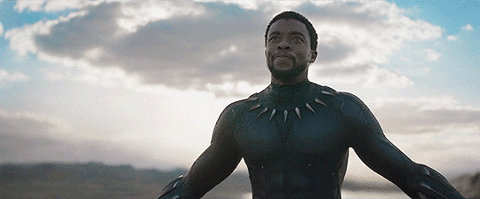 Whether you're a fanboy/girl, new to the genre, or somewhere in between, a subscription to Comixology Unlimited (free for 60 days and then $5.99 per month via Amazon) is great for making a Hulk-like jump two-feet-first into the world of digital comics (no shredded purple pants necessary).
With a Comixology Unlimited subscription, you have access to over 25,000 digital comics, graphic novels, and manga. Just click "Borrow" then "Download" then "Read" on anything with an "Unlimited" banner and it will show up under your "My Books" library where it can be downloaded directly to your device or stay up in the cloud.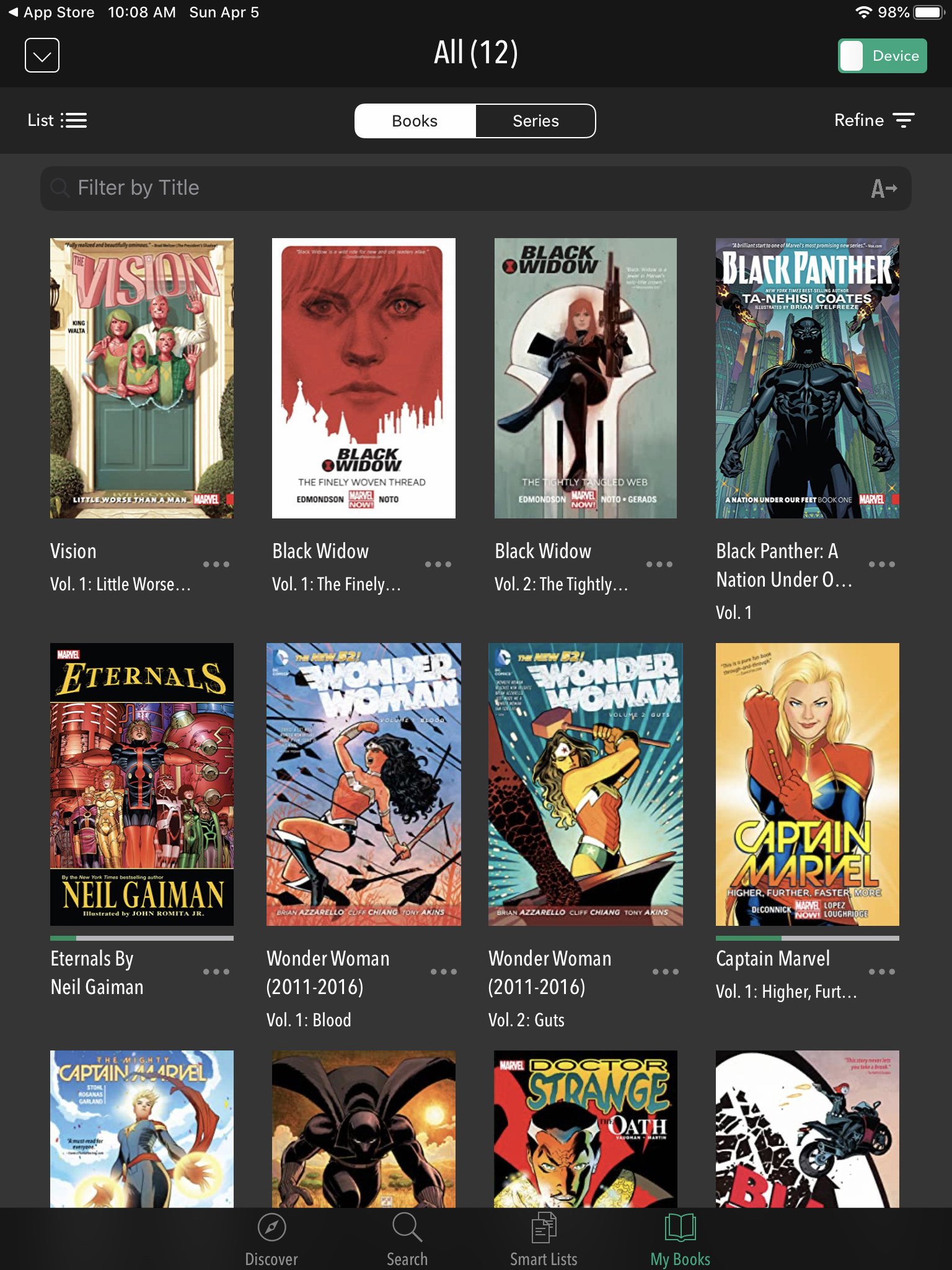 Just pick what title you want to check out and start swiping. Now there are two different ways to read. The first is the "full page" method as if you were reading an actual comic book.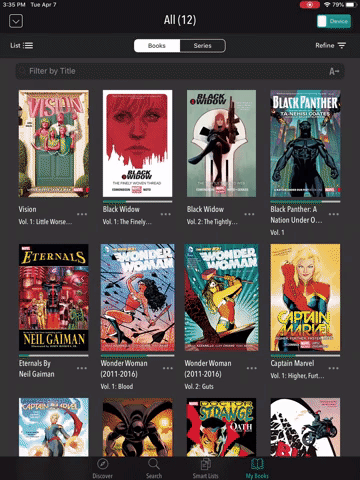 The second way to read is by tapping through a panel-by-panel method which enlarges the artwork and gives a slightly different (bigger) reading experience. It comes down to a matter of preference but for small screens, panel-by-panel has its advantages.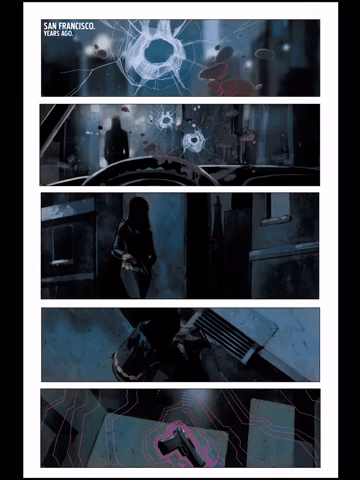 Not only do you get access to titles from big two in Marvel and DC, but hundreds of other publishers like Image, Dark Horse, and IDW to name but a few. This is a great way to discover the next big title that's sure to be turned into a multi-part film saga or dig deeper into a series like Locke & Key while waiting for the next season to show up on Netflix.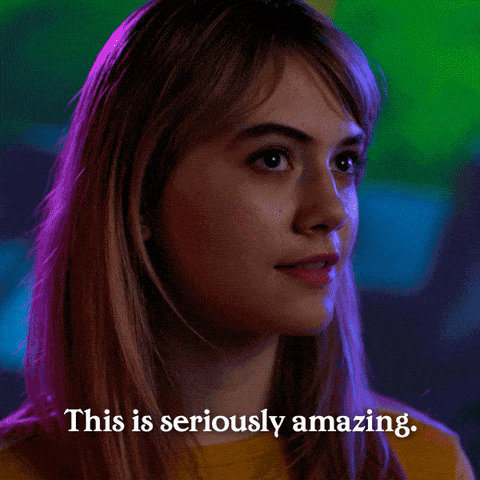 Heck, you could even read multiple runs on the Valiant series Bloodshot before deciding if that Vin Diesel adaptation will be worth your time (spoiler: it's not).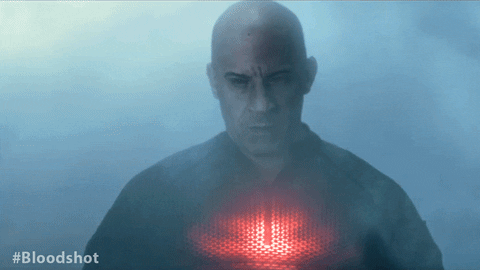 And since Marvel has recently updated its movie slate, there are a handful of Black Panther, Captain Marvel, Dr. Strange, and Eternals stories available that you just know those films are going to draw from.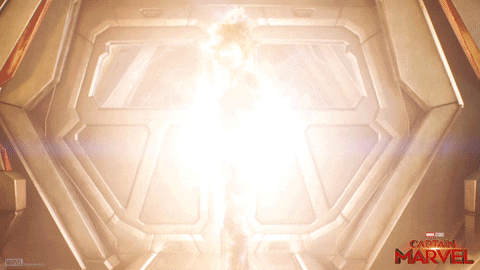 Like I said, I'm a comic book nerd and I'll be the first to admit that Comixology Unlimited can, in fact, be a little limiting at times. Sometimes what you want to read won't be available and most of the unlimited content isn't super recent. But it's a great place to test out new titles with little financial risk.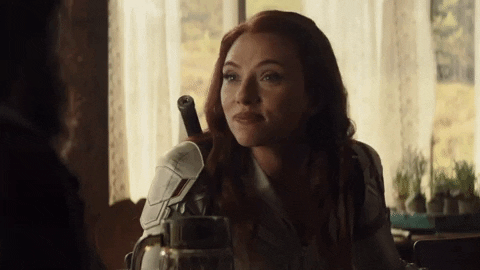 I'm not quite sure what I'm going to read next (and that's part of the fun). But whatever it is, just don't let my existing comic book collection know. It's gotten much bigger than me and I don't want to make it angry. I probably wouldn't like it when it's angry.