We hope you love the products we recommend! All of them were independently selected by our editors. Some may have been sent as samples, but all opinions and reviews are our own. Just so you know, BuzzFeed may collect a share of sales or other compensation from the links on this page if you decide to shop from them. Oh, and FYI — prices are accurate and items in stock as of time of publication.
Just because there aren't any games to watch (at the moment) doesn't mean you can't continue to find new ways to enjoy your favorite sports.
1.
Challenge Yourself To Watch Every 30 For 30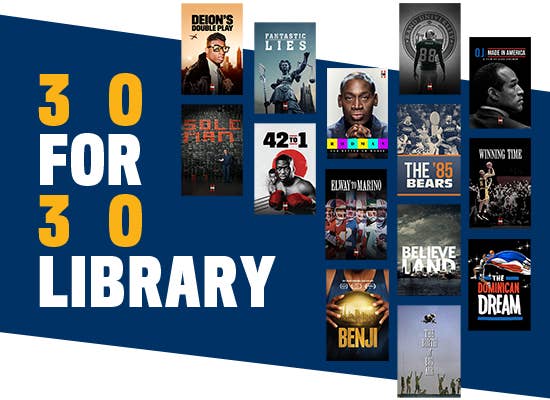 2.
Or Catch Up On Some Quality Sports Journalism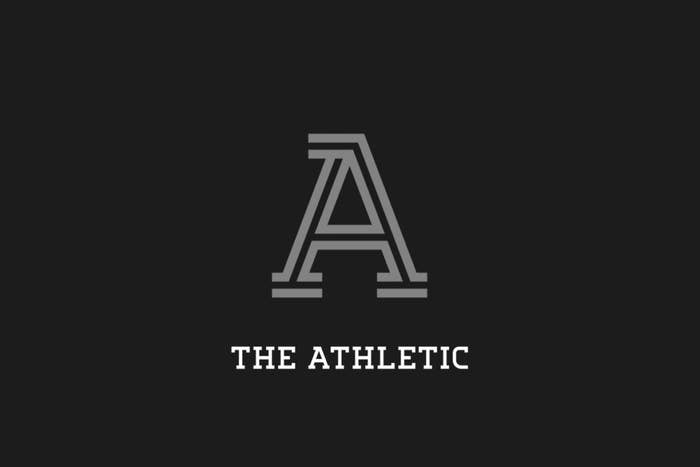 If Baseball Is Your Preferred Pastime...
A pandemic might have been the only thing to make baseball fans forget about the Houston Astros cheating scandal. But based on the boos 'Stros players heard throughout Spring Training, that's not going to be an easy thing to let go. So put that outrage on simmer and try to focus on some of the purest elements of the game (potentially) available to you at the moment.
3.
Experience That Ken Burns Effect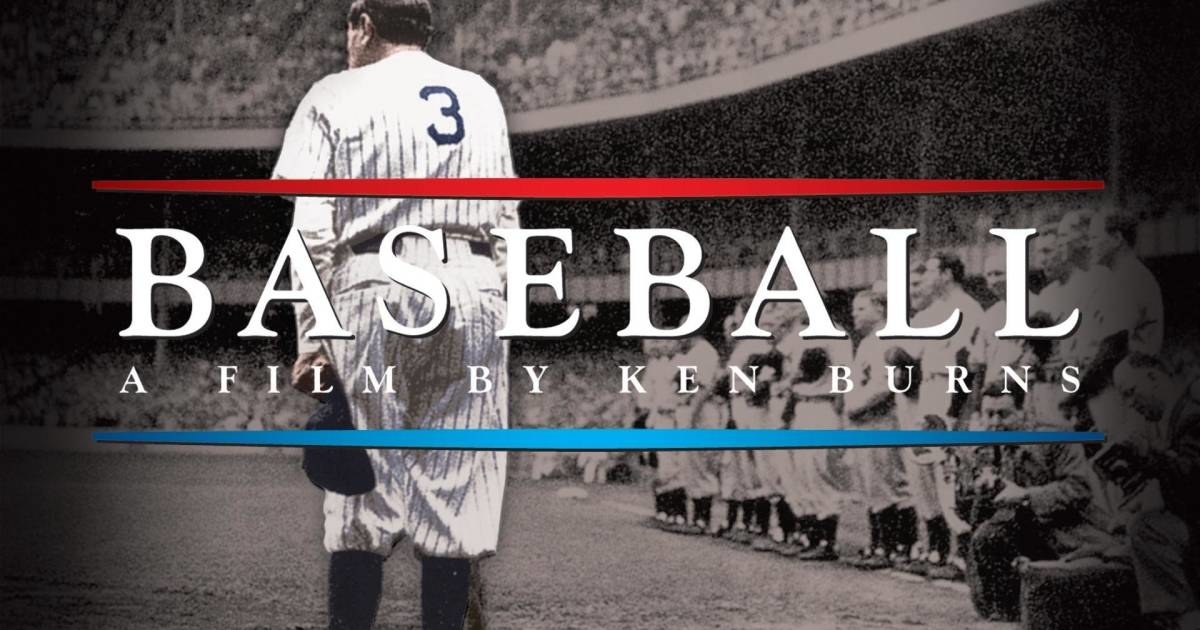 4.
Flash Some Leather
5.
Learn Some New Acronyms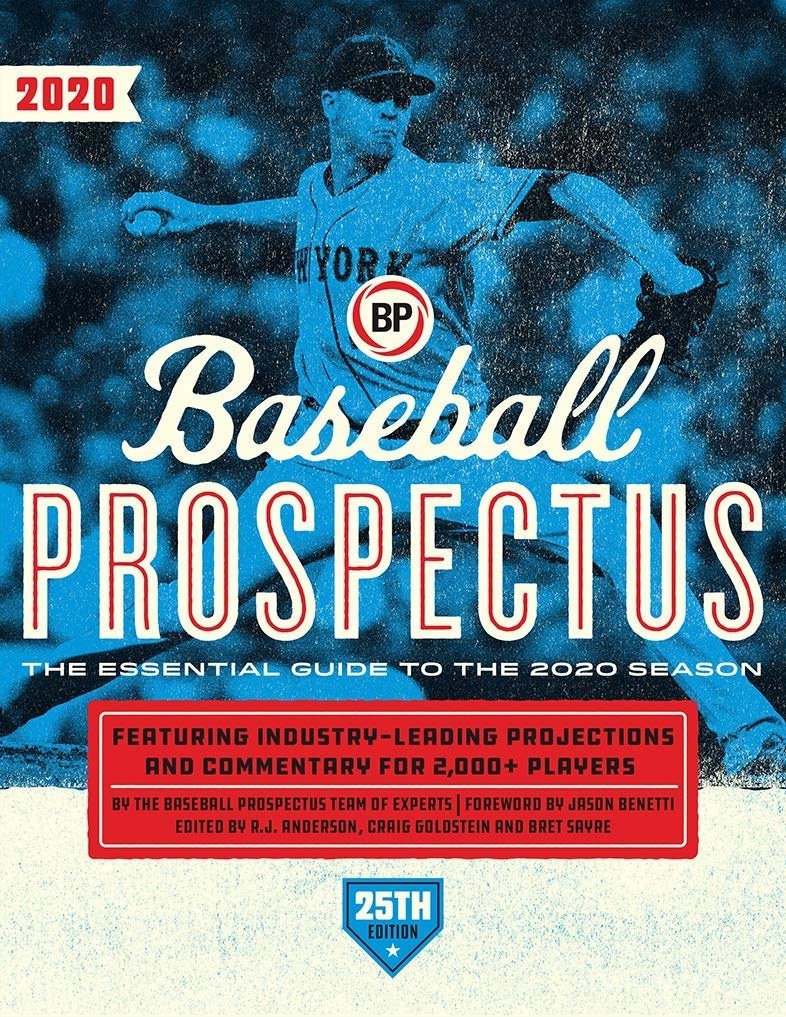 6.
Play The Entire Season (With No Rain Delays)
If Football Is What You're Feeling...
Well, even during its own offseason, the NFL might be the league with the most going on at the moment. The Combine didn't get canceled, the Draft will be televised (subject to change), and free agency is in full swing (Rivers is a Colt? Brady's a Buc?!?). So fans can at least get a bit of that normal football fix. But if you need a little extra pigskin in your life...
7.
Get a Peak Inside The Locker Room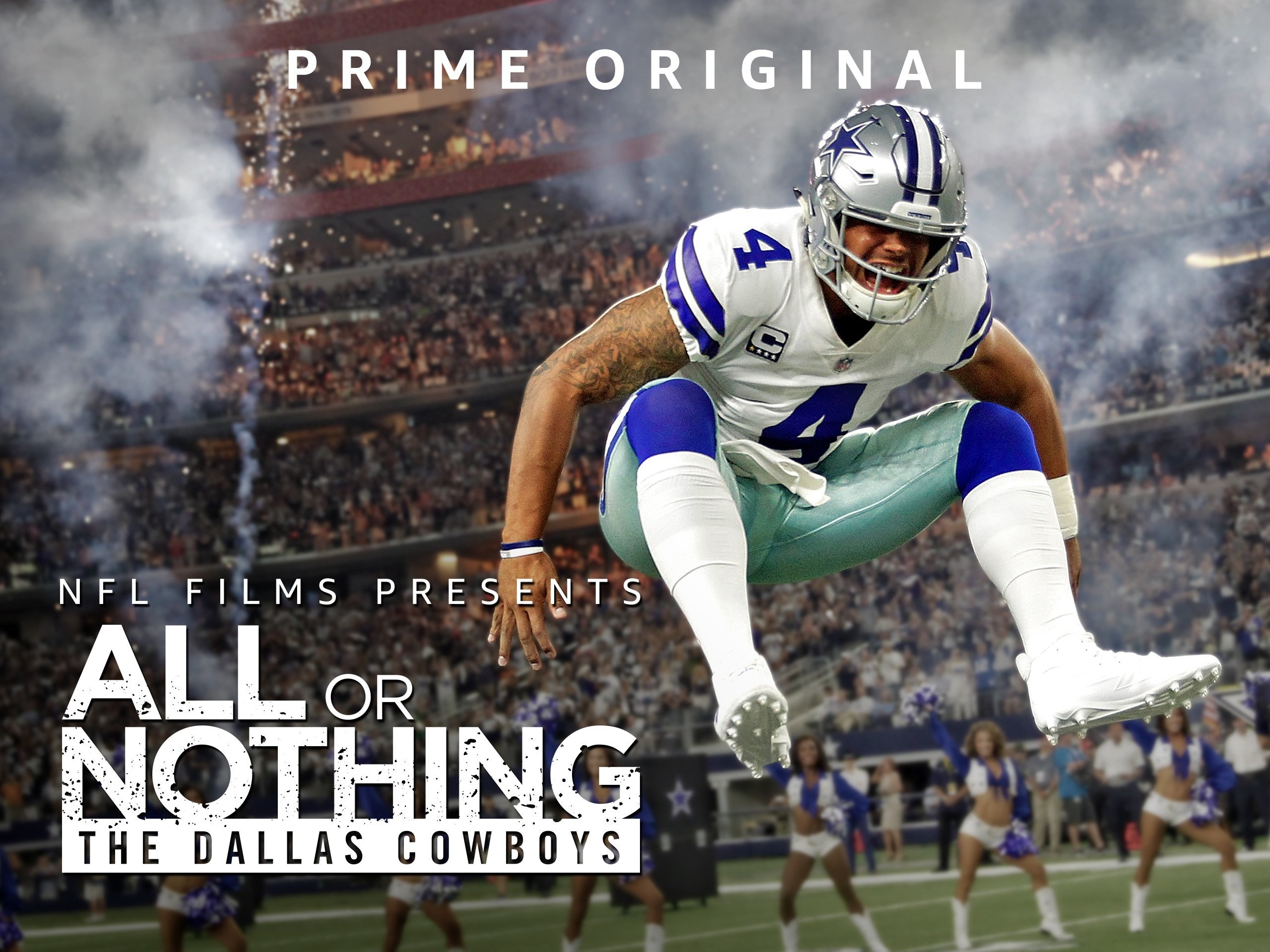 8.
Shake Things Up On The Grid Iron
If Basketball Is Where Your Heart Belongs...
No sport, both professional or collegiate, was touched more by the COVID-19 pandemic than basketball. Conference tournaments were canceled in the middle of games leading to unprecedented levels of March Sadness from being unable to fill out our yearly brackets. And NBA players testing positive for Coronavirus pushed every league currently playing to curtail and then postpone or cancel its remaining schedule. Now more than ever, we need our hoops fix.
9.
Drain Threes From Deep (Behind Your Desk)
10.
Think Again About Your Team Tanking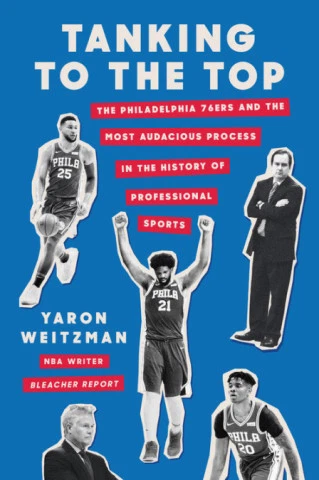 11.
Remember Why You "Love This Game"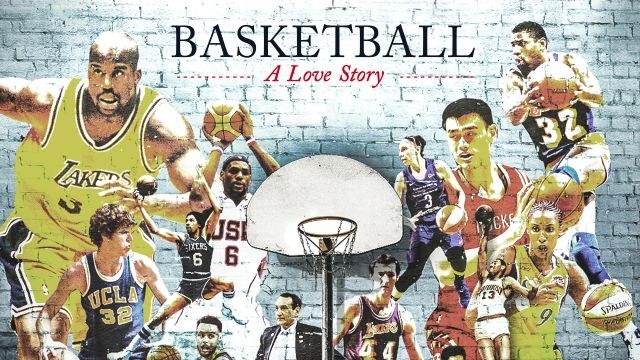 If Hockey Flows Like Ice Through Your Veins...
It's looking like the Stanley Cup won't be raised this season (or dented or used to feed dogs) and that the only ice time you're going to see is staring into your freezer or watching Frozen for an uncountable amount of times. However, there are still a few ways to ice hockey and chill.
12.
Hockey
13.
Drop The Gloves (And Cover Your Eyes)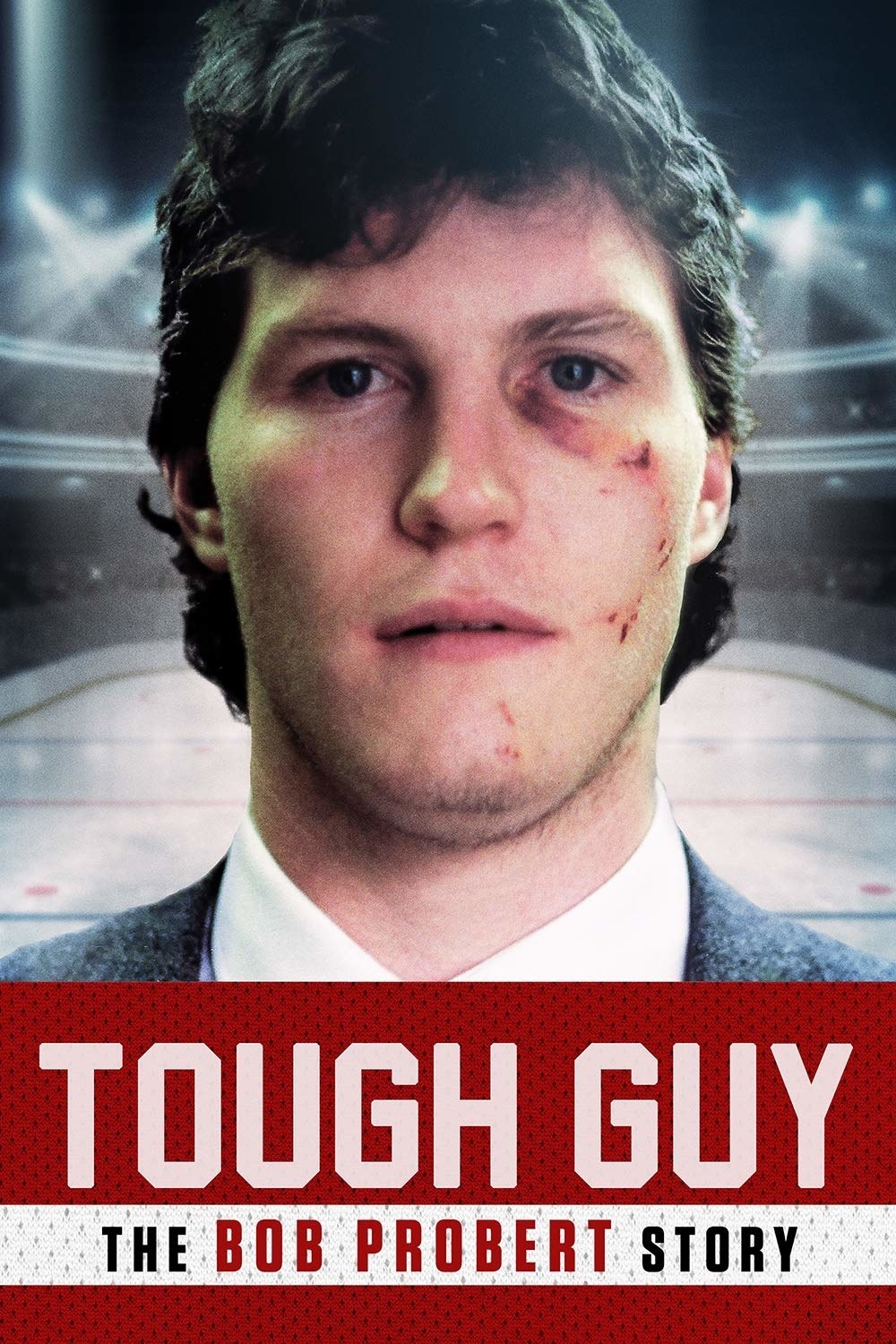 If Soccer/Fútbol Is Your World (Sport)...
MLS, UEFA Champions League, La Liga, Ligue 1, Liga MX, Italian Serie A, English Premier League, and even the Men's Olympic Qualifying Tournament have all been postponed. And after hours of kicking a ball against the wall and using your mattress to practice some bicycle kicks, the "Beautiful Game" quickly starts to feel a lot less, well, beautiful.
14.
Yell "Goallllllllll!" Every Single Time You Score
15.
If You're Looking For A Completely New Sport...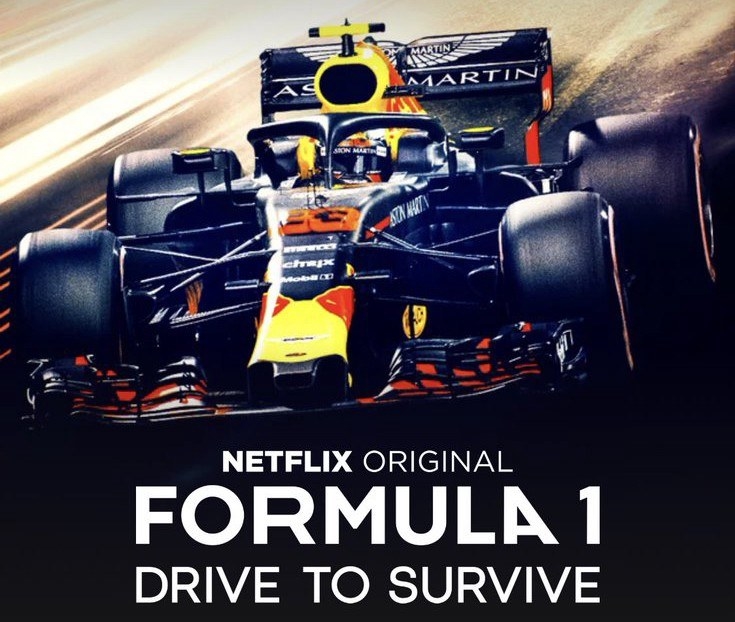 16.
If All Else Fails, Take Heart In The Fact That At Least Your Favorite Team Didn't Lose.