Follow the link to watch "People You May Know" by Kevin Kantor
In "People You May Know" Kevin Kantor talks about knowing the person who sexually assaulted him.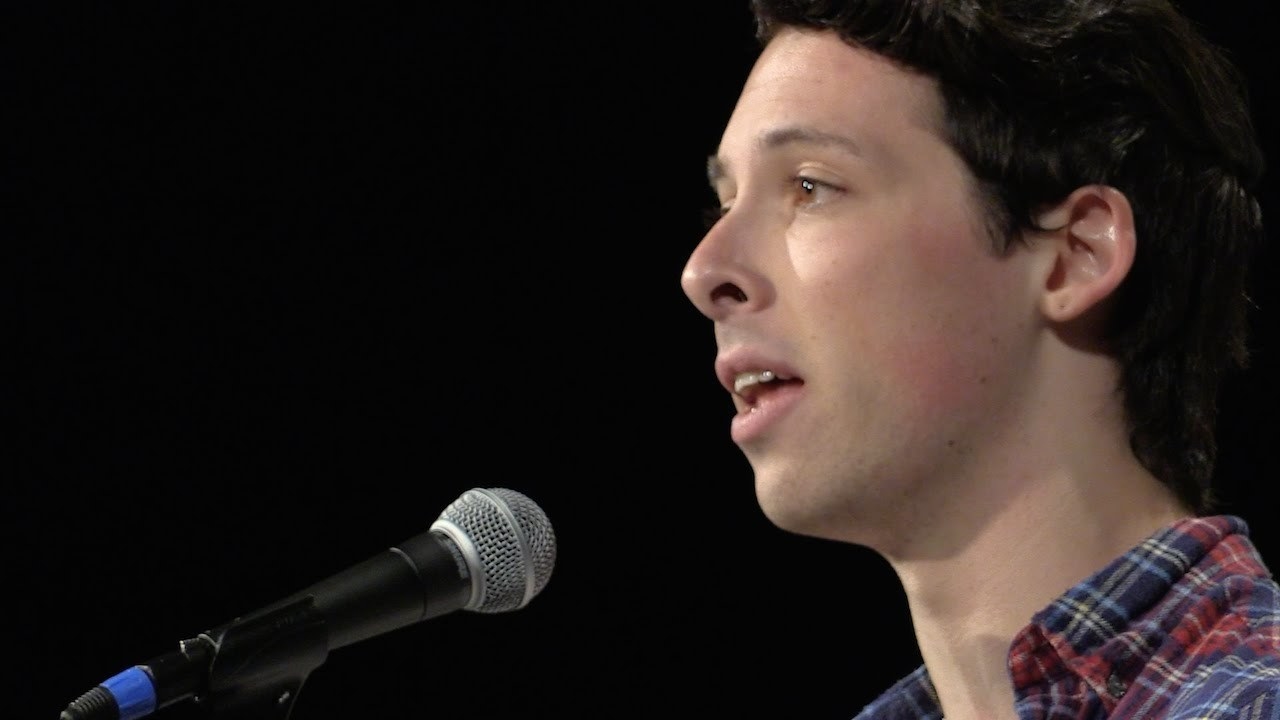 At Shepherd University, if you have been in a situation that has made you uncomfortable such as a sexual assault, sexual harassment, or similar situation, please know you have resources to help you.
Shepherd has a number of offices to help you in any situation you may come across and will assist you in the way you wish.
Counseling Services are available in Gardiner Hall
You can call 304-876-5161 or visit the Health Center to set up an appointment to speak with a counselor. Both the Health Center and Counseling Service Staff are available to speak to you about your situation. The Health Center and Counseling Services are open Monday through Friday 8am-4:30pm. Find more info at http://www.shepherd.edu/counseling
You can also report to the Title IX office.
The Title IX office handles the reporting of all Gender Based and Sexual Misconduct on Shepherd's campus. You can visit them in Gardiner Hall room G-16, call 304-876-5067, or visit them online at www.shepherd.edu/title-ix
There are hundreds of resources available on and outside Shepherd's campus as well.
University Police are available by calling 911 for emergencies. You can also contact the Shenandoah Women's Center at www.swcinc.org. Many more resources are available at www.shepherd.edu/title-ix or www.shepherd.edu/counseling
This post was created by a member of BuzzFeed Community, where anyone can post awesome lists and creations.
Learn more
or
post your buzz!