Aries (March 21-April 19)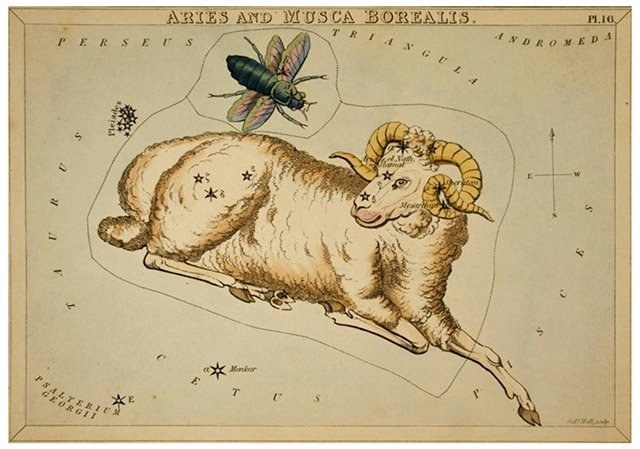 Taurus (April 20-May 20)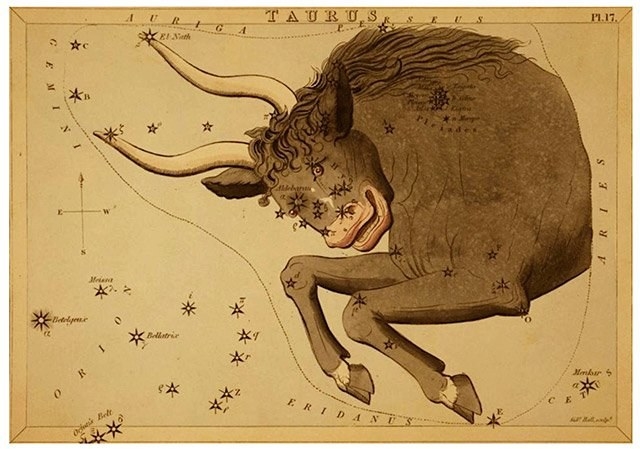 Gemini (May 21-June 20)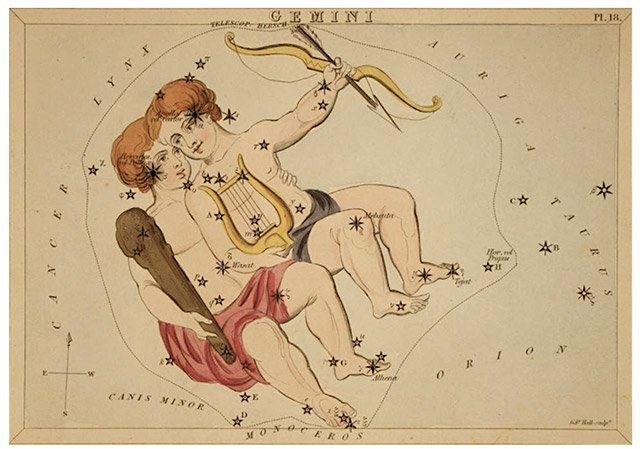 Cancer (June 21-July 22)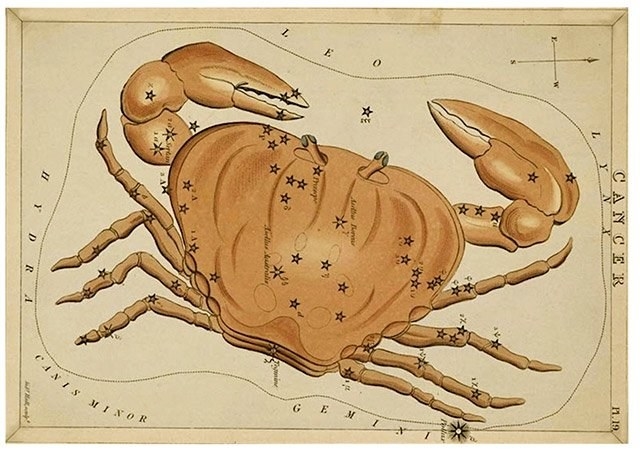 Leo (July 23-August 22)
Virgo (August 23-September 22)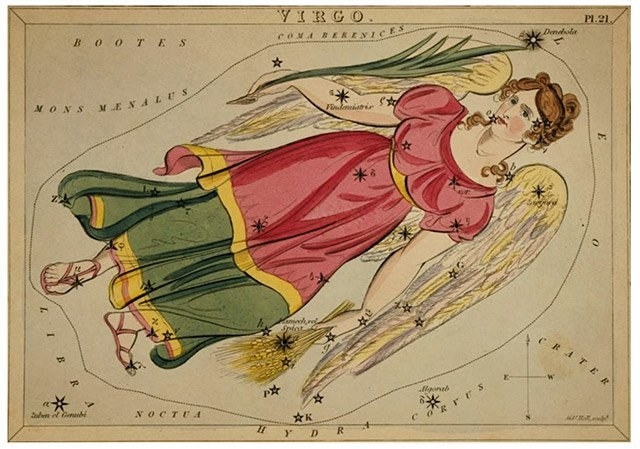 Libra (September 23-October 22)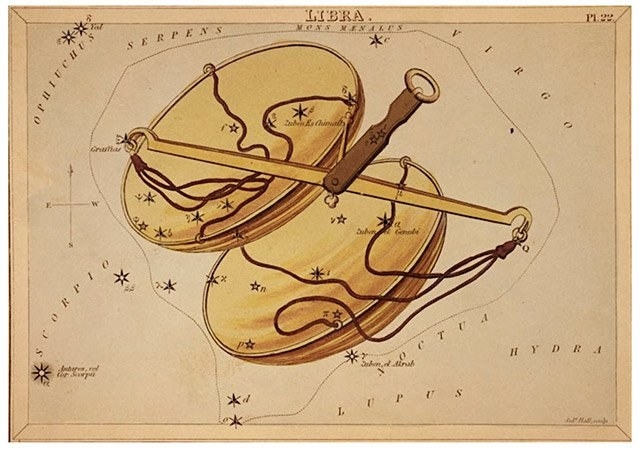 Scorpio (October 23-November 21)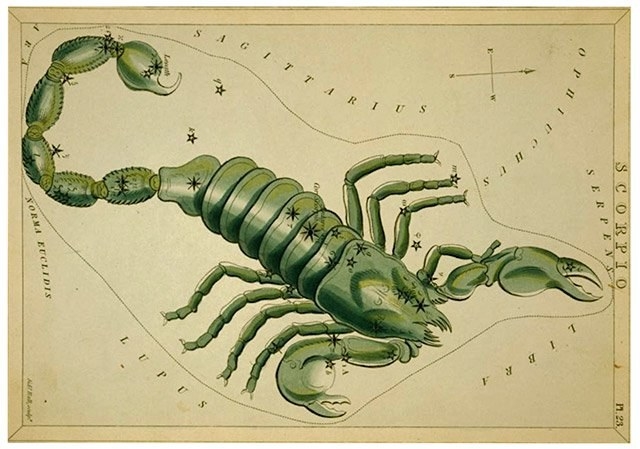 Sagittarius (November 22-December 21)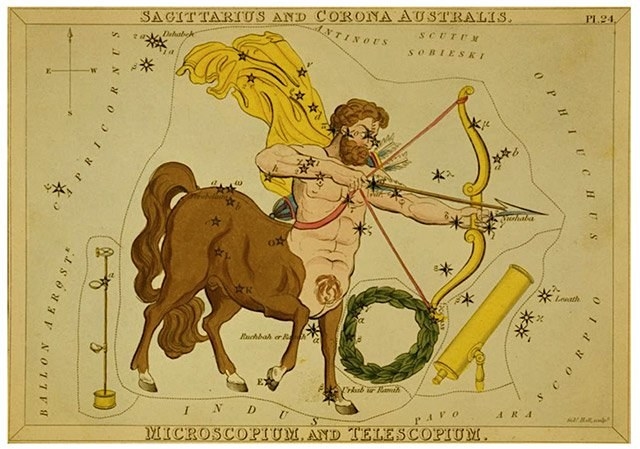 Capricorn (December 22-January 19)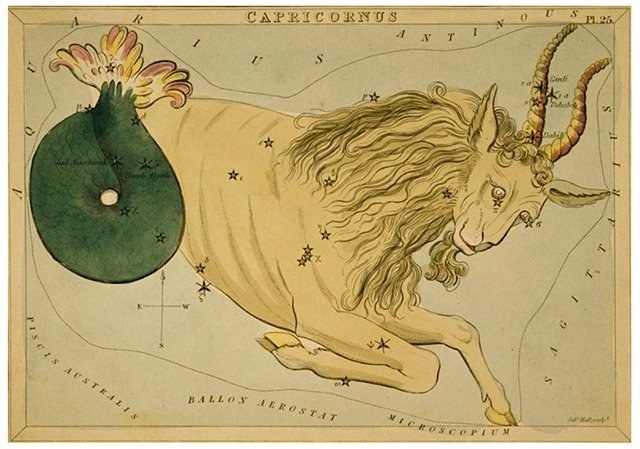 Aquarius (January 20-February 18)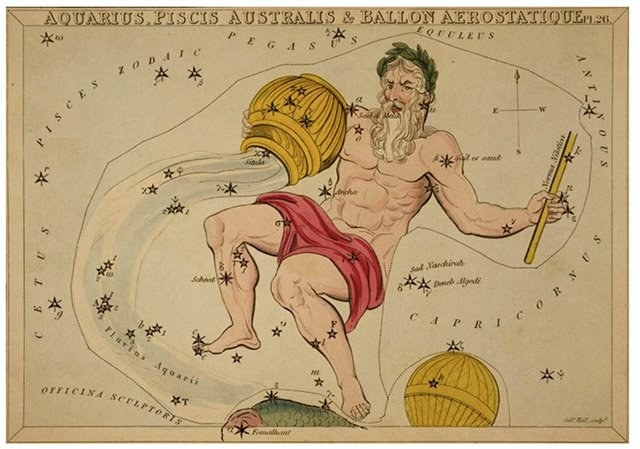 Pisces (February 19-March 20)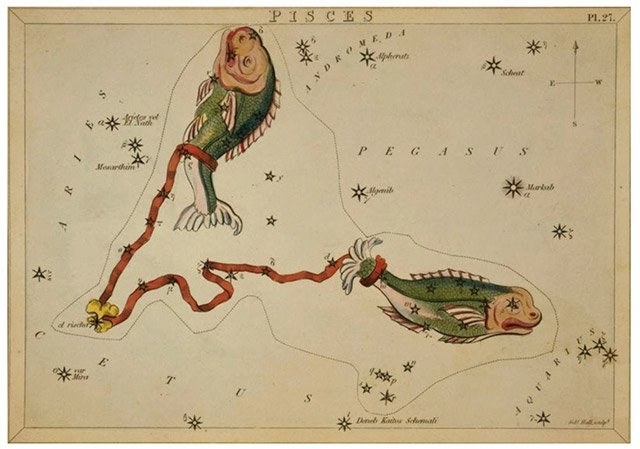 Find out more about Stand Up, Don't Stand By and 3-D by stopping at one of the events.
3-D Events happen every Thursday! You can find out how to help out by speaking to the volunteers at our events! Be sure to look out for the Lime Green banners!
This post was created by a member of BuzzFeed Community, where anyone can post awesome lists and creations.
Learn more
or
post your buzz!