1.
Vietnam is a country filled with natural beauty and booming cities.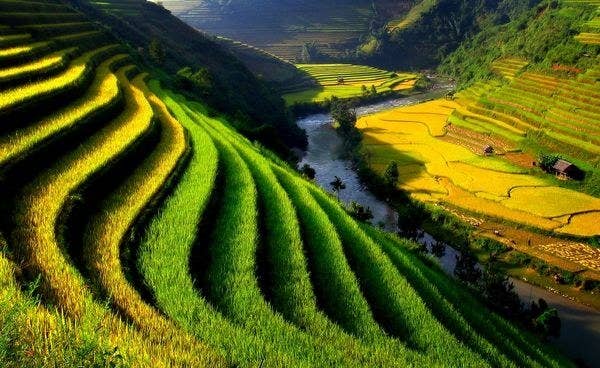 2.
You can embrace the city life.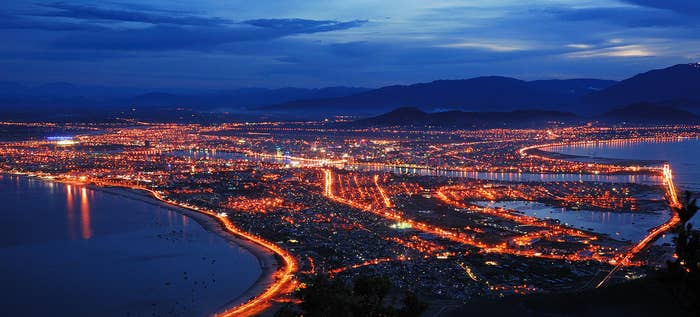 3.
Or you can take a peaceful bike ride and embrace the scenery around you.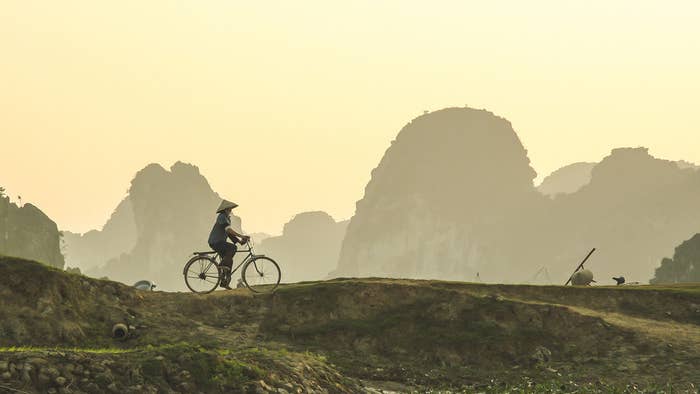 4.
You can witness some amazing sunrises.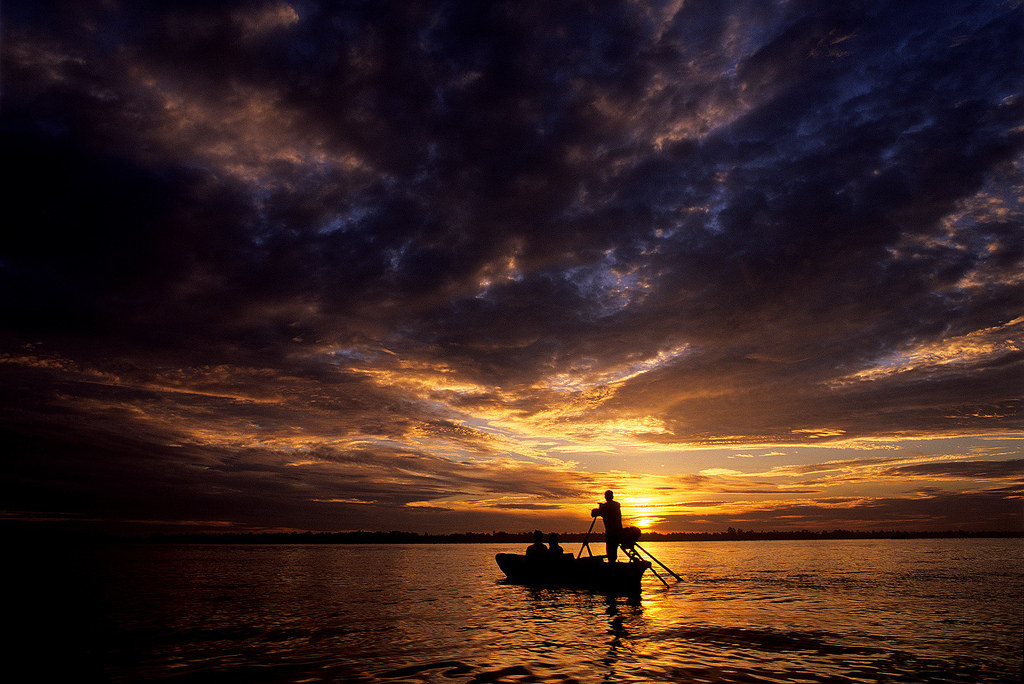 5.
Or some splendid sunsets.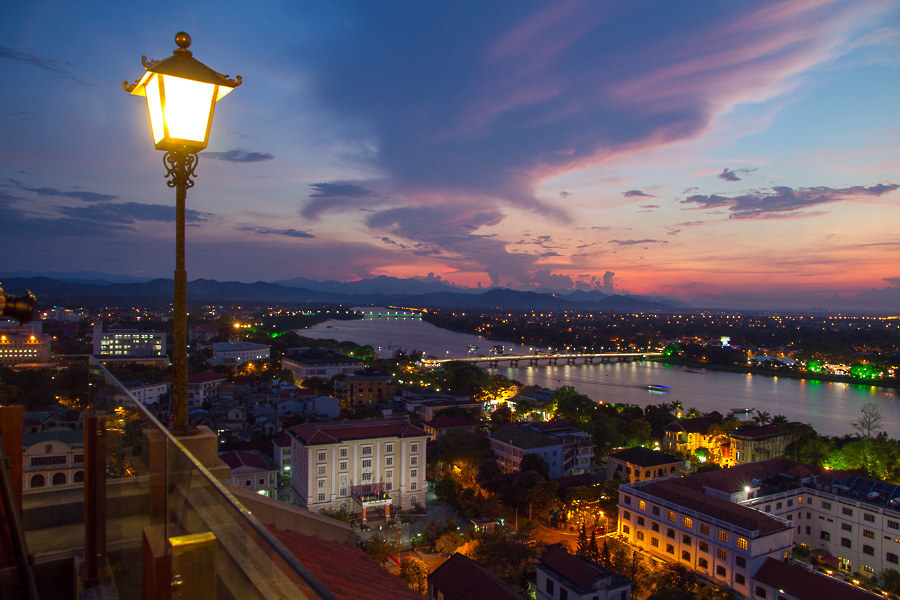 6.
Seriously though.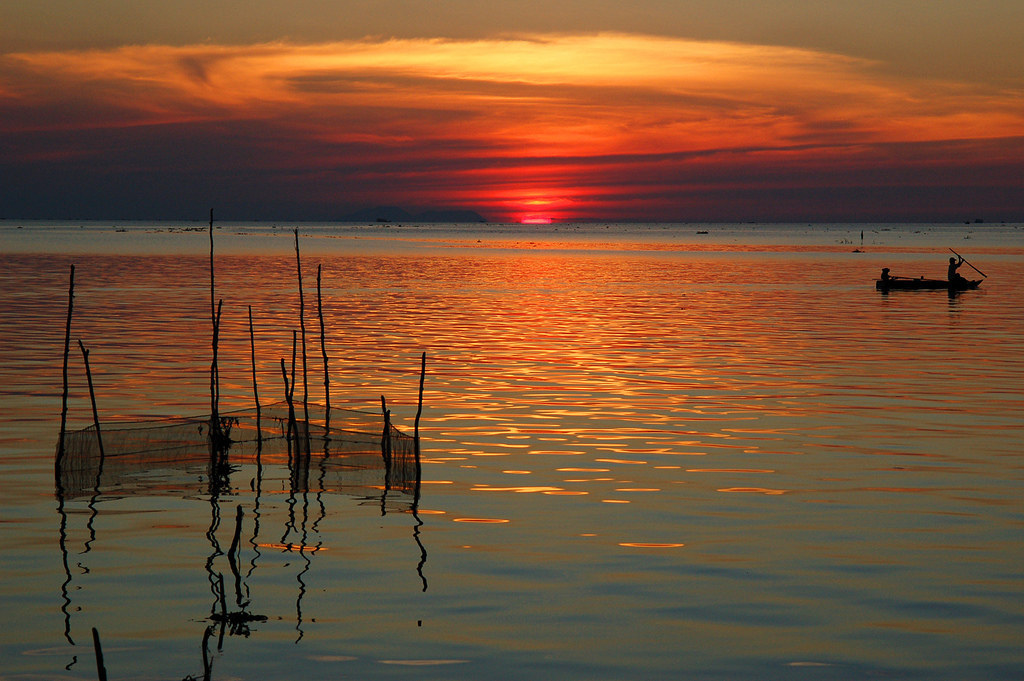 7.
Hop on a boat and venture down the Mekong Delta to experience a biological wonderland.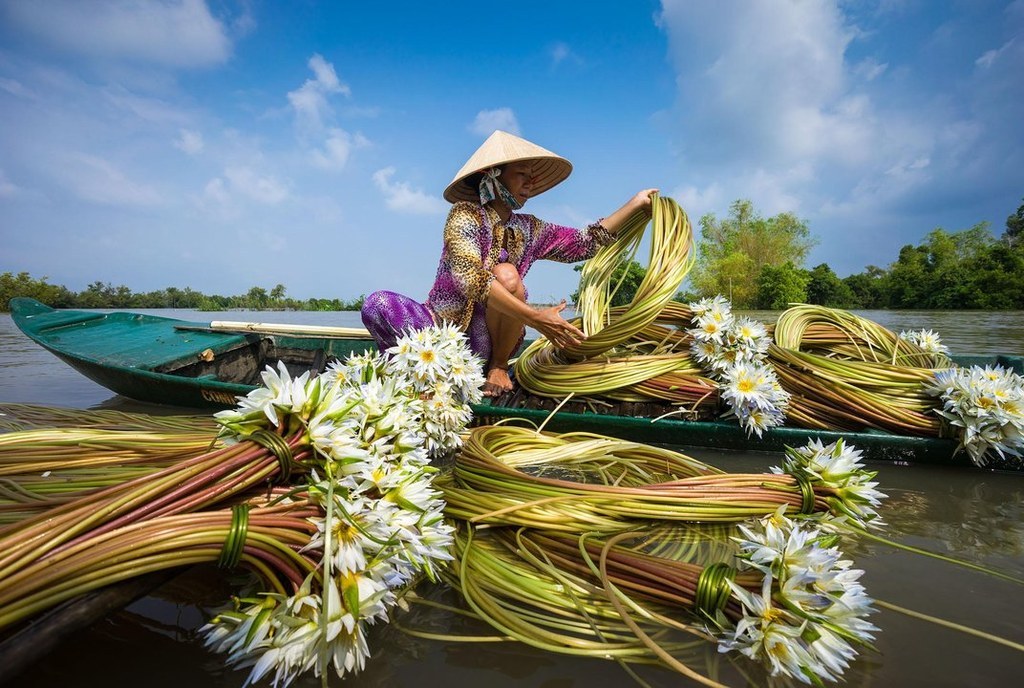 8.
Vietnam is also home to some dazzling beaches.
9.
Ugh, why am I not here right now?!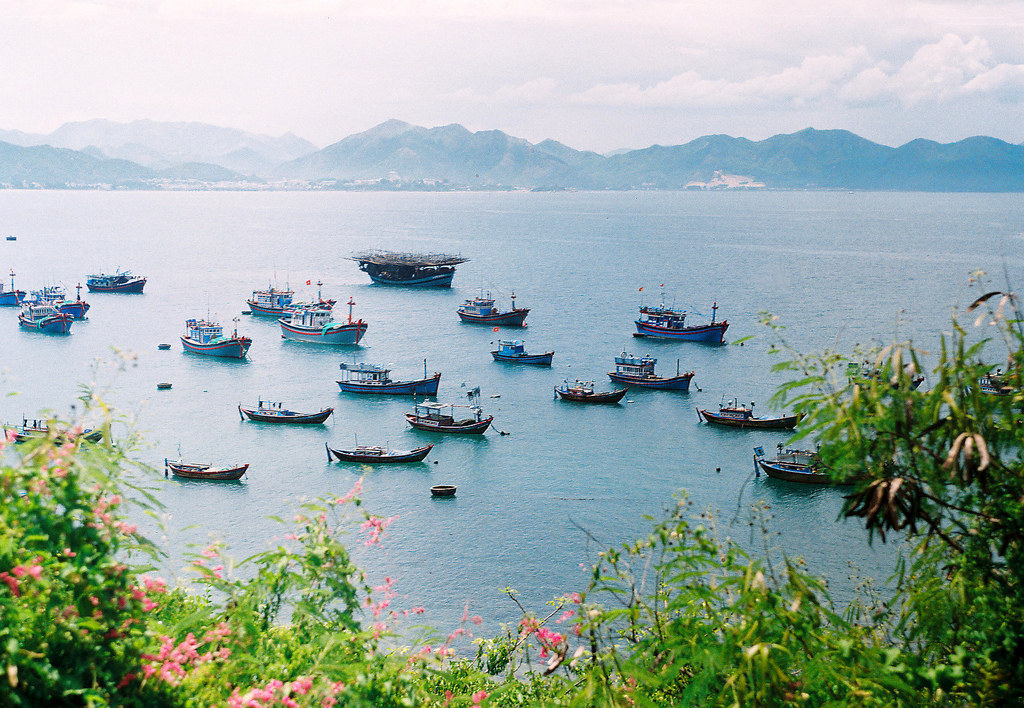 10.
The limestone islets of Ha Long Bay are simply spectacular.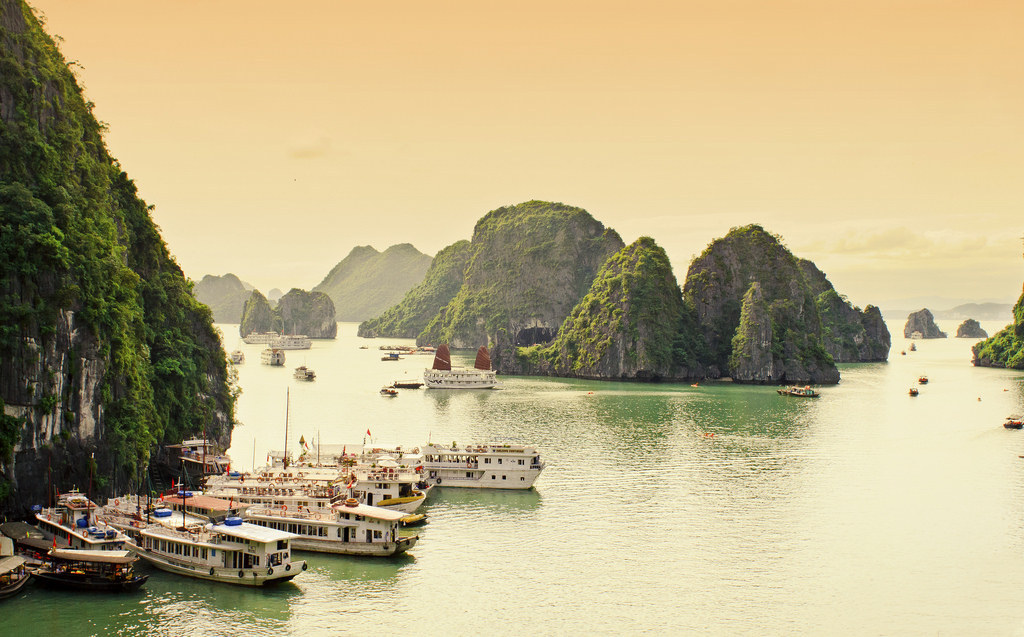 11.
Its the #1 tourist attraction in Northeast Vietnam.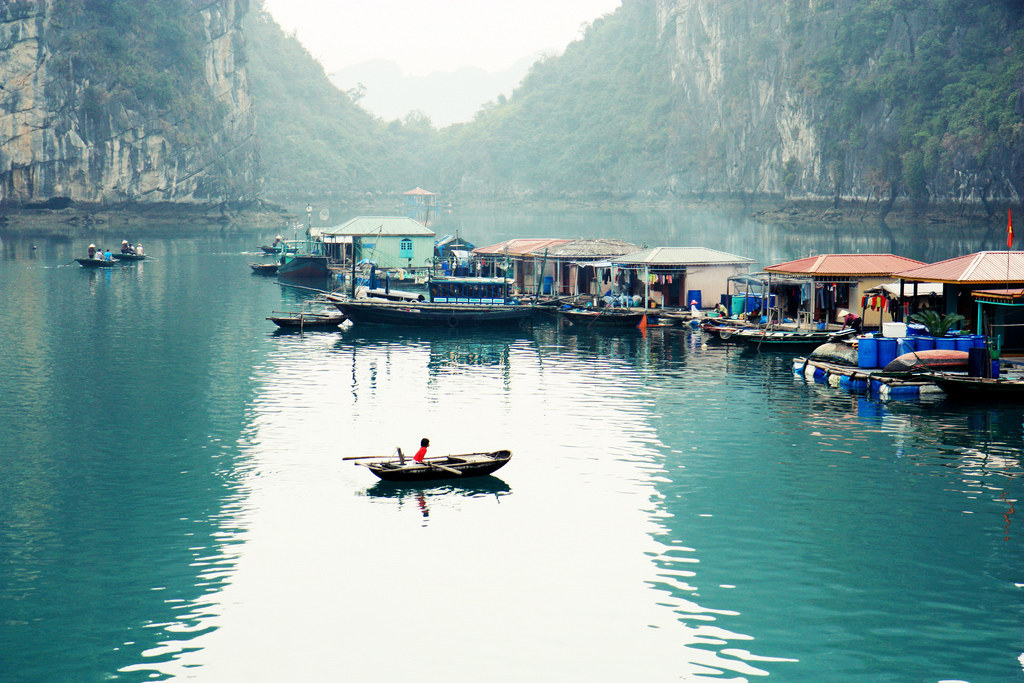 12.
You're not gonna want to leave once you explore these waters.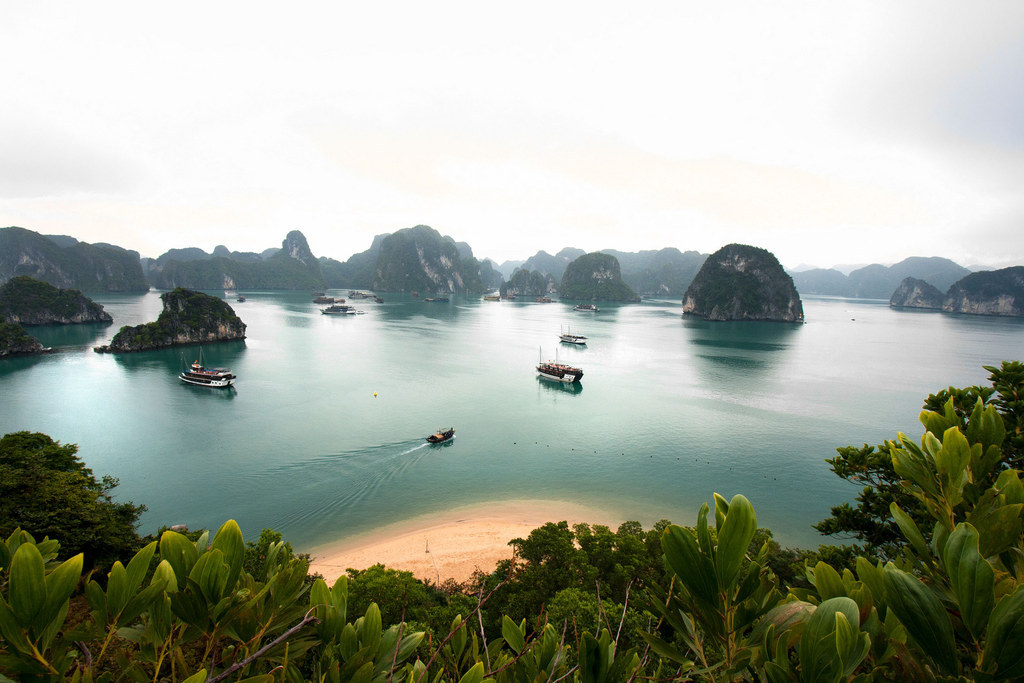 13.
If you're looking for some old-town charm, visit Hoi An.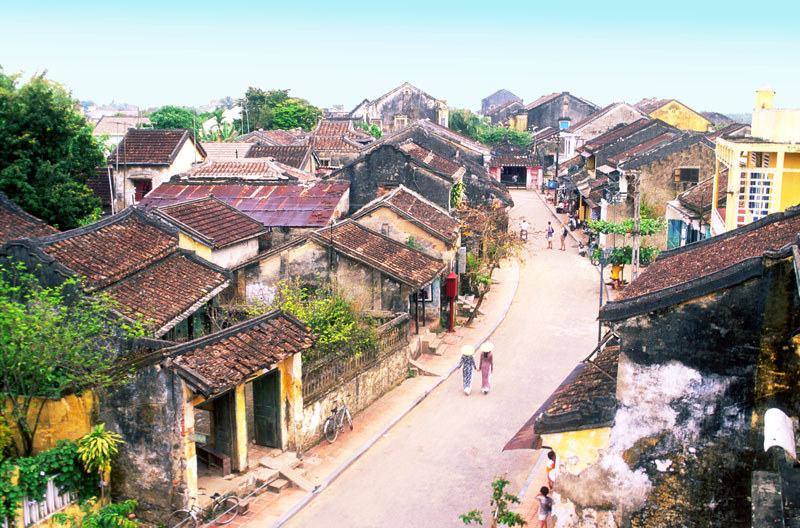 14.
The riverside looks absolutely magical at night.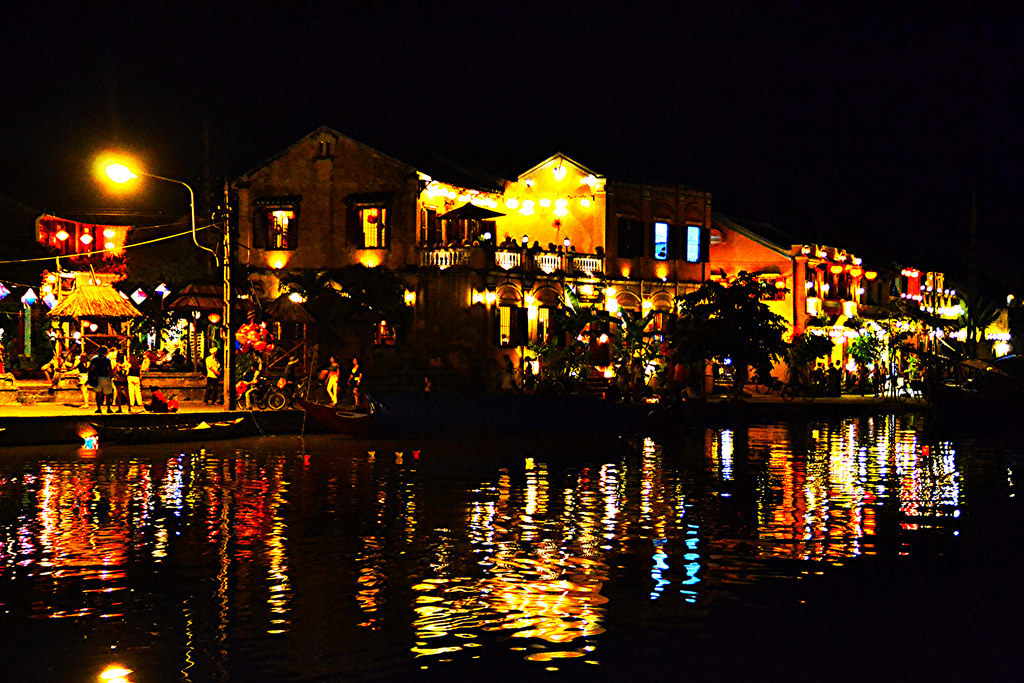 15.
Want to experience some spectacular views? Head to Sapa.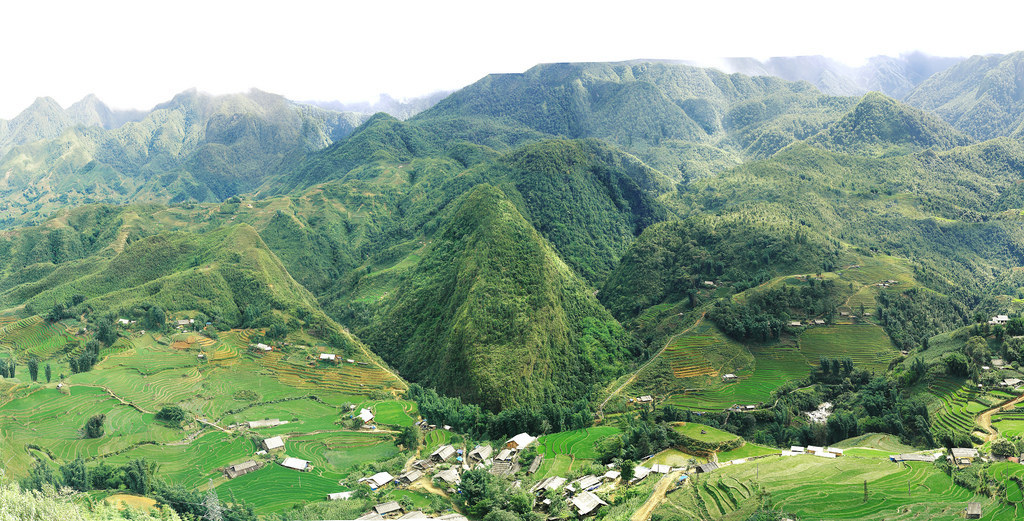 16.
The far north province of Ha Giang sure has some amazing landscape.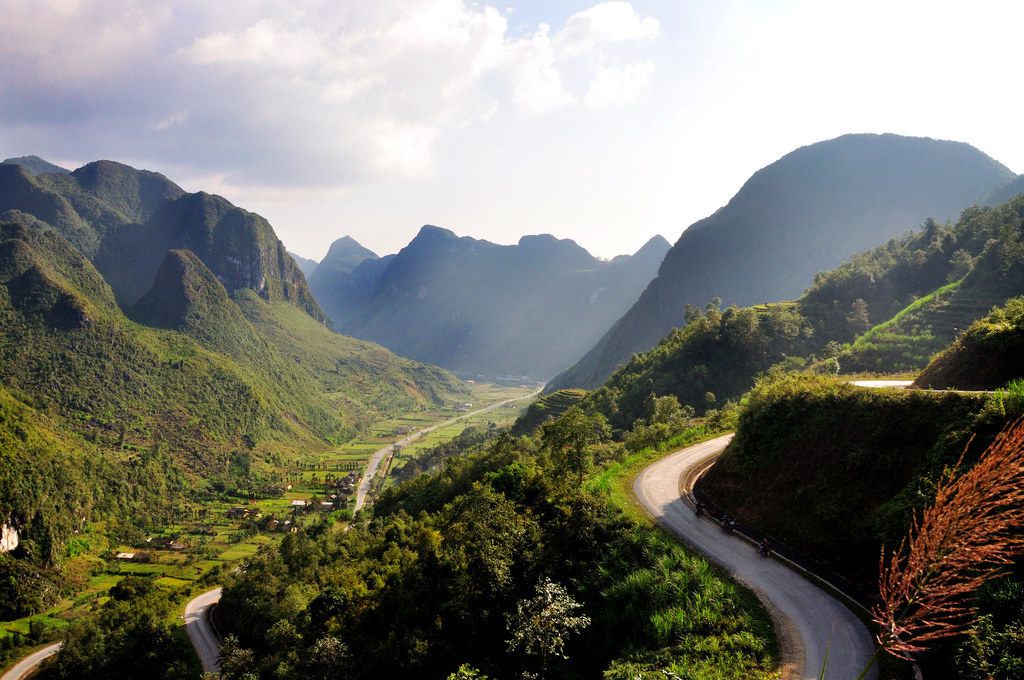 17.
No trip to Vietnam is complete without a visit to the dynamic capital, Hanoi.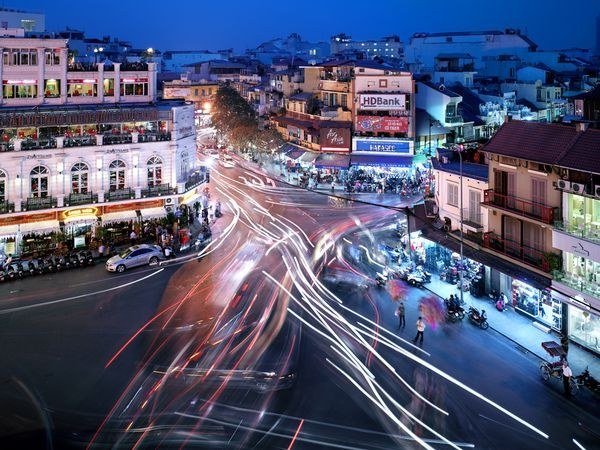 18.
If you're drawn to atmospheric and fast-paced destinations, look no further.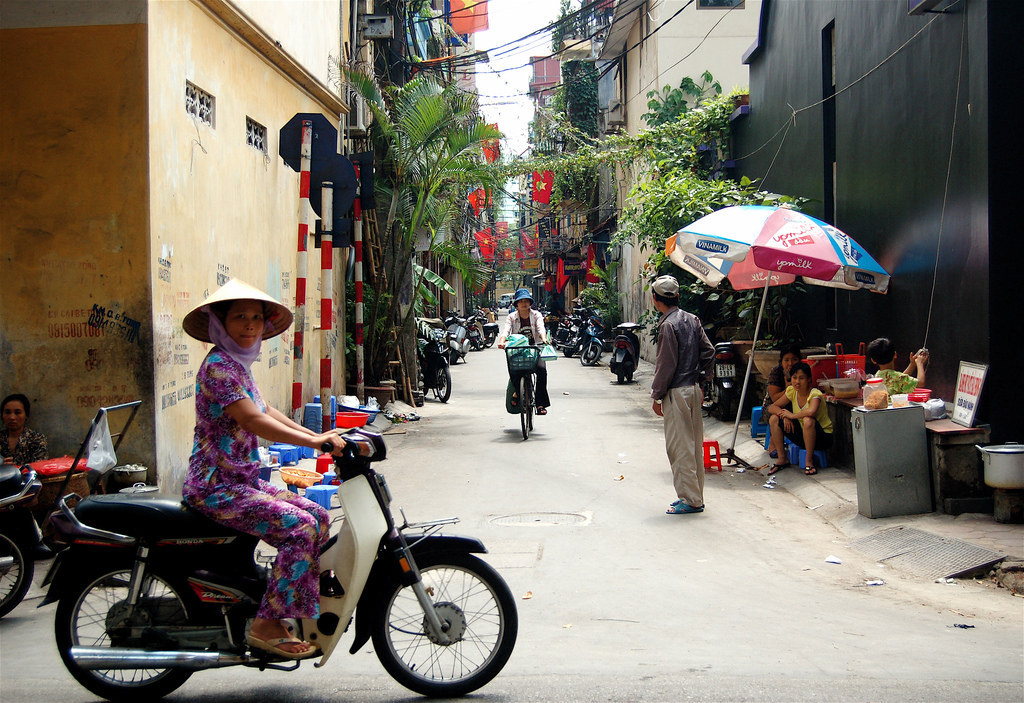 19.
There are many sights and attractions - or you can wander a bit and take the off beaten track.
20.
But make sure you explore the streets of the Old Quarter.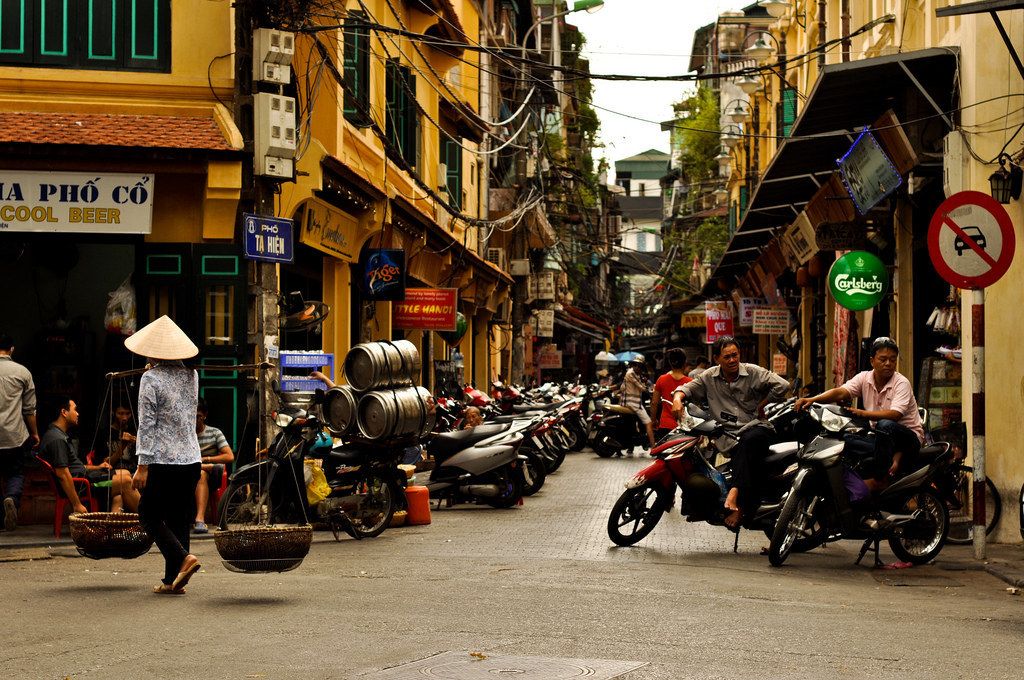 21.
Seeking adventure? Vietnam is home to some of the world's largest caves.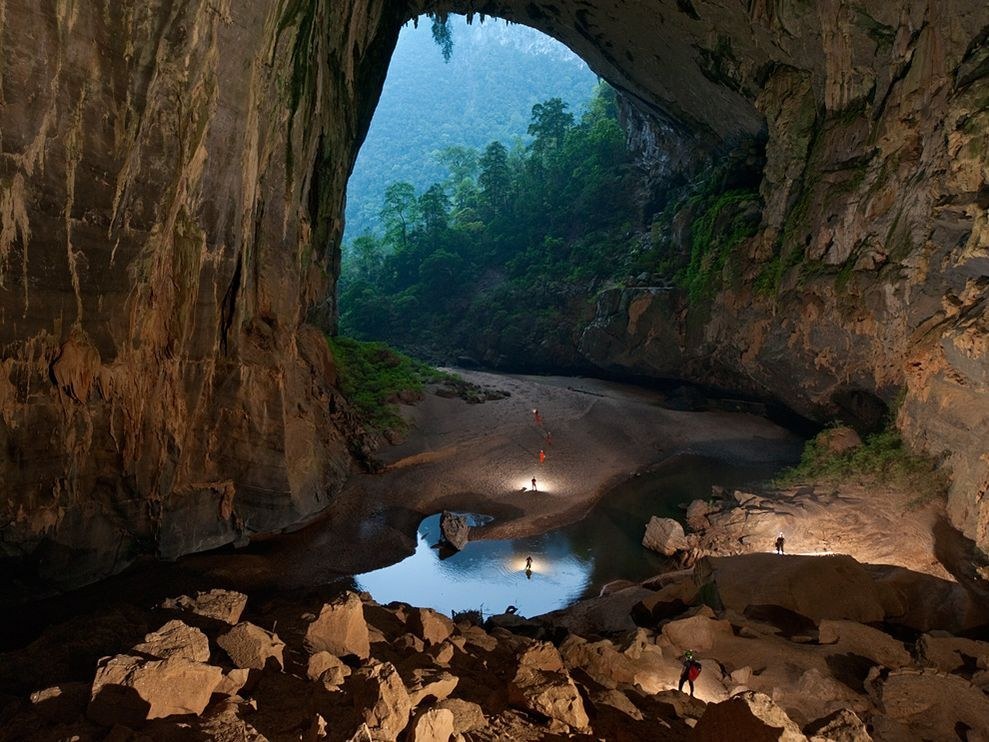 22.
You could also experience Saharan-like sand dunes at Mui Ne.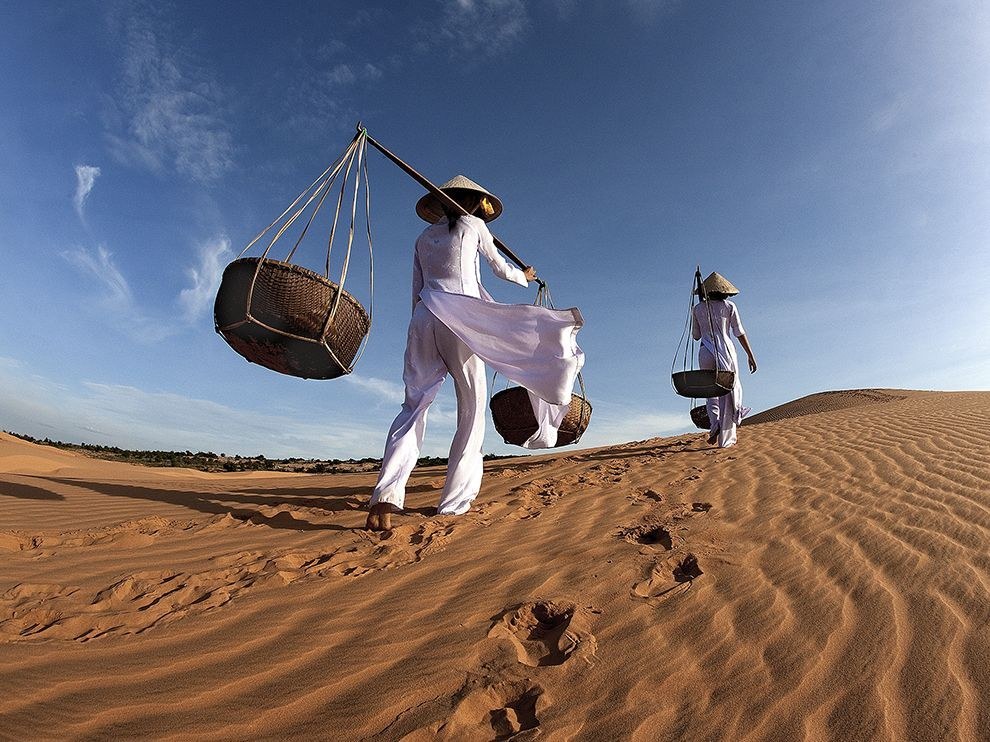 23.
Visit some gorgeous temples.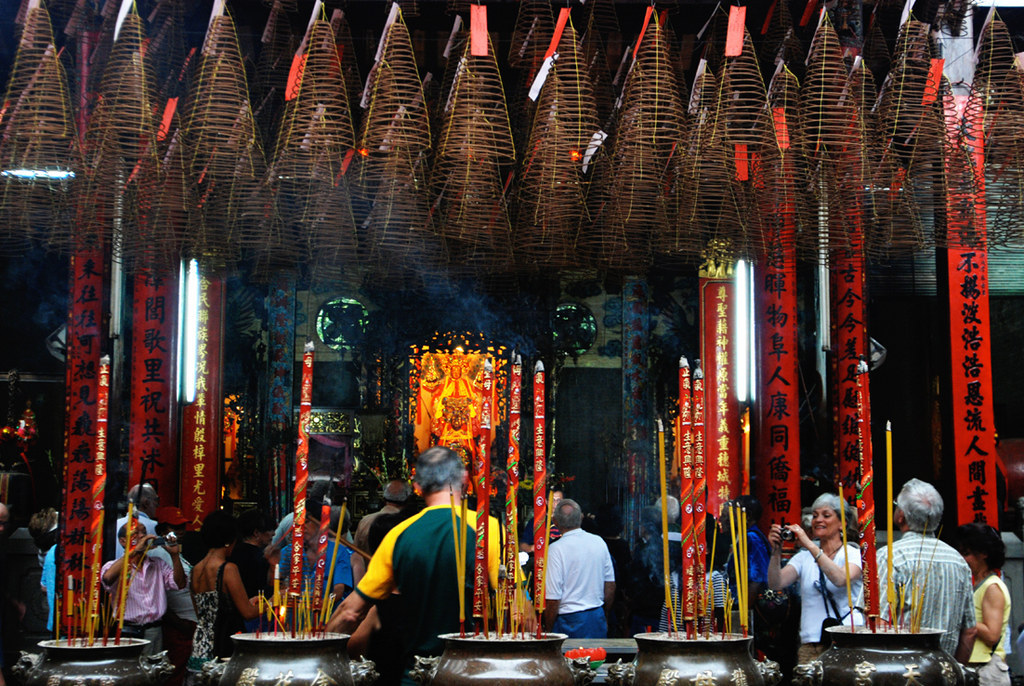 24.
Or go on the world's highest and longest cable car.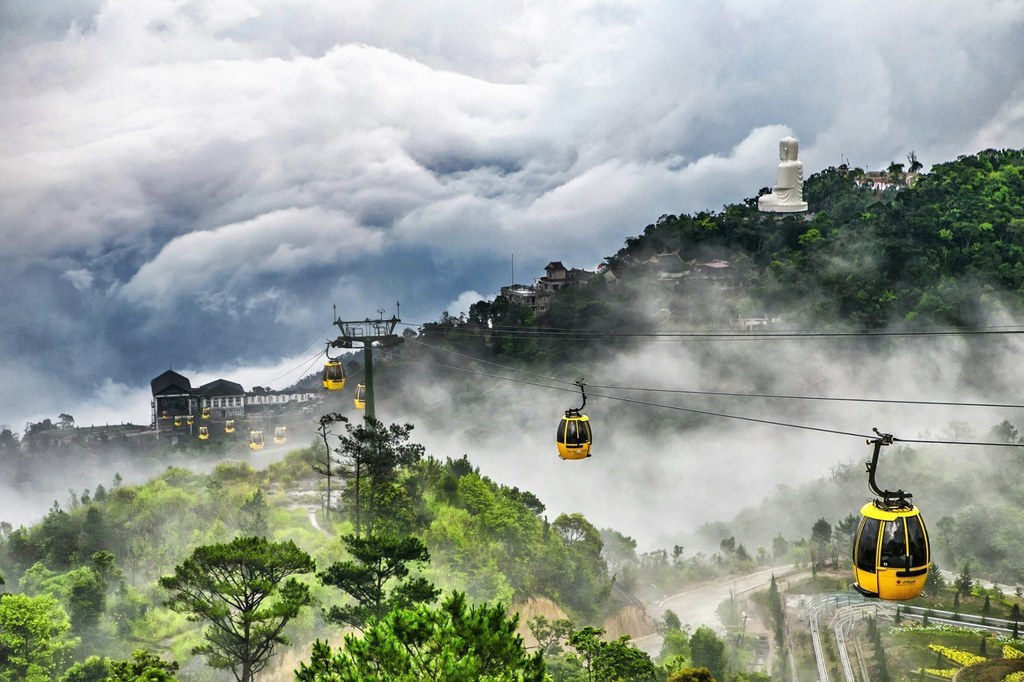 25.
Seriously, is this place even real?!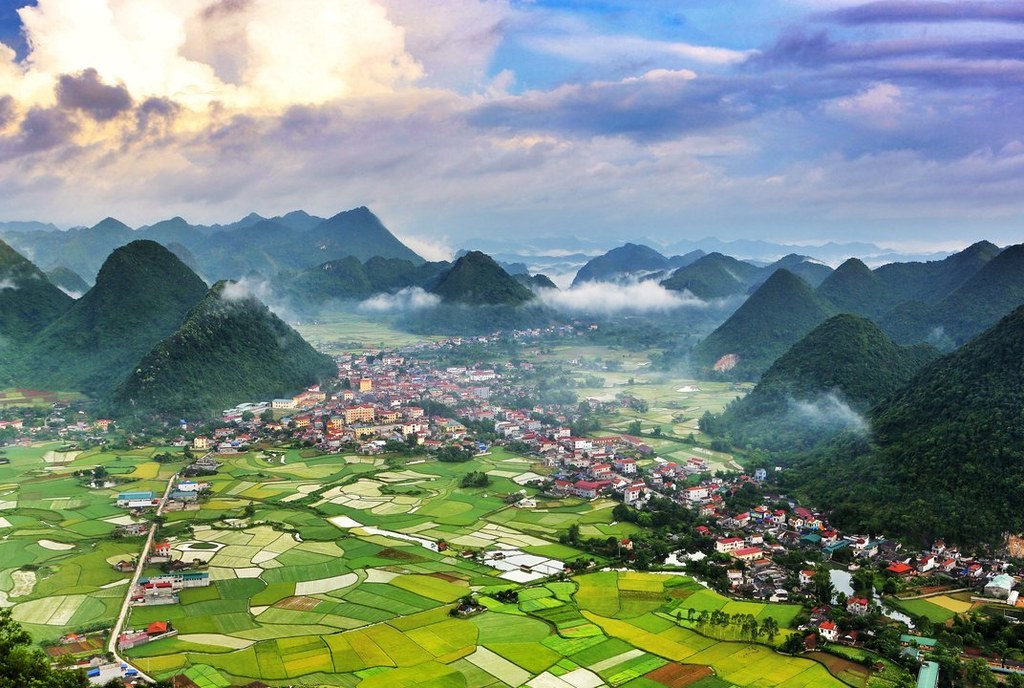 This post was created by a member of BuzzFeed Community, where anyone can post awesome lists and creations.
Learn more
or
post your buzz!