Jacob sartorius??

famous birthdays

i like his shirt song sweat
Are You A Likable Person?
You got:

no you're not likeable
are you really surprised?? but do you really care?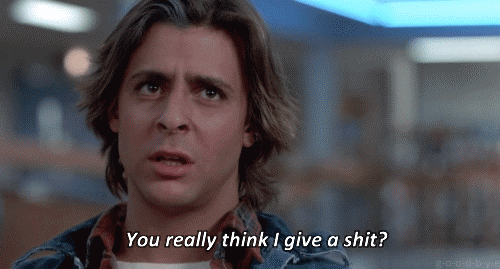 congrats bro/ homie/ dog. ur one in a million. even t-pain wants to buy you a drank.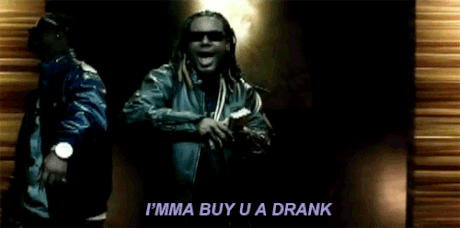 ur likable but not. sometimes ur leslie knope, sometimes ur ron swanson
This post was created by a member of BuzzFeed Community, where anyone can post awesome lists and creations.
Learn more
or
post your buzz!