Answer These Questions And We'll Tell You Which Arctic Monkeys Member You Are
You are the leader of any group and can always make yourself well known! Although your face may sometimes conceal your excitement, you truly are one party animal. However, you sometimes may be socially awkward as you are a little shy. Never the less you can always put a smile on everyones face especially because of the fact that you are adorable.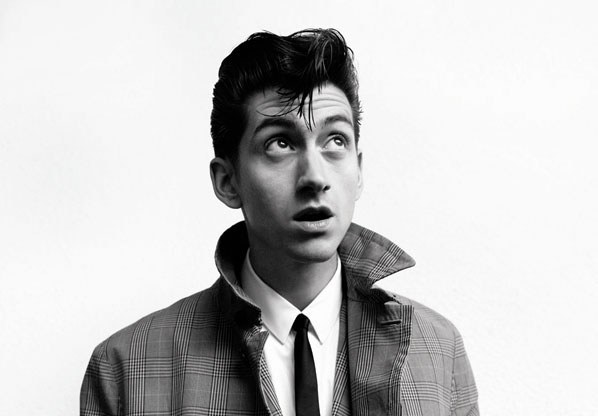 You are an extremely hard worker and put your effort into a fair amount of things. Most of the time, you have a positive energy about yourself and can put a smile on anyones face. You have a talent within you that you are passionate about and you always practise it. However, you are a perfectionist and you do not accept defeat. Although you may laugh it off a lot of the time, you put an increasing amount of pressure on yourself. That being said, you are not overly concerned about your look, but there is no undermining that you always look great!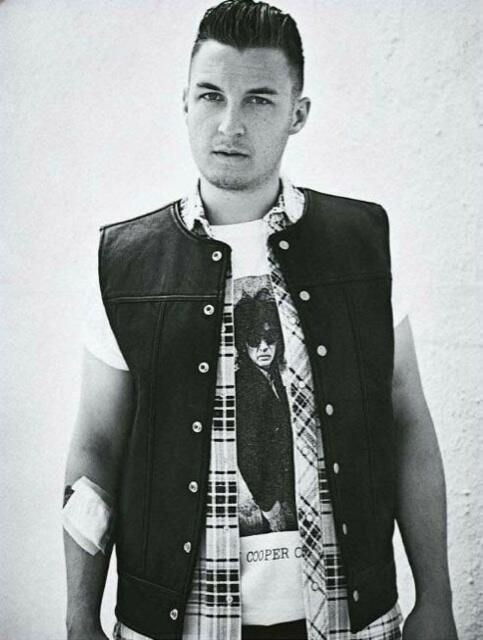 You sometimes find it hard to fit in in a lot of places and situations. However, that doesn't stop you from totally being your funny self with your dry sense of humour and quick wit. You are definitely the comedian of any group and care a lot about others. You like to experiment with your look from time to time even if that is behind closed doors by yourself. On nights out, you wipe the dance floor with your unforgettable moves and are always up for a party.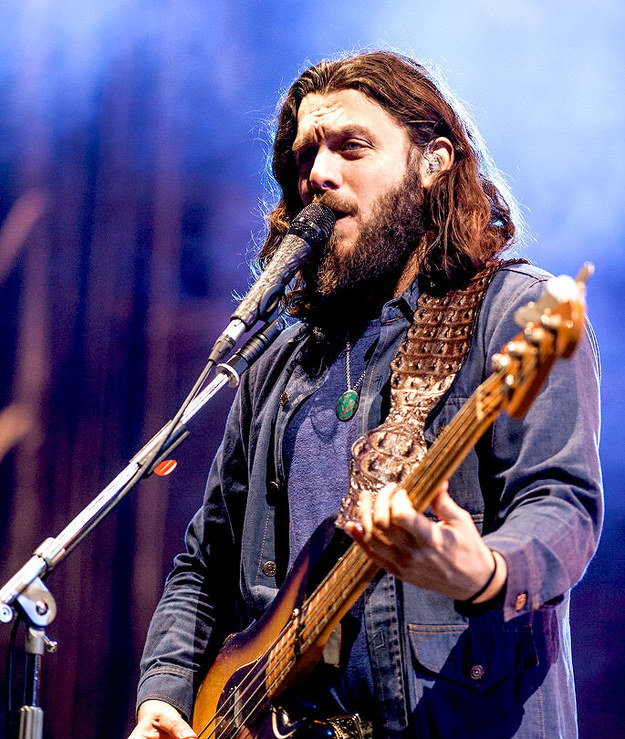 You love to express your opinions which are most often, not forgotten. You have a way with words and a great sense of humour. That being said, you are very understanding of others and extremely hard working. You have a unique style and eyes often turn whenever you walk into a room. You are fairly confident however, you are not selfish and sometimes in big crowds a tad shy.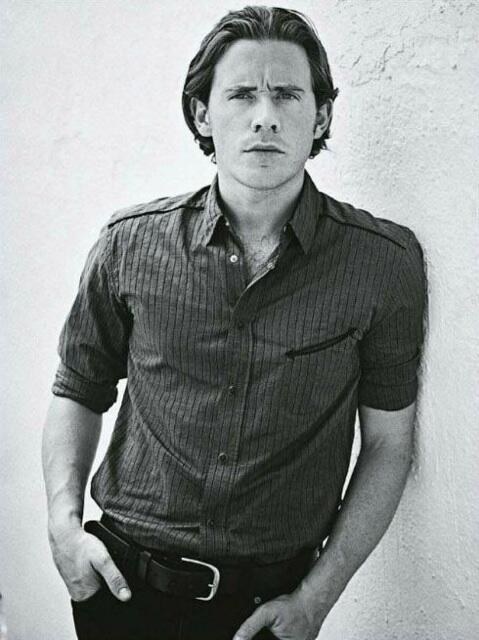 This post was created by a member of BuzzFeed Community, where anyone can post awesome lists and creations.
Learn more
or
post your buzz!