This post has not been vetted or endorsed by BuzzFeed's editorial staff. BuzzFeed Community is a place where anyone can create a post or quiz.
Try making your own!
Why My Dad Is The Best
I'm too poor to buy you anything for Father's Day, dad, but I thought I would make this to show you how much I appreciate everything you've done for me and how much I love you.
As a kid, you always encouraged my creativity. You read me the Lord of the Rings trilogy for my bed time stories, taught me to program, and believed in all my crazy ideas. Some of my earliest memories are my adventures with you.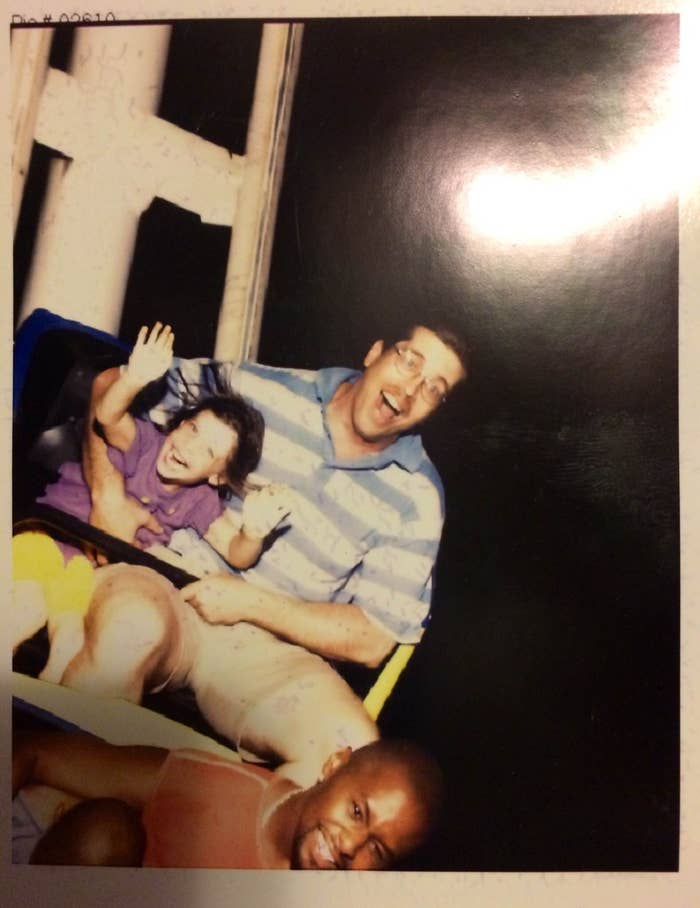 You were a pretty cool kid yourself! No wonder I have such a good fashion sense, I learned from the best! :)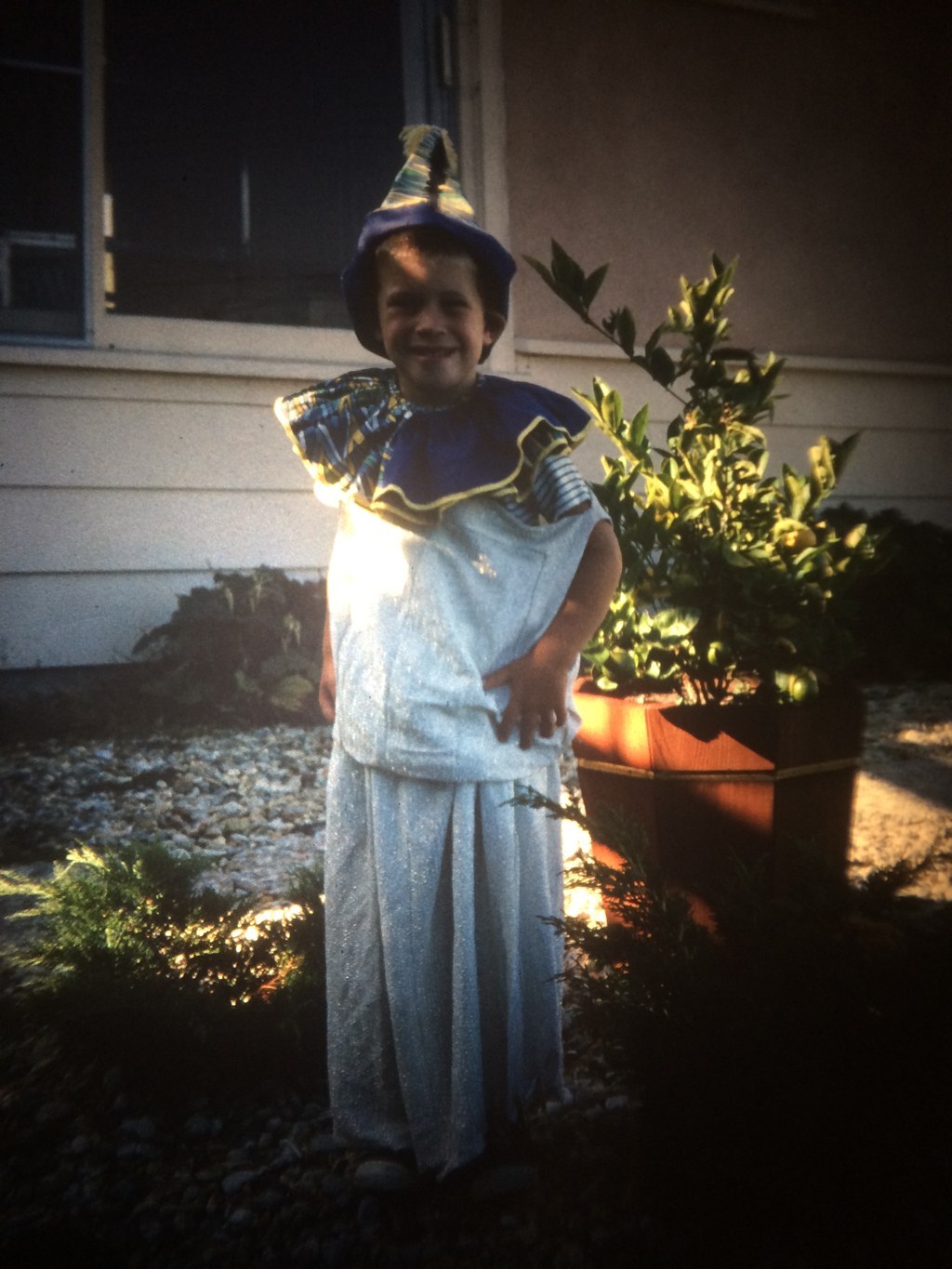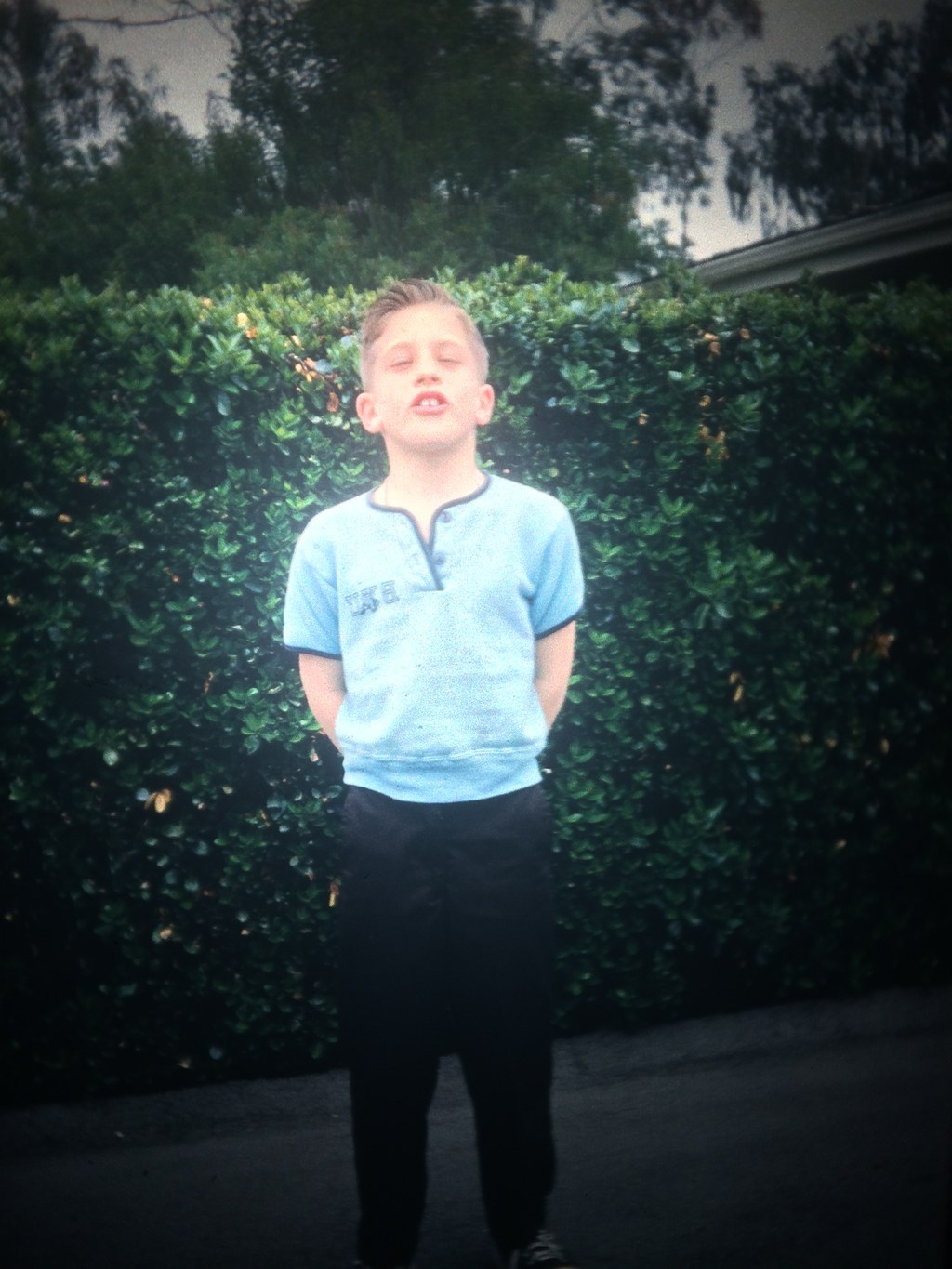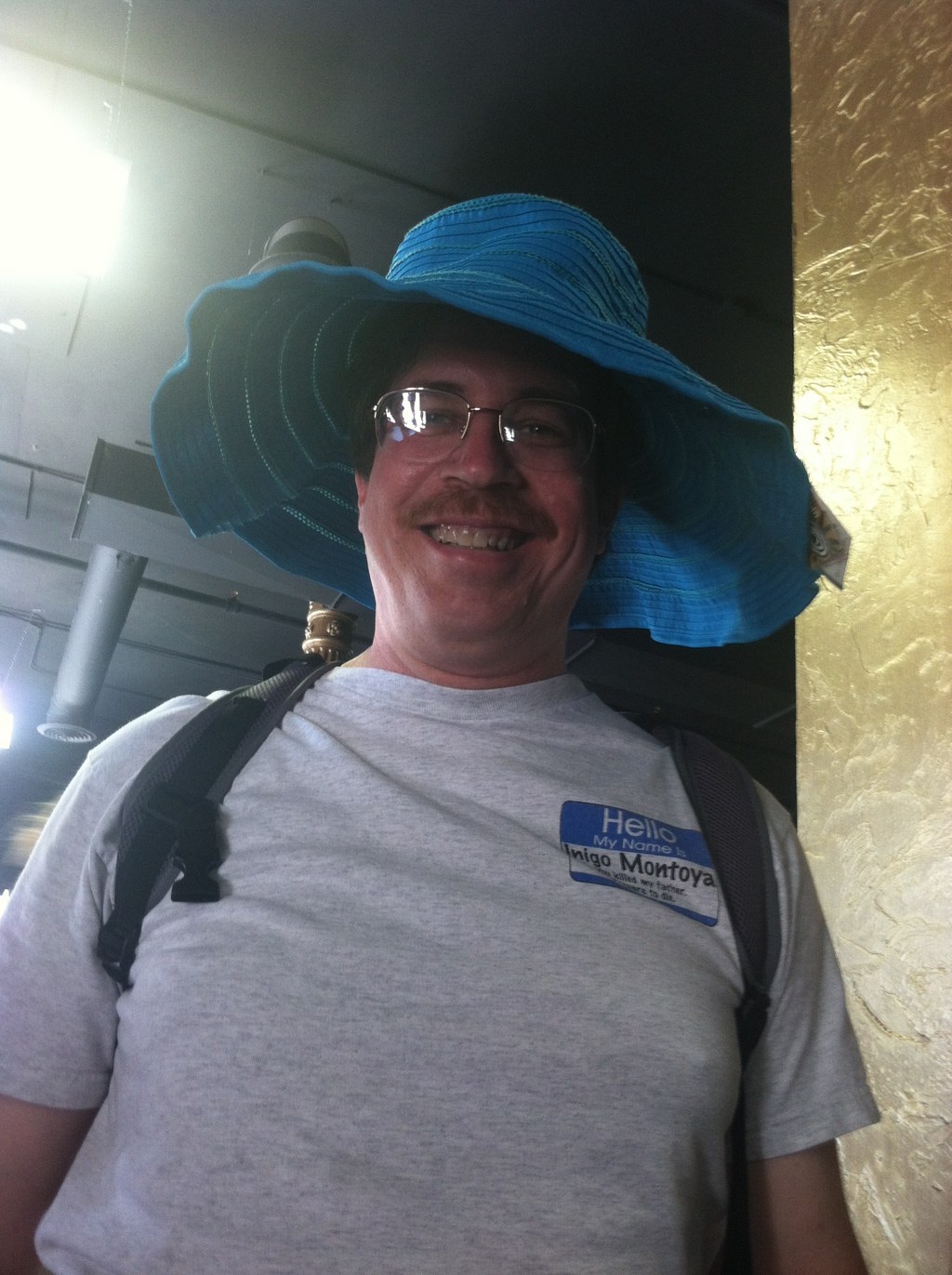 Only the coolest dad would give me chocolate covered espresso beans as a kid, and take me to the pub when I got to college.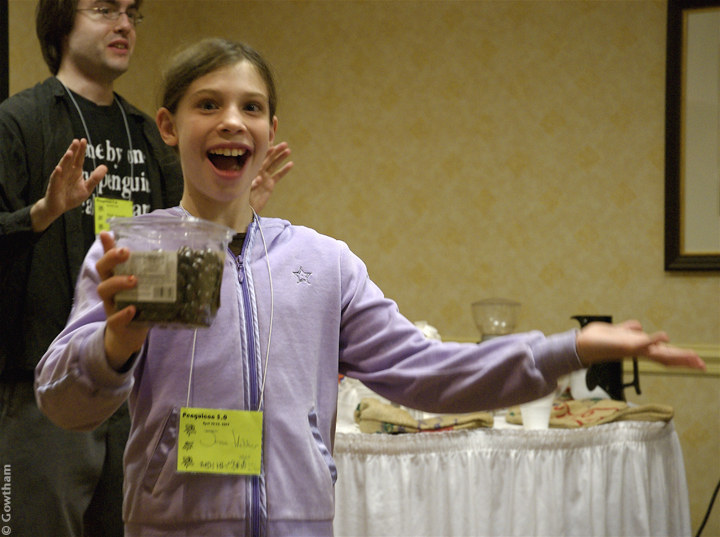 You have such a great, nerdy, dad sense of humor. For instance your first Facebook profile picture ("get it, because it's my profile"). I can always go to you for a good conversation and a good laugh!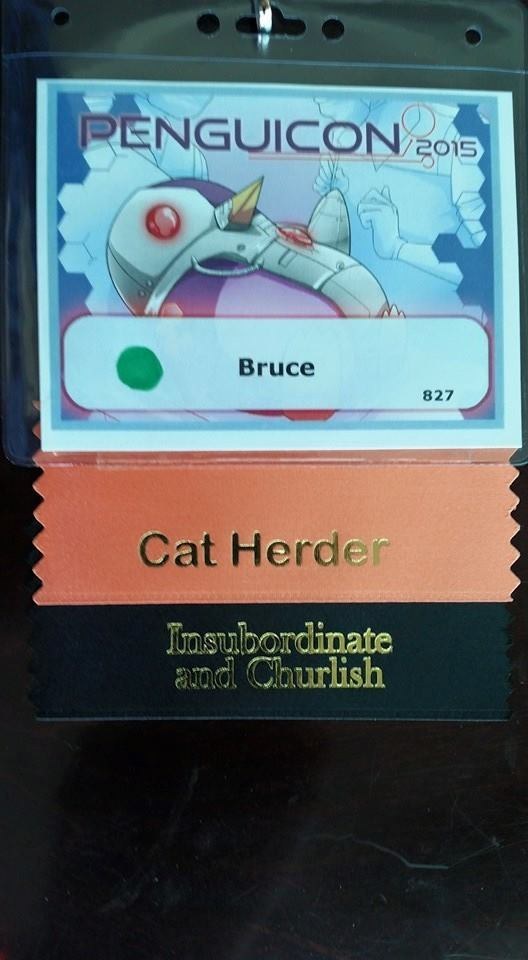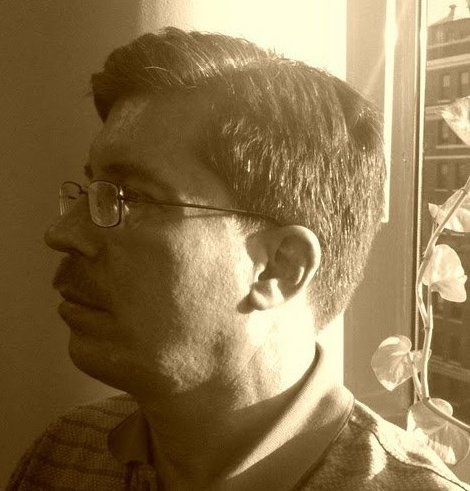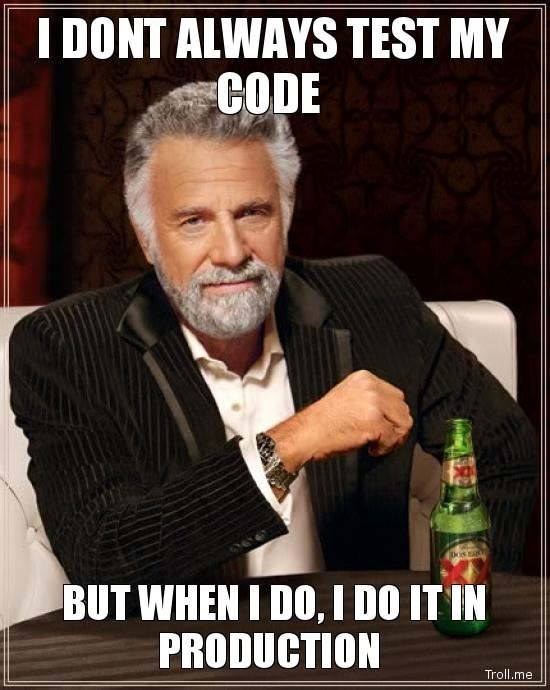 For my whole life you have been so supportive. You have provided me with amazing opportunities that have helped me grow as a person and do what I love, from skating to traveling, and most recently going to the university of my dreams.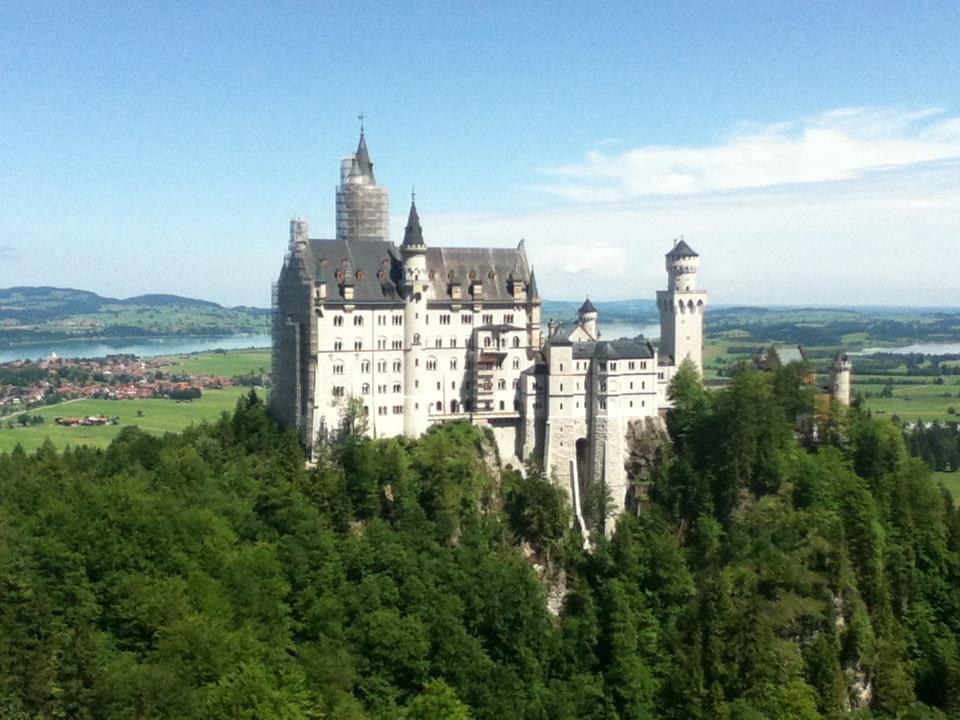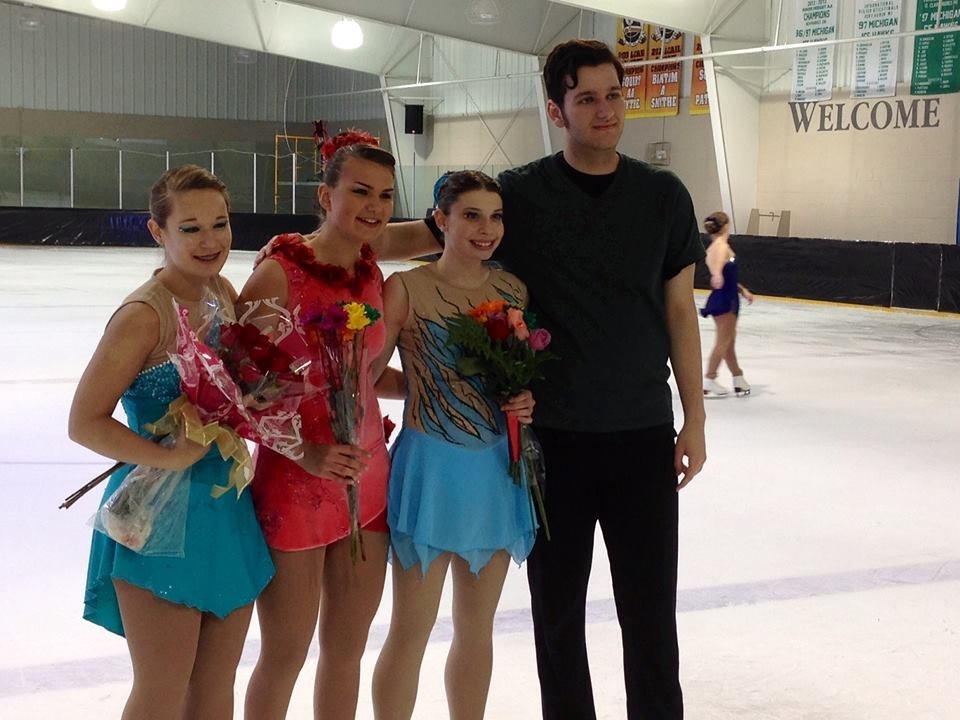 Whenever I need you you're there to comfort me, advise me, or make me laugh. And when I need time to figure things out on my own I know that you're still on my side, just a phone call away. I can't express how much I appreciate you and everything you have done for me.
You're the best dad anyone could ever ask for! :)