1.
You connect with cheese on a spiritual level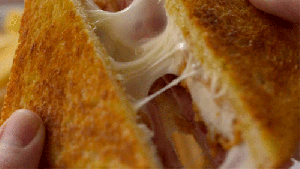 2.
Guy Fieri is your hero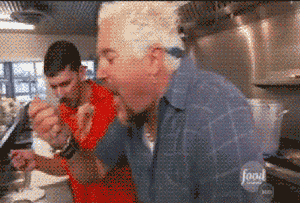 3.
Buffets aren't gold diggers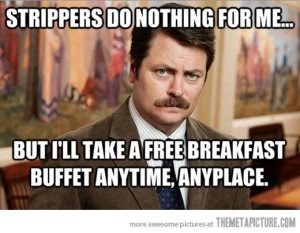 4.
You've broken up with a significant other over food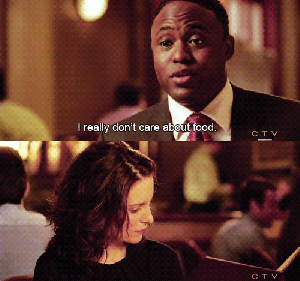 5.
Food determines whether or not you go to a party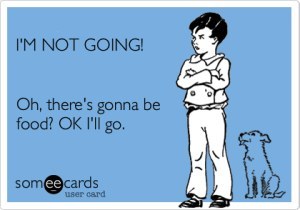 6.
You judge anyone who doesn't eat carbs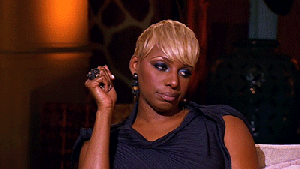 7.
You don't understand diets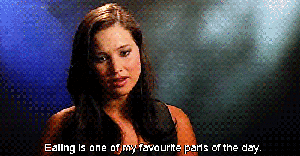 8.
You're not you when you're hungry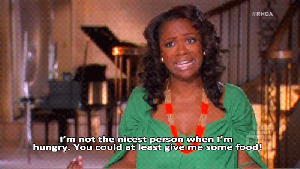 9.
You're never not eating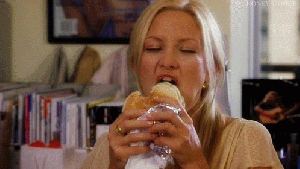 10.
Uneaten pizza crusts saddens you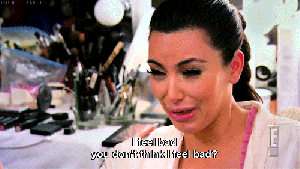 11.
You like food more than people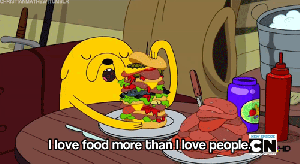 12.
You keep a stash of snacks beside your bed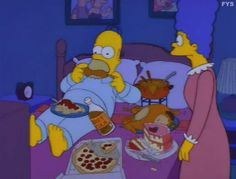 13.
Food porn is very real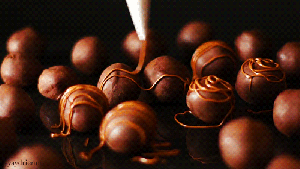 14.
You have food wrappers lying around your house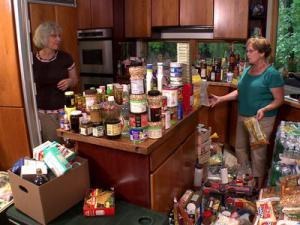 15.
There is no "we" in food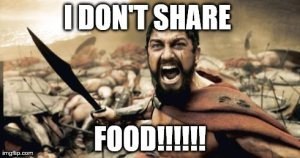 This post was created by a member of BuzzFeed Community, where anyone can post awesome lists and creations.
Learn more
or
post your buzz!