On this day in 1854, in Dublin, Ireland, a baby was born. It was named Oscar Fingal O'Flahertie Wills Wilde.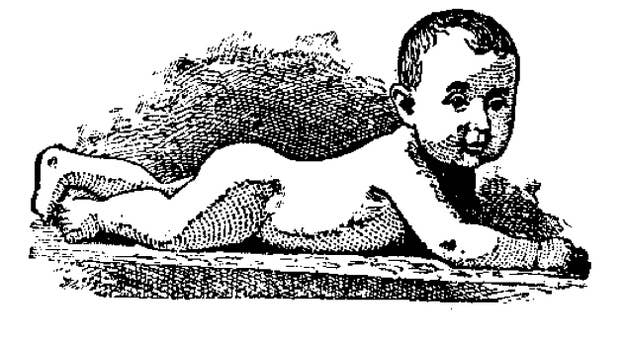 Within 46 years, that baby had become a man, suffered, made literature, and died.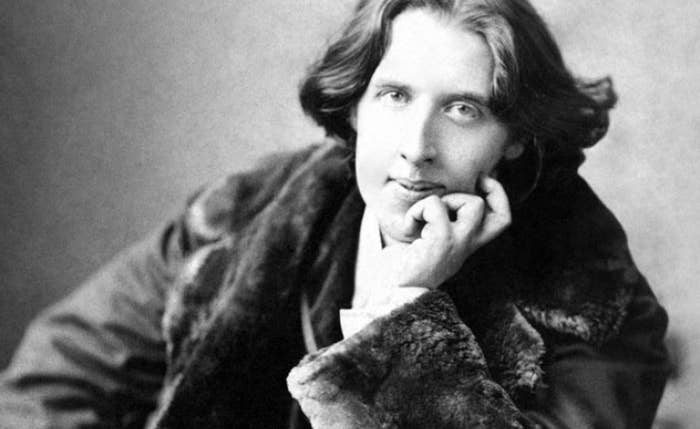 He seems to have spent a lot of time lounging around and thinking things over.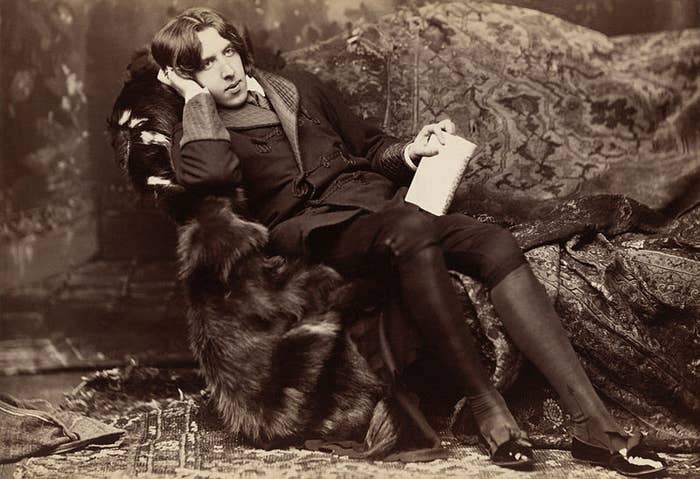 He was brilliant and hilarious.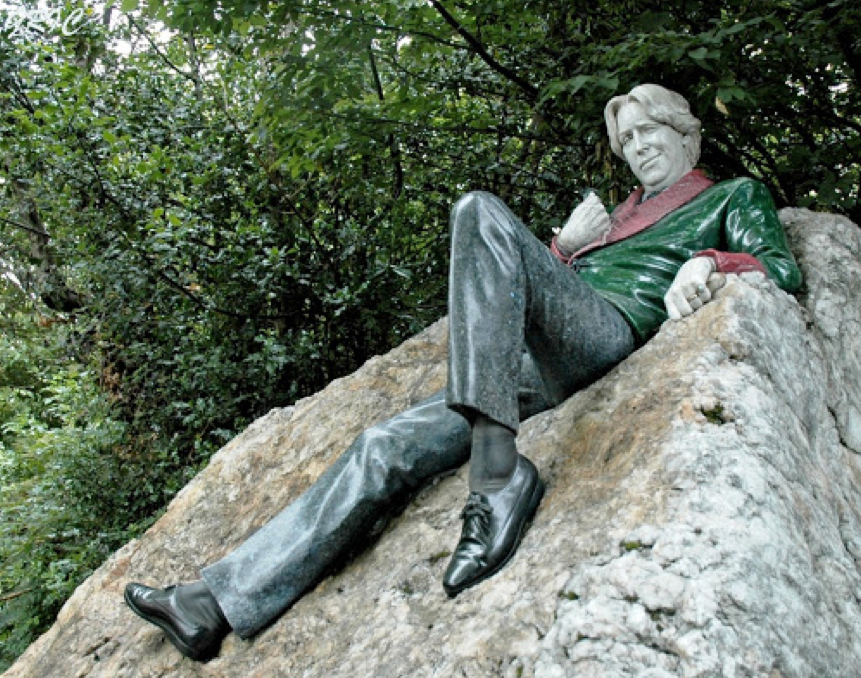 The brilliance and hilarity just kept coming.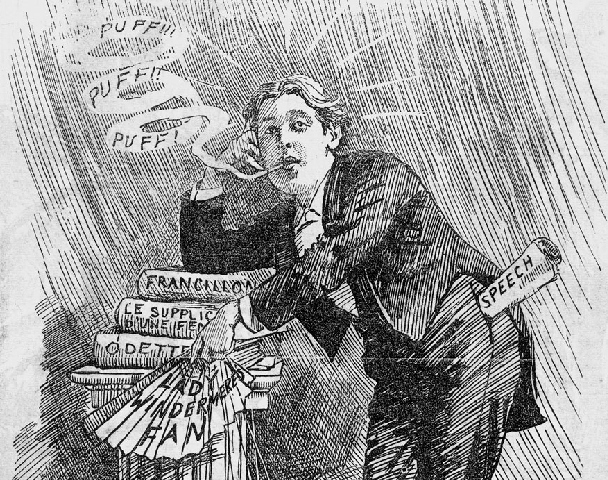 At least one famous artist painted his portrait.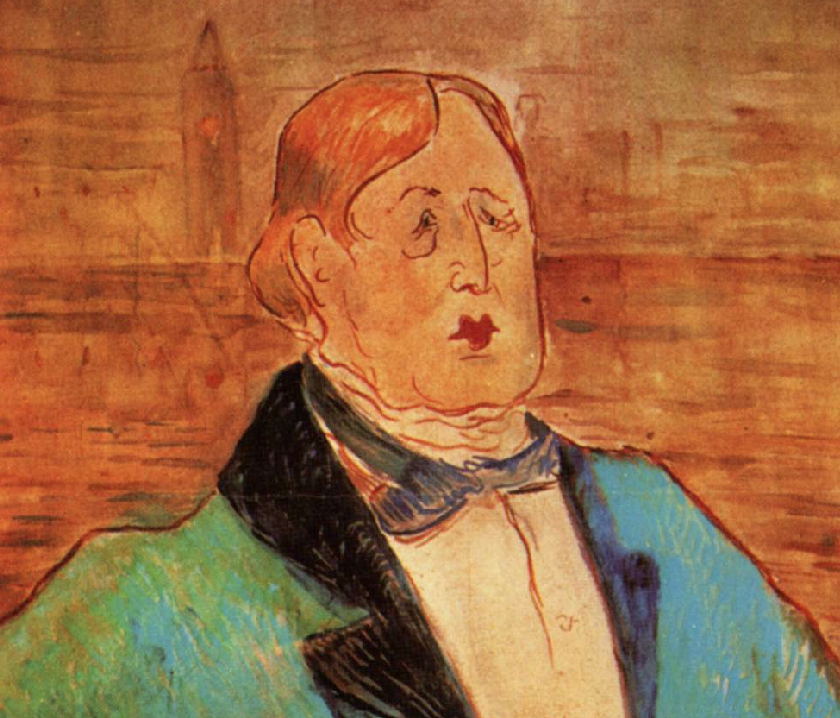 And Stephen Fry has played him in a movie.
His work has inspired exquisite Art Nouveau...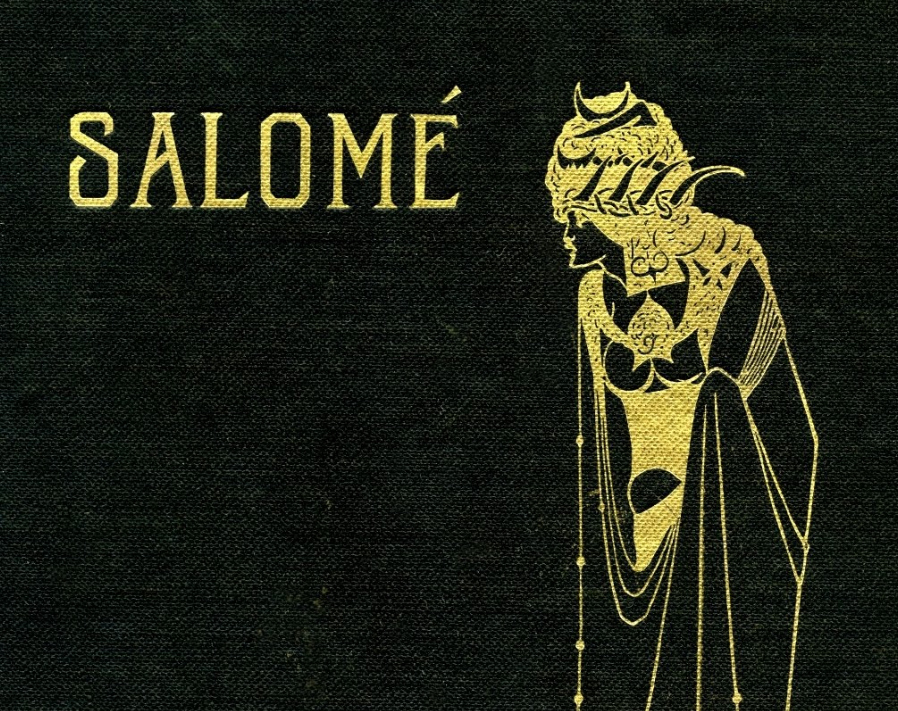 ...and freaky vintage pulp paperbacks.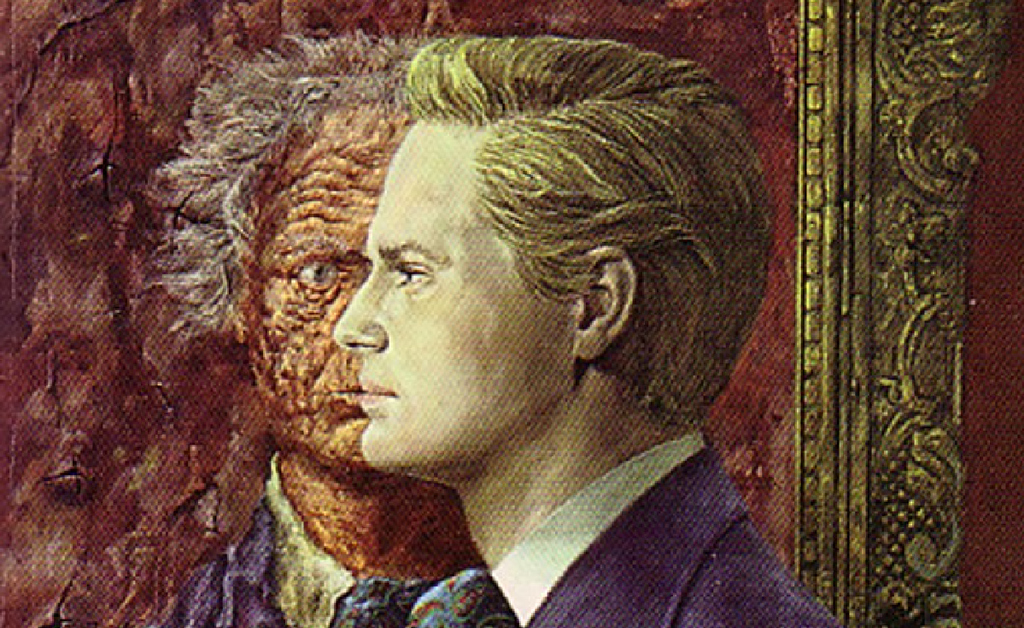 His wisdom is enduring and versatile.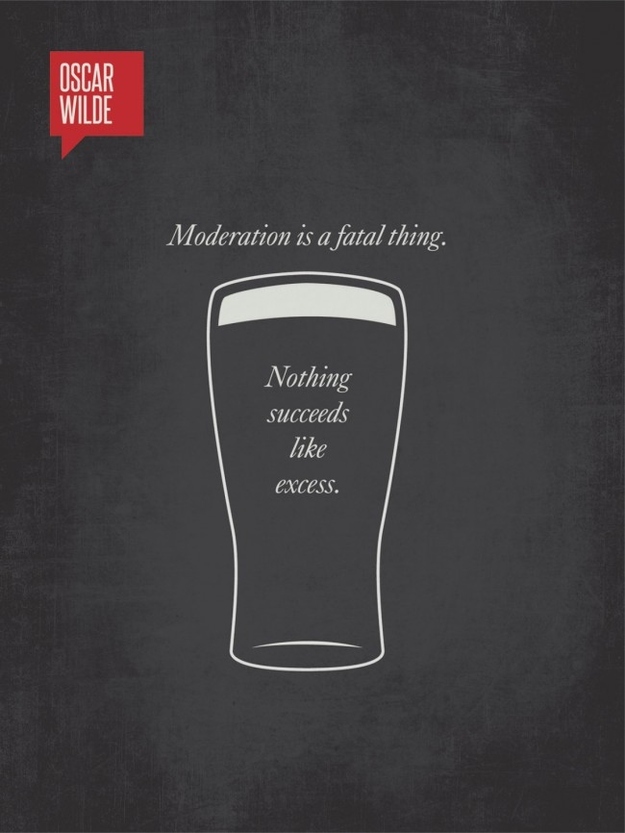 Hence the frequent smooching of his gravestone.